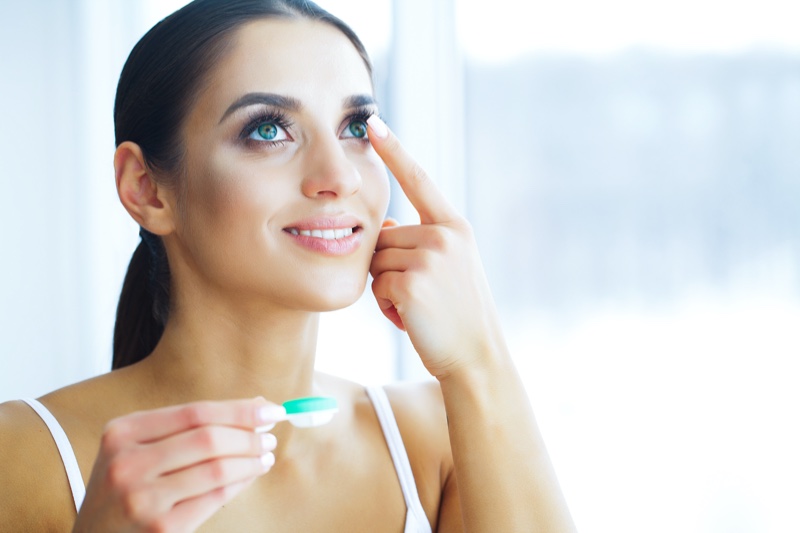 Colored contact lenses allow you to change eye color and give a delicate, bold, or anywhere in between appearance. You can easily opt for an enhanced and different look for a red carpet event, a gala party, or other social events. Color contacts are available with or without lenses made for short or long-sightedness or astigmatism. Astigmatism is a refractive disorder caused by an abnormality in the cornea. Fuzzy light on the retina causes distorted vision. Irrespective of the desire to wear color contact lenses for vision correction or style, you need a prescription from an ophthalmologist.

Types of color contacts
The majority of the colored contact lenses are crafted to mimic the natural look of the iris, the colored part of the eye. Since the iris is constituted of vivid shapes and lines, some color contacts incorporate a series of tiny colored dots, spirally set color dots.
These features make the lenses more innate to the eye. The central part of the lens, aligning to the pupil, is devoid of colors, so the vision is not hindered. There are three kinds of tones available in color contact lenses; visibility, enhancement, and opaque tints. Color contacts are like white contacts lenses, except they have colors.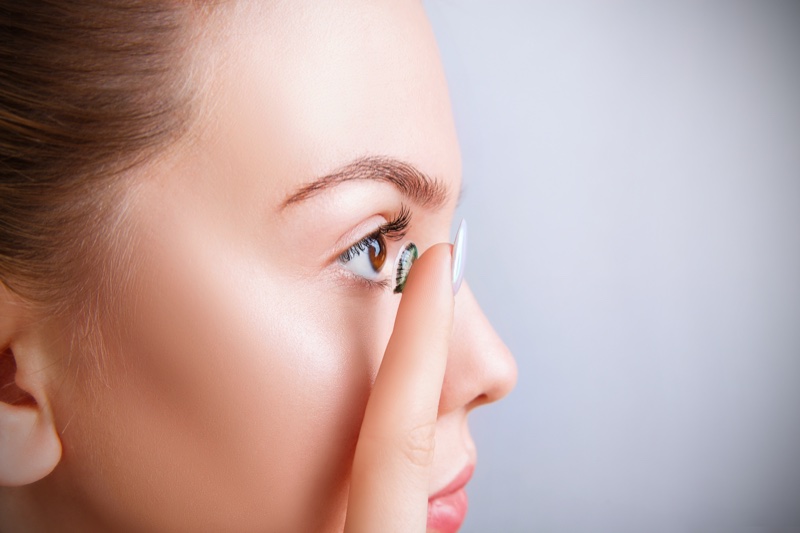 What you need to know
Although different-sized color contacts are available in the market, most wearers know that the colored part may fall upon the pupil on rare occasions while blinking. This causes discomfort and an unnatural look, mainly in opaque contact lenses. The size of the pupil changes according to the intensity of the existing light; at night, the pupil may dilate more than the clear part of the lens, you may experience blurred vision.
Visit an ophthalmologist
Even if you have a perfect 20/20 vision and don't need to wear color contact lenses, you need to visit an ophthalmologist. This is because color or clear contacts are a medical device that can hamper your vision. Different brands of color contacts have various features; an ophthalmologist is the only person who can state the right one for you. This implies you should not randomly order an eye contact lens from an online store. It could damage your vision.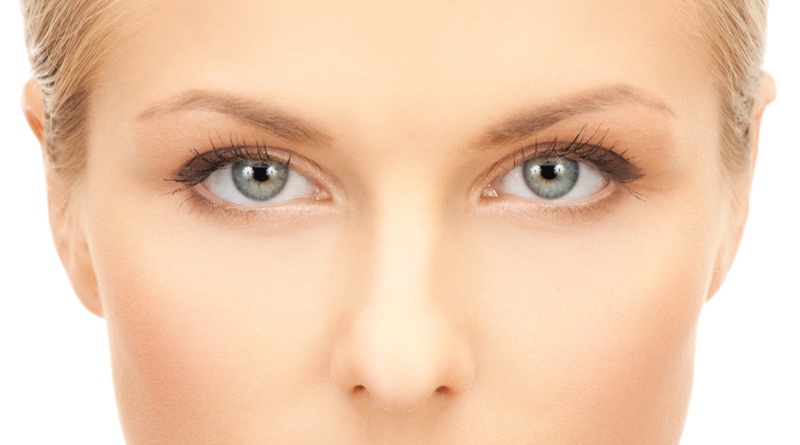 It is a medical device
It may seem that color contact lenses with no prescription are just like a makeup accessory, but it is a medical device for personal use. Never share with your friends as they are crafted according to the wearer's eye specification; additionally, sharing lenses could contaminate it with harmful bacteria. If your contact lenses become contaminated, you can suffer from a serious eye infection.
Store properly
Color contact lenses like clear ones need to be cleaned, disinfected, and stored properly to avert contamination. You need to replace the contact lens as per the instruction manual of the product. Do not wear contact lenses if you develop a watery red eye. This could be an eye infection due to contamination of contact lenses or, otherwise, visit your eye doctor for consultation. Whether you want a striking look or to augment your natural eye color, colored contact lenses give you the dramatic desired look.