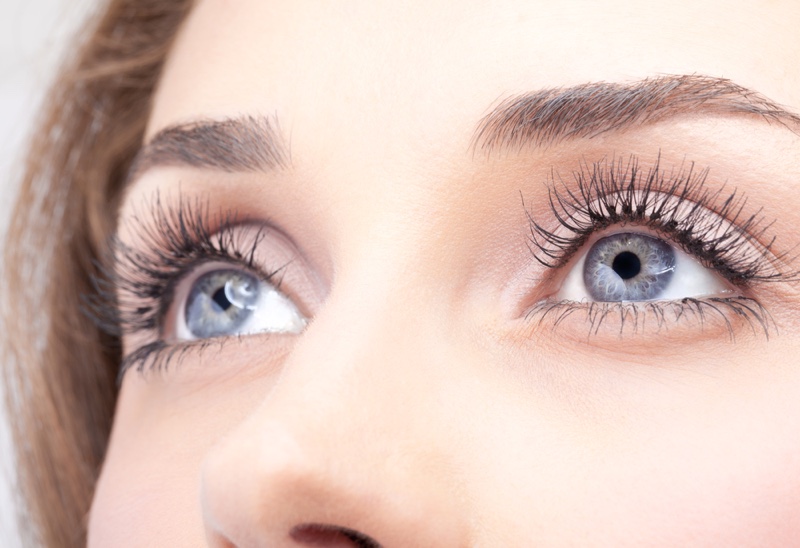 Everyone wants beautiful eyes. In fact, both men and women say that eyes are the most attractive feature of a person's face.
But, many people think those with beautiful eyes are simply born with them, and that if you don't have beautiful eyes, there's nothing you can do about it.
And, while some people certainly do have naturally gorgeous eyes, it doesn't mean those who don't can't achieve them. For example, you can transform the way people see your eyes by getting an eyebrow lift.
If you aren't happy with your eyes, there are things you can do to make them more beautiful. Read on to learn the top 5 tips for beautiful eyes.
1. Eat Right
Healthy eating is key to beautiful eyes.
When you were younger, your parents probably told you to eat your carrots because they're good for your eyes. But, carrots aren't the only food that can help your eyes out.
Spinach, broccoli, kale, avocado, sunflower seeds, and garlic are all great for your eyes as well. These foods aren't just great for making your eyes look bright, they are also great for your overall eye health.
And yes, the old cucumber over the eye trick you see in spas works too. Cucumber slices help to hydrate your eyes and eliminate dark circles and puffiness.
2. Pick the Right Eyewear
It's estimated that 61 percent of the population wears glasses or contacts.
That's a lot of people who depend on eyewear to see! But, a lot of these people don't put much thought into the type of eyewear they choose.
If you're a glasses person, make sure you are picking the right eyeglasses for your face shape.
And, even if you love glasses, you should consider switching to contact lenses from time to time. While glasses can be super cute, they do hide your eyes a bit. Plus, it's super easy to get contact lenses online these days.
3. Tea Time
Who doesn't love a warm mug of tea?
Well, you're going to love it even more knowing that tea can actually help beautify your eyes. Because tea is majority water, drinking it helps hydrate your body. This hydration helps to eliminate puffiness and dark circles from your eyes, and it keeps them looking bright and refreshed.
And, you can also place cold tea bags on your eyes to help keep them beautiful. Place either black or green tea bags on your eyes for a few minutes to eliminate puffiness and grayness.
4. Nude Eyeliner
For days where you don't get enough sleep and you need a quick fix to make your eyes look better, opt for some nude eyeliner.
Unlike dark eyeliner, nude eyeliner is super easy to apply, and it doesn't take some magical, ultra-steady hand to do it.
Applying a dab of nude eyeliner to your under eyes can make them look naturally brighter and bigger. And, it does so in a very natural way, without it even looking like you applied that much makeup.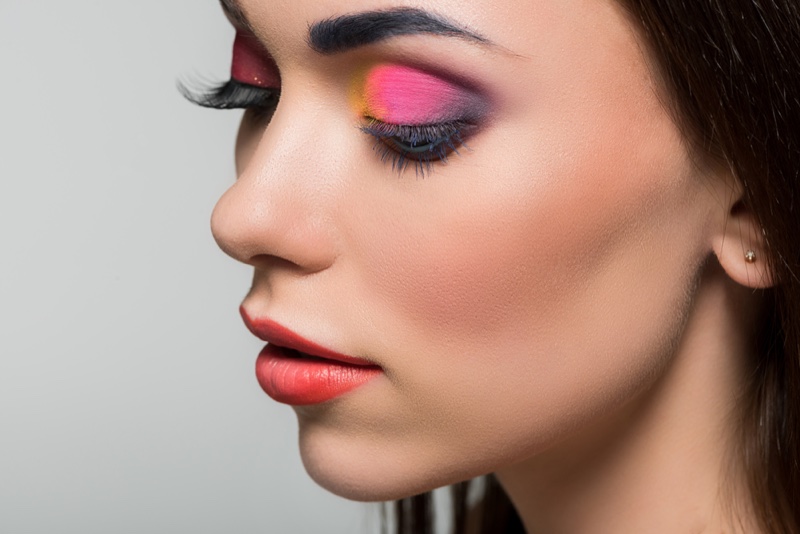 5. Choose the Right Makeup Tools
Makeup is one of the easiest and quickest ways to make your eyes look more beautiful.
And, putting on makeup is a lot of fun. Other than nude eyeliner, your most important makeup tools for beautiful eyes are:
● Concealer: You can dab concealer underneath your eye to eliminate dark circles
● Light Eyeliner: While dark eyeliner is fun for adding some drama, light eyeliner can reflect light, therefore making your eyes look larger
● Eyelash curler: Curling your lashes can make your eyes appear larger and brighter
● Mascara: Who doesn't love mascara? A few coats of mascara can give you thick, dark lashes that make your eyes look super pretty
We hope you enjoyed these 5 tips for beautiful eyes!