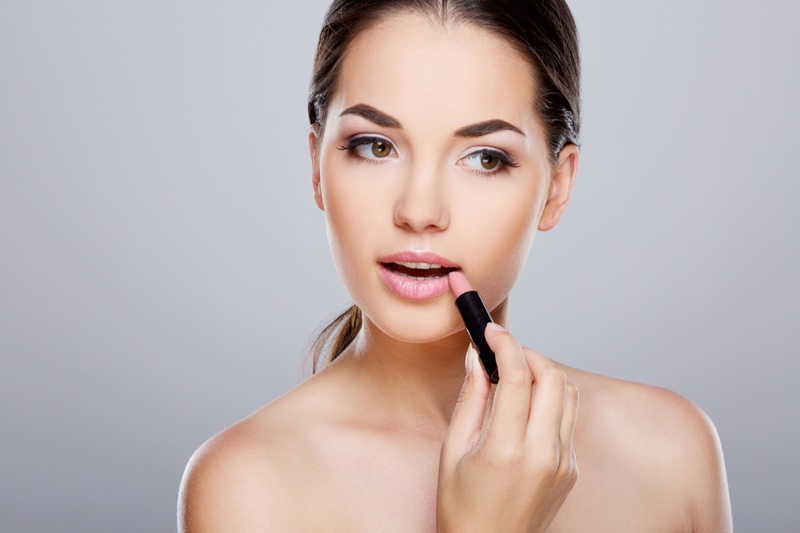 Applying makeup is considered a crucial step in the morning routine of most women. As such, the cosmetics industry is constantly churning out new products to meet the demand of the beauty-obsessed. Once you add in influencers who are continually promoting the latest and greatest thing, it can be hard to pinpoint what the true essentials are that you actually need. If you're looking to put together a makeup bag with all the necessities, we've got a list that will let you know everything you need to get started.
Concealer
Let's face it, most women don't have naturally gorgeous skin every day of their lives. Whether you have dark circles after a night spent studying or a zit that's popped up due to a hormonal breakout, you'll need a bit of concealer to keep your skin looking flawless. In fact, unless you have a lot of issues with hyperpigmentation or redness, you can probably skip the heavy foundation and opt instead for a bit of strategically placed concealer.
Eyeshadow
An eyeshadow palette is essential for every woman. With just a few swipes and a little blending, eyeshadow can help you look more polished and put together than if you'd left your lids bare. Pick a palette that's a good mix of neutrals and colors, and you'll have a versatile product that can take you from day to night without taking up much room in your makeup bag.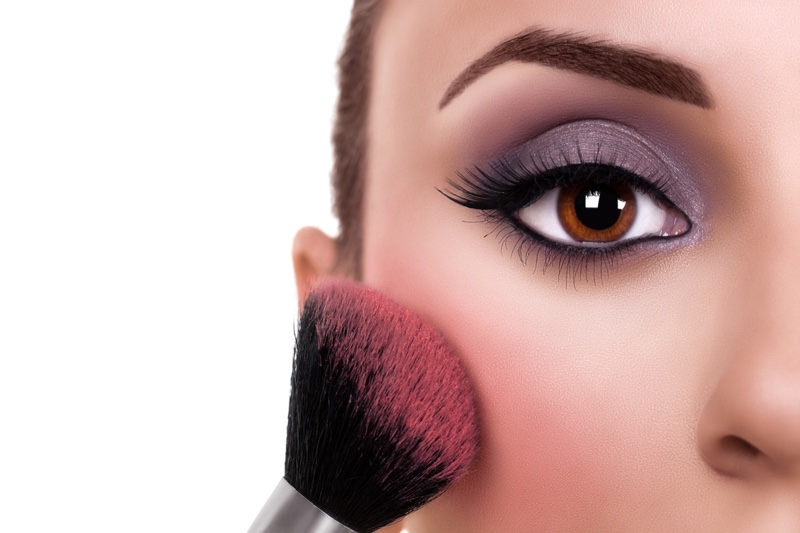 Blush
Once you have the rest of your face on, sometimes you can look a bit washed out without a little color on your cheeks. A natural blush that's lightly applied can give you a pretty flush that will help bring your look together with very little effort.
Eyebrow Pencil
Unless you have very naturally full eyebrows, you can probably benefit from an eyebrow pencil to help fill in any sparse areas and give your brows the shape you want. If yours are a bit on the unruly side, you can choose a tinted eyebrow gel in lieu of a pencil to help tame them and keep you looking your best.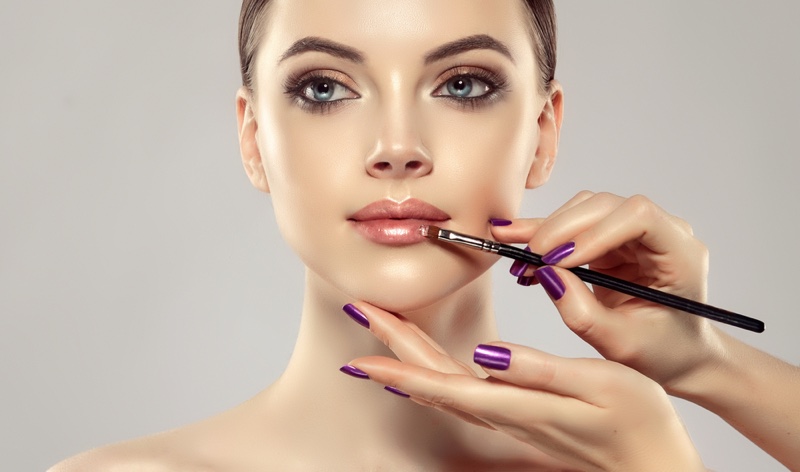 Lip Gloss
Gone are the days of dry, crusty matte liquid lipsticks! Today's look is all about having glossy, shiny lips that are fabulous and healthy. Lip gloss or lip lacquer is a fairly versatile product, as it can be worn alone for just a hint of color, but it can also be layered on top of matte lipsticks to help transform them into something a little more natural-looking.
Mascara
The eyes are often the centerpiece of any makeup look, and framing yours with full and fluffy lashes is a foolproof way to finish things off. A coat or two of a lengthening mascara will take your look from ordinary to extraordinary – just make sure you get rid of any clumps before the product dries.
Although it can be confusing to walk down the makeup aisle and see so many different products, there are really only a few that you truly need if you want to look your best. You can splurge on these essentials if you'd like, or just stock up on them from the drugstore if you'd prefer. However much you choose to spend, just make sure you've got them on hand next time you sit down to do your makeup.