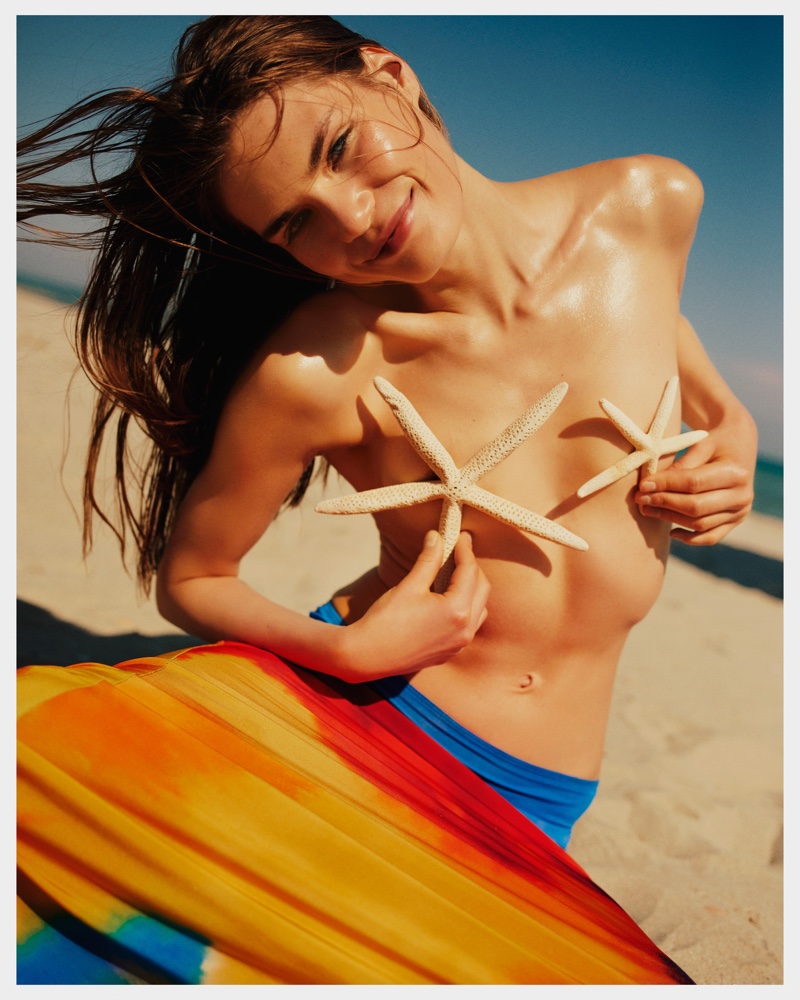 Photographer Can Buyukkalkan transports us to the beach in an editorial for the June 2023 issue of ELLE Turkey. Model Sophie Rask embraces the enchanting trend of mermaidcore, effortlessly channeling the spirit of the sea. She shows off an array of swimsuits, beach fashion, and coverup ensembles.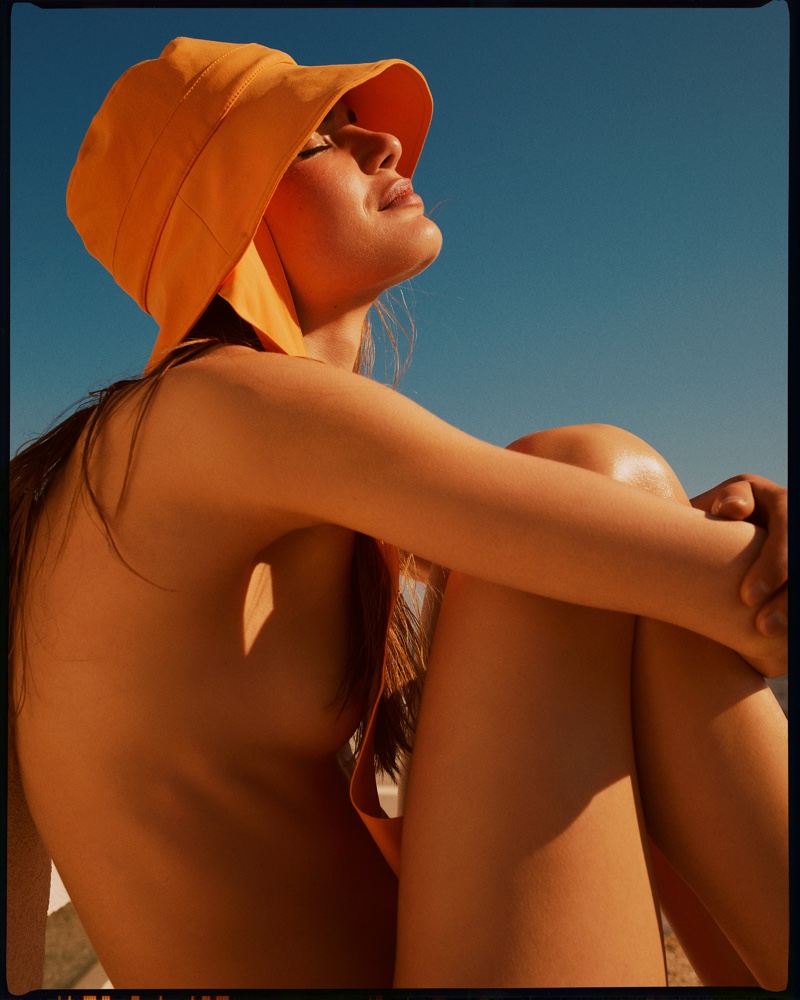 Stylist Atahan Küçükatalay expertly curates a selection of vibrant shades, including vivid blues, fiery oranges, and striking reds, which are complemented with delicate seashells and starfish accessories.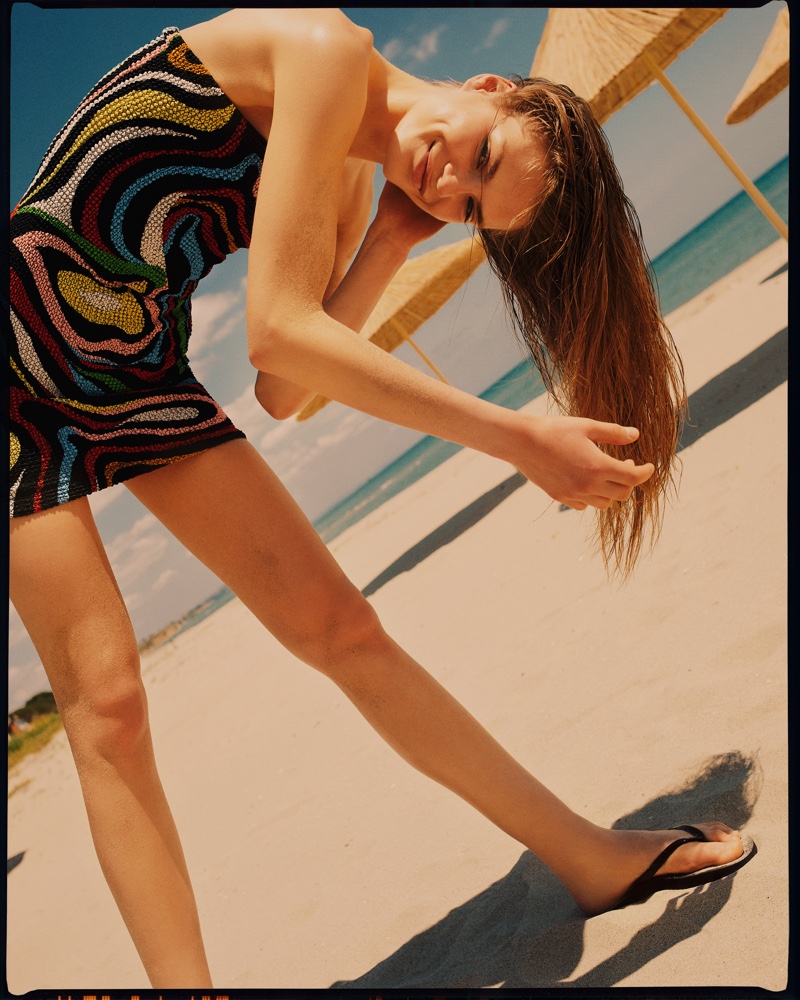 In addition, the shoot accentuates the maritime aesthetic with the inclusion of trendy bucket hats, playful striped bikinis, and eye-catching prints. İsmail İnan transforms Rask's tresses into understated waves, adding an element of effortless allure to the overall look.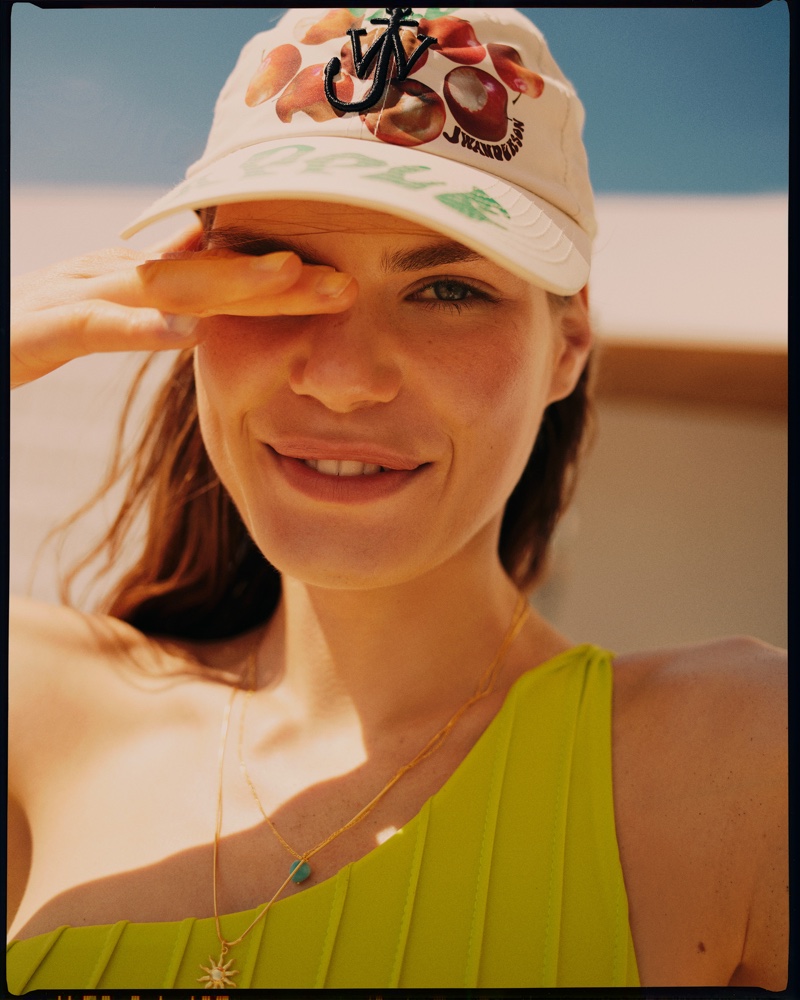 Meanwhile, makeup artist Ceren Eröz enhances the model's sun-kissed complexion, creating a natural radiance that echoes the warmth of a summer's day.