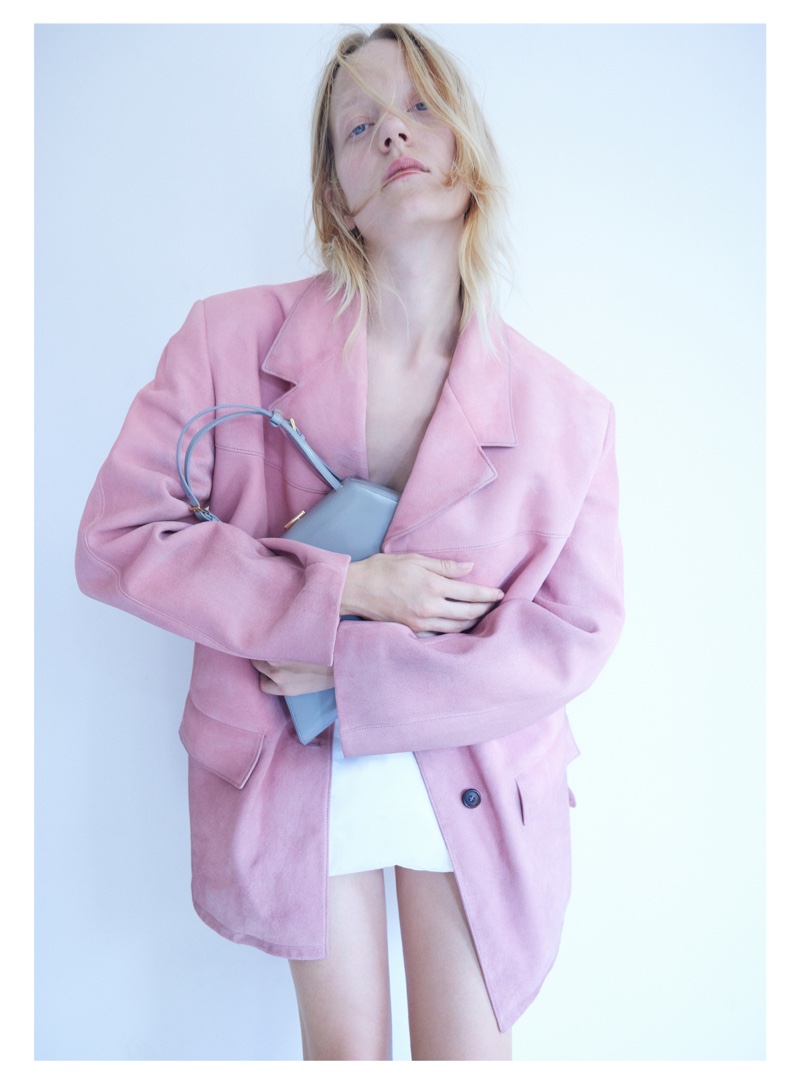 Photographer Memet Erol captures the essence of real-life fashion in the September 2023 issue of Marie Claire Turkey. The images opt for minimalist grandeur that speaks volumes. Marie Louwes becomes a canvas of understated elegance.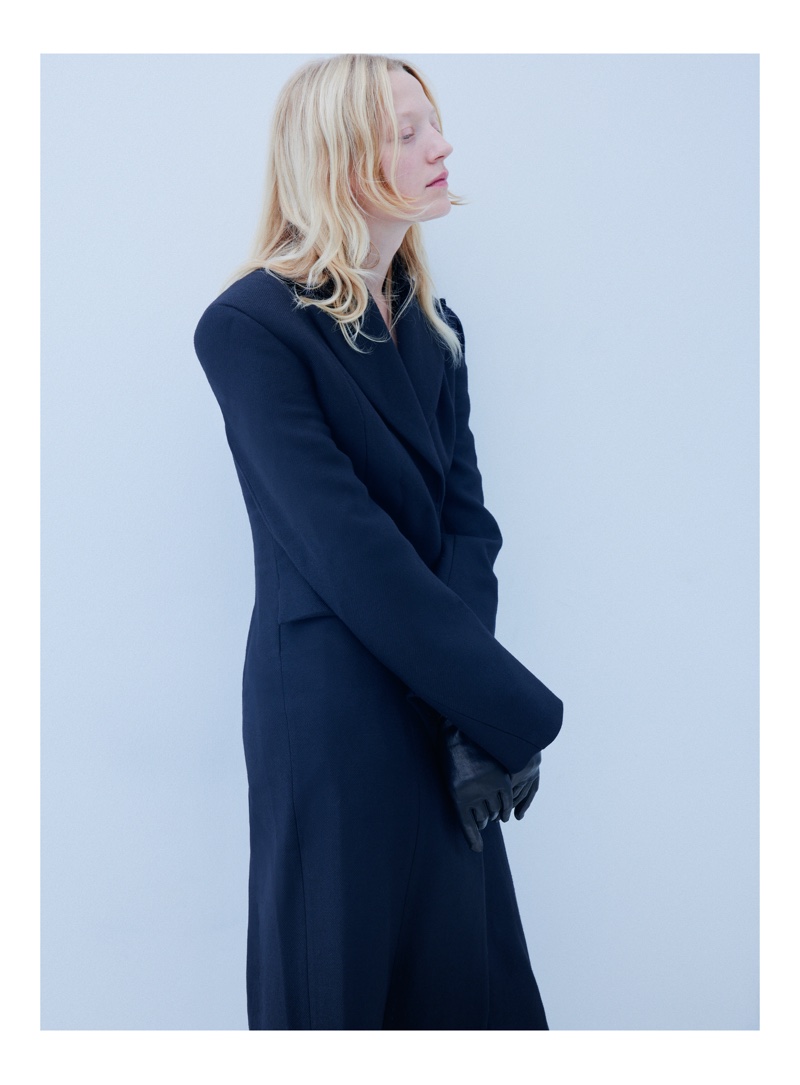 Fashion editor Atahan Küçükatalay curates a wardrobe that mirrors the ease of everyday living without skimping on sophistication. Think of long dresses that flow like a tranquil river and relaxed blazers that echo the casual rhythm of modern life.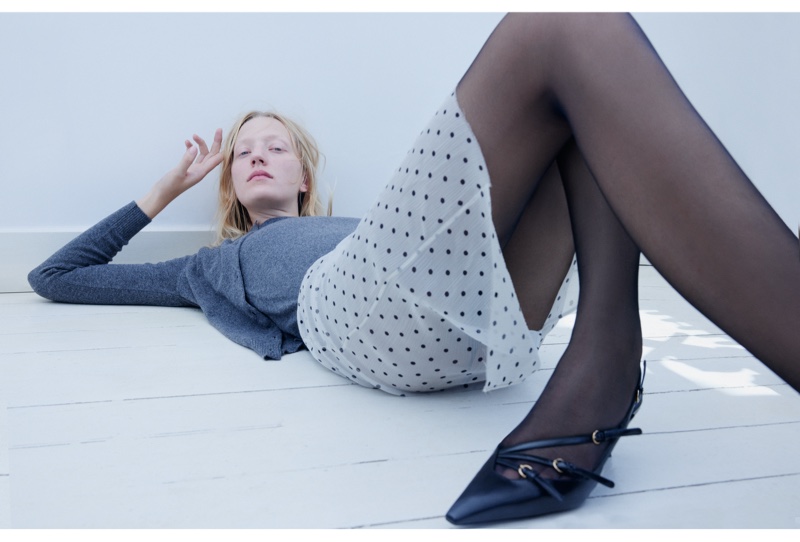 A faux fur jacket adds a sense of opulence, while kitten heels in slingback silhouette are functional yet glam. When it comes to beauty, less is unequivocally more. Hairstylist Engin Çakmak perfects Marie's artfully mussed tresses, complemented by the subdued work of makeup artist Yağız Yoldaş.