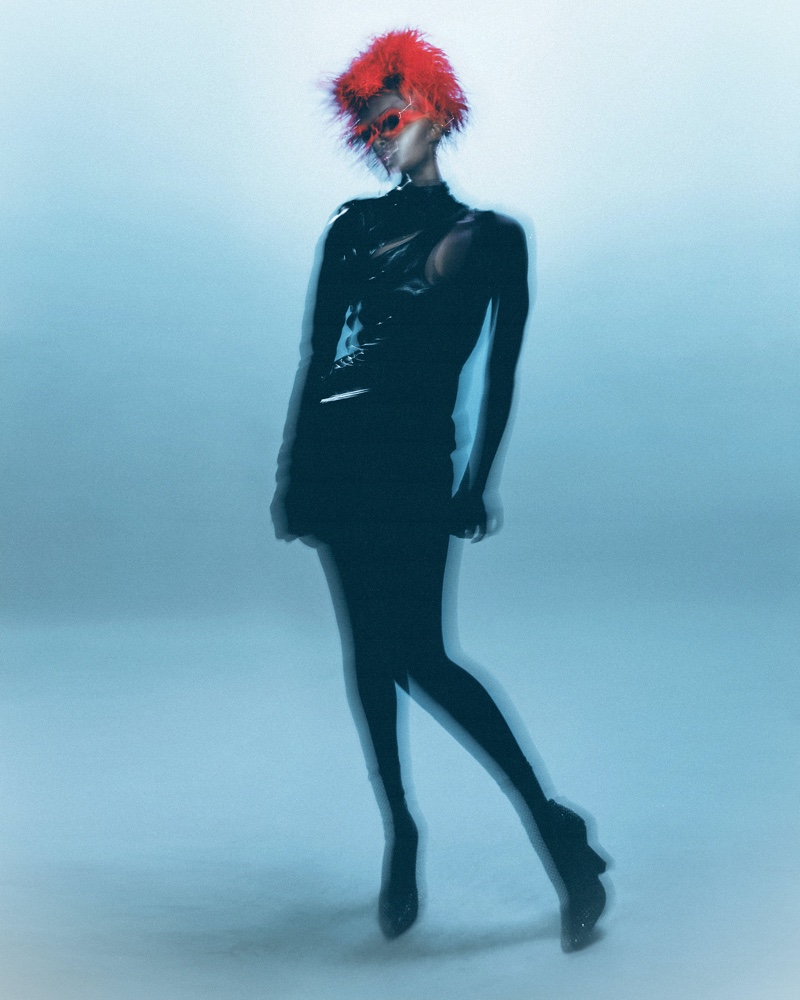 Photographer Per Appelgren looks to the future with model Ashley Karah, who wears intergalactic ensembles. Gracing the pages of ELLE Hungary's September 2023 issue, she takes style to another stratosphere.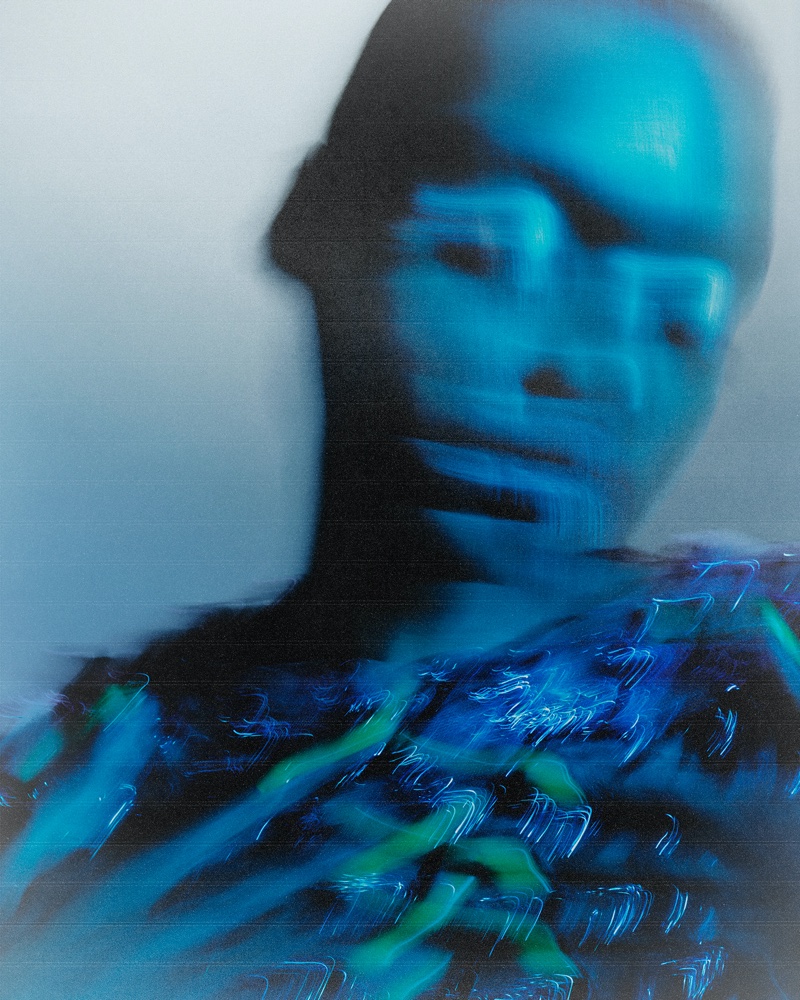 Imagine armor-like sleeves with bold color-blocking or picture sunglasses that wouldn't look out of place in a sci-fi blockbuster. The combination of vibrant hues—electric red, verdant green, sparkling purple—forges a palette that jolts the senses.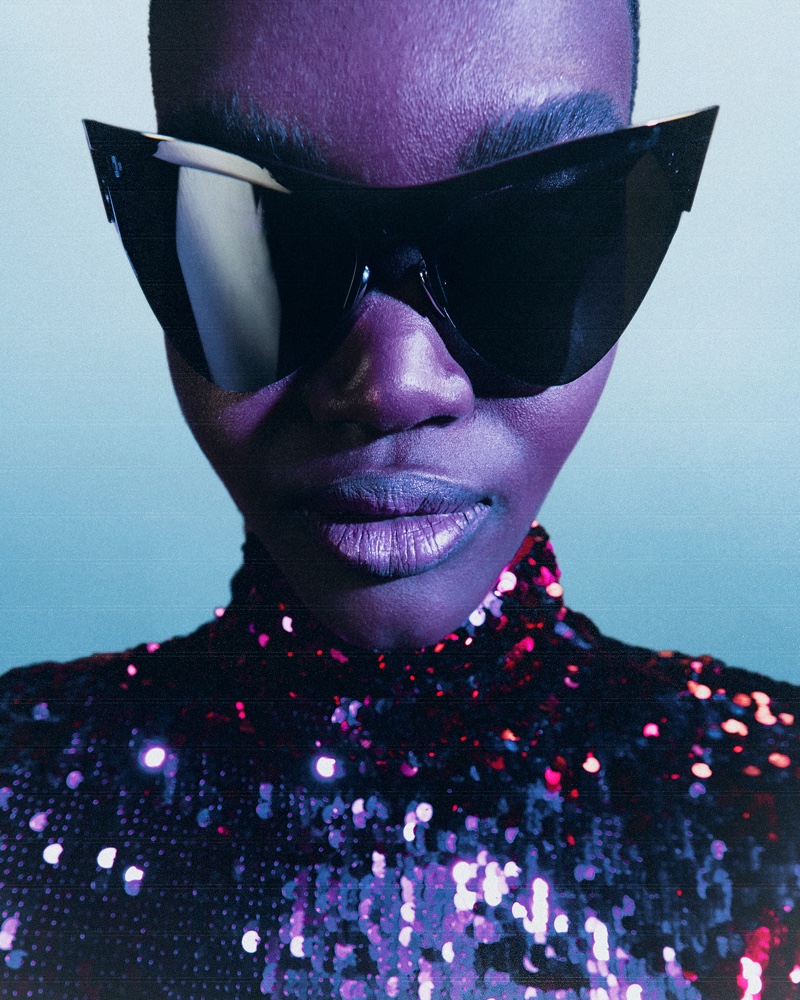 Stylist Adelaida Cue Bär orchestrates these looks as if she's setting the stage for a space opera. Melanie Schoene, the hair and makeup artist, ensures Ashley's dewy skin and natural hair equally complement the otherworldly theme. Colorworkz is in charge of post-production for the vibrant shoot shot on location in Meta Studio Berlin.