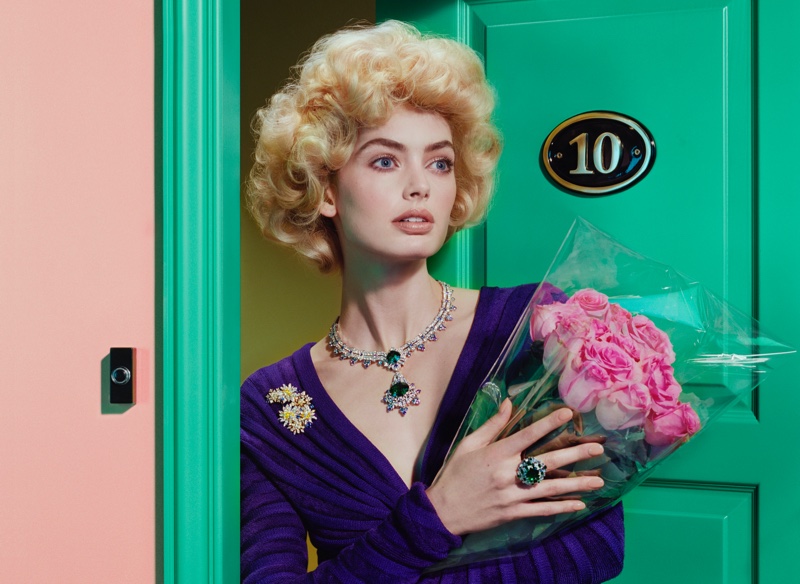 With the magic touch of Miles Aldridge behind the camera, the September 2023 issue of Vogue Arabia takes us on a journey back in time. Aptly titled "Doors," the editorial showcases the allure of old Hollywood, all with the creative direction of Ryan Lucca.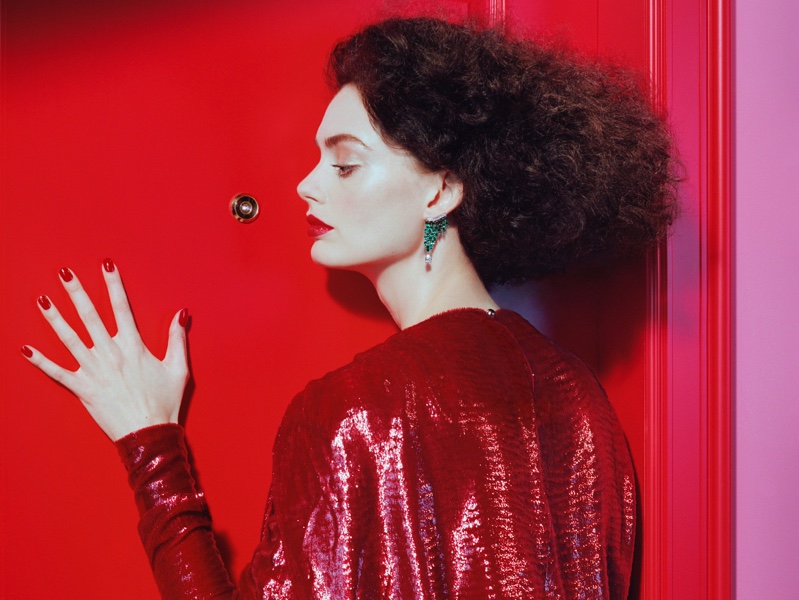 As the story unfolds, model Hanna Verhees undergoes a metamorphosis, effortlessly channeling the vintage glamour of the 1950s and 1960s. The fashion narrative, curated by stylist Samuel François, is a tribute to a bygone era.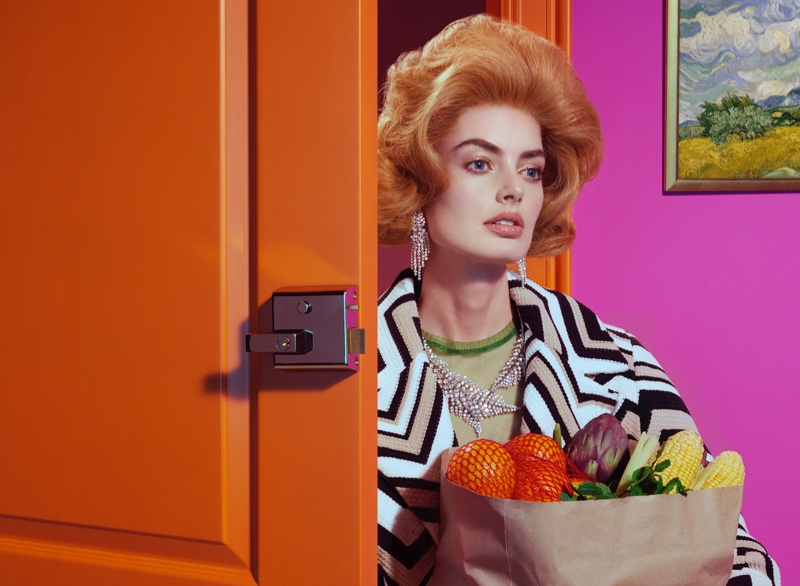 The luxury drips from the page with glittering pieces from Cartier, Chaumet, and Chanel. Yet, the jewelry is not the only star shining in this story. Hairstylist Sebastien Bascle creates looks that oscillate between brunette curls and golden ringlets, each hairstyle a love letter to cinematic glamour.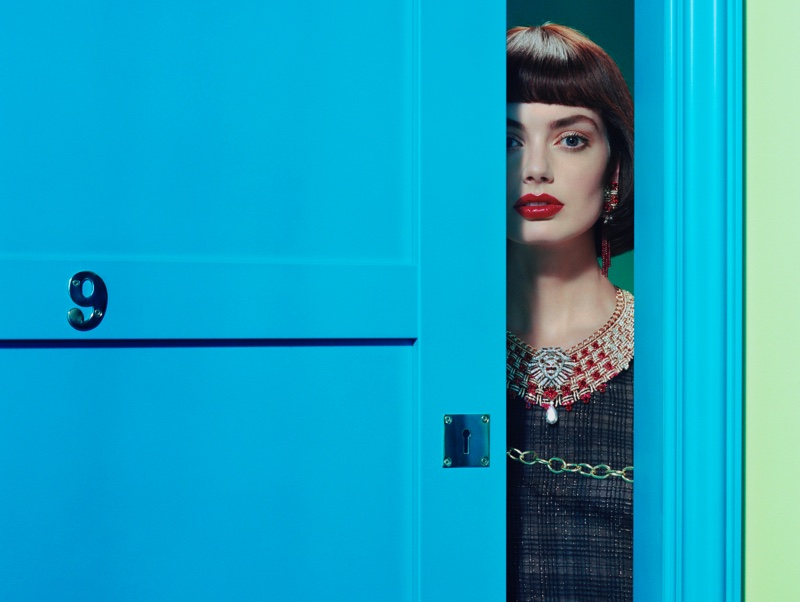 Complementing this are the glossy makeup choices made by Lloyd Simmonds. Then there's Trish Stephenson, whose set design—featuring vibrant doors and framing—serves as the story's canvas. 2B Management oversees the glamorous shoot's production.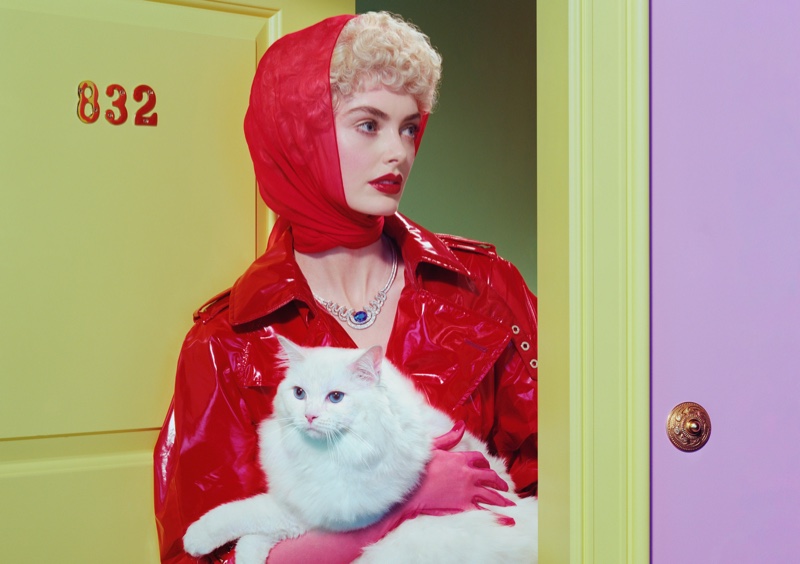 Additional Credits
Lighting Director: Daniel Adhami
Photographer Assistant: Loc Boyle
Photographer Assistant: Nick Shaw
Stylist Assistant: Arthur Callegari
Makeup Artist Assistant: Hiroyuki Niino
Set Designer Assistant: Surya David White