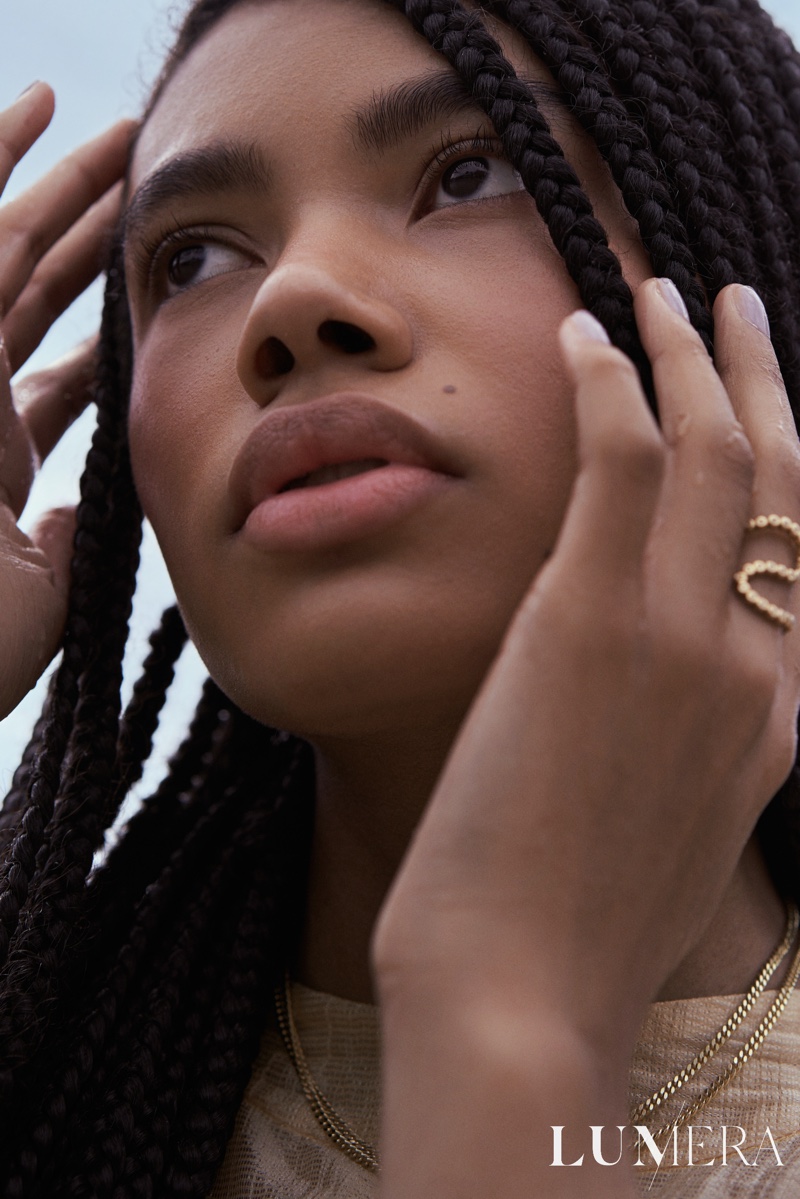 Luméra Magazine, a champion of sustainable fashion, ventures beyond city limits for an ode to late-summer serenity at the Bootshaus at Lake Tegernsee, just an hour's drive from Munich. Under the artistic eye of photographer and creative director Kristin Hesse, models Elena Marie Bormann and Vivian Irrgang transform the lakefront into a scene of chic and sustainability.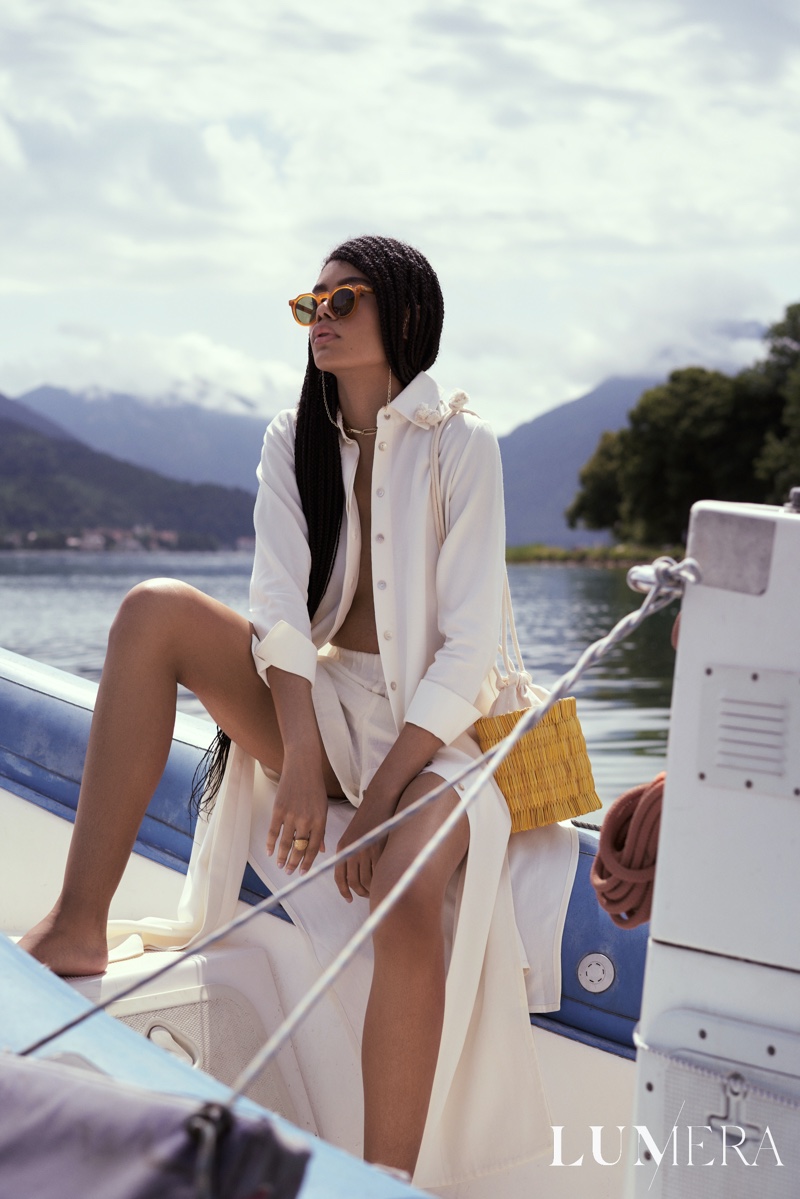 Captured amidst masts of sailing boats swaying of the wind and framed by the distant Bavarian Alps and dark-green hillsides mirrored in the placid water, their curated looks make for a summer adventure that echoes eco-conscious elegance.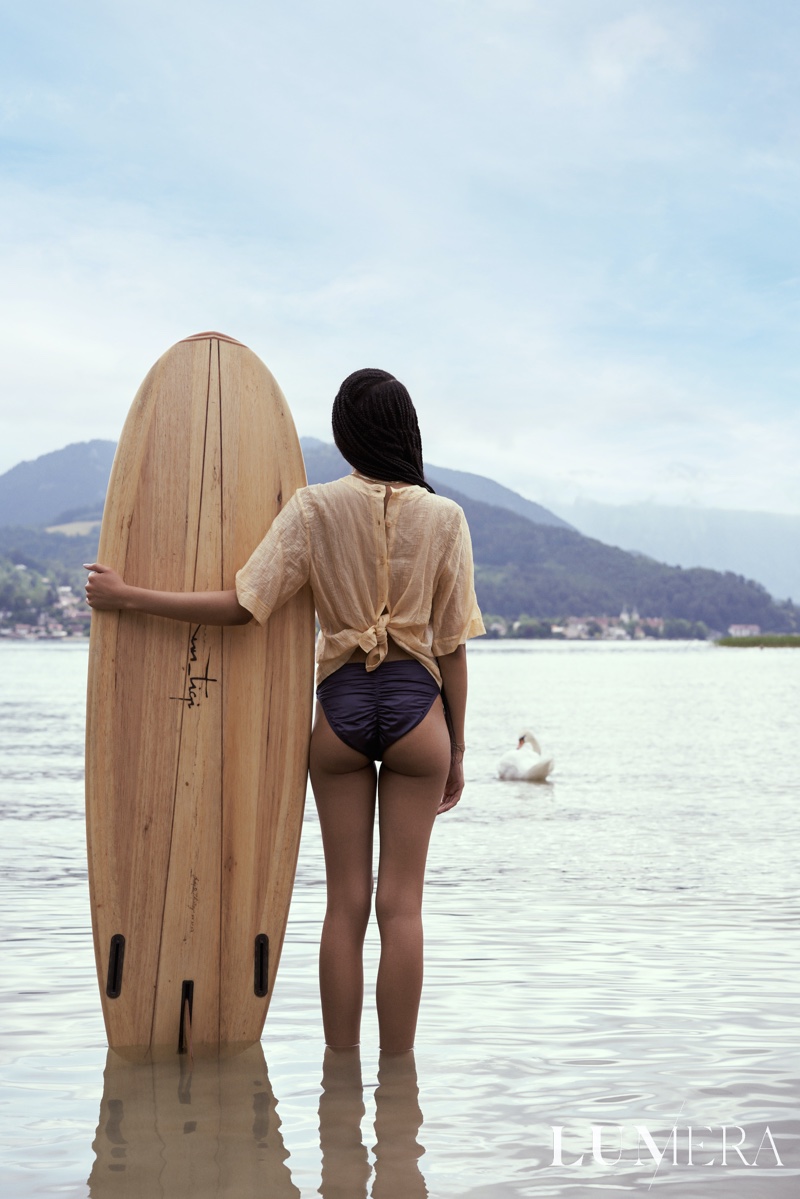 Stylist Julia Ebenbichler crafts a wardrobe that features swimsuits, airy coverups, and sparkling jewelry, imbuing the atmosphere with the essence of sun-soaked vacation days. Hair and make-up artist Franka Gutsche adds the finishing touch, revealing understated looks.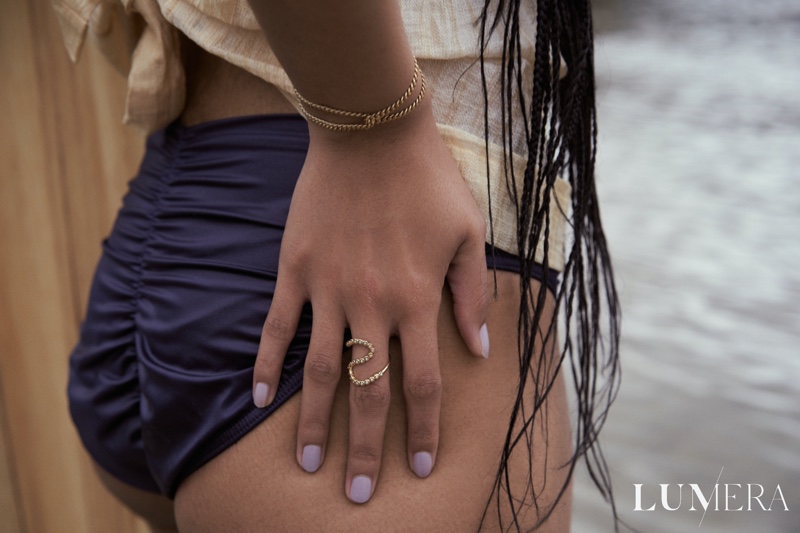 While Luméra Magazine, helmed by editor-in-chief Sarah Marie Day, previously headed to the streets of New York City, this lakeside editorial turns the page, inspiring readers to blend fashion with nature's palette.