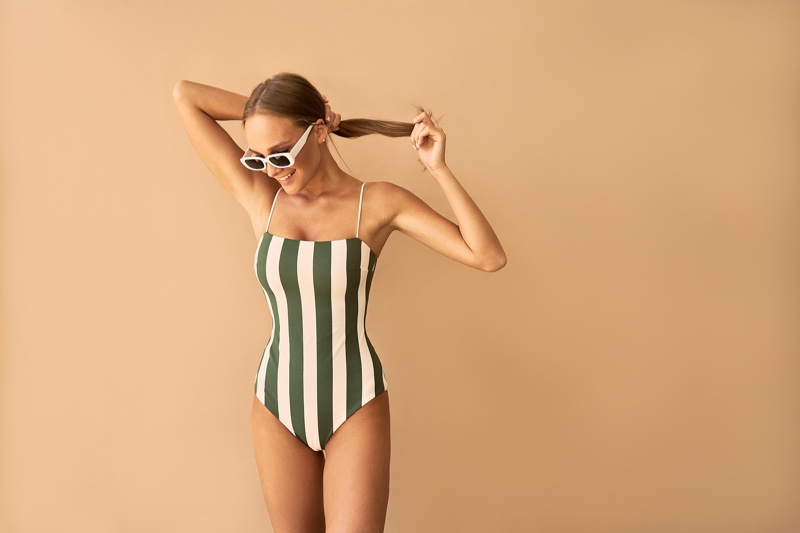 With summer just around the corner, it's time to refresh your swimwear collection and head to the beach in style, comfort, and confidence. The world of women's swimwear trends is rapidly growing, providing many choices for various body types, preferences, and fashion-forward tastes.
Explore our guide for a closer look at women's swimwear and discover why you should invest in fashionable and comfortable styles.
Women's Swimwear Trends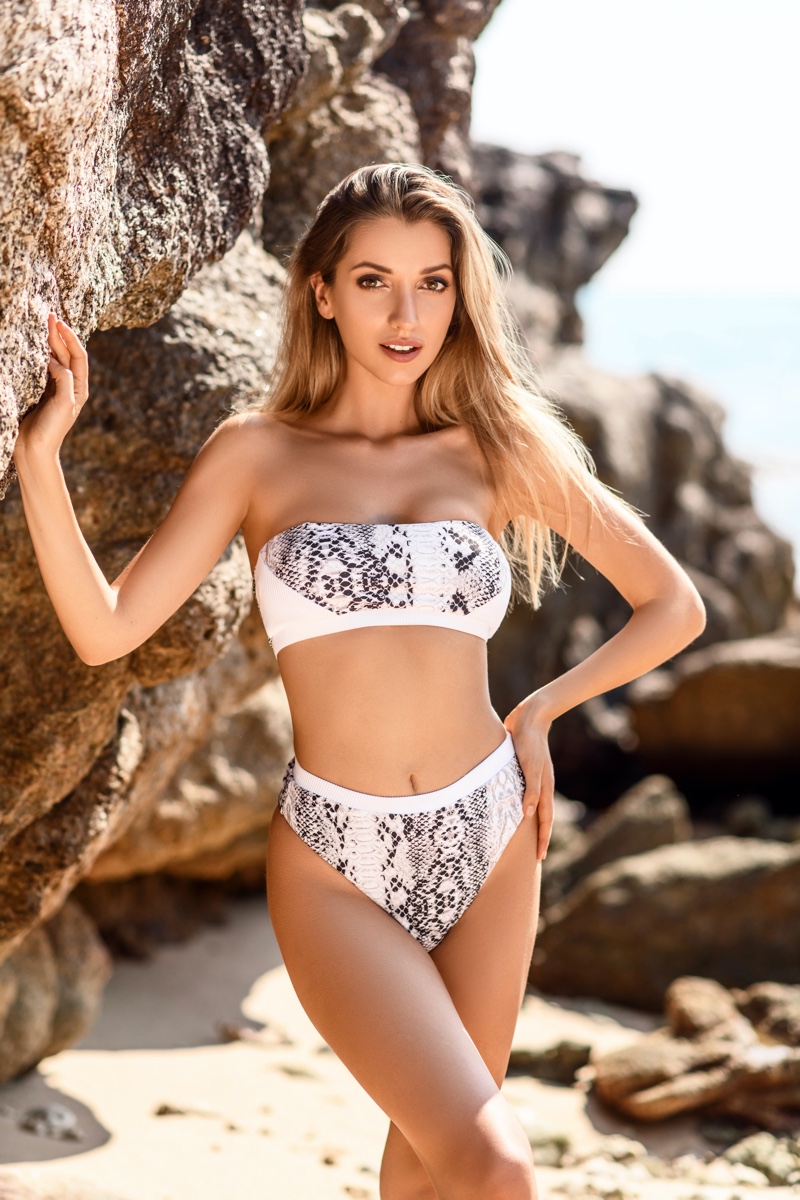 1. Bold Prints & Patterns
From tropical florals to geometric designs, bold prints and patterns dominate the swimwear scene. Vibrant hues and eye-catching motifs add visual interest and help express your style and personality. Whether you prefer a classic polka dot print or a daring animal print, there are endless options to make a fashionable beach outfit.
2. Embracing Versatile Styles
One of the prominent trends in swimwear for women is the focus on versatile styles that can effortlessly transition from beach to street. Brands are incorporating unique details such as cutouts, ruffles, and mesh panels, making swimwear that you can easily pair with shorts, skirts, or coverups to create stylish, multi-functional outfits.
3. Sustainable Swimwear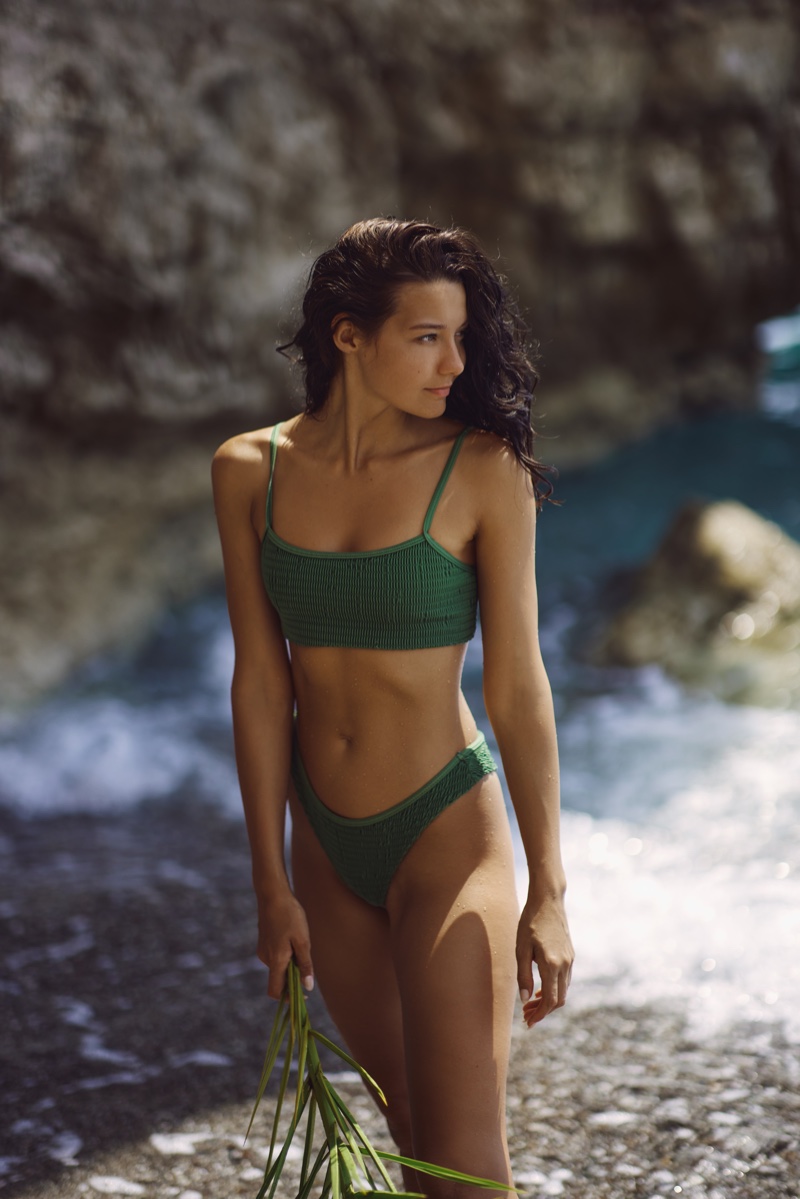 With the growing awareness of environmental issues, most ladies are now looking for swimwear choices that are eco-friendly and sustainable. Several designers have started incorporating recycled materials, such as regenerated nylon or polyester from ocean waste, in their swimwear collections.
These sustainable choices allow women to enjoy the beach while positively impacting the planet.
4. High-Waisted Bottoms & Retro Vibes
Retro-inspired swimwear has marked a remarkable comeback in recent years. High-waisted bottoms, reminiscent of the glamorous 1950s and 1960s, have become increasingly common. These bottoms offer excellent coverage and accentuate the waistline, creating a flattering and timeless silhouette.
5. Inclusive Sizing & Body Positivity
The fashion industry has made significant strides toward inclusivity and body positivity in the past decade. This movement is also mirrored in the swimwear industry, with brands offering numerous sizes to cater to diverse body shapes and sizes.
These swimwear options are created to make every lady feel confident and comfortable in her skin, celebrating that all bodies are beautiful.
Best Swimwear Brands to Choose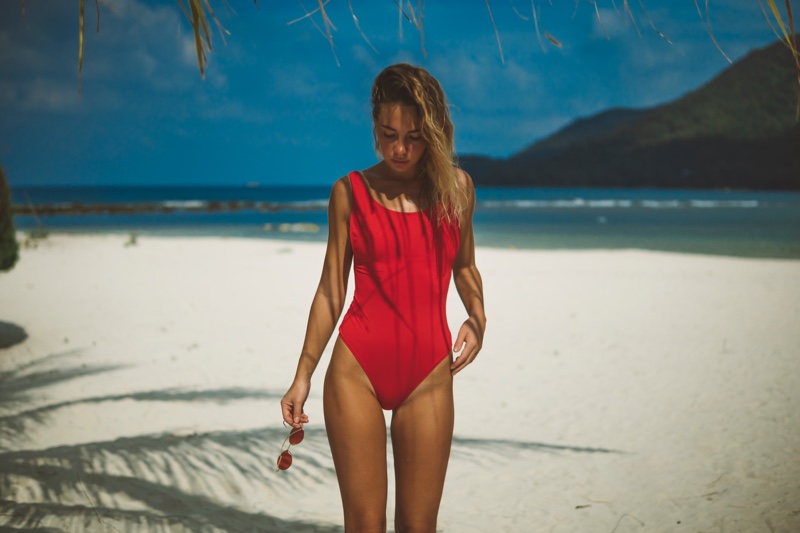 Now that we have looked at some of the top women's swimwear trends, it's time to explore the best swimwear brands making waves in the fashion industry.
From classic designs to innovative styles, these brands have earned a reputation for their exceptional quality and ability to cater to diverse body types and personal preferences. 
Whether you're looking for a sleek one-piece, a flattering bikini, or a stylish coverup, these brands offer a wide range of options that combine style, comfort, and functionality. So which are the best brand to enhance your style, comfort, and confidence at the beach?
Calvin Klein
Known for its timeless, sleek, often minimalist designs, Calvin Klein offers a range of swimwear options that exude sophistication and style. The brand's swimwear collections showcase a modern aesthetic with neutral colors, solid tones, and occasionally subtle logo branding.
Tommy Hilfiger
An iconic brand in the fashion world, Tommy Hilfiger delivers swimwear that combines classic American style with contemporary trends. Their collections feature bold colors, iconic logos, and flattering silhouettes.
Versace
Women's swimwear trends are taken to new heights of glamour by Versace's exceptional designs. Colorful prints, bold silhouettes, and bejeweled details stand out for Versace bathing suits. If you want to stand out, these styles are perfect.
Final Words
When it comes to women's swimwear trends, the key factors to consider are style, comfort, and confidence. By embracing versatile styles, sustainable choices, and inclusive sizing, you can feel all the confidence you need at the pool or beach. If you're looking for shopping options, you can't go wrong with top brands like Calvin Klein and Tommy Hilfiger.