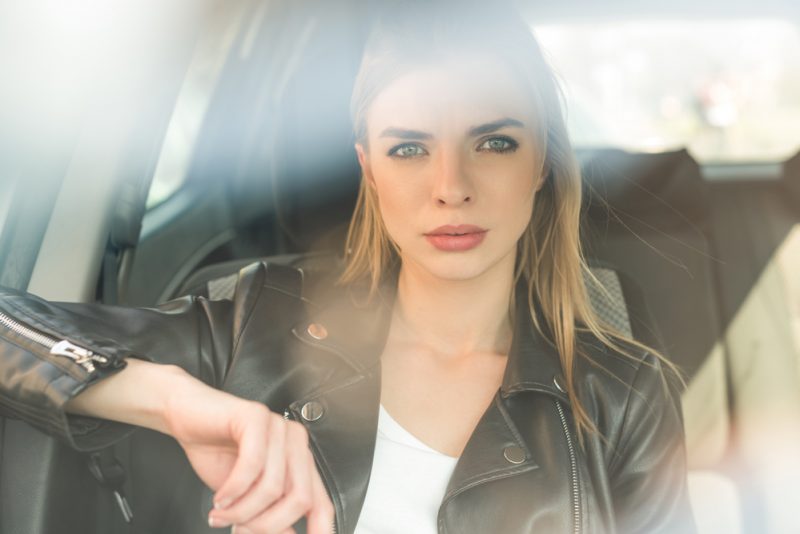 Thin hair may be the easiest to style. It does not require blow drying, and you can always tie it in a hair bun or make a ponytail without putting too much effort. However, many women with thin hair feel a lack of volume. How can you fix it? Some tricks for you actually work for thin hair.
Control the level of heat
Do you want to damage your thin hair by heat, especially when you can avoid it? Owners of thin hair must be cautious with all heating tools. Even if you use some of them, pick only professional products like this best hair straightening brush with a hair protection coating and a low level of destruction. If you have enough time, it is better to let your hair dry naturally after the shower. Important information! Don't try to remove water aggressively from your thin hair. You will damage it immediately. Instead, wrap the towel around your head and gently press it until you remove all the extra moisture.
Treat your hair with a quick massage
It does not take too much time, but the effect can be overwhelming. Massage is always a great idea! It does not matter whether your hair is thick or thin, normal, healthy, or damaged, you have to treat yourself. Find 10 minutes in your daily schedule to sit down in a cozy chair, forget about all your worries and concentrate on massaging your scalp. Start from the back of the head and move to the forehead. Besides the fact that it is a lifesaver for headaches, anxiety, depression, you will make your hair thicker and stronger by increasing the flow of the blood to your head skin and stimulate hair follicles. Make it a habit, to massage your head with your fingers every day, for several minutes. You will see results in a few months.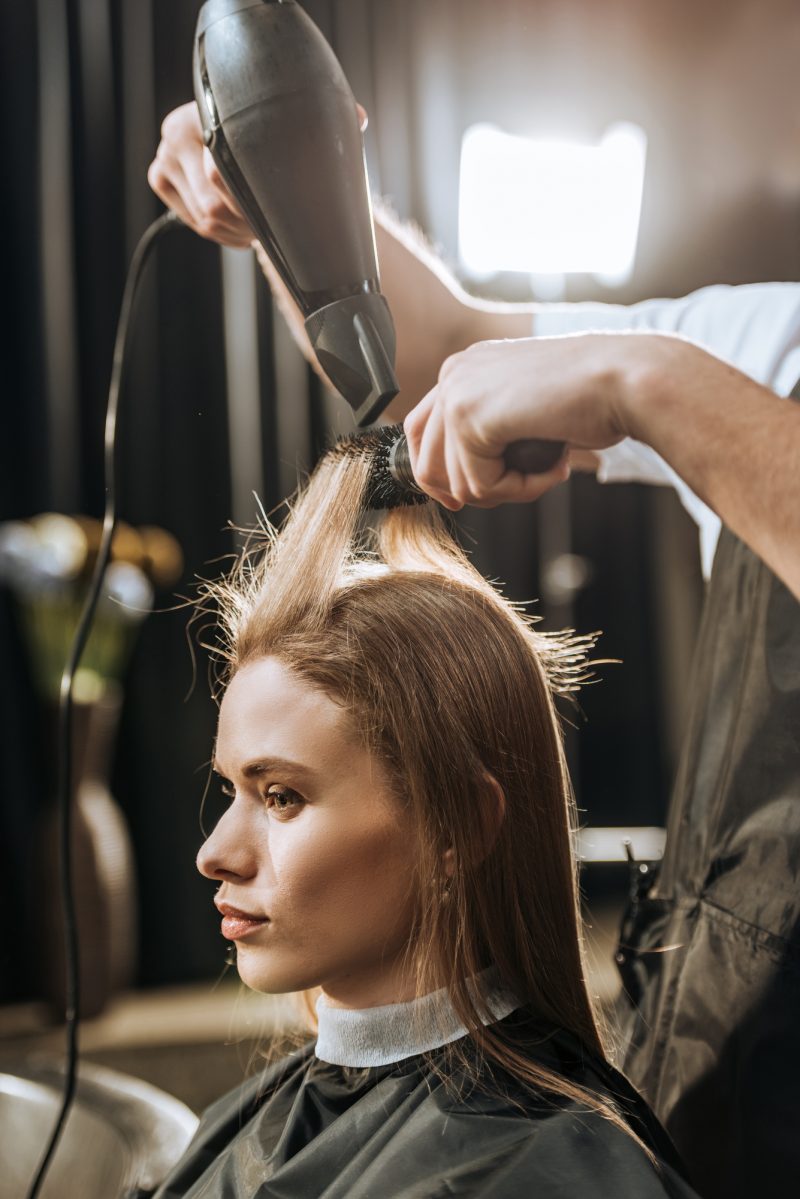 The simple rule of effective hair drying
You have to remember only one rule of using the best blow dryer, besides the obvious need to use heat protectant beforehand. Your moves must be upside down. And don't forget about the round brush which brings additional volume to your hair. Upside down moves will lift your thin hair and make them visibly thicker. Don't overheat it! If you are going somewhere and you need to keep this extra volume for a long time, use professional hair spray or hair mousse. But remember to wash these products out of your hair at home and strengthen your hair with coconut oil mask. You can make it by yourself at home or use ready-made products from beauty salons to personalize your hairstyle.
Cut your hair
If you have thin hair, any professional hairstylist will recommend you a haircut. The longer the hair, the more damaged and more fragile it looks. A short haircut will significantly add the extra volume to your hair. And lucky you, short hairstyles are on-trend this season. You can try pixie haircut, asymmetry, buzz cut, chin-length, shaggy or shingle bobs, and don't forget that haircut with layers makes your hair look significantly thicker. They look fabulous on everyone. Just find your style.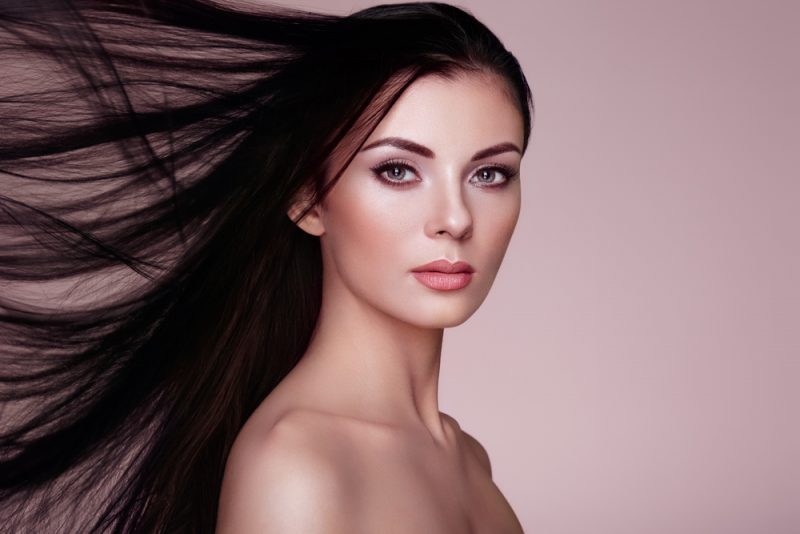 However, if you don't like short haircuts, don't worry. Try hair extensions. In the professional hair salon, a specialist will take care of your hairstyle, and make sure that extension clips will be unseen. This way, you will have your length and increase the volume without overloading natural thin hair.
Conclusion
These small tips and tricks may be useful for women who want to add the extra volume to hair and strengthen it. As you can see, you don't have to use harmful chemicals or sacrifice your free time to achieve results. If you have more tips, recipes, tricks, you can share them below. Check out more care tips and beauty secrets on MyStraightener.