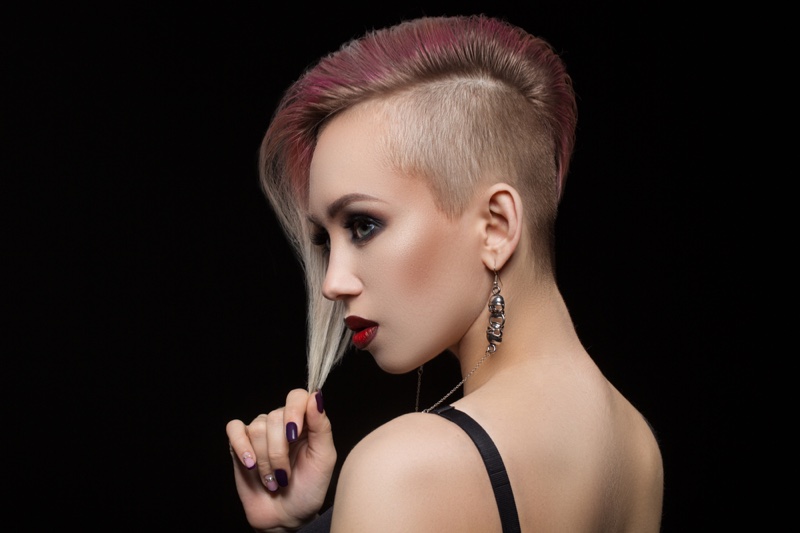 Fashion isn't complete without a nice haircut. Do you know that a bad haircut can make you look really ugly? Many times, we see someone nicely dressed in a very beautiful attire, but the haircut kills the beauty completely. That is to say that a nice haircut goes hand in hand with a beautiful dressing.  
There are several haircuts out there for both males and females which will perfectly fit. Some haircuts are perfectly fitted for individuals with a particular hair or head shape. This article lays emphasis on the kind of haircuts suitable for the summer period.
Well, we all know that the summer period is a time of heat and it won't be advisable or in a blunt one, sane for one to wear a haircut that will make one uncomfortable. There are haircuts that are very suitable for this kind of period. Let's dive in!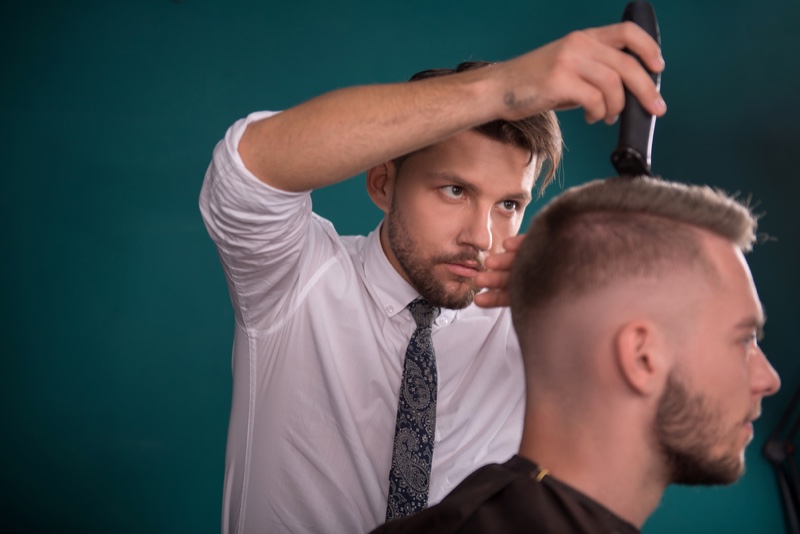 1.
Crew cut
This is a simple haircut well suited for people with a round face as a well as a subtle personality. This is the first haircut we are going to recommend for the summer period. The sides are lower than the top hair and corners squarely shaped. This shouldn't be too hard to do as far as you have a great barber. This kind of haircut is also awesome for people a little chubby, who want to look slimmer.  
2.
Flat top
Exquisite haircut perfectly suited for summer. It is one of our favorites. It starts with the hair top looking flat, longer than the side hair as well. Looks really nice on everyone, most especially fortall and slim men. This haircut has been in existence for a while. As a matter of fact, it is one of the favorite celebrity's haircuts and it was used by many sports athletes, like America's line NFL Howie Long. The now retired footballer still has the flat top, which became kind of a trademark.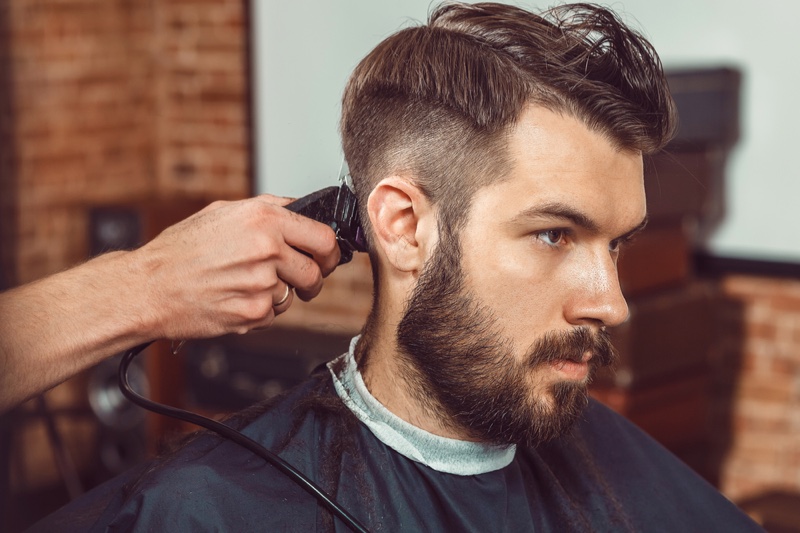 3.
Skin fade
This is a little common haircut among many guys. It is a good haircut for summer periods in which the top hair is long with the sides and back shaved low, blending it with the top. The top hair can also be styled to your taste to spice it up a little. You can add some waves or curls depending on what you want. You can as well leave it like that if you want. All you need a good barber and some quality hair product.
4.
Cropped Top
This is a classic haircut with a French origin. It usually accompanied with a tight fade or an undercut (depending on your choice) and a short hair lying on top. In order to achieve this kind of haircut, tell your barber to keep to the normal length of French cropped haircut for men with the sides cut and shaped low. If you want a more complicated and spicier haircut, you could add a fringe in which the top is styled in such a manner that it lies over your forehead.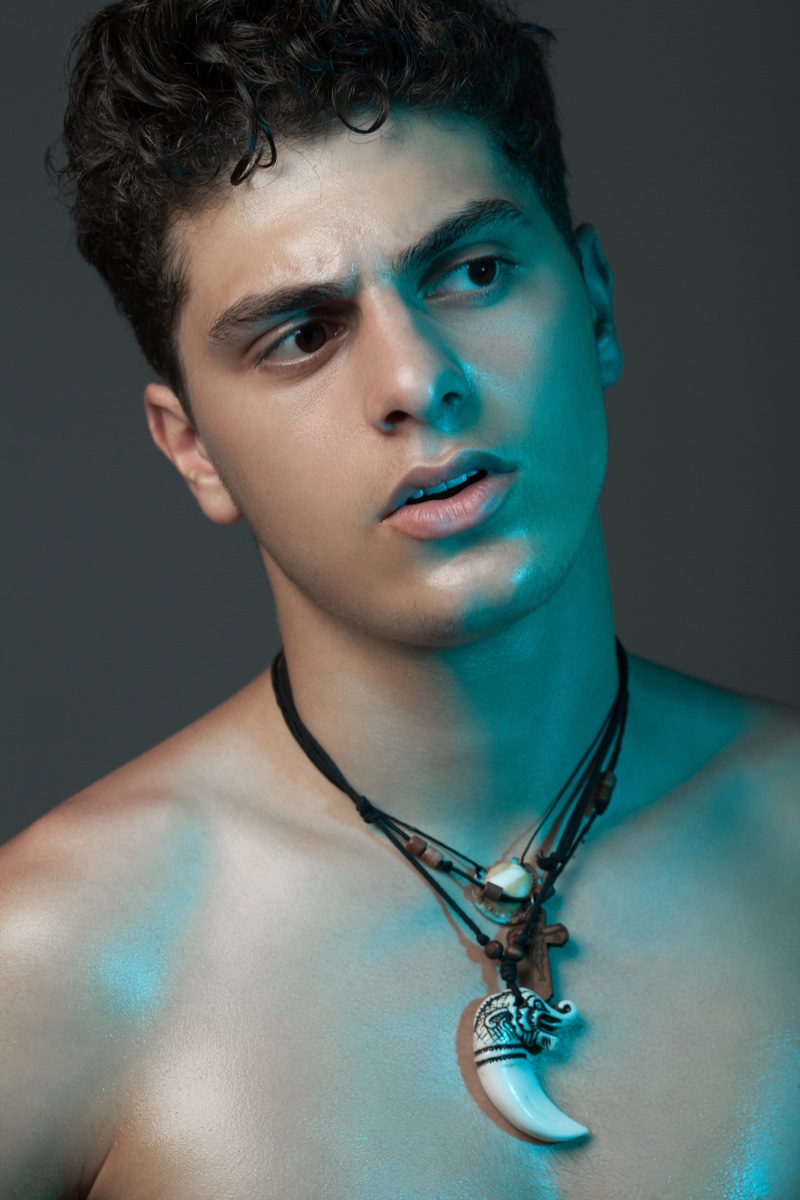 5.
Short hair + Waves
We all know that short hairs are great for hot periods, but this doesn't mean we should sacrifice style and beauty of our hair. There is a way around that! Who says you can't look dope with short hair?! You can style your short hair with waves. All that is required is a skilled barber and a great hair product with positive reviews.
To sum up, anyone can decide to do whatever he wants to do with his hair as long it is fine and fitted. Out of the stream of haircuts available in the world, these few haircuts listed above can help one get through summer in peace without feeling unnecessarily uneasy.