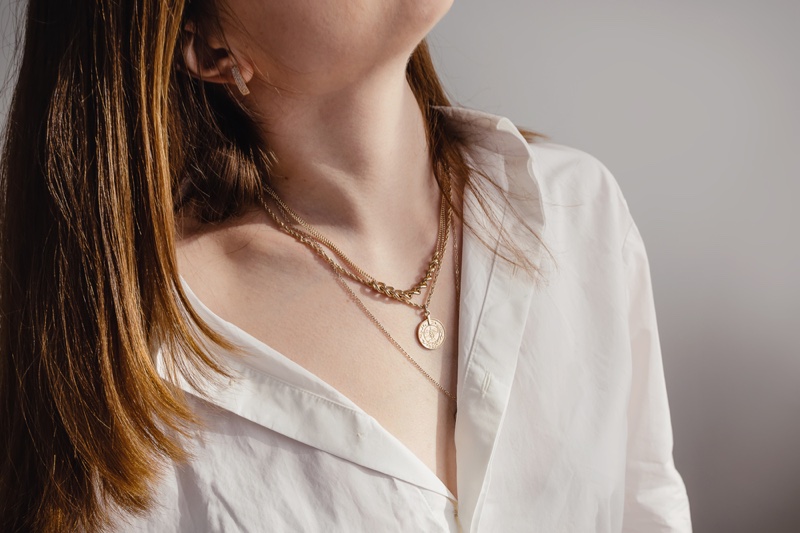 Do you love necklaces and are keen on trends? If so, you are in the right place! Necklaces transform outfits and take them to a higher level. A look is never complete without being graced with a chain. The good thing about necklaces is that they are plenty to fit everyone's style; you name it. The following are designer necklace trends for 2021.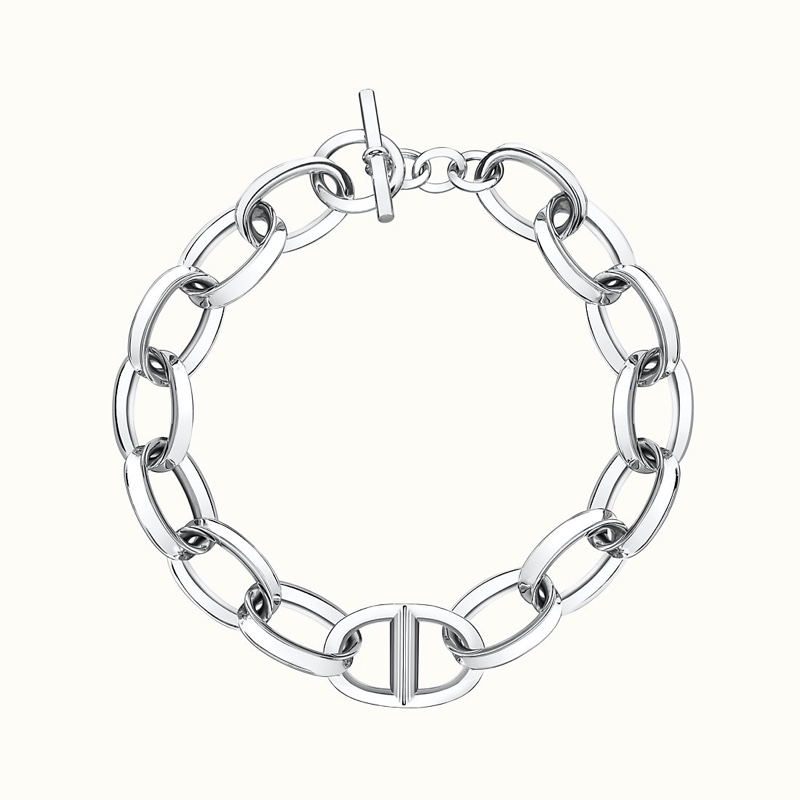 The Hermes Reponse Long Necklace
If you love items that are coated in sterling silver, then this is a winner. It costs $6,150 and has an added advantage whereby you can wear it as a wrap-around necklace. Isn't that amazing? It is a homage to the silver metal and the house's technique in chain making in Italy. It would be best if you cared for it if you wish to preserve this Hermes jewel for long.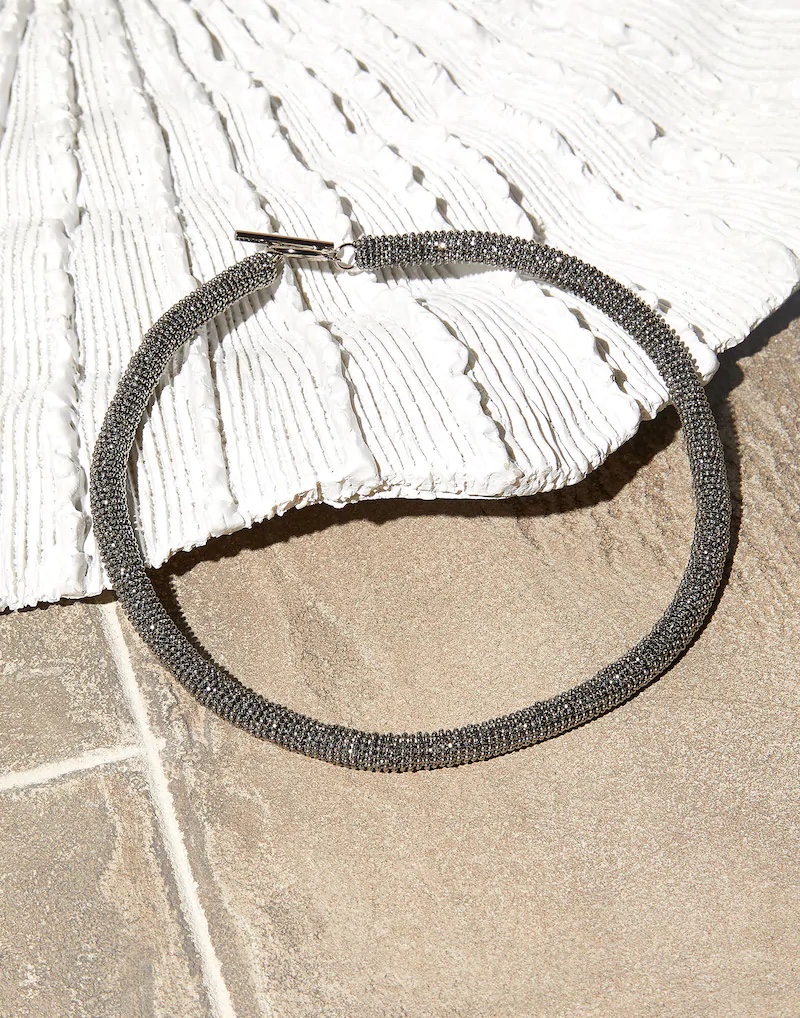 Monili Braided Collar Necklace
As the name suggests, it is a braided necklace with numerous glimmering Monili beads' strands braided against each other. Brunello Cucinelli is the brains behind the signature detail on this piece. Be sure to make a statement when you put this jewel on. It is made of brass and has a length of 17″ and a width of 1″. Ensure that you do not place it in water or chemicals. Also, it is not to be worn when you have physical activities to tend to; hence, it should be removed when you find yourself in such situations and stored in a soft pouch solely.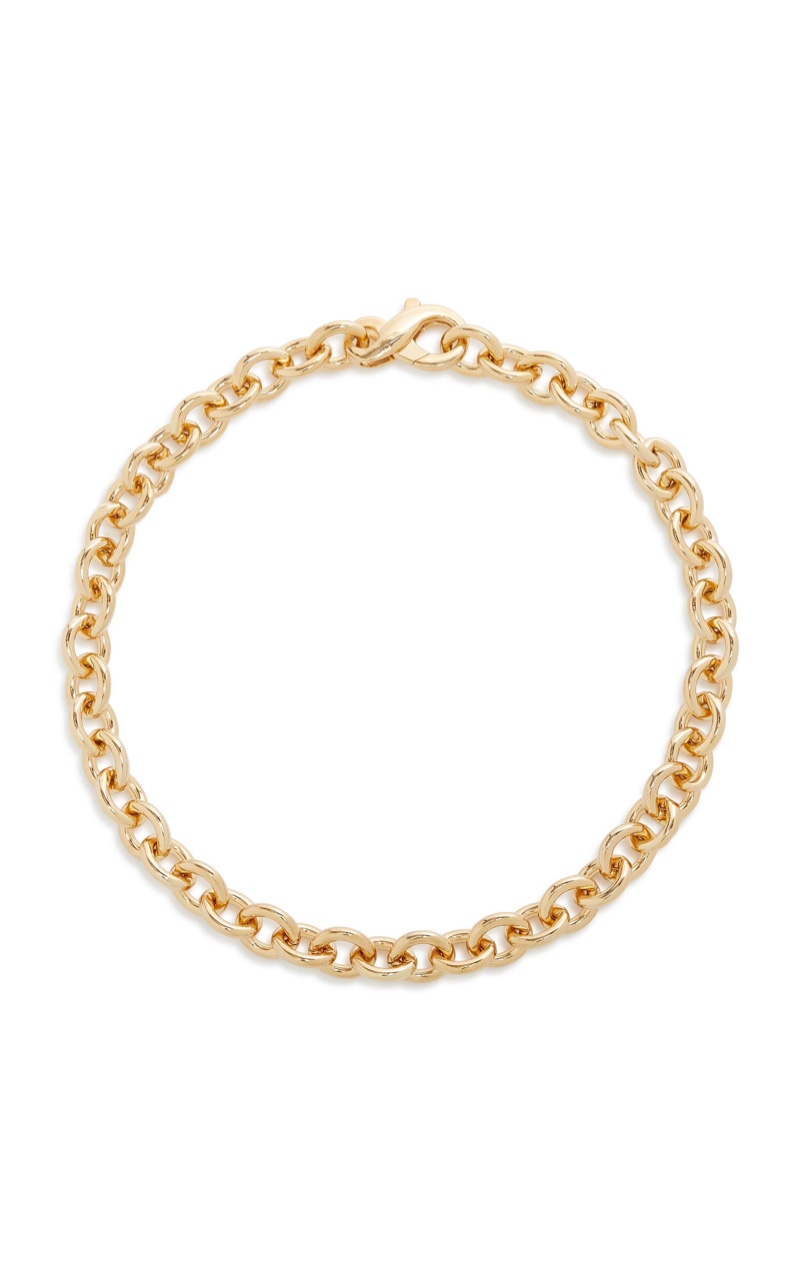 Gold-Tone Metal Chain-Link Necklace
This Brandon Maxwell necklace goes $390 and is fit for ladies who love minimalistic but statement accessories. If you want to know how it can be styled, you can look it up in the Pre-Fall '21 lookbook, where there are recommendations on how to pair it with gold earrings to achieve an easy yet polished look. It has a lobster clasp fastening and is 100% brass; therefore nickel-free. In case you have any issue with it, they have a returning policy that states that it should be returned in 28 days to get a full refund.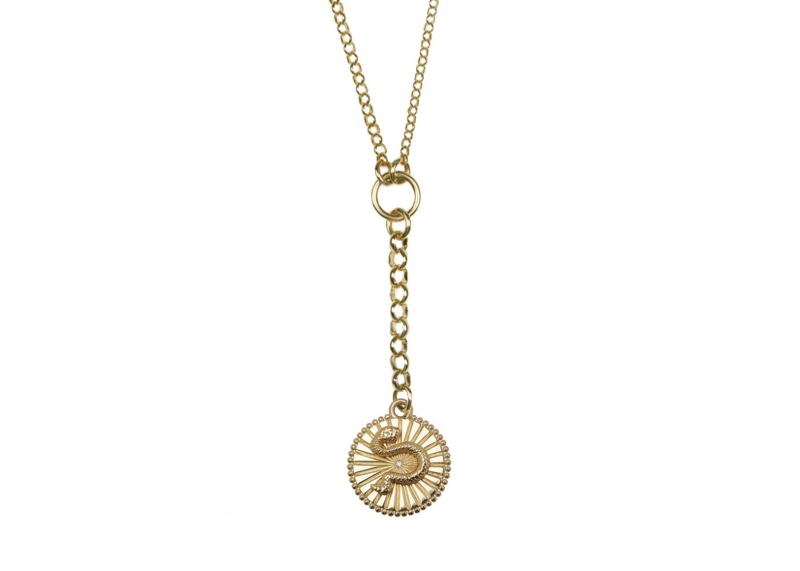 Wholeness 18-Karat Gold Necklace
This one-sized necklace is a symbolic talisman by Foundrae. It is significantly in demand which explains how good Foundrae's work is. It is handcrafted from 18-karat gold, and its pendant is snake-shaped, which represents growth and balance. Also, its chain is adjustable, which translates to it being easy to layer with shorter or longer styles. Like the gold-tone metal chain-link necklace, it has a lobster clasp fastening. Note that since it is a handcrafted piece, it may have a few scratches or flecks here and there.
The above points show some of the designer necklace trends for 2021. Please do not be left behind; instead, follow trends. After all, you will always know what is trendy and not. If you are stranded on how to style any necklace, you can always look for inspiration on its official lookbook- that way; you can never go wrong. Remember to learn about how to maintain that necklace if you want it to last an extended period. Follow the given tips to the letter, after all; it is worth a fortune!