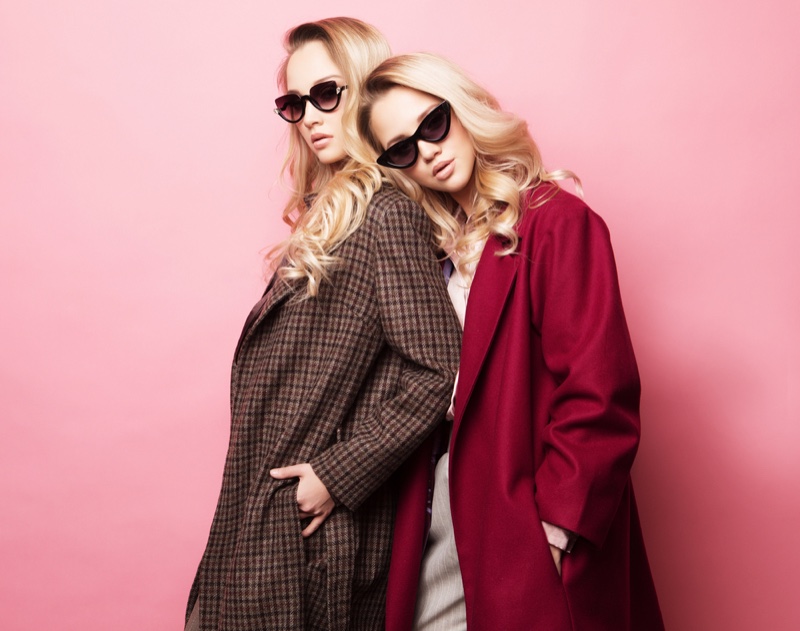 Introduction
When it comes to dressing, you need something that will make you stand out. Shopping for clothes can be fun and frustrating at the same time. However, to get an ultra-rich look, certain clothes beat them all. Designer clothes are gaining massive popularity among celebrities as well as other folks. People are willing to pay extra to have a custom-tailored outfit. It's unique and speaks volume about one's personality. Do you still doubt about these clothes? Here are some fascinating reasons why you ought to have a custom-tailored outfit.
1.
The best fit
Have you ever found a fabulous piece of clothing only to find your size isn't available? It's always heartbreaking as one goes to the extent of taking it to a tailor to reduce it. Sadly some tailors end up destroying the whole outfit. It makes one keep the gear at the bottom of the drawer and never flaunt it.
To escape this predicament, you can decide on having a custom-tailored cloth. You can contact a professional designer who can make the fabric to suit you. The material comes according to your measurements. Thus, no part is too baggy or too tight.
During this time, you get an outfit according to your body type. A perfect fit works wonders as it enhances your appearance. Which, results in boosting your confidence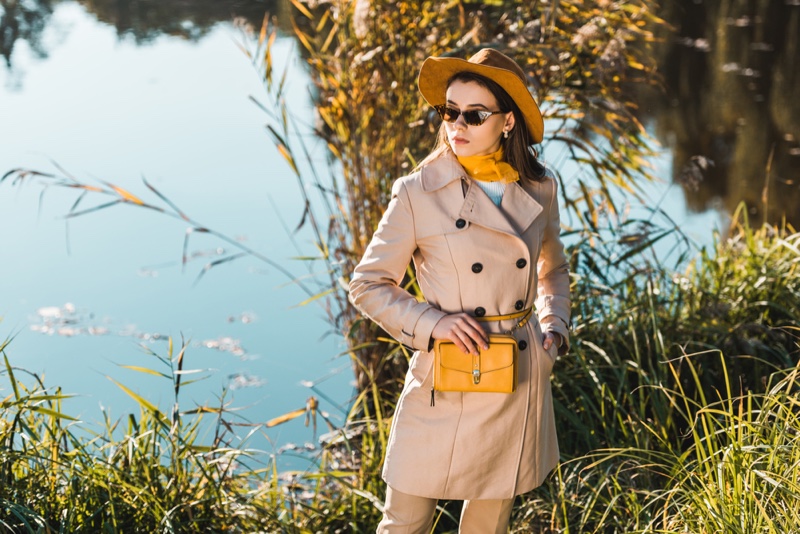 2.
Variety of options
Choosing to get custom-tailored fall outfits is the most fabulous way to decide what you want. Do you desire a particular fabric, cuff, or collar? Don't limit yourself to the manufacturer's offer. Let your imaginations run wild. Having a custom-tailored outfit ensures you have a combination of what you prefer.
These various options mean that you have your style of outfits. Thus, it's challenging to come across someone with the same outfit as you.  Let your personality guide you on the ideal fall outfit.
3.
Saves time on shopping
When it comes to shopping, one may become spoilt for choices. It's often time-consuming, confusing as well as frustrating. Sometimes one can go on a shopping spree. While clothing shopping, you need to find the right size. That's not all. You need to find the ideal color, length as well as look. At times all the clothes might not make an impression. Don't settle for what you don't like.
Try out custom-tailored outfits. It will save you on the amount of time spent shopping. All you do is note down your measurements. You can present them to your designer and have your outfit.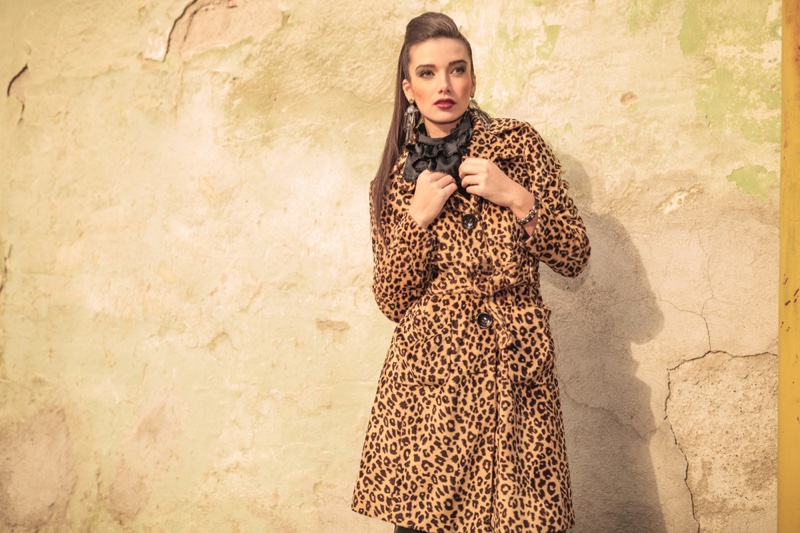 4.
Top-notch and long-lasting clothes
When purchasing a piece of cloth, consider the value attached to it. Cheap clothes will often cost you in the long run. You will keep visiting the store to pick another outfit. It's time to think of the custom-tailored outfit's value. Most of them get made of high quality. It means you can stock outfits for a more extended period
Conclusion
The fall season is a long one. Each day you have to make a long-lasting impression. It's time to choose custom-tailored fall outfits. It's a choice that will leave you the envy of the block. People will like to know your secret of staying fabulous throughout.