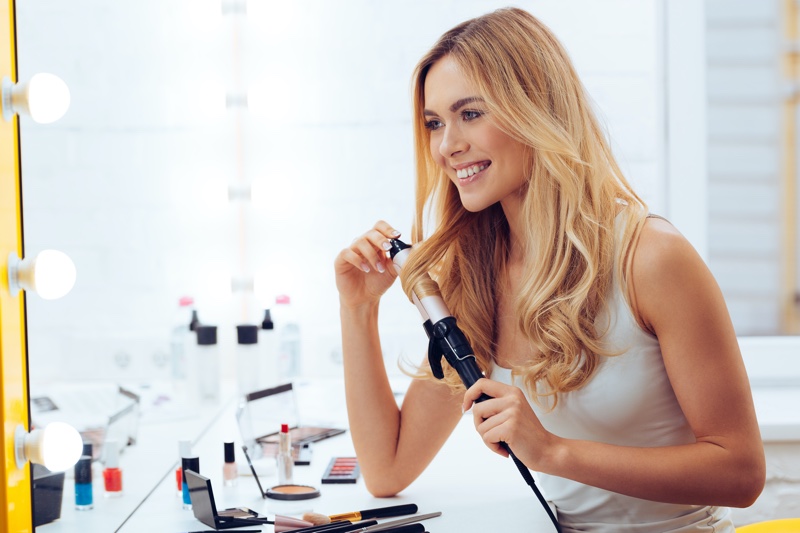 There's something magical about hair tools. With the swipe of a brush, the heat of a straightener, or the curl of iron, you can transform your look, express your personality, and boost your confidence. Yet, within the vast expanse of hair tools, curling irons and wands occupy a special place.
They are the veritable magicians of the hairstyling world, helping you conjure up cascading waves, spiraling curls, or the perfect beachy tousles. They are not just tools but tips for solving your hair care problems.
The Beauty of Versatility
A curling iron or wand is an investment in versatility. You can create many styles with a single tool, each reflecting a different facet of your personality. A tight curl can evoke a sense of classic elegance, while a loose wave can radiate a carefree and playful vibe. Every twist of the iron or wrap of the wand allows you to reinvent yourself, to try on different looks, and, ultimately, to discover the versions of you that feel the most authentic.
Singer-songwriter Taylor Swift once said, "I'm not going to let my hair rule me. I'm going to rule my hair." These words embody the empowerment that comes with learning to style your hair. It's about taking control, making a statement, and having the freedom to express yourself.
The Science Behind the Style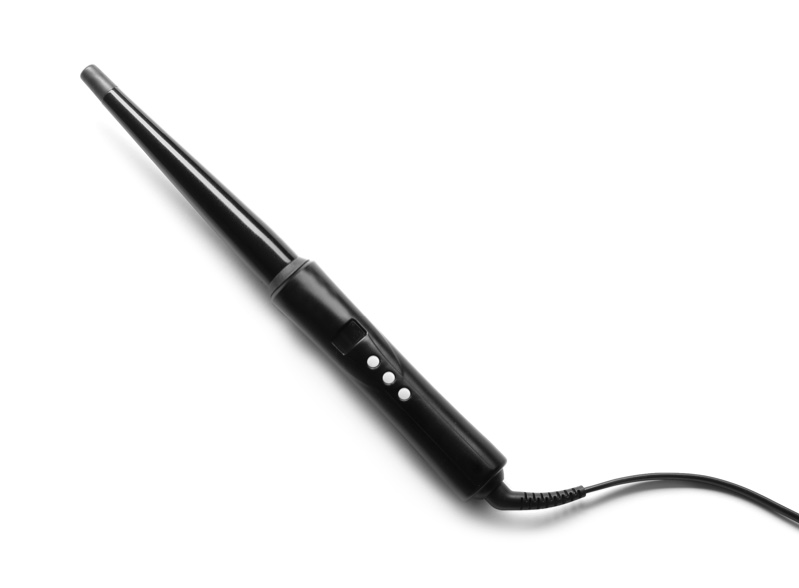 Understanding how curling irons and wands work can empower you to use them more effectively. These tools utilize heat to break down the hydrogen bonds in your hair, allowing you to reshape your locks. The smaller the barrel, the tighter the curl; the larger the barrel, the looser the wave.
Ceramic and tourmaline irons help distribute heat evenly, reducing the risk of damage, while dual voltage options are perfect for jet-setters. Remember, patience is vital. Curling isn't about rushing; it's about crafting. Let the heat do its job, and you'll reap the rewards of long-lasting curls.
The Magic of the Hair Waver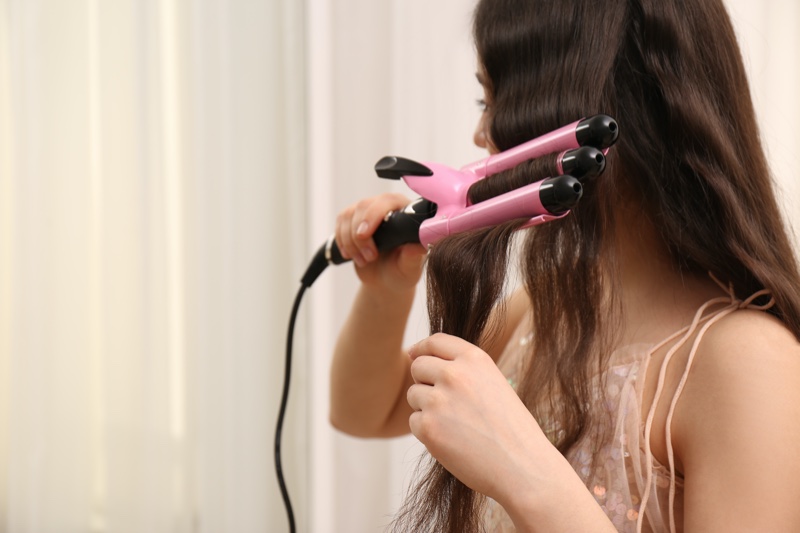 Now, let's delve into the specific magic of the hair waver. While curling irons and wands create distinct curls or waves, the hair waver is your ticket to achieving that perfect, mermaid-esque hair.
Its triple barrel design ensures even heat distribution, creating voluminous, consistent waves that last all day. It's the ideal tool for yearning for that beachy, boho vibe.
The Art of Curling
Mastering the art of curling your hair involves a few key techniques. Always prep your hair with a heat-protectant spray to safeguard your locks. Then, section your hair for even, consistent curls.
Hold the iron or wand vertically for loose waves or horizontally for tighter curls. And don't forget, curling away from your face opens up your features and creates a more natural look.
Creating Your Signature Look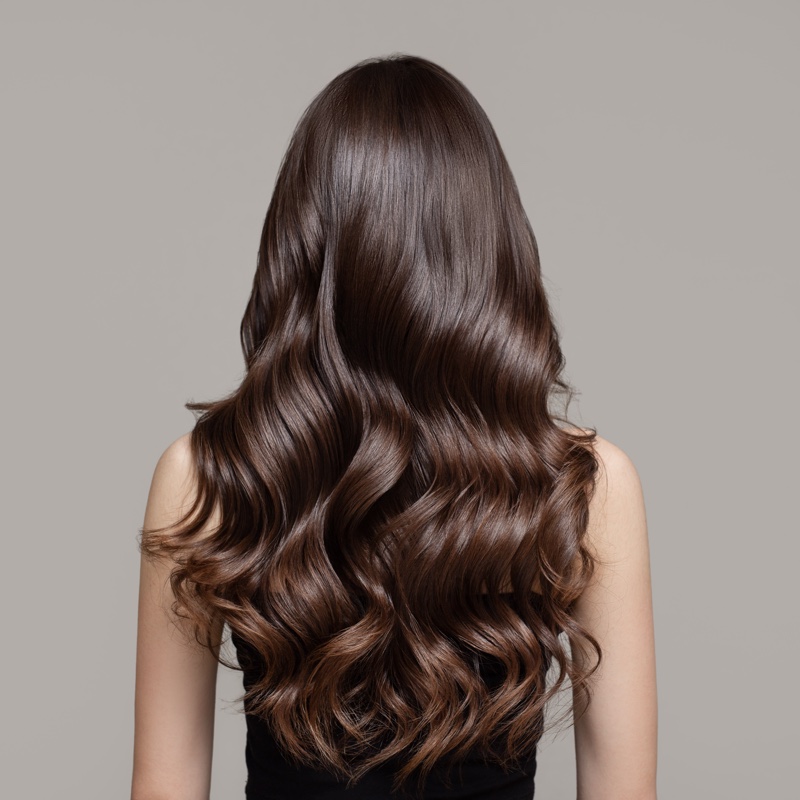 Experimentation is the heart of creating your signature look. Curling your hair isn't about achieving perfection but expressing your uniqueness. Try different styles, different methods, and different tools. Mix it up. Some days might call for tight ringlets, while others require soft, gentle waves. It's your hair, your instrument, and your rules.
In the grand theater of life, your hair serves as your crowning glory, conveying your personal statement to the world. Your curling iron or hair waver is the enchanted tool that empowers you to shape and claim your distinctive look. Remember, the true magic lies not only in the device but in the skillful hands that wield it.
The tools are simply a conduit, channeling your creative energy into your hair and shaping it into spirals, waves, bends, and twists reflecting your individuality. The true magic lies in your ability to wield, manipulate, and make it dance to your tunes.
You should have fun as you venture further into the exciting world of curling irons and wands. Know that each curl or wave you create is a reflection of your unique spirit, your strength, and your beauty. 
Remember that there's no right or wrong way to curl your hair—it's about what makes you feel confident and beautiful. Take heart in the fact that you're not alone in this journey. There's a whole community of women like you, curling, styling, experimenting.
They're pushing boundaries, breaking rules, and, most importantly, they're learning and growing. Join them. Share your experiences, your triumphs, and your challenges.
Know that famous quote from iconic actress Audrey Hepburn? She said, "The beauty of a woman is not in the clothes she wears, the figure that she carries, or the way she combs her hair." True beauty, as Hepburn suggests, comes from within.
Indeed, true beauty emanates from within. However, our hairstyle can serve as an expression of that inner beauty. By mastering the art of using curling tools effectively, you not only enhance your outward appearance but also unveil and express your authentic self.
Final Words
Hair wands and curling irons have revolutionized the way we style our hair, offering endless possibilities for creating stunning looks. These magical tools have become extensions of our creativity, allowing us to shape our hair and, in turn, shape our confidence and self-expression.
Whether you prefer the versatility of a curling wand or the defined curls of a curling iron, these instruments empower us to experiment with various styles, methods, and techniques. From loose beachy waves to tight ringlets, we have the power to transform our locks into works of art.
Beyond their technical functionalities, these tools hold a deeper significance. They embody the spirit of exploration, self-discovery, and embracing our unique beauty. By learning to wield these tools with skill and passion, we unlock the potential to reflect our inner selves through our outward appearance.