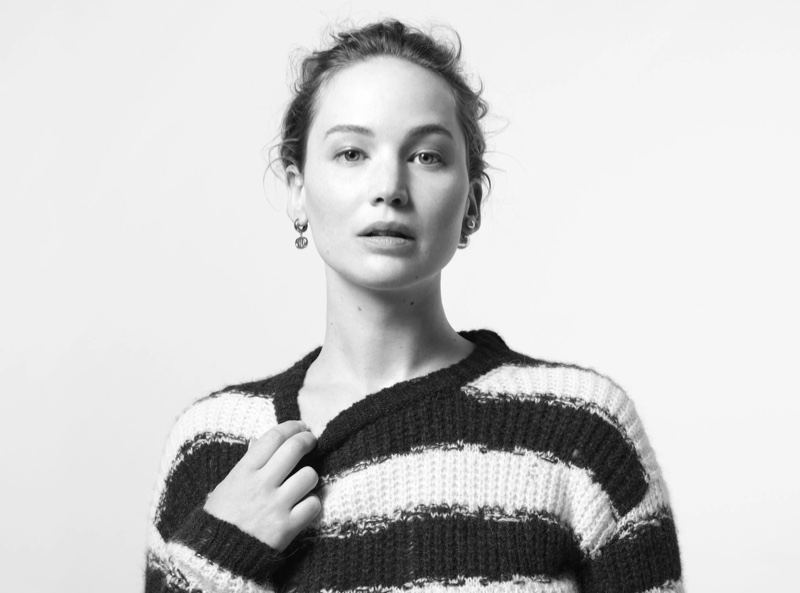 In the latest Dior campaign for the Lady 95.22 bag, actress Jennifer Lawrence takes the spotlight, marking her return as the face of Dior for 2023. The striking black and white images, captured by Brigitte Lacombe, showcase Lawrence's essence. Sporting a striped fuzzy sweater paired with jeans, her outfit exudes elegance and relaxation simultaneously.
Jennifer Lawrence for Dior Lady 95.22 Bag 2023 Campaign
The Dior Lady 95.22 bag itself boasts a sleek silhouette with a subtle curve, adorned with a quilted pattern, two handles, and metal hardware details. Adding an extra hint of glam, Dior charms delicately decorate the bag, creating a visual feast for the eyes. Anya Taylor-Joy also fronted ads for the must-have accessory.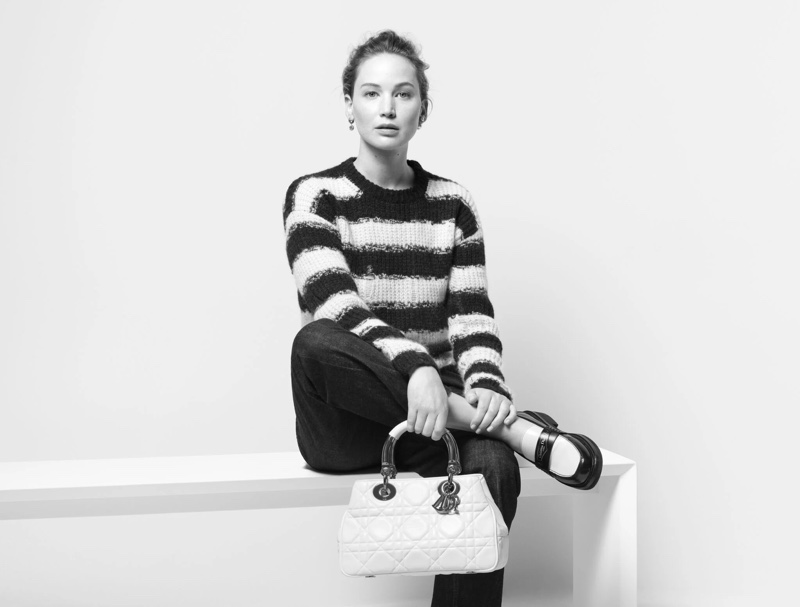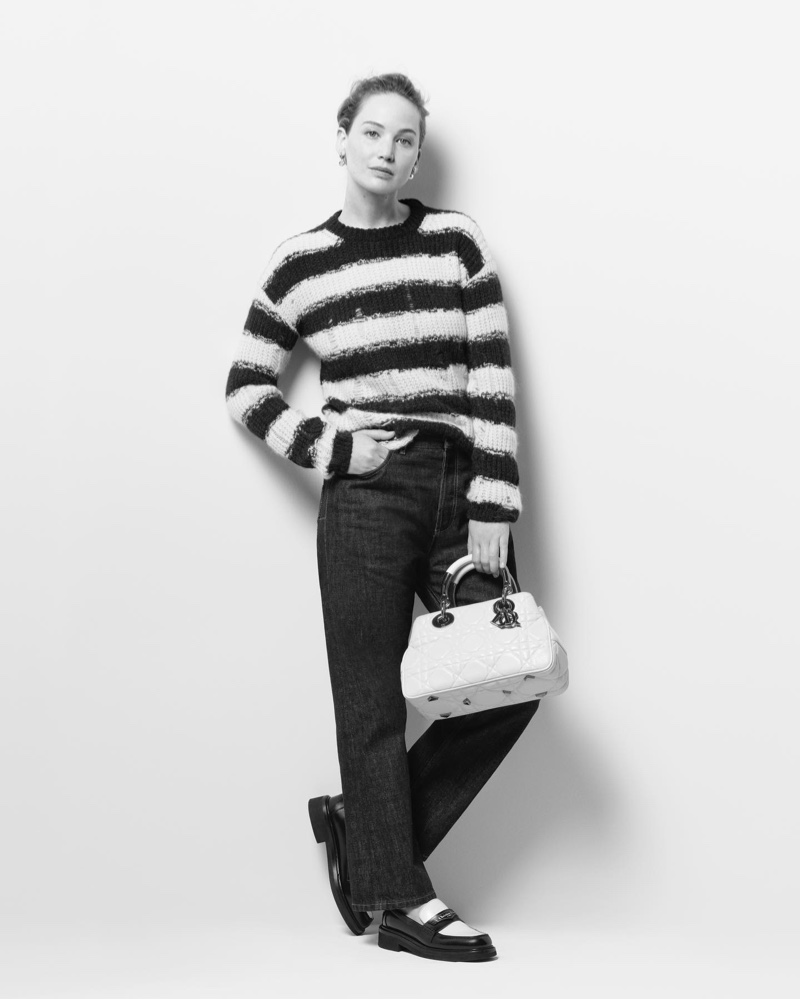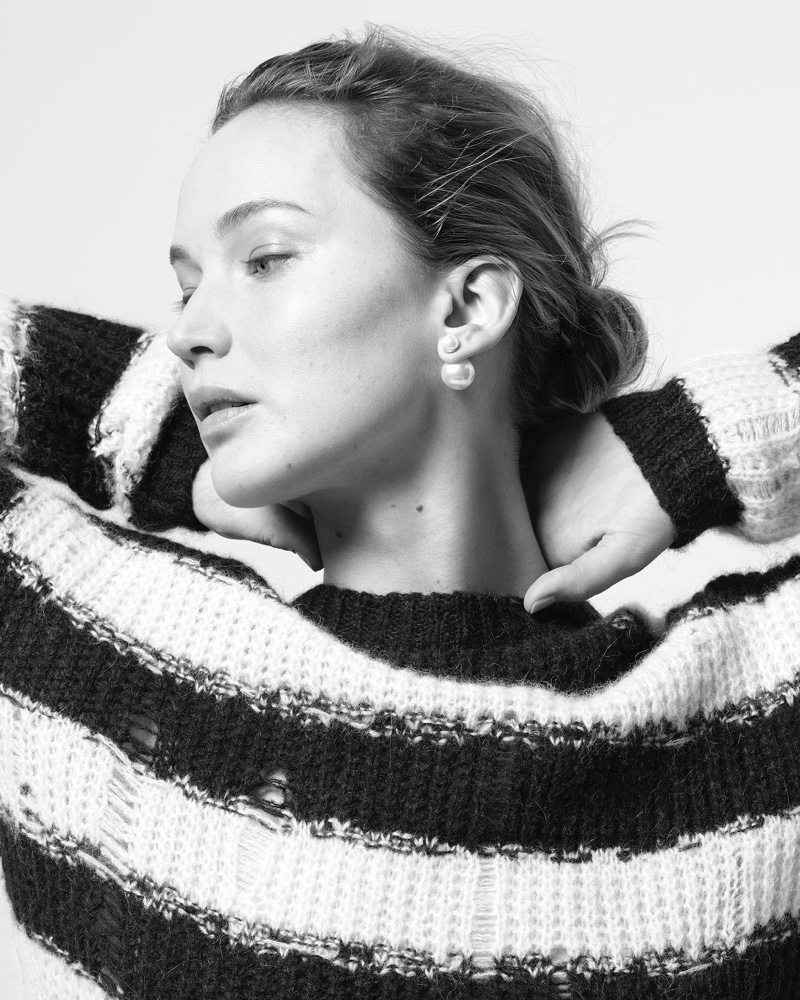 Jennifer Lawrence at Cannes 2023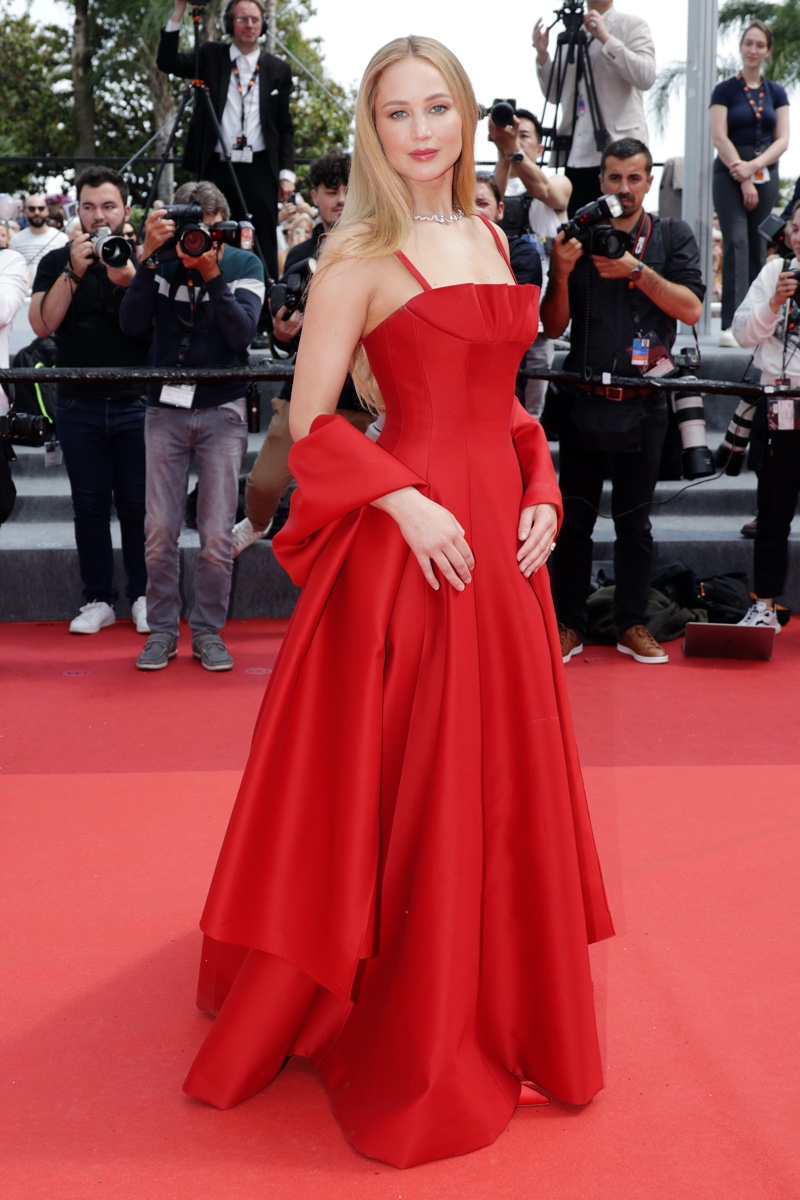 Beyond her involvement in the Dior Lady 95.22 bag campaign, Jennifer Lawrence graced the red carpet at the 76th annual Cannes Film Festival. At the premiere of "Anatomy of A Fall" on March 21st, 2023, she mesmerized onlookers in a stunning red Dior gown.
Crafted from crepe silk, the gown draped gracefully, accentuating Lawrence's radiant presence. To complement her ensemble, she adorned herself with an exquisite Archi Dior necklace in white gold and diamonds, adding an element of opulence to her overall look.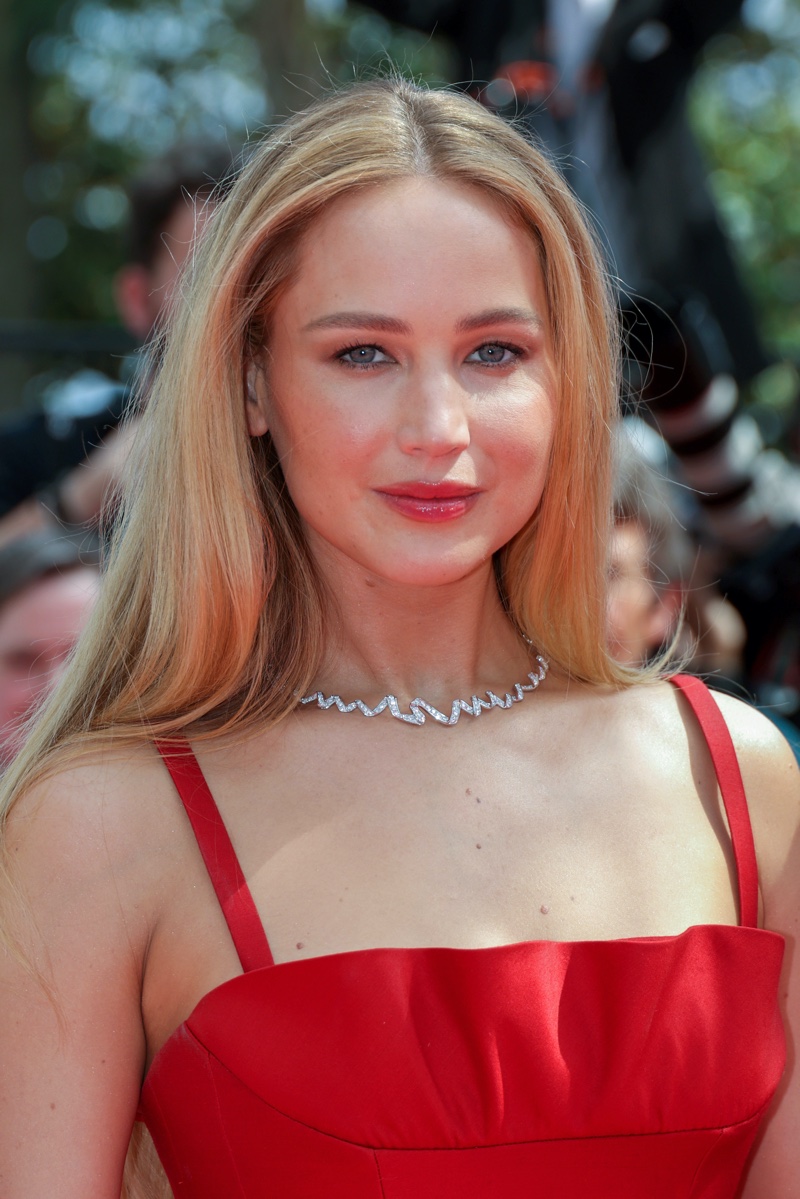 With her unrivaled style and poise, Jennifer Lawrence continues to leave a mark on the world of fashion and film. Her collaborations with Dior, both in their campaigns and on the red carpet, consistently captivate and inspire, showcasing her as a true fashion icon.