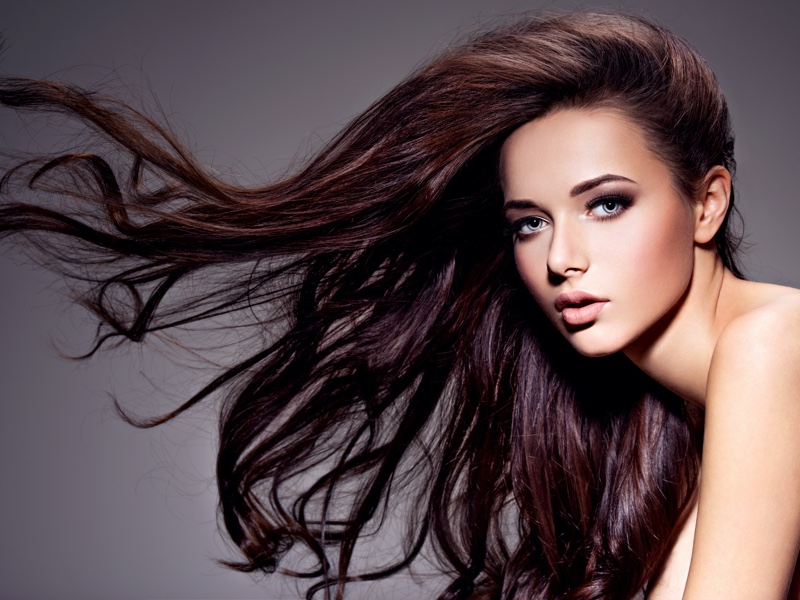 According to the data, 80 percent of women and men experience hair loss during their lifetime. More importantly, more and more young people are suffering from hair loss. For this reason, there are plenty of questions about losing hair and what can be done about it.
Look below for haircare notes if you are experiencing hair loss or just looking to improve the overall look. Discover more tips on hair problems in this article.

How often should you wash your hair?
The fact is there is no strict conclusion. Whether you are dealing with oily or dry hair, straight or curly, there's no one standard when it comes to washing hair. However, if you wash your hair too frequently, the shampoo will also damage the PH balance on the scalp surface, which is not suitable for your hair's health and cause loss.
Is it normal to lose hair every day?
There are two conditions of physiological alopecia and pathological alopecia. Physiological hair loss is a normal phenomenon of hair loss. Generally, the total number of hair strands in an adult is more than 100,000. If the shedding hair is kept within 100 strands every day, it is a hair loss at a normal metabolism. If it is more serious, you should see a doctor.
But we can't count all 100 hairs that fall out every day. Here's a small method of self-examination: after you have washed your hair for three days, gently pinch a strand of hair (40 or 60) from the root with two fingers and stroke it down. If your hair loses 1 or 2 strands, it is normal. If it is more than 3 strands, it may be hair loss, and more than 5 strands may indicate serious hair loss.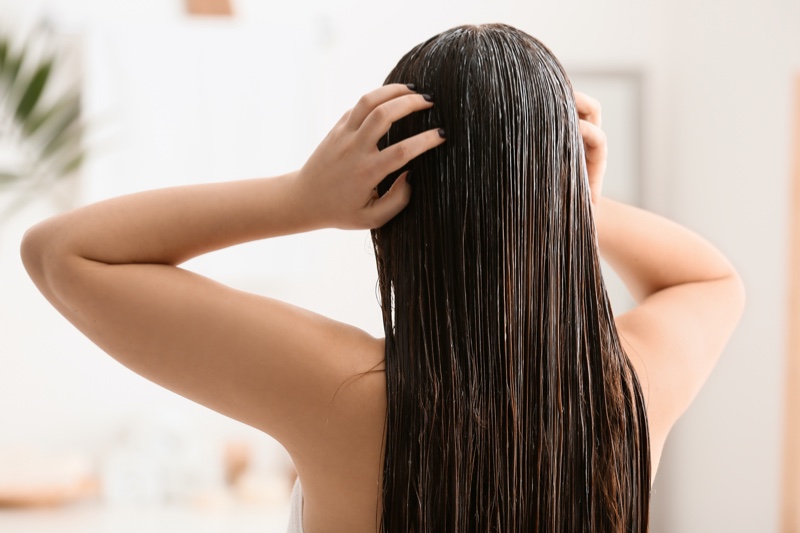 Can you use ginger to promote hair growth?
The answer is no! According to a study from Southern Medical University, the main component of ginger is [6-gingerol], which can not promote hair growth but may inhibit hair growth.
Should we have to change our shampoo frequently?
From the perspective of hair health, you should use your shampoo as long as it works. Depending on the season, you may want to change it. For example, during the winter months, you may want to use a more moisturizing shampoo due to the dry air. But if your current routine works, then keep at it.
Also, try not to perm your hair. When perming, this technique will produce high temperatures, and certain chemicals will be released, potentially causing damage to the scalp and hair follicles, resulting in dry and split hair and hair loss.
After introducing the typical questions about hair care, let's take a look at how to wash your hair correctly.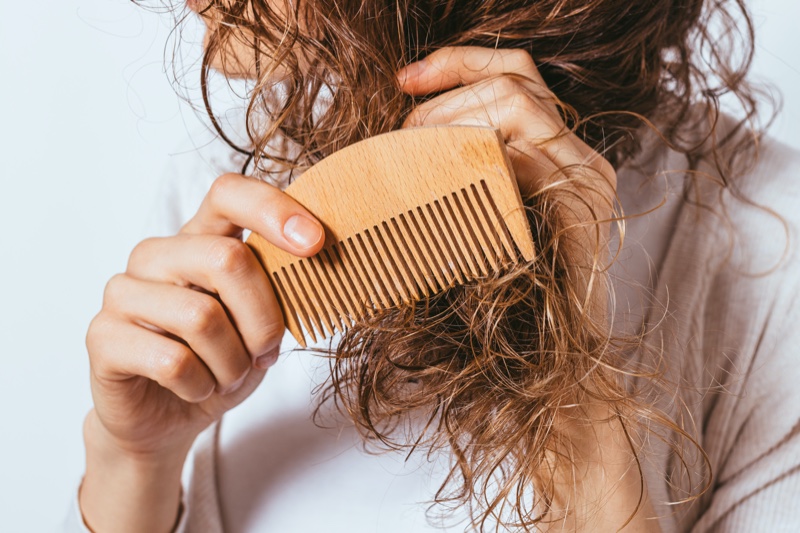 The correct method of washing the hair
1. Comb the hair first
Detangling the hair before washing it can help with hair breakage and make it easier to style. Comb your hair from the ends and go up the shaft. It is recommended not to use a plastic comb since it can easily generate static electricity.
2. Pre-wash
There's also the option to pre-wash your hair with a mask or oil treatment if needed. This especially works for those with dry and damaged hair. Talk to your hairdresser about whether you need a pre-wash treatment.
3. Shampoo
The type of shampoo you use depends on your needs. Foam is mostly about aesthetics, but cleaning your hair with sudsy products feels nice. If you need a deep clean, look for a clarifying shampoo. And if you want something more natural, look for a more moisturizing option.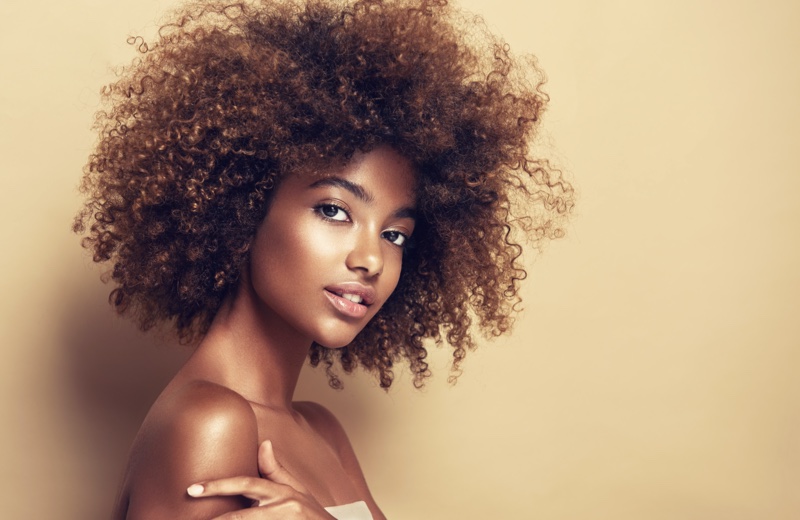 4. Wash your hair with the ventral fingers
Because there are many bacteria under the nails, it is easy to scratch the scalp if you use too much force. When washing your hair, gently push the scalp with your finger pads and massage for about 2-3 minutes so that the shampoo can fully contact the scalp and play a cleaning role.
5. Washing the hair again and again
The key to rinsing is to rinse the scalp. If the cleansing products on the scalp are not washed thoroughly, even after washing the hair, it will build up oil quickly.
6. Wipe gently with a dry towel
Hair's biggest enemy is friction, so don't rub your hair with a dry towel. First, cover your hair with a towel, gently press it, and absorb the excess water from your hair until your hair is dry. You can also get special towels just made for your hair.
7. Blow dry your hair
The hair dryer should be about 6 inches away from the hair. It is best to use cold and hot air circulation to blow, and you should keep the temperature at about medium heat. In addition, if the hair dryer has functions such as anion, it can make the hair more supple. A brand like LaiFen makes a high-speed anion hair dryer, which is comparable to a Dyson hair dryer in all parameters, but it's priced less.
So now that you have found out all of these haircare tips get started on your haircare journey. Make sure to shampoo properly, and don't forget to be gentle.