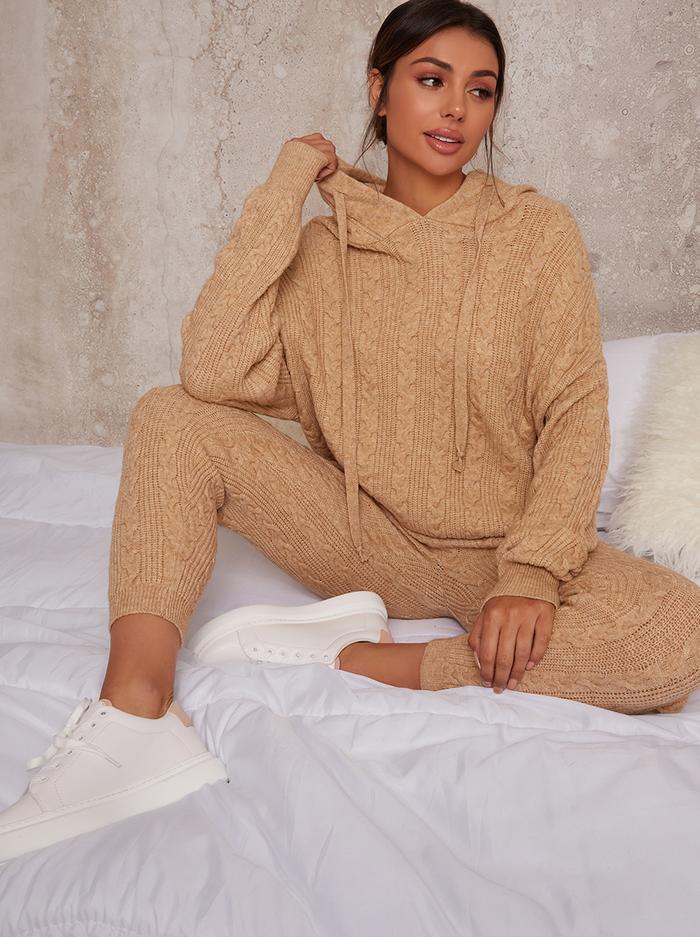 As we've all been stuck inside for the whole of 2020, there's never been a better time to give your loungewear game a big boost. Whether you're working from home or you've been trapped in the house quarantining, it's way too easy to keep wearing the same joggers for days. Wearing something fresh and looking good can really help with your ability to cope with the mental aspects of lockdown, so here are some top tips for mixing things up when it comes to loungewear.
Comfy
Unlike many women's clothing, loungewear needs to be as comfortable as possible. Always stay on the lookout for soft fabrics that keep your skin nice and warm. You could also look for a fluffy cotton set and combine it with some joggers or t-shirts for a perfect, comfy mix.
Look Sharp
Of course, you've still got to look good, especially on those endless Zoom meetings. If you want to impress, you can't go wrong with a luxe-lounge outfit. Look for lounge sets with a colorful pattern or an off the shoulder cut to keep your standards high while staying comfortable.
Knitted
A timeless classic, knitted loungewear sets will never go out of fashion. Adding to that sense of nostalgia with pure comfort, knitted sets can be matched perfectly with a crop top or even a long-sleeve t-shirt. This combination is like a big, warm, endless hug.
Joggers
As the ultimate, reliable piece of clothing that you stick on after a long day at work, joggers have always got your back. Mixing things up with a chic jogger and top set gives you the ability to stay comfy in front of the TV while being able to nip to the shops without changing.
Baggy
Let's be honest; there's a reason everybody steals their partner's baggy sweatshirts. Oversized clothes are some of the most comfortable clothing pieces you can find. A loose, baggy fit allows you to snuggle in supreme comfort on one of those wet and windy winter days.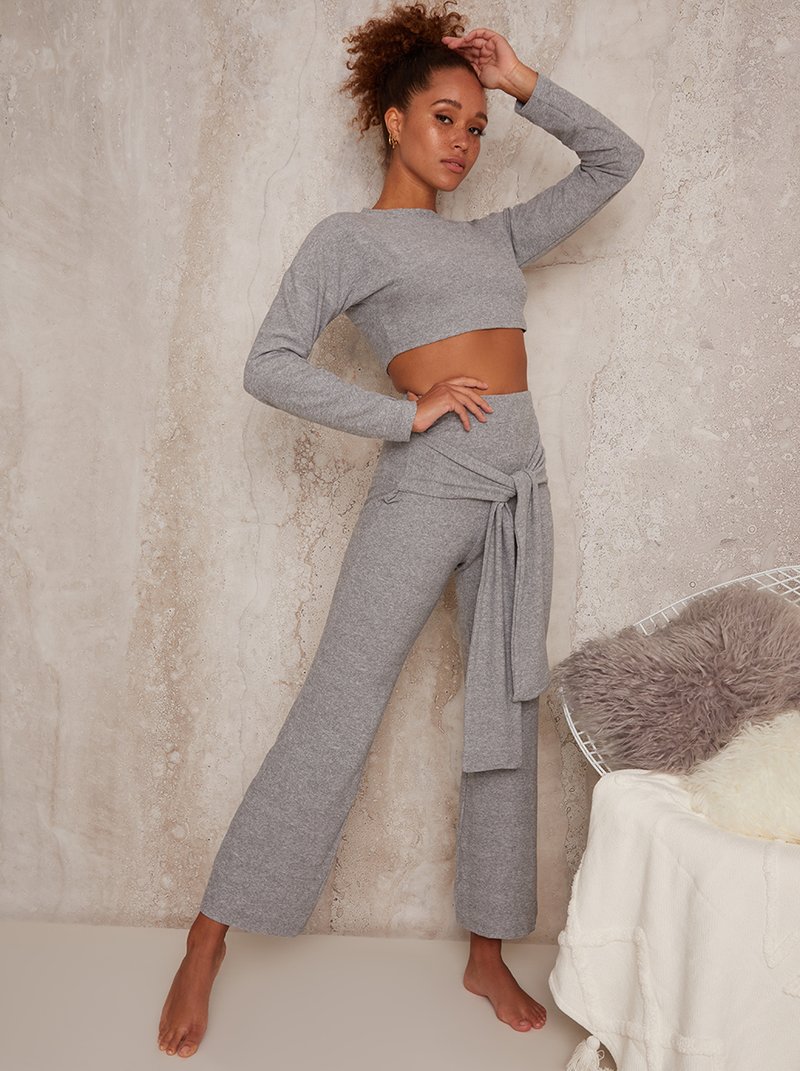 Pajamas
Everybody needs a rest day, even when you're stuck working from home. When you know you've got nothing on, there's nothing more relaxing than sticking on some fancy pajamas for a day relaxing in front of the TV. Our suggestion is to mix things up with pajama trousers and long sleeve shirt combination.
Cropped
Finding the balance between comfort and practicality sometimes requires a bit more thought. If you're looking to wear a comfortable set but gives you the ability to stay active during the day, we recommend going for a ribbed or cropped loungewear set.
Grab those old joggers, throw them away and purchase some fresh new loungewear looks for your wardrobe. Our money is on Chi Chi Clothing, whose loungewear sets have a huge selection of modern designs and comfy fabrics. If you follow these seven tips, you'll be well on the way to finding that perfect combo.