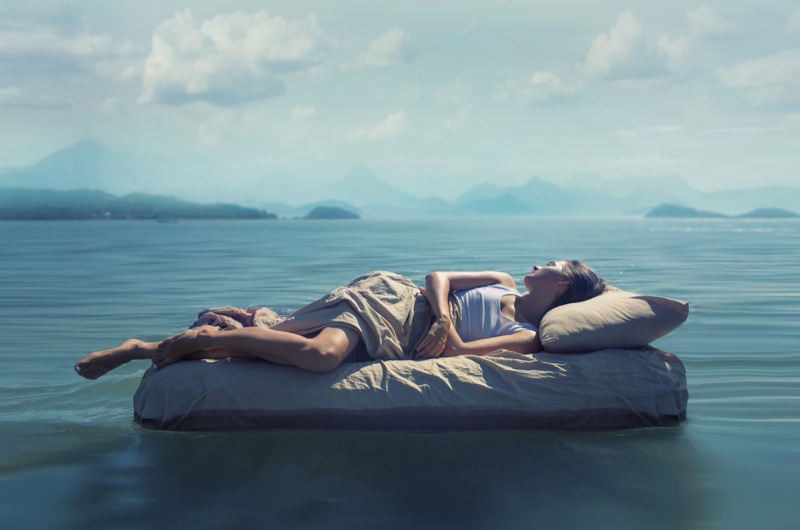 Innovation is the introduction of something new and a cornerstone of human civilization. After all, we wouldn't be where we are today were it not for evolution; a scientific way of saying innovation.
Even something as seemingly simple as the mattress industry is bound to develop; finding new ways of doing things, more efficient and sustainable ways of operating.
Mattress makers have some of the best engineers in the business and year by year, they're getting better at what they do best. Let's go below the bounce as we observe how they've been going about it.
Futuristic Foam
We've had foam mattresses for some time now. A lot of people weren't too fond of them at first, citing issues with hot spots and 'sleeping hot'. But, manufacturers couldn't just stop making foam mattresses because of a little temperature trouble.
So they went back to the drawing board and burnt the midnight oil until finally they cracked it. The foam mattress formula was cracked, ta-da! Foam mattresses now have fabric treatments and vents to leave you feeling cool and comfortable all night long.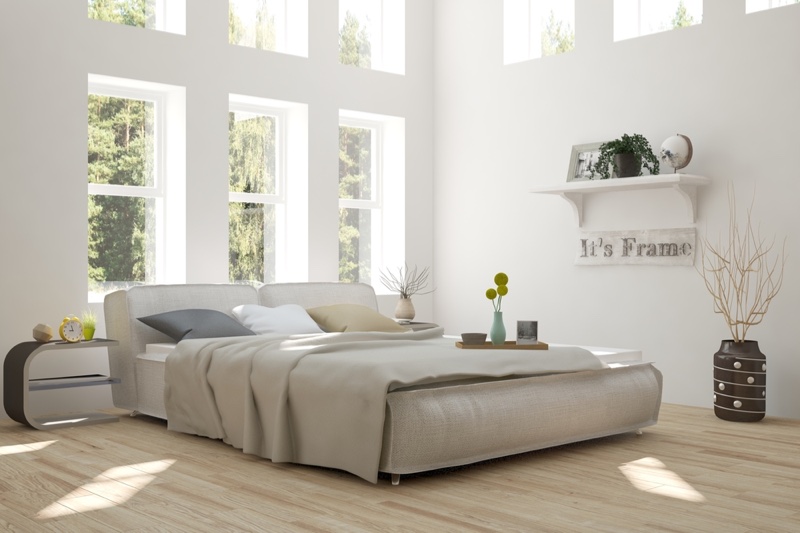 Going Gel
Whether it's a gel foam topper or a full-on gel mattress, you get the same pressure relief as foam mattresses with this design. However, one of the biggest advantages that gel mattresses have gained over the years is the way they let air circulate.
Mattresses From Mother Earth
Conservationists and ecologists are increasingly calling for sustainable business practices. The manufacturing sector is a big part of the climate change issue and believe it or not, the mattress industry is taking the 'going green' thing seriously.
The best example of eco-friendly mattress-making is the Avocado mattress brand. Avocado green mattresses are made by hand with 100% organic certification, and it's put together using non-toxic materials that come from their own farms.
The organic wool they use is sourced from their own herding collective and with antimicrobial properties, you won't get a waft of chemical; because they don't use any. It's the envy of the competition right now and it's inspiring a whole generation of mattress-makers, one material at a time.
Sleeping Smart
You didn't think they'd be smart houses and smart phones without there being smart beds did you? Temperature-controlled mattress pads empower you to change the temperature of your bed as you please.
When it's cold, you can turn up the heat, when it's hot, you can cool things down, helping you to save on heating and air conditioning costs.
Not only that, but smart beds are information hubs. They track everything from your breathing, your movement and even your heart rate, all without wiring worries. As mattresses get smarter and smarter, sleepers gain more and more control.
After gathering data about how you sleep, you can then consider what changes need to be made and make them accordingly to maximize your sleep.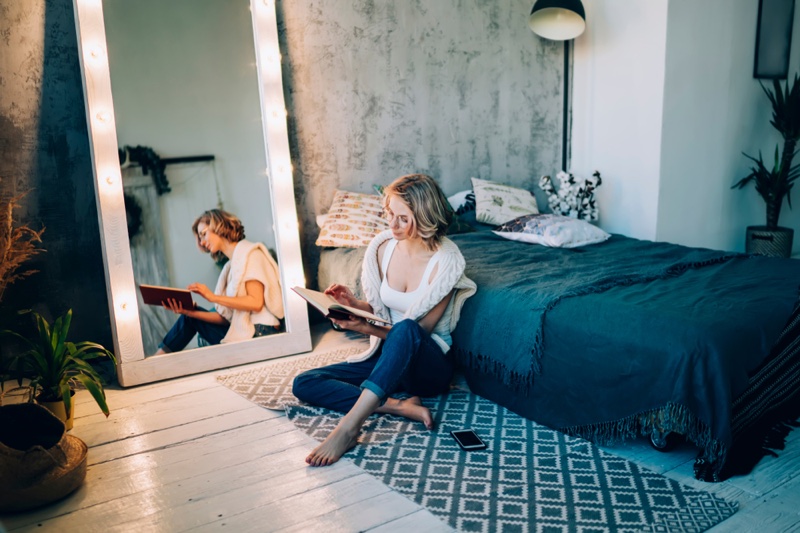 Bed-in-a-Box
It's easy to take this innovation lightly, but there's no doubt its importance in developing the mattress industry. Bed in a box mattresses are delivered to your door, saving you all the trouble of going to the store and going up and down the aisles looking for a mattress.
You can buy online and save yourself a lot of time and returning the mattress is as easy as pressing a few buttons on your laptop. Don't even panic about having to put the mattress back in the box when returning it, the mattress company will pick it up and deal with, no charge made to you.
To Bed or not to Bed, that is the Question
It's the year 2020, nobody has time for inconvenience. Everything needs to be quick and easy; whether you're trying to buy a mattress, return one or you want to make some small changes to the one you have, you shouldn't have to struggle.
Mattress makers know that now, they've been coming to terms with it all these years and the result is an industry ahead of its time. Who knows what mattress makers have in store for us? Who knows what innovation they'll dream up next? No-one can say for sure, but all we can say is; watch this space!