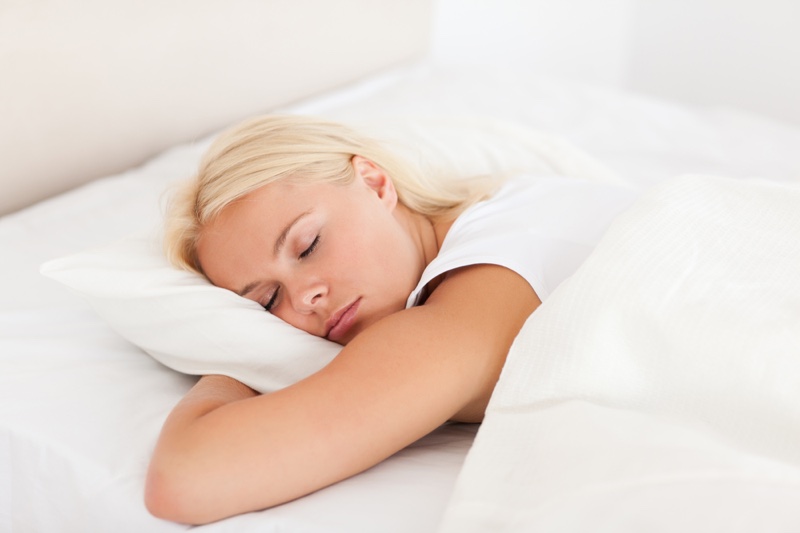 Is healthy strong hair impossible to have? Perhaps you've tried it all: hair products, hair growth supplement, hair treatments, even getting your hair trimmed regularly with those pink hair cutting scissors, yet your hair still falls away.
What if your weak hair follicles are caused by inadequate sleep? How does sleep affect hair growth? Here's how:

Protein Synthesis
Sleep deprivation affects the body's ability to create melatonin. This hormone not only controls your sleep cycle but it is also beneficial to your hair health. Irregular or insufficient sleep reduces the rate of melatonin production. This causes hair loss.
Hair Restoration Consultant Dr Sajjad Khan agreed with this assessment when he said: "Quality sleep is needed for adequate protein synthesis of the hair as well as the release of growth hormones and enzymes needed for healthy hair… In regards to your hormones, you'll find that when you don't get enough sleep, the production of melatonin wanes, and studies have shown that this can decrease hair growth."
Of course there are other factors that  affect hair growth like dehydration, malnutrition, excessive heat, harsh hair chemicals, old age and so on. But where all of these conditions are met, sleep deprivation  is likely to be the culprit.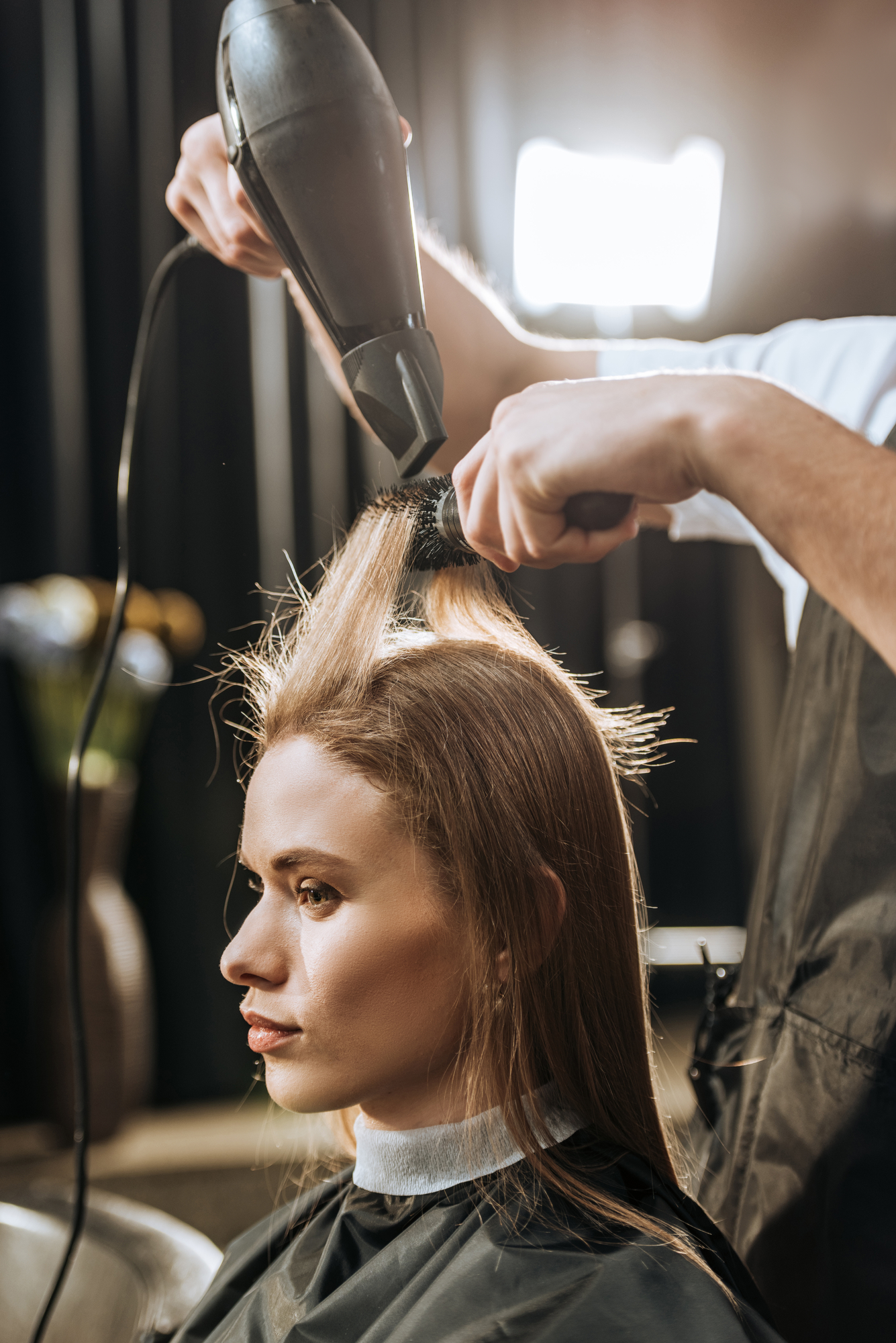 Increased Stress Levels
Sleep is a restorative exercise for the body to improve its overall health and needs. Without it, the body becomes stressed. Stress is also another notorious culprit of hair loss. Increased stress levels cause telogen effluvium hair loss, a condition where high stress levels pushes hair cells into resting phase. This causes the hair to thin out and fall off. Experts agree that the best way to treat this condition is to take time off to rest and sleep properly.
It is an established fact that sleeping is essential for your health but not everyone knows just how important it is for hair growth. If you have trouble getting good sleep, here are some tips that could help you.
Get Off Your Phone
Shut down all activities on your phone at least an hour before you sleep. White light affects eyesight, represses the secretion of melatonin and messes with your sleep-wake cycle. Instead of secreting melatonin, your body secretes cortisol, the stress hormone.
Apart from keeping you awake, large secretions of cortisol is responsible for other conditions like; hyperglycemia, weight gain, bone weakness, skin bruises and stretch marks, poor wound healing and increased susceptibility to fungal infections.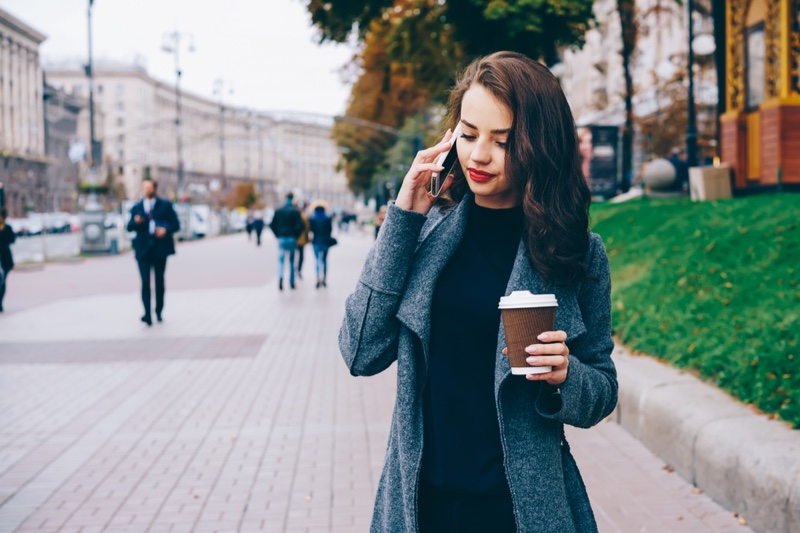 Reduce Your Caffeine Intake
Studies show that taking caffeine six hours before going to bed reduces sleep time by an hour. As a stimulant, caffeine is an adenosine receptor antagonist that blocks the action of adenosine, a substance that promotes sleepiness. By blocking these receptors, caffeine keeps you alert.
The recommended dosage for caffeine is about 300 mg to 400 mg per day. It might be a better idea to switch to decaf coffee or drink relaxing teas and herbal infusions like chamomile instead.
Get Comfortable
You might find it difficult to sleep if you are uncomfortable. Your mattress could be lumpy or hard. Or maybe you sleep without a pillow and strain your neck. Select comfortable mattresses and pillows.
Also pay attention to the atmosphere of  your room. Your bedroom needs to be cooler and darker than the rest of the house. It also needs to be quiet. Your bedroom should be your sanctuary, a place of calm and peace.
Use soothing colors and decor throughout the room and most of all, pay attention to your body needs. If you wake up with body aches, it might be because your sleeping position is poor.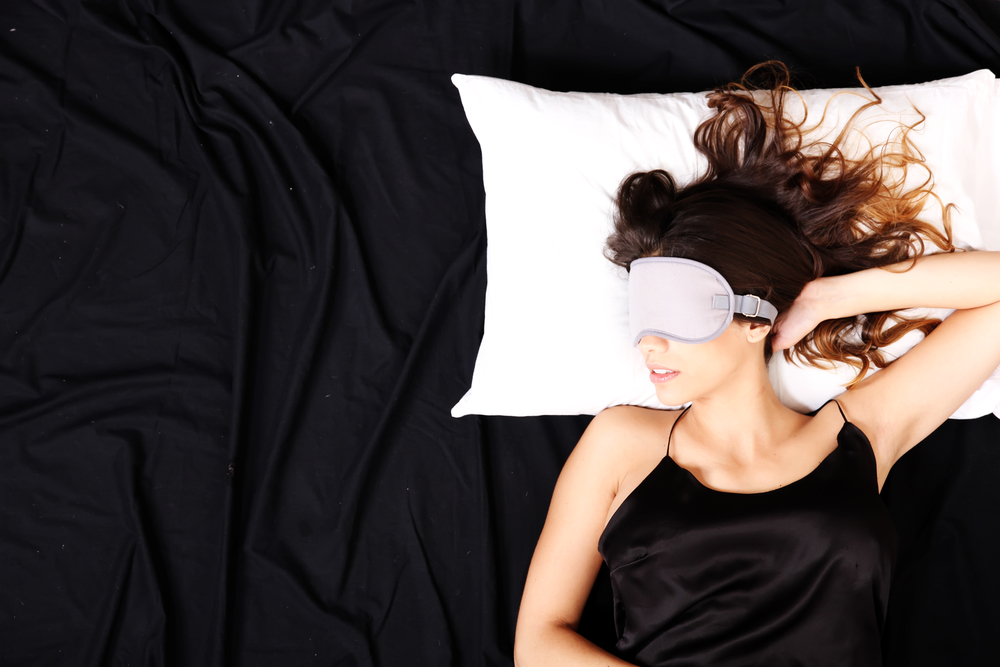 Create a Sleep Routine
A sleep routine/ritual can help you fall asleep faster. Routines like; bruising your teeth, reading, stretching, meditating and breathing techniques can make you anticipate sleep.
Aromatherapy
Why not inhale soothing and fragrant oils to make you sleep? Statistics show that oils like lavender and damask rose are popularly used to induce sleep.
Sleep Inducing Foods
Some foods are known to induce sleep. This characteristic makes them popular evening/night snacks. For example, almond is eaten as a sleep inducing snack because it contains the sleep inducing hormone, melatonin. Also, foods like turkey is rich in tryptophan, an amino acid which the body uses to make melatonin. Other foods include; kiwi, chamomile tea, fatty fish, milk, amongst others.