During childhood, your little one goes through a lot of developmental stages. Rest and sleep are the two most important things that your child needs in this stage of his life. If your child does not get the kind of sleep adequate for a child then his or her development and growth will become stagnant. No responsible parent would want that for his or her child. In this regard, you have to be aware of the things that help your child to sleep and take a rest in a sound manner.
You should know that giving your child the best mattress to sleep is an important thing. However, many parents do not feel the importance of giving their child the right mattress. This happens because they are unaware of the fact that with proper mattress, their son or daughter could grow and develop in a healthy matter.
The initial sign that you will find that the mattress in which your child is sleeping is not a comfortable one for him or her is by seeing how the child behaves during sleep. Moreover, if the mattress is not comfortable then the child might struggle to even fall asleep. If your child is also struggling with proper sleep and behaves to ensure that your child does get proper sleep without hampering the growth and development then you have to go for the best mattress for your child. Here is why you should do that even more.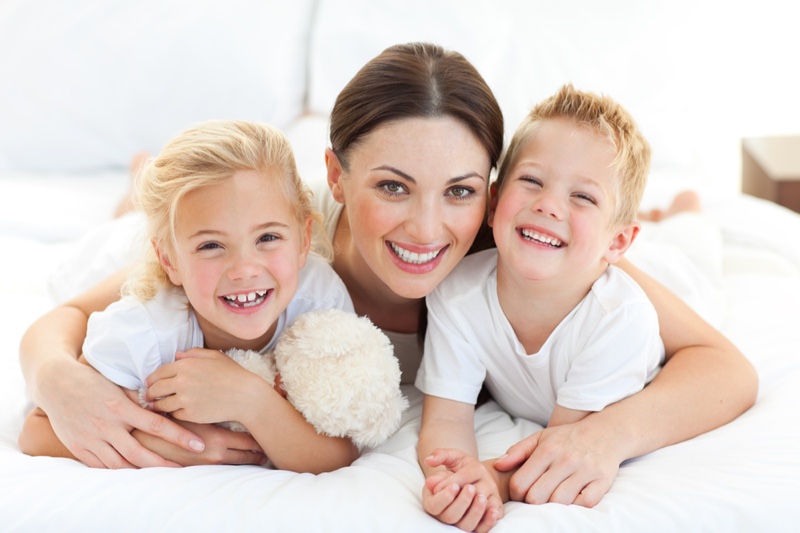 Proper Development of the Brain
The development of the brain is a crucial part of the entire developmental process for your baby. If the brain is underdeveloped or if the brain fails to establish neural connections during childhood then the entire life of your baby will get ruined. The brain of your baby will establish neural connections when your baby takes rest or sleep. Therefore, adequate sleep becomes more important than ever. So, buying a mattress as such as a foam mattress topper which has the ability to provide the ultimate comfort for your baby will help you to ensure that you baby is having the best sleep which will bolster the brain development process.
Enhance Physical Development of the Baby
You have to understand that along with establishing neural connections in the brain, you need your child to be healthy as well. Without proper health, your child will never have a good life. Moreover, no parent wants his or her child to face health issues due to the lack of development in the baby's body. Therefore, you have to ensure that your baby is sleeping on a mattress which is aligned to the size of the bed. So, for a parent, it becomes important to be aware of the king size measurements inches if the baby is sleeping in a king size bed or mattress.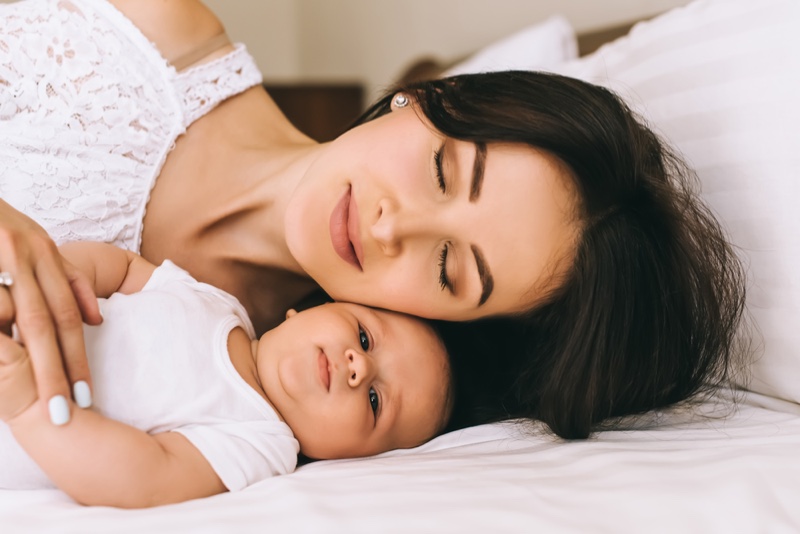 Give Your Baby a Good Life
No matter how hard you try, you will never ever find a person or a parent who does not want his or her child to live a good life. That is why you have to ensure that your child is sleeping on the right mattress. If you are facing financial issues and struggling to get a good-quality mattress for your baby then you also have the option of mattress financing online which will help you to get the mattress easily.
The Bottom Line
As it is a matter of your baby's health, you should not be taking any risk with it. So, you should be giving your baby the best mattress that you possibly can so that your baby could sleep, take rest, and grow in a healthy manner.