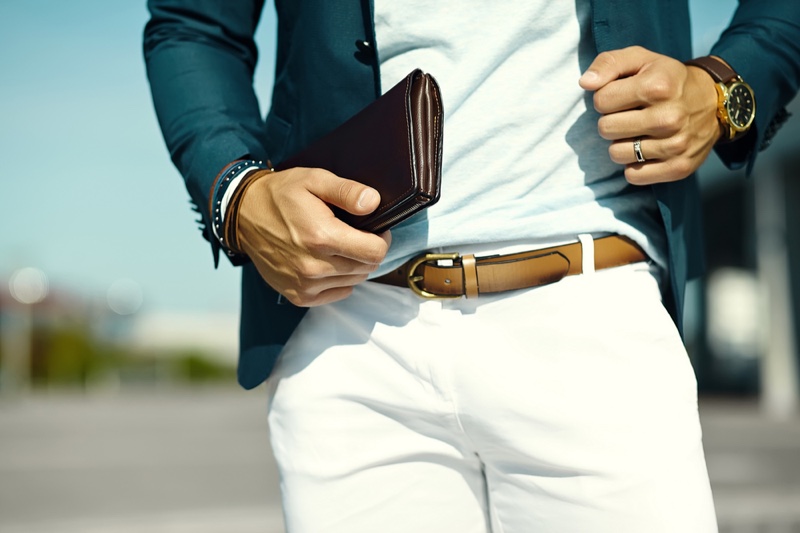 For men, a belt is not just meant for holding up the trousers or pants, it is a stylish accessory that is used to complete an outfit and give an impressive look. When dressing up, you don't just pull out any belt from your wardrobe, nope; you have to consider the colors, the texture and other factors that will give a perfect mix of the general dressing. A belt will tell how serious you are as a man and you could be surprised how peers treat you just because of the type of belt you have on your waist.
You have to be deliberate on the type, texture, and color of the belt that you wear and that is why this article guides you on choosing the best belt for every occasion.

The size guide
Knowing the size of the belt that you need is integral into achieving perfect grooming. You should never go for overly long and not  too short. Just get a belt that allows a few inches to push through your remaining loop. That will make you look properly aligned and clinched. Brands will either use inches or just general sizes for the belt length. and therefore your pant size must correspond with the size of the belt.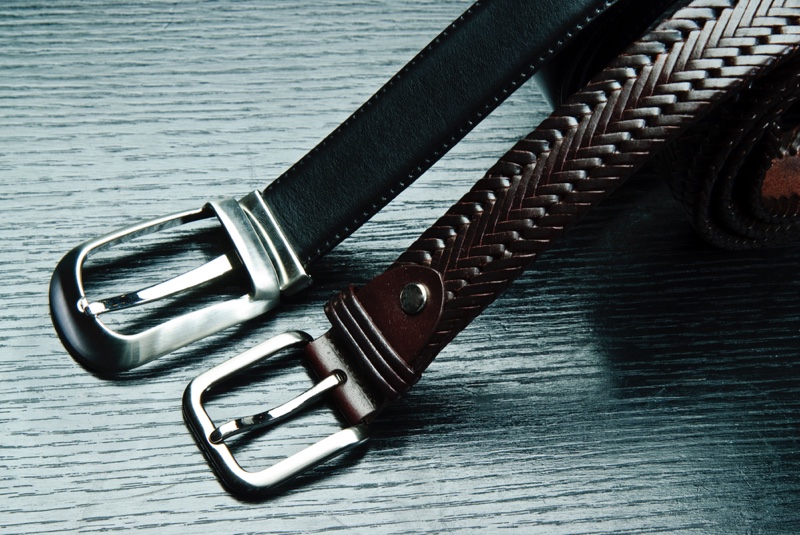 The material and texture of the belt
Most men prefer leather belts and this is not without a reason. It has a way of keeping things sleek especially when going for a formal occasion. However, you cant just stick to a single type of belt, you need a mix of materials for different occasions and of course something that matches the colors of your outfit. Thus depending on your set of clothing, official wear and casuals- you need belts that will perfectly match. get the suede belts, get the woven belts, look for the embossed belts which come in a variety. keep an open mind when it comes to belts, get classic when choosing colors- you need colors that are timeless so that your belt remains relevant for the longest time.
The black belts
Black is a warm color and one that is universally known for keeping things minimalistic. When putting on a black belt, you look simple and sleek . When for example you put it on with some classic black suit, it makes you appealing . it can also match excellently with other color tones. If you are looking for a classic way to cinch your look, look for the sleek black leather with rounded buckles. That makes a man tick.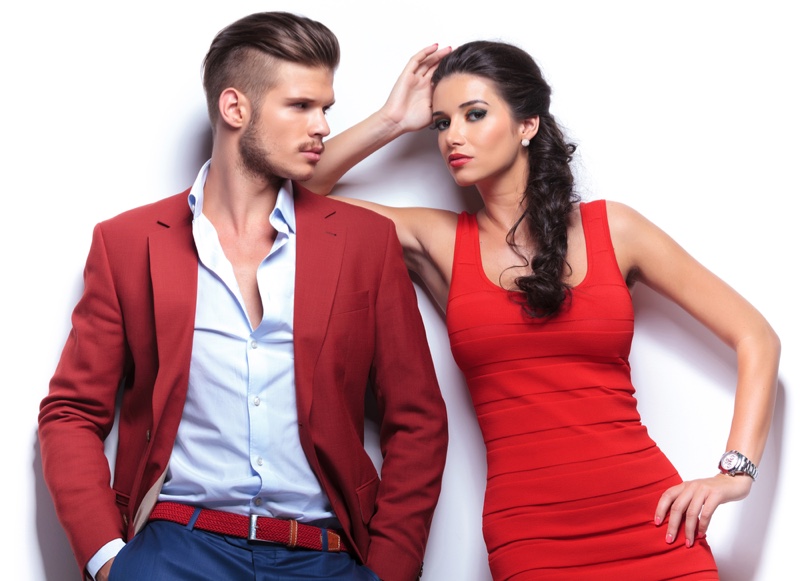 Money Belts
If you are looking at ways of how to hide cash while traveling, a travel belt is a great option. You can use a smaller, slim line hidden money belt under clothes, or a larger travel belt pouch on the outside of your clothes, although this is a less secure way to carry money while traveling.
Statement belts
Looking for something that will brighten up your casual look in a simple way? then you need to get belts with some iridescent colors. For you to appear gorgeous on statement belts, the other elements must be kept relatively simplistic and diluted. This makes your belt the focal point and therefore making a statement. To add some touch to this, you can also consider some brighter tones of classic colors.
You may be smartly dressed, with the best outfit, but if your belt doesn't match, then you've lost it. Look for a reliable online store today, with a variety of belts of all colors and sizes; choose one that will make you stand out.