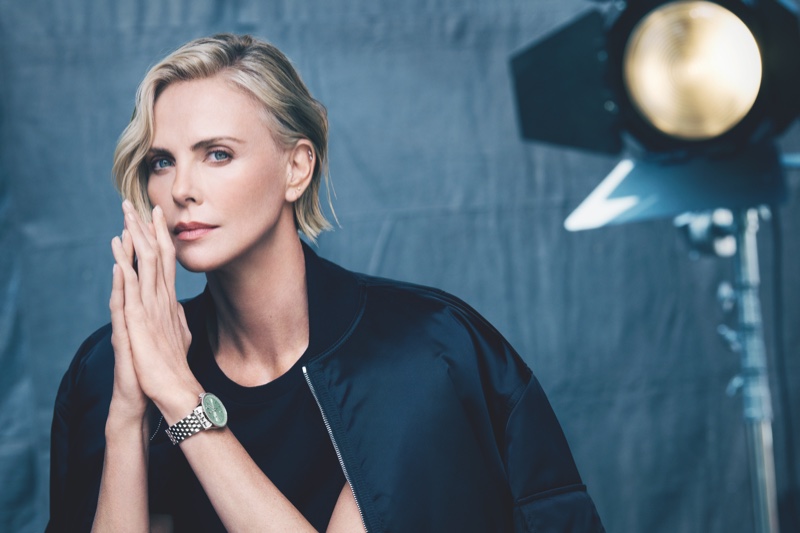 In a blend of timeless luxury and star-studded allure, Charlize Theron poses as a Breitling ambassador. The Academy Award-winning blonde actress dazzles in the Navitimer – for the Journey campaign, sporting the debut Navitimer 36 and 32 watches.
Captured through the lens of photographer Matthew Brookes, Theron's portraits are a combination of sophistication and finesse, connecting perfectly with Breitling's reputation. But what are these new timepieces that Theron so elegantly showcases? The Navitimer 36 and 32 are not your everyday watches.
Charlize Theron for Breitling Navitimer Watches 2023 Campaign
These new additions to the Breitling Navitimer collection bring forth radiant mother-of-pearl dials, 18k red gold that can be traced back to its origins, and lab-grown diamonds that align with a conscious ethos.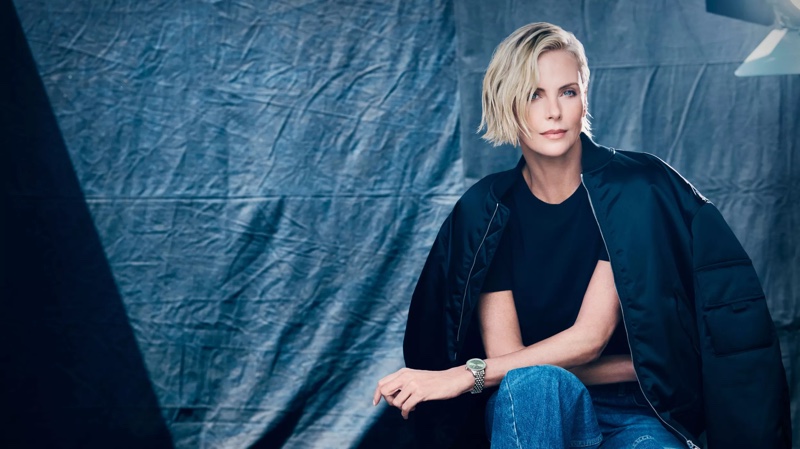 Breitling introducers smaller 36- and 32-mm sizes for those who crave a more intimate connection with their wristwear. From the bezel's distinct beaded texture to the alluring pastel hues, the watches serve as wearable art, echoing Breitling's enduring legacy in timekeeping.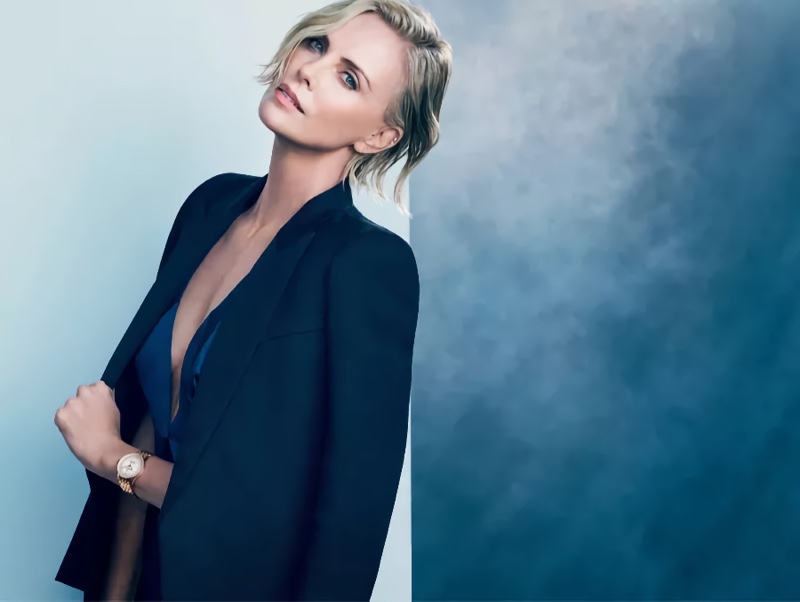 What makes these images of Theron even more captivating is her effortless style. Whether she's dressed in an elegant gown or a simple t-shirt, the watches seem right at home on her wrist. It's a fashion versatility that Theron has mastered, something also seen in her recent collaboration with the J'adore L'Or by Dior perfume campaign.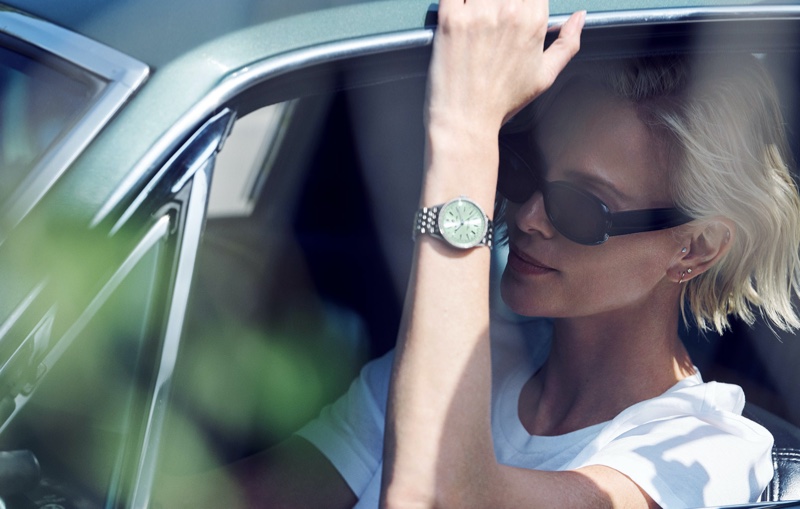 The actress aptly shared in the press release, "My journey has always been about being up for any challenge. I traveled from South Africa to Los Angeles when I was quite young, and both that physical journey and the journey of being open-minded and ready for new experiences have served me well personally and professionally."