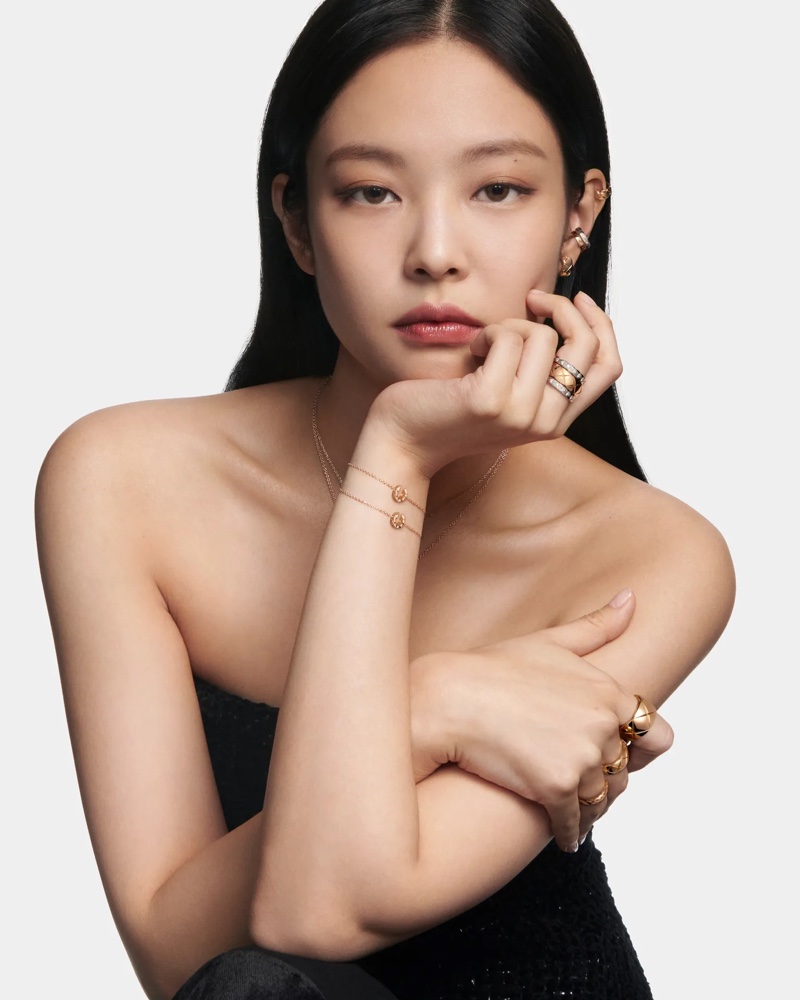 Get ready for a new year of Chanel Coco Crush fine jewelry with the launch of the 2023 campaign. The images feature BLACKPINK member Jennie and actors Margaret Qualley and Amandla Stenberg. The collection spotlights layered and stacked jewelry focused on a unique quilted design.
Jennie for Chanel Coco Crush Fine Jewelry 2023 Campaign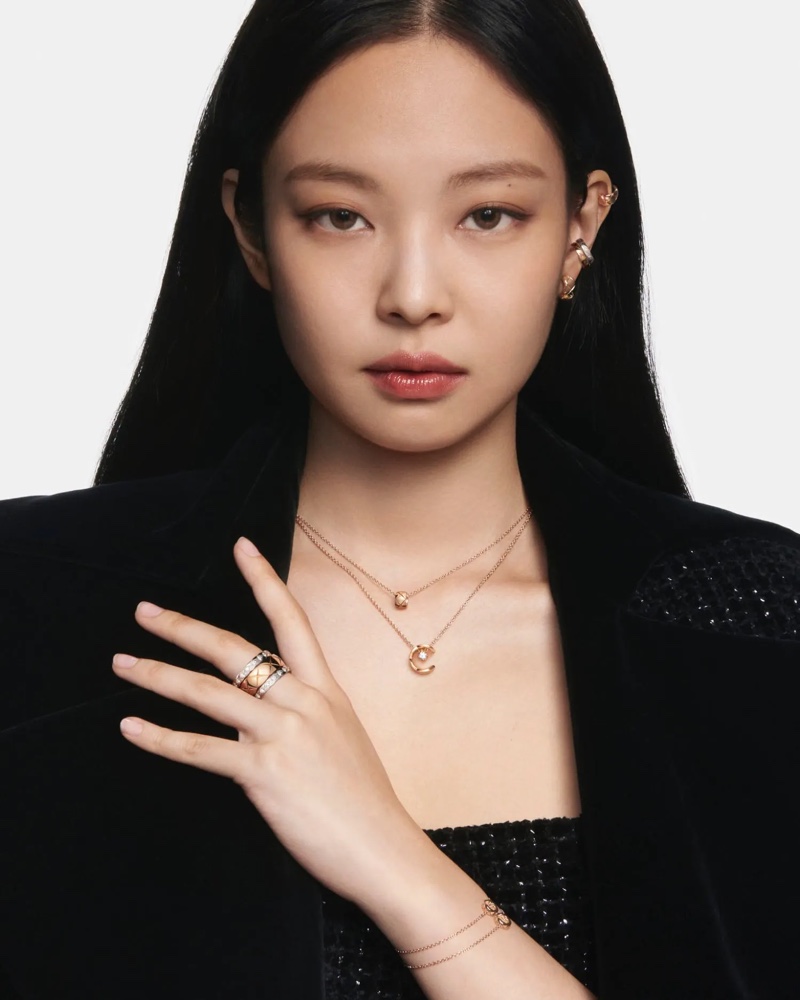 Worn by Jennie, the Chanel Coco Crush's fine jewelry line showcases earrings, rings, bracelets, and necklaces in white gold, yellow gold, and beige gold—exclusive to Chanel. The K-pop star previously appeared in last year's Coco Crush advertisements.
As an ambassador to the brand, Jennie models designs that are also decorated with and without diamonds. The timeless elegance that has been integral to Chanel since 1955 is its quilted motif shown in the jewelry collection. 
Amandla Stenberg for Chanel Coco Crush 2023 Campaign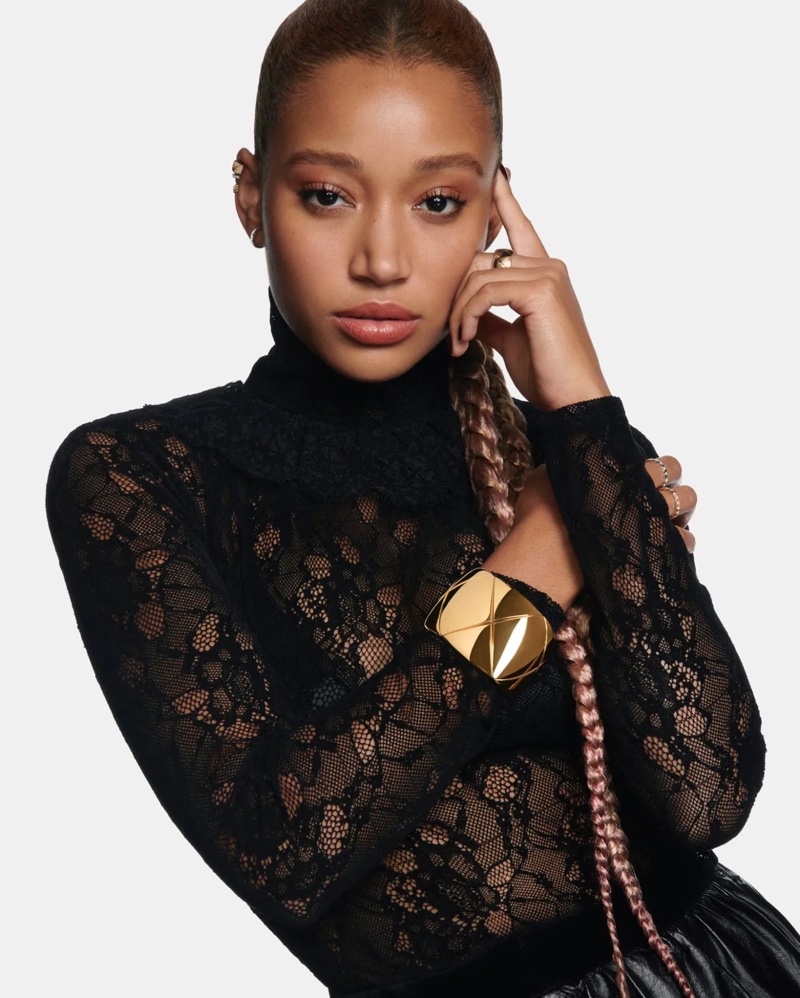 This marks Amandla Stenberg's first advertisement Chanel, although she has worn the label on the red carpet for several years. Last year, the actress appeared in the horror-thriller movie Bodies Bodies Bodies and the documentary My Name is Andrea. In the Coco Crush images, Amandla Stenberg can be seen wearing a black lace top along with the fine jewelry.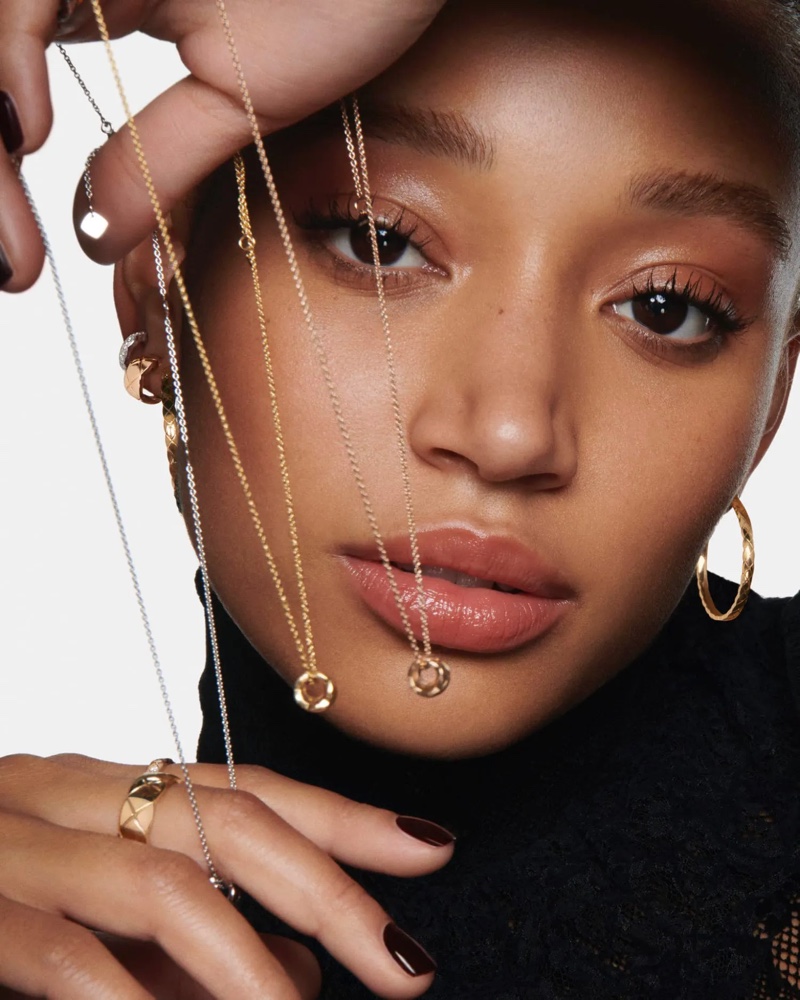 Margaret Qualley for Chanel Coco Crush 2023 Campaign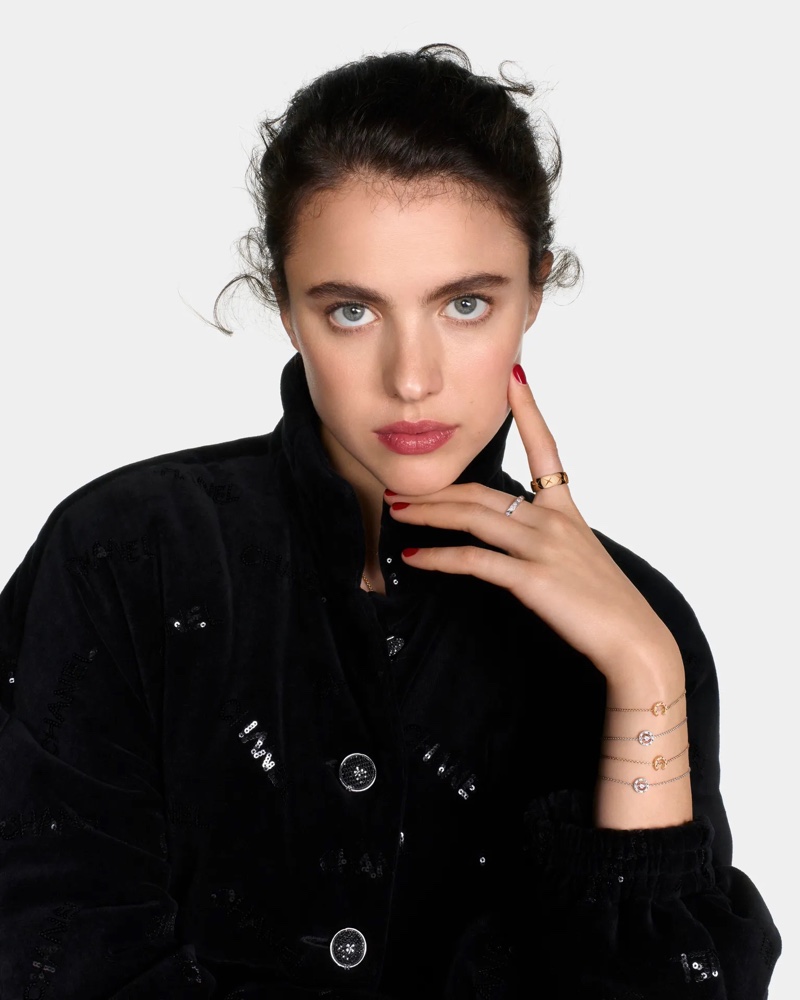 Margaret Qualley is an ambassador for the French Brand. Posing for Coco Crush fine jewelry, she keeps it minimal in a black jacket with sequin embellishments. Last year, the brunette actress wore warm-ready ensembles in the label's Coco Beach collection.