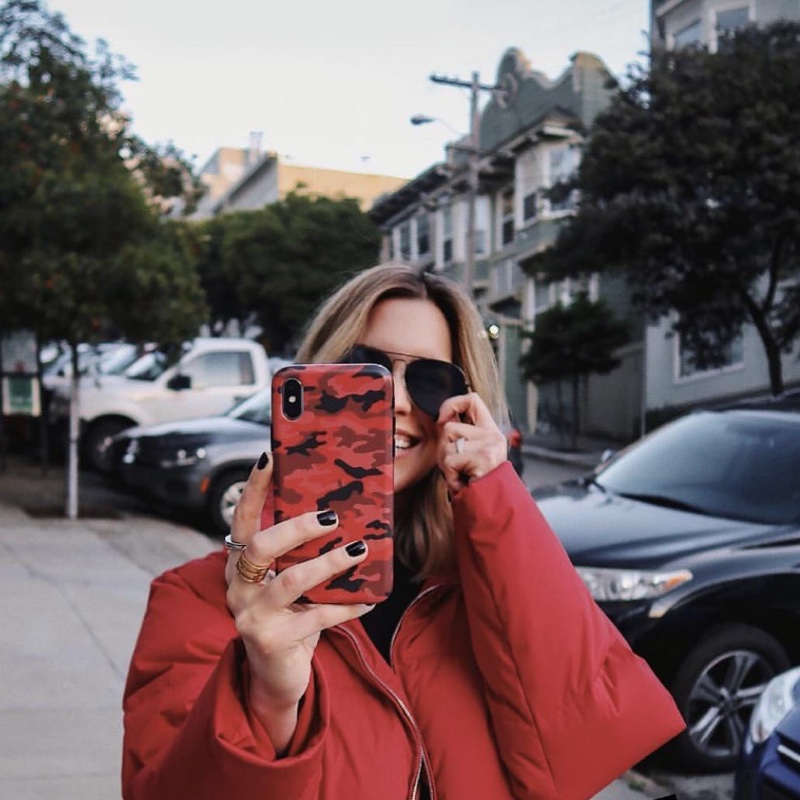 Billions of smartphones are sold around the world each year. These powerful devices are becoming ingrained deeper and deeper within our lives: they help us to communicate with our loved ones, learn about the world around us, and share sweet memes.
A common complaint is that those phones all look the same. A particular model may be offered in a few colors, but that isn't enough to help a person really express themselves and pick out their phone from a crowd.
Our identities are incredibly important to us. This is one of the key reasons that girls are in love with the cute phone cases by Velvet Caviar. These high-quality cases are taking the world by storm and you'll be sure to see hundreds of snaps on Instagram from girls showcasing their own. The phone ring holder is also gathering steam.
What's the secret, and why are so many girls raving about these cases?
A Wide Range of Products
First and foremost, Velvet Caviar offers a huge range of smartphone cases. These cases cover all iPhone and Galaxy models, two of the most popular smartphone brands on the market. This means that whether a person is rocking an iPhone 8 or a Galaxy S8, they will find something that appeals to them.
This versatility and wide range is one of the reasons that Velvet Caviar cases are exploding in popularity across the U.S. and beyond.
Cute Designs
Velvet Caviar designs are truly premium. Put together by a huge range of talented designers, the cases on offer really appeal to a wide range of people and allow them to express themselves in new ways.
There are a huge range of styles available in a range of categories. These include marble, floral, camo, glitter, clear, furry, wallet, holographic, pink, and rose gold.
Within those categories, shoppers are sure to find something that appeals to their own tastes. The fluffy cases are particularly cute and you'll be sure to find lots of pictures of these distinctive cases on Instagram.
The marble cases are particularly striking, and they give a whole new world of texture to smartphones.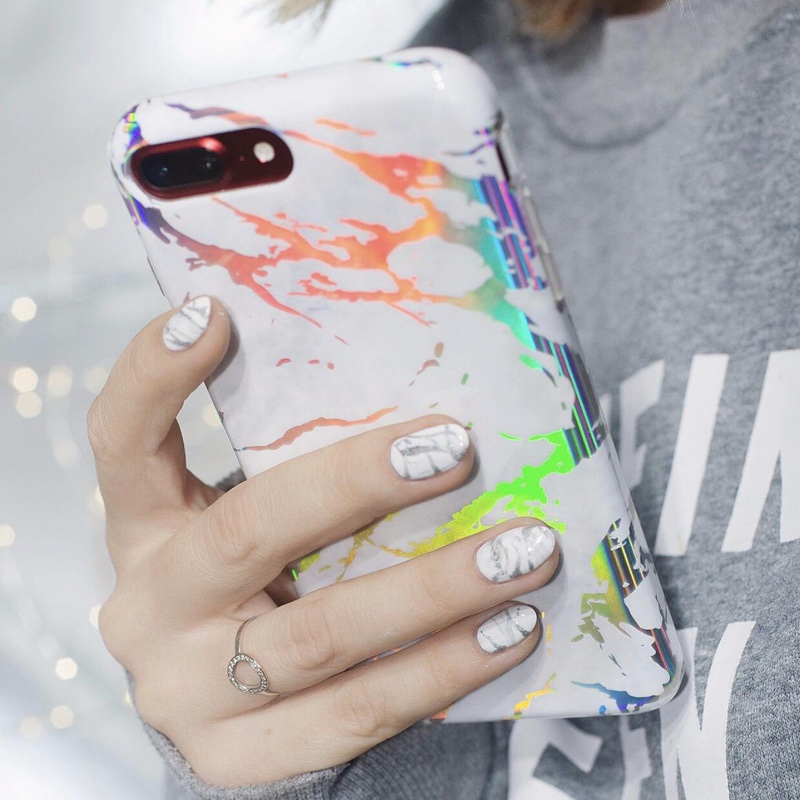 The Best Quality
The cases aren't just about aesthetics, and this is one of the reasons that they are so successful. Each case is built to last from the strongest materials available on the market.
This is particularly important given the prices of smartphones. When a person invests thousands of dollars in their phone, they want to ensure that it is safe from scratches and accidental falls. The cases are very durable and more than capable of protecting a phone in either of those instances.
The manufacturer is so confident in the quality and craftsmanship of the cases, that it offers a year's warranty to cover any defects.
A Bigger Brand
Velvet Caviar is based in Brooklyn, NY, and it manages to be a personable brand while also offering incredibly high-quality products. The brand doesn't just offer smartphone cases, but it also offers a huge range of other accessories, rings, beanies, and chargers.
This larger offering is certainly one of the reasons that girls love the brand. They can express themselves with a beautiful smartphone case while pairing it with a great charm or beanie.
As with the smartphone cases, only truly premium-quality materials are used that stand the test of time. This means that customers are investing in a very durable and long-lasting product.
Fast Shipping
We live in a society where almost everything is immediately available to us. This fact can make it rather difficult to accept when it takes a little longer to receive an item.
This is why Velvet Caviar make it a priority to offer fast shipping on all of its products. In fact, orders are shipped within 24 hours on weekdays, meaning that customers can look forward to receiving their new product within just 3-5 business days. Free shipping is also offered on those orders which exceed $20.
Growing Popularity
Of course, the brand is growing exponentially. As more products are sold the exposure increases and again, more products are sold. This is one of the key reasons that girls are raving about Velvet Caviar cases, and why we will continue to see the brand grow in popularity.