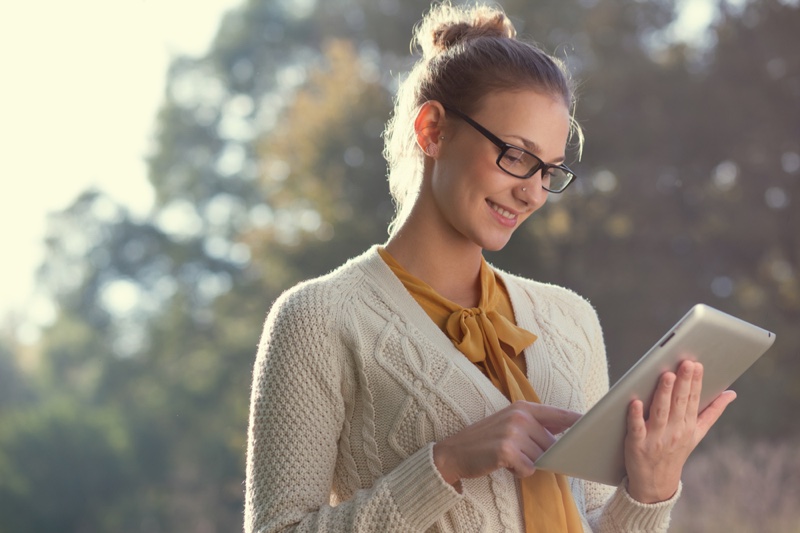 Before getting practical about the ways to upgrade your college style, take a minute to discuss why it is important at all. Today students are allowed to attend lectures in anything they like to wear, even in the pajamas they slept in. Some students use their style as a manifest of their belonging to certain groups or subgroups. However, looking neat will never go out of college fashion. Changes in your style and overall appearance are necessary to send the right message about you as a personality. Dressing well also contributes to your frame of mind and self-esteem. Moreover, it shows respect for the professor and creates that respect in return. Dressing is the way you represent yourself. If you wear clothes that make you confident, be sure you will behave confident and ready to tackle every day's challenges.
Here are 5 short tips that will help you implement your wardrobe changes:
1)
Your Image Reflects Who You Are
​It is wrong to assume that your clothes and appearance have no effect on the people's first impression about you. People do pay attention to how you dress and even decide on your respect for them based on what you decided to wear to the meeting. College fashion gives you the freedom to choose what you want to wear, but the best tip is to follow your style and your image. If you are a serious student, wear smart and neat clothes. If you are a rebel, wear jeans and a T-shirt, but pay attention to the print on them and the overall look. Your clothes reflect who you are, but you still can choose them to match the educational facility and show respect for the people in it.
2)
Get a Head Start on Your Professional Wardrobe
However, if you have plans of landing a good job and starting a professional career, your college fashion style can be a springboard to your professional wardrobe. Think of what professionals in your field wear at work and try to get used to this style. Then, the changes that you will experience when at workplace will not be so dramatic. Even custom writers, who work with the texts online, have their dress codes in the office. It is critically important because your style is a part of the corporate culture, and you are to choose whether you want to fit in or not.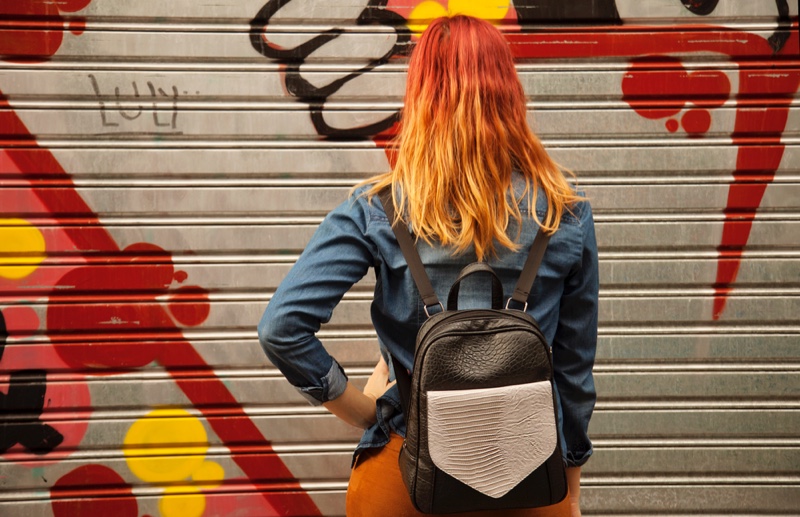 3)
Wardrobe Essentials for College Girls
College girls have more troubles with choosing their wardrobe. It should be neat, practical and beautiful at the same time. Therefore, there are several essentials what every college girl should have in her wardrobe. These are the following:
– Sweaters that can save in cold weather regardless of what is underneath;
– Trending accessory, including scarfs, gloves, belts, etc.;
– Professional outfit or a costume to use for interviews;
– Sport outfit to use for cheerleading or other sports activities;
– Fashionable shoes to match college fashion wardrobe;
– Fancy outfit to wear for special events and extracurricular college activities.
There are many other necessities they should have depending on the weather in the area. We listed only the key ones.
4)
Things You Should Never Wear to Class
Before starting wardrobe change implementation, select clothes that you would never wear to college. It will help you separate clothes in your wardrobe and decide what you need to buy additionally. It does not mean that you have to throw your stuff away; you can wear them to parties and walks, but not to college. Such practice will also develop your own style in business fashion and will help you understand what types of clothes match each other. In the end, you will be experienced in choosing your wardrobe and finding the ideal look for yourself without spending too much.
5)
Trends of 2019 that You Can Use in College
There are several main trends that defined college fashion in 2018. However, 2019 is also expected to bring up new ideas and combinations. The number one trend is animal print. It stays with us from 2018 but just slightly overshadowed by the less classic tie-dye trend. The fashion of the '70s will remain influential on 2019's looks bringing tops, shorts, and bright colors to educational settings. Puffed shoulders will become fashionable again. It will be seen in coats, jackets, sweaters, and other clothes. These trends are still subject to changes as they are based on forecasting, but it is still likely to see the fashion of the '70s coming back and conquering college girls' shelves.
To sum it up, your clothes do make a difference. If you want to be taken seriously, pay attention to your appearance and outfit. Do not neglect trends but also care about what your style reflects about you. Try to be yourself but still wear neat and smart. There is nothing difficult in separating your casual clothes from the ones that will prepare you for your professional wardrobe. College time is the time of transition from a child to a young adult so that your clothes and your style should reflect these changes in you. Take it seriously and give the right message about yourself to the people around.