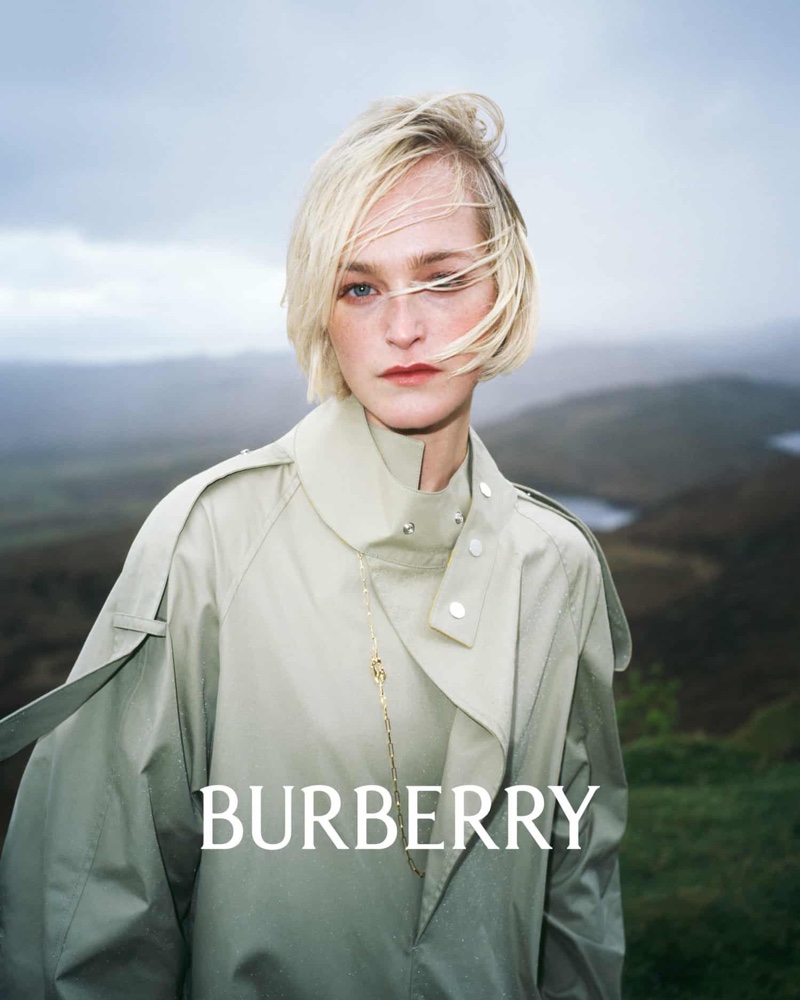 Burberry's winter 2023 campaign, led by creative director Daniel Lee, takes a step back to its origins. The advertisements feature a diverse cast that includes Jean Campbell, Sora Choi, Emma-Rose Higgins, Iris O'Carroll, and Kesewa Aboah.
The stunning visuals were captured on location at Scotland's Isle of Sky and the Giant's Causeway in Northern Ireland's Antrim, exuding a relaxed yet luxurious feel captured by photographer Tyrone Lebon.
Burberry Winter 2023 Campaign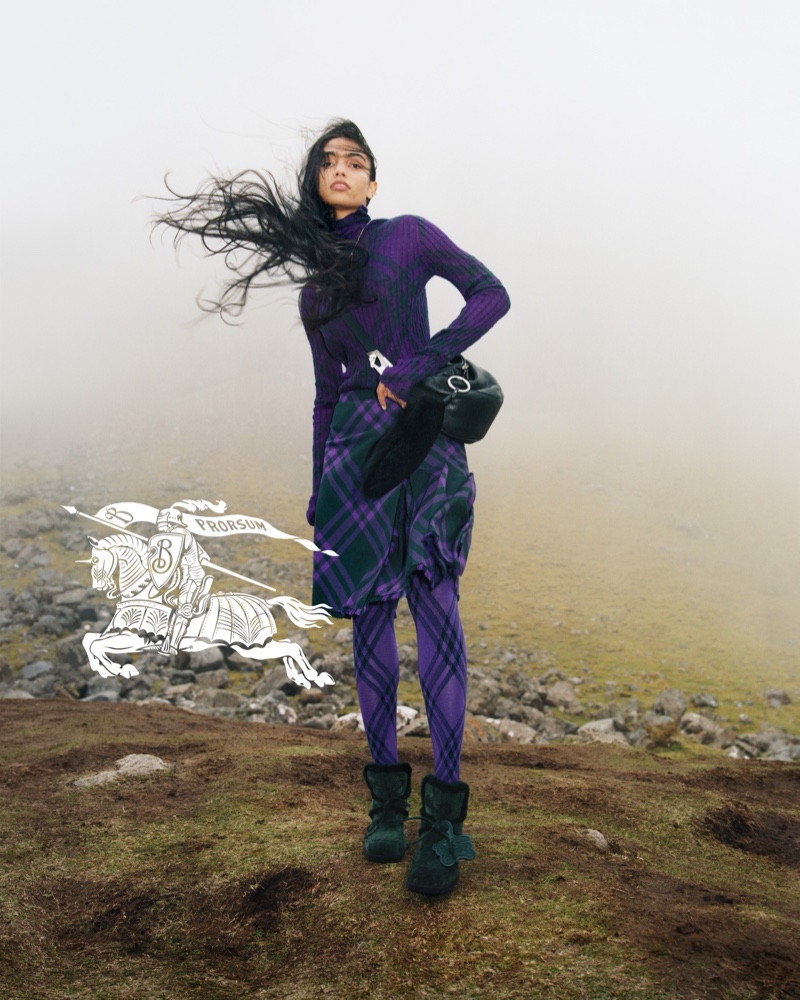 Lebon, who previously photographed the summer swimwear campaign and Daniel Lee's inaugural campaign for the renowned British brand, continues to bring his unique perspective to the visuals.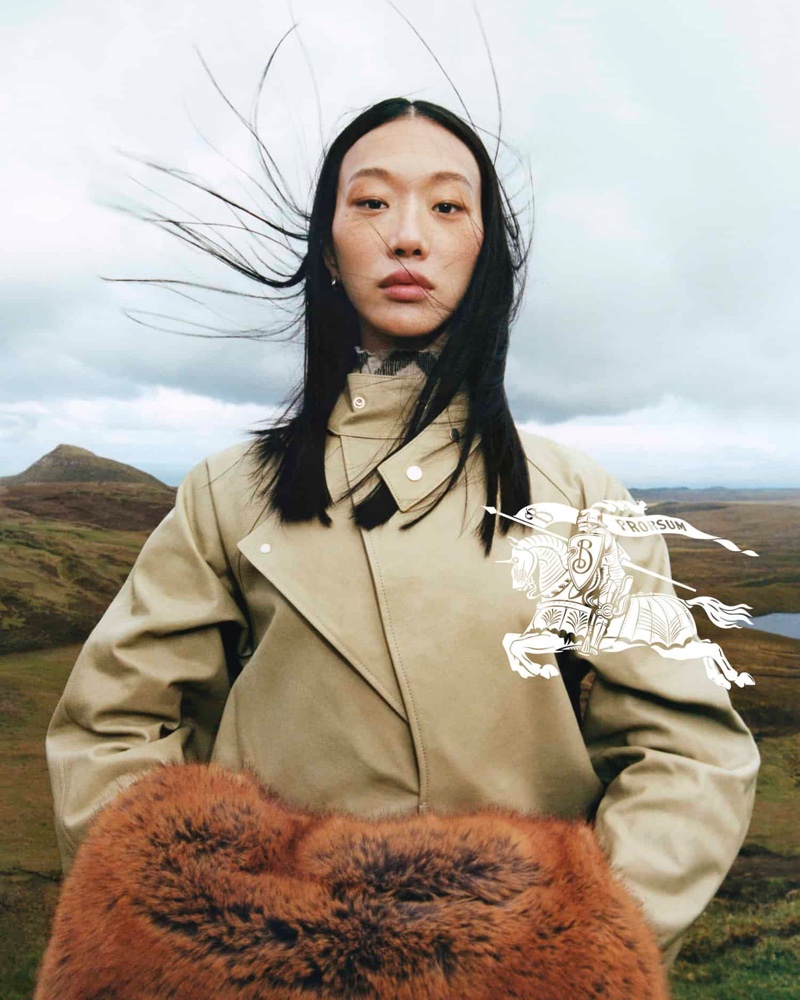 The focus of the Burberry winter 2023 campaign lies on tartan and plaid prints, showcased in captivating shades of red and purple. Notably, Sora Choi, a prominent Korean model, dons a tan trench coat, a timeless staple of the Burberry label.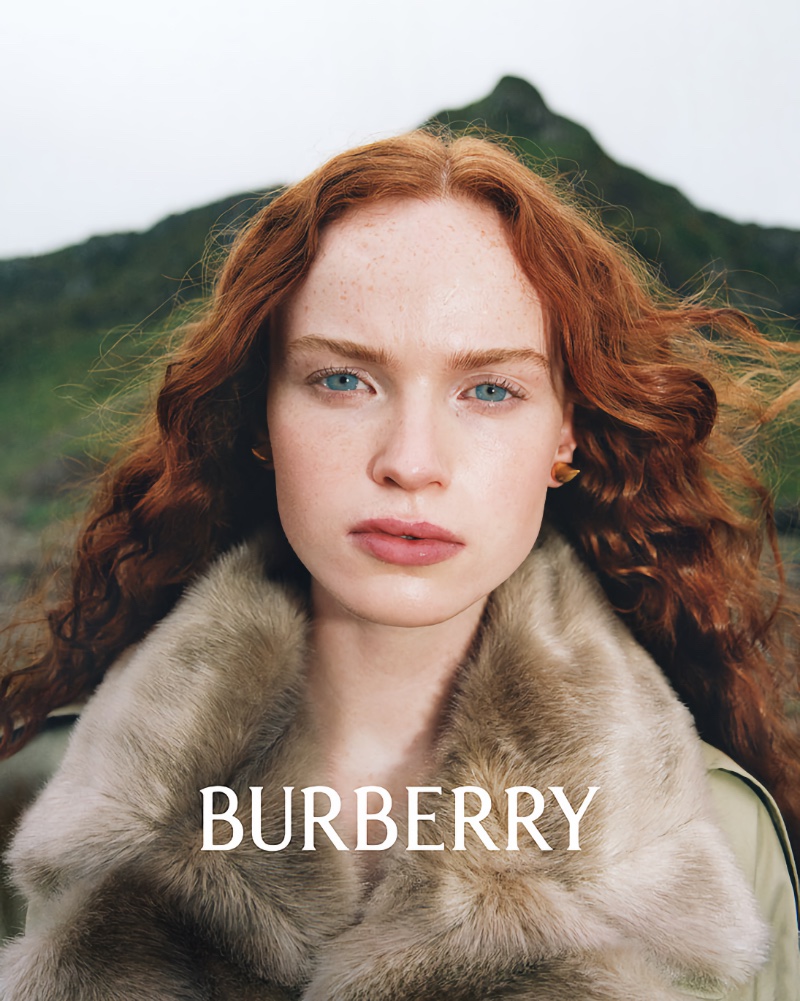 To keep the chill at bay during the winter 2023 season, Burberry incorporates faux fur accents into its collection, offering stylish solutions for cold weather. These touches of faux fur add a touch of warmth and elegance to the ensembles, elevating the overall aesthetic.