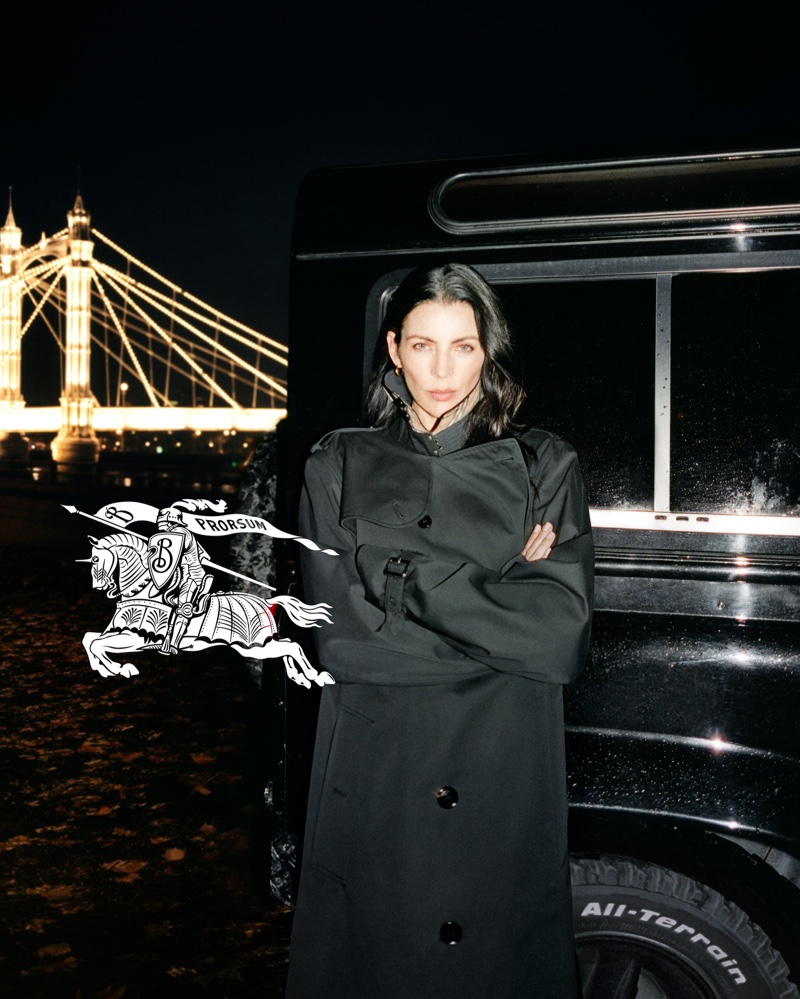 Burberry, the epitome of British luxury fashion, has unleashed the first campaign from its newly appointed creative director, Daniel Lee. The latest advertisements showcase a dynamic cast of cultural influencers, including the rapper Shygirl, the timeless beauty of actresses Vanessa Redgrave and Jun Ji-hyun (who fronted the festive campaign), and the striking models Liberty Ross and Arlana Weekes.
Burberry Prorsum 2023 Campaign C/D by Daniel Lee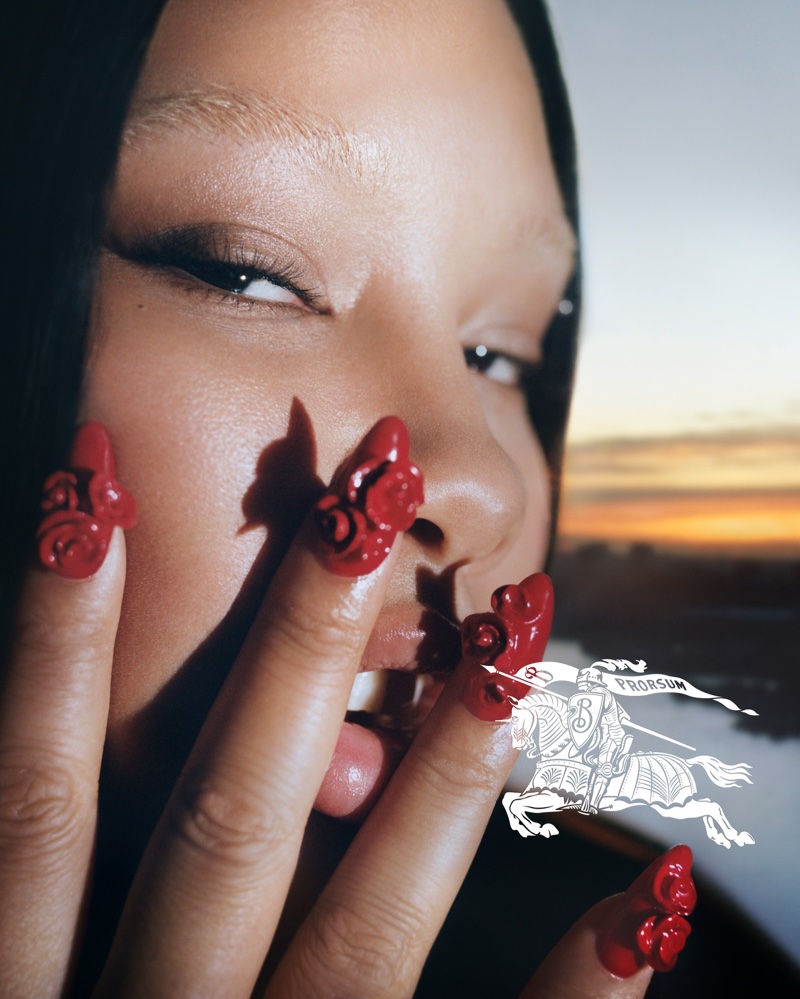 The new advertisements, captured by Tyrone Lebon amidst the stunning backdrop of London's iconic locations, such as Trafalgar Square and the Albert Bridge, showcase an eclectic mix of British talent and ignites the brand's passion for contemporary Britain. A visual feast for the eyes, this latest Burberry endeavor will undoubtedly serve as a good teaser until Lee's first collection debuts later this month at London Fashion Week.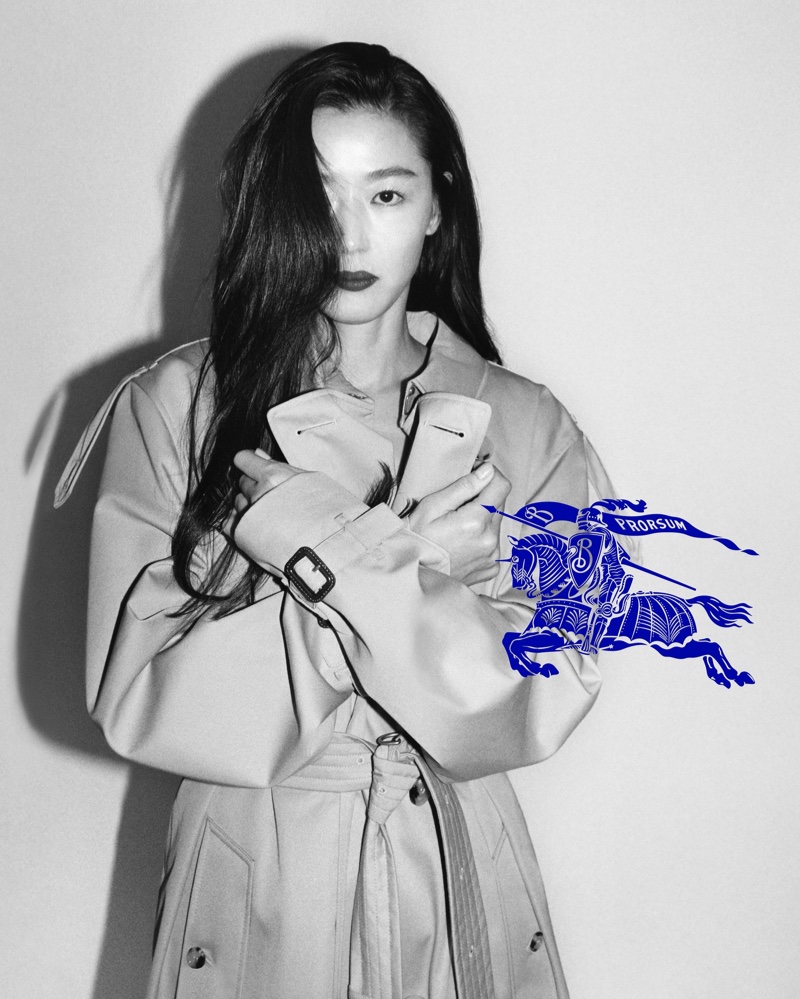 Daniel Lee has made a bold statement with the brand's updated logo, featuring an equestrian knight brandishing a flag that reads Prorsum. The return of the Burberry Prorsum title is a nod to the brand's storied past and a clear declaration of its commitment to British heritage. For more from the luxury brand, see the holiday collection worn by Shakira.