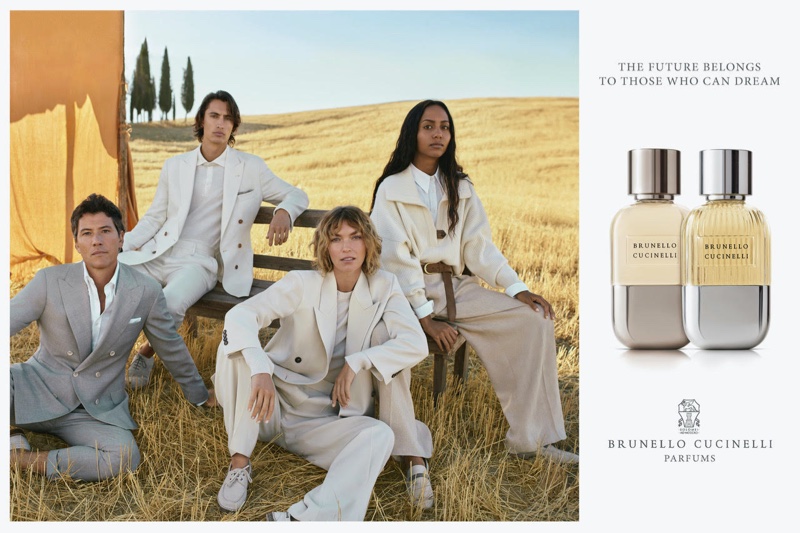 Brunello Cucinelli, the Italian luxury brand, ventures into the world of fragrances with the launch of Brunello Cucinelli Parfums for both women and men. The campaign, expertly captured by Hunter & Gatti, showcases the essence of these captivating scents through stunning images and film.
Brunello Cucinelli Parfums Campaign by Hunter & Gatti
When it comes to the women's fragrance, Brunello Cucinelli Parfums draws inspiration from the natural colors that define their quiet luxury aesthetic. Perfumer Daphné Bugey masterfully combines notes of vetiver and cedar with the freshness of citrus fruits.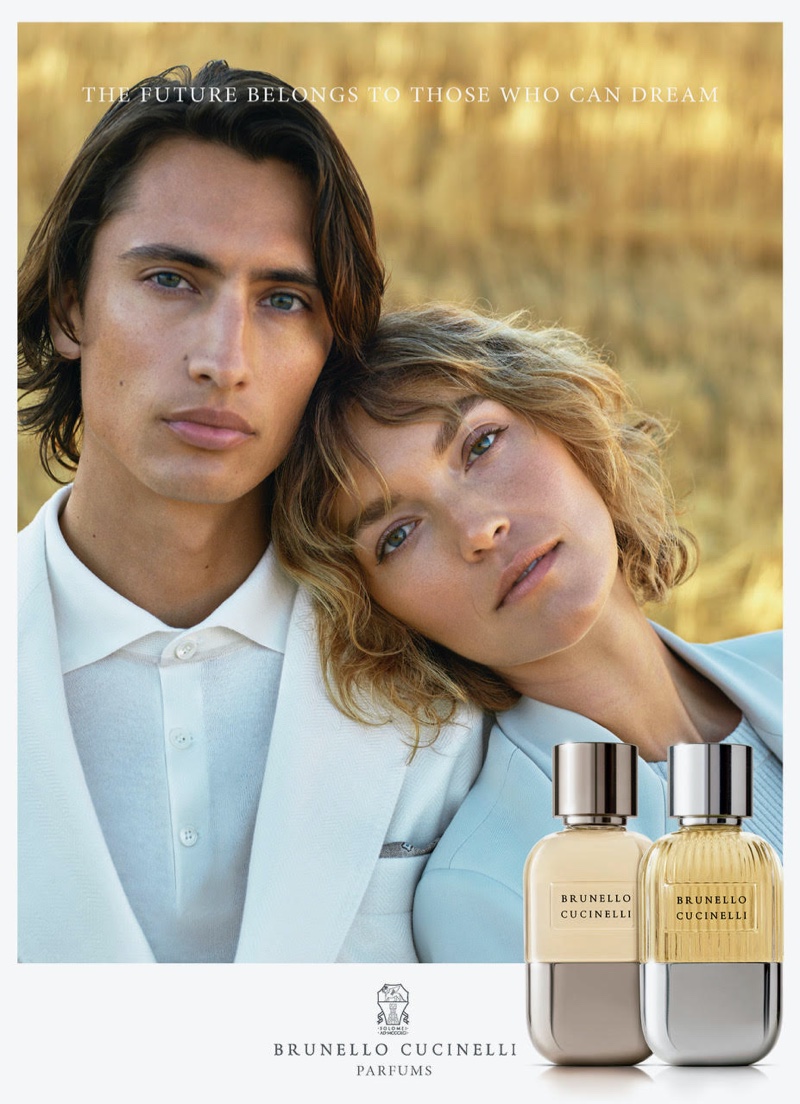 A delightful chestnut accord, enhanced by the subtle spiciness of pink pepper and the delicate touch of orange blossom, adds depth and complexity to the composition.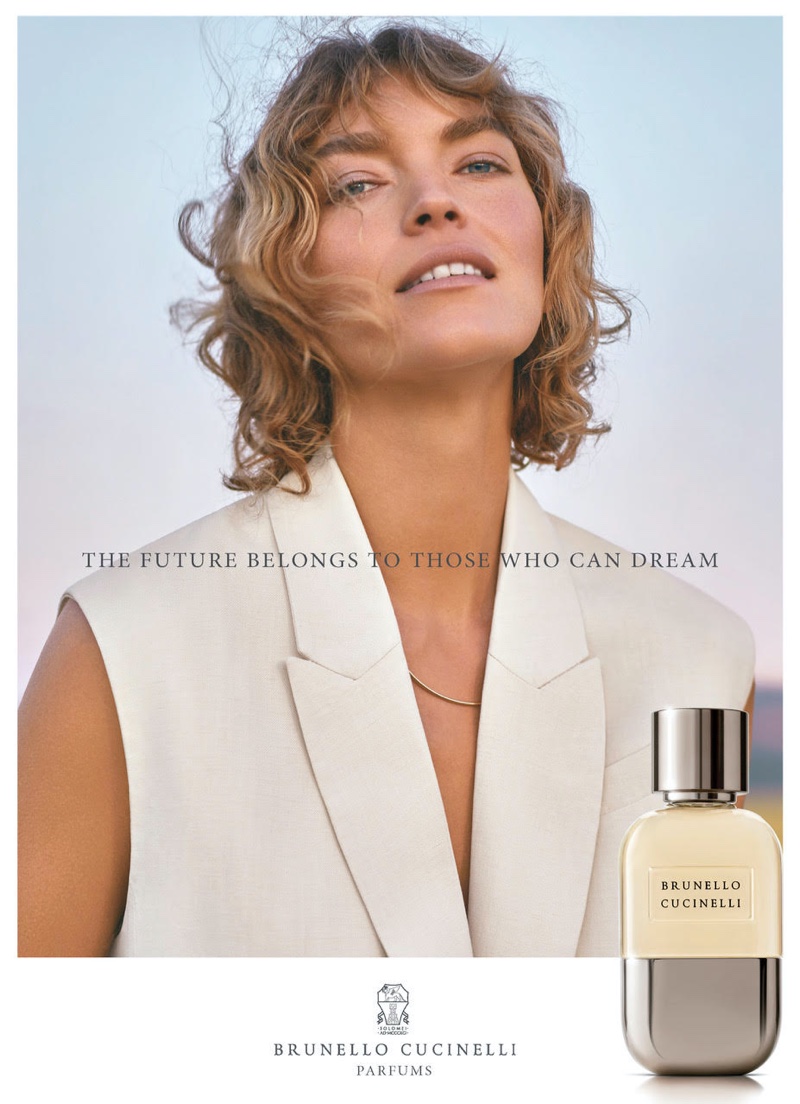 Hunter & Gatti also have recently captured Brunello Cucinelli's high summer collection. Featuring a talented ensemble of models, including Arizona Muse, James Turlington, Antwaun Sargent, Gabriela Richardson, Boniface Verney-Carron, and Closet Yi, as well as Anna of the North, the campaign images effortlessly exude a sense of understated luxury.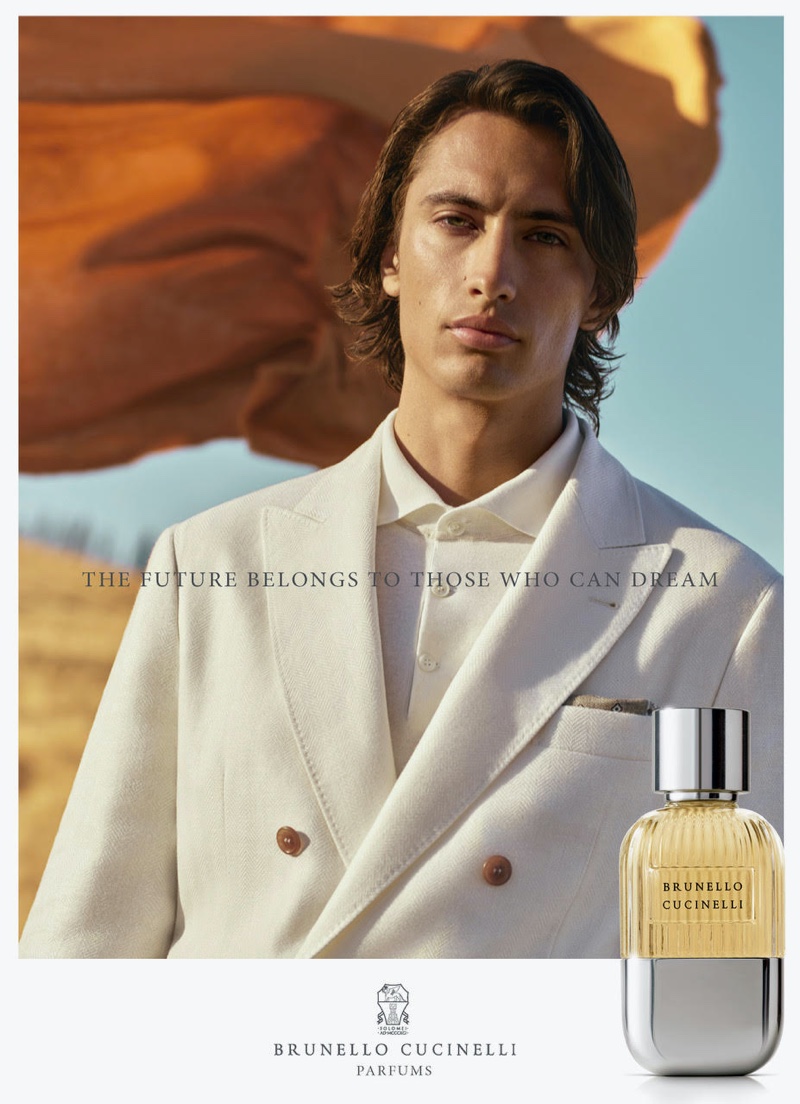 The models are dressed in relaxed, tailored suiting, showcasing the brand's commitment to classic looks. Fans of Brunello Cucinelli's timeless aesthetic and discerning taste will have the opportunity to explore these new fragrances.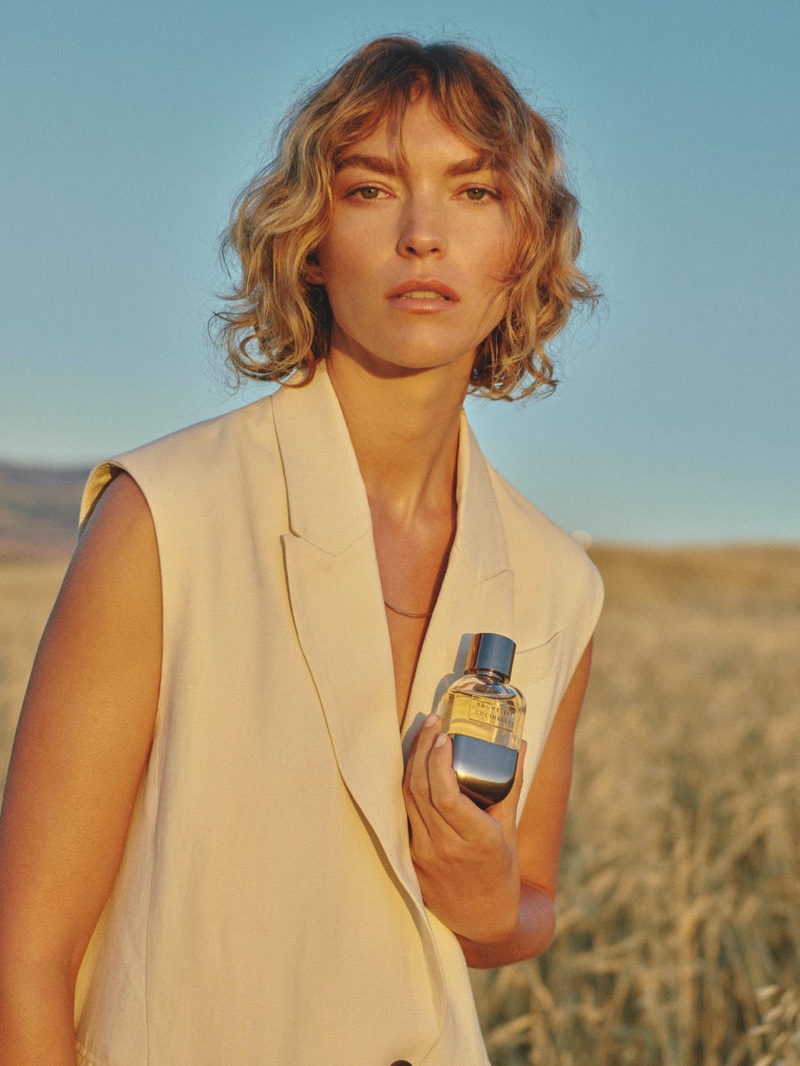 Starting in October 2023, the Brunello Cucinelli fragrances will be available for purchase online in the US, allowing enthusiasts to embrace the scent journey offered by this iconic Italian brand.