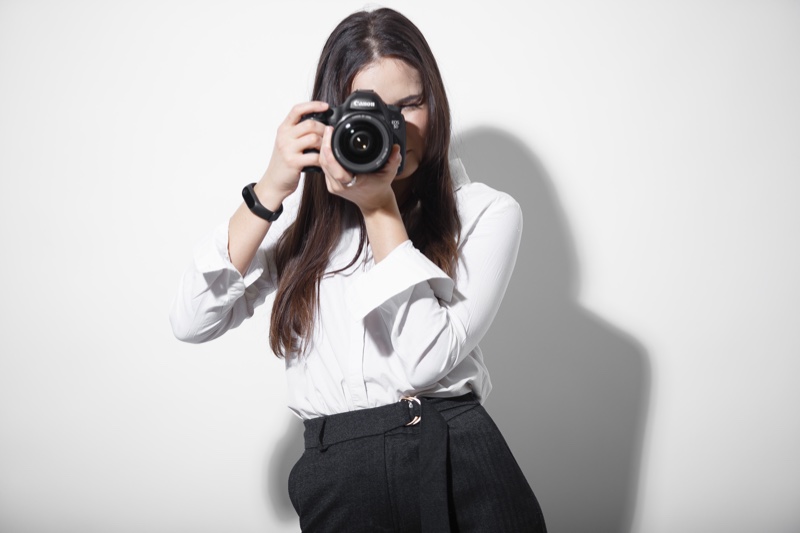 Fashion photography is where artistry meets style, and vision merges with glamor. It's a highly competitive field, yet undeniably rewarding for those who dare to etch their unique mark on its ever-evolving canvas.
However, the path to finding out how to become a fashion photographer is more than just about capturing stunning images. It also demands an astute understanding of various factors. Read on as we provide a nine-step journey, unraveling crucial elements to consider and incorporate to succeed as a fashion photographer.
A Strong Grasp of Basics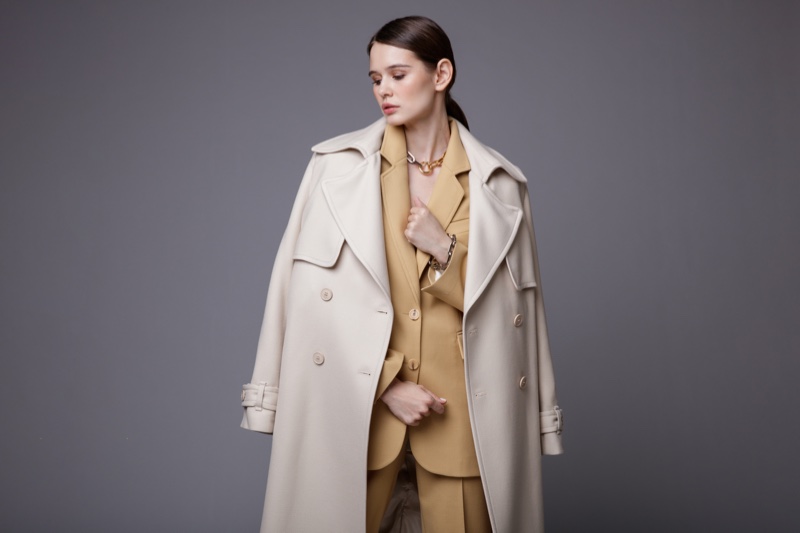 Succeeding in fashion photography necessitates a profound comprehension of photography's rudimentary principles. Elements such as exposure – shutter speed, aperture, ISO, as well as the art of composition, lighting intricacies, and the psychology of color play pivotal roles in producing compelling visuals. 
Coupled with a clear understanding of various equipment and their applications, mastering these fundamentals provides a robust platform for developing your unique creative identity.
Choosing Your Niche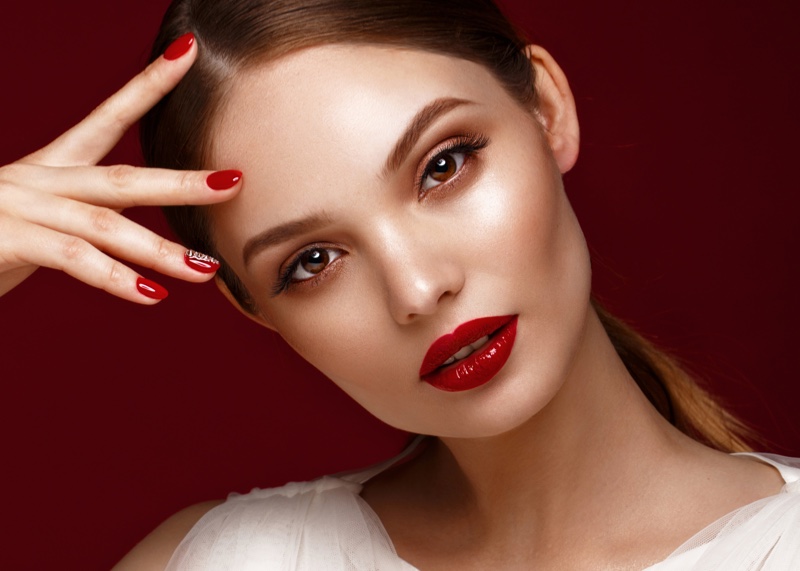 The vast universe of fashion photography is peppered with a plethora of sub-genres, each demanding its own distinctive approach. They range from the interpretative glamor of high fashion to the practicality of catalogs to the raw authenticity of street fashion.
Selecting and immersing yourself in a specific sub-genre enables you to hone relevant skills and acquire an in-depth understanding, distinguishing your work in this highly competitive field.
Crafting a Unique Style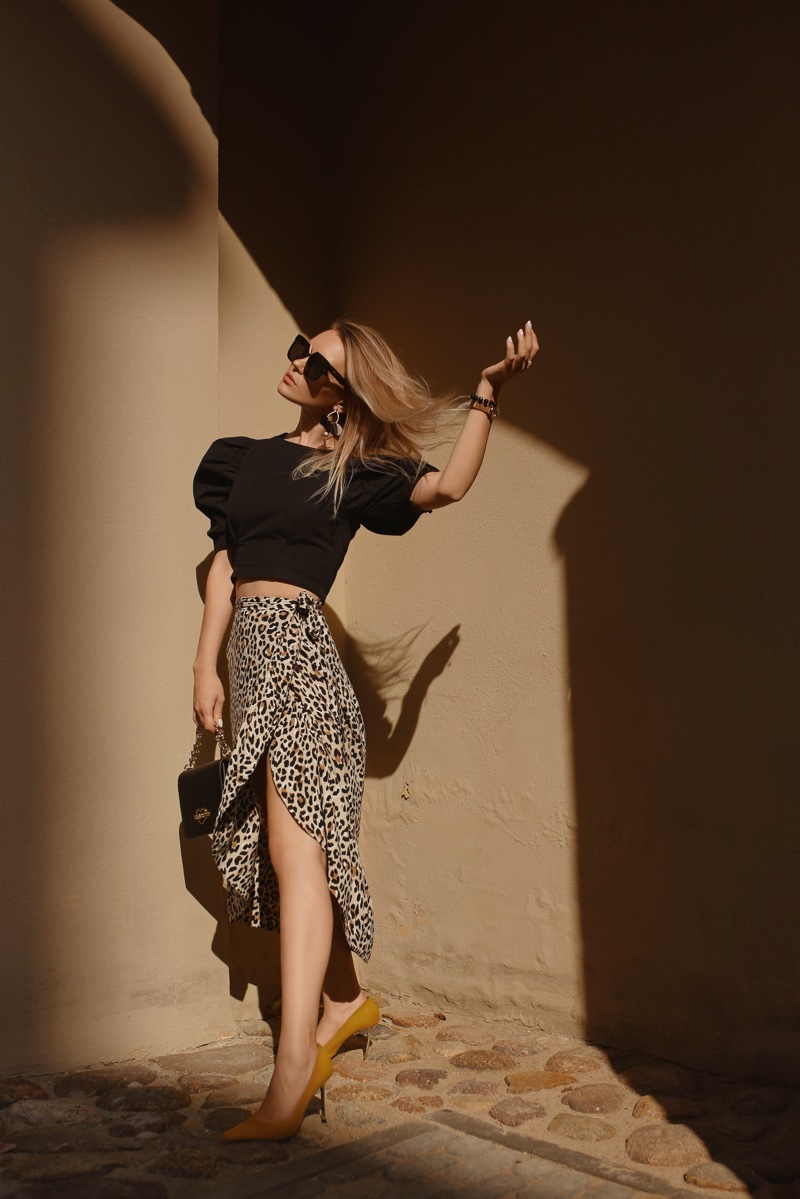 An unmistakable style sets apart the most successful photographers in the industry. It is the visible thread weaving through their body of work, a unique vision or aesthetic that their images invariably reflect.
This doesn't mean restricting oneself to a particular technique but rather encouraging creative exploration and pushing the boundaries of conventional norms. Remember, the journey to finding your individual style often involves time and extensive experimentation.
Portfolio Creation
Building an impressive portfolio is paramount for any aspiring fashion photographer. It acts as a visual resume, an embodiment of your style, creativity, and proficiency.
A well-curated portfolio should not only include your best work but also display versatility in your ability to bring various fashion subgenres to life. Ensuring your portfolio is easily accessible online is equally important in today's digital age.
Publishing Your Fashion Photography in a Magazine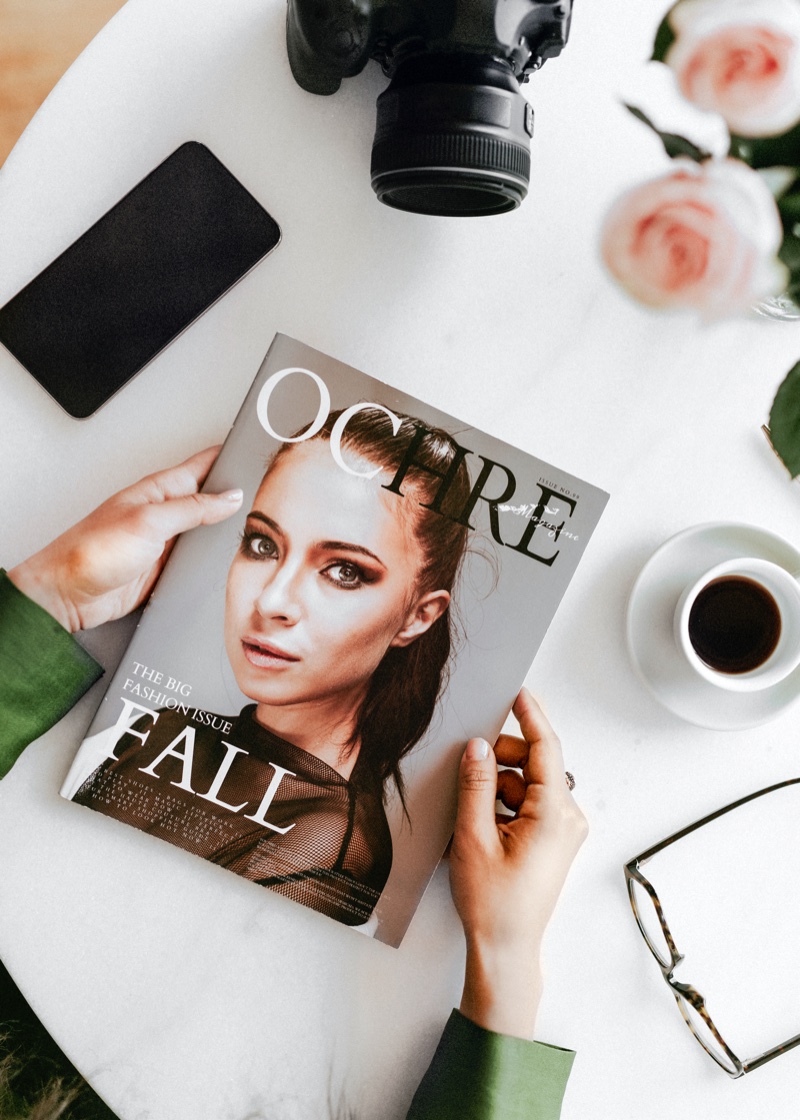 Securing a publication in a notable printed fashion magazine holds immense significance in the journey of a fashion photographer. It is a tangible manifestation of their talent, offering a lasting testament to their artistry.
Furthermore, many notable photographers have produced their own magazines or books. Using hardcover book printing can add to your professional profile. When presented in meetings with potential clients or agencies, print work in a magazine or book makes a profound statement, solidifying the photographer's position as a sought-after industry expert.
The Art of Self-Promotion
A crucial yet often overlooked aspect of a successful career in fashion photography is the art of self-promotion. In a world brimming with talent, standing out requires more than exceptional skills and a unique style. It demands the ability to market oneself and one's work effectively.
Create a compelling narrative around your brand by starting a Youtube channel or interacting with your fans. Let the world know who you are as an artist and what sets your work apart. This narrative could be built around your style, inspirations, journey, or any other aspect that resonates with your audience.
Cultivating Relationships & Collaborations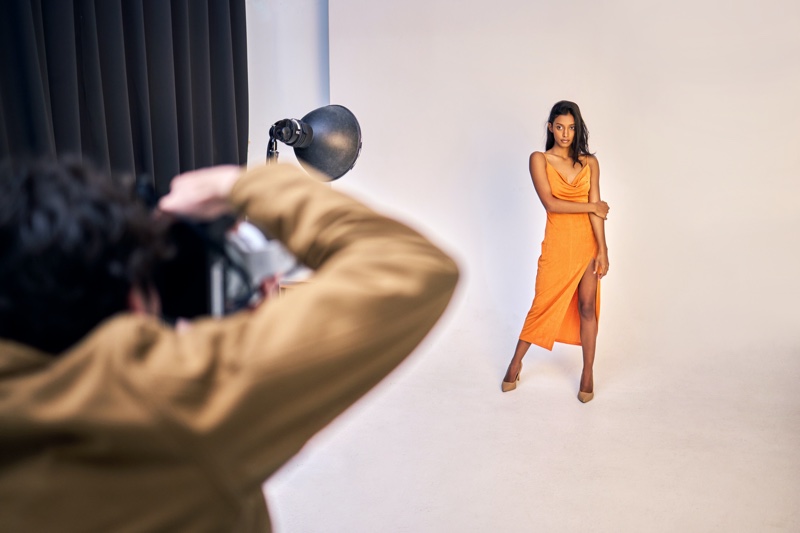 The pulse of the fashion industry beats with the rhythm of relationships and collaborations. Networking with designers, models, makeup artists, and stylists can create exciting opportunities and simplify your working process.
Participation in industry-related events, workshops, and social gatherings is an effective strategy to nurture these vital relationships. Engaging in collaborations allows the creation of collective masterpieces, showcasing everyone's strengths.
Digital Presence
Establishing a solid digital presence is an indispensable step toward success in the tech-savvy era. It expands your visibility, reaching out to potential clients, collaborators, and fans on a global scale.
Sharing your work on professional platforms like LinkedIn, dedicated photography websites, and social media platforms like Instagram can considerably enhance your reach.
Continuous Learning
The world of fashion photography is dynamic, with trends evolving rapidly. Staying relevant requires continuous learning and staying up-to-date with industry trends.
Attend seminars, workshops, and courses that can provide you with new skills or improve existing ones. Follow established photographers and industry influencers to draw inspiration and understand the ongoing trends.
Final Words
The journey to success in finding out how to become a fashion photographer involves a blend of technical skills, artistic vision, social acumen, and strategic marketing.
Patience, persistence, and passion can guide you through this exciting journey, transforming challenges into opportunities for growth and self-expression. Embrace the journey and let your unique vision shine through your lens, adding a new perspective to the vibrant world of fashion.