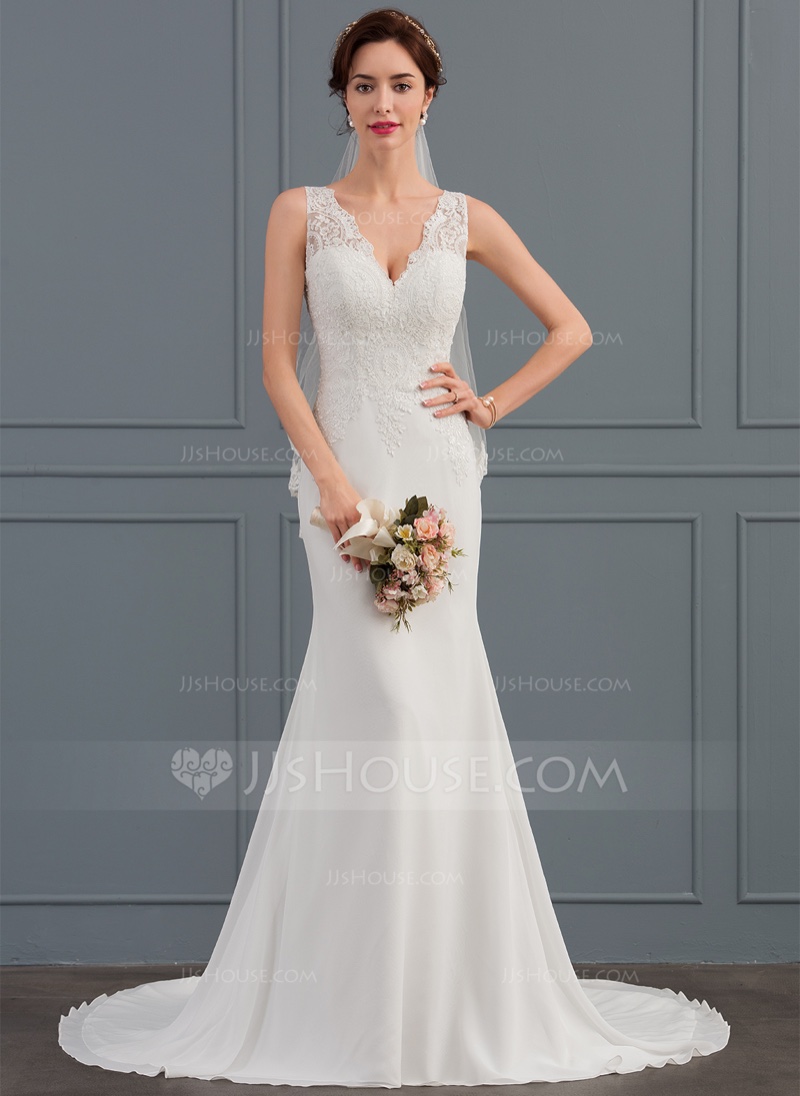 Buying a wedding dress online is one of the best ways to save money. As a matter of fact, lots of online shops are offering designer wedding dresses at a very reasonable price tag.
However, many people think that buying online is an uncertain decision because they can't feel the fabric and they can't try the dress personally. But regardless of the fact, there are still some wives-to-be who opt to buy their wedding gowns online.
Either way, if you are also planning to buy your dream wedding dress online, below are some of the essential things that you need to consider before placing your order.
Things to Consider Before Buying a Wedding Gown Online
1.
Body Type
People don't have the same body shapes, thus you should start by determining how your hips, bust, and waist are in proportion with one another. In that way, you will be able to remove the waistlines, silhouettes, and necklines that do not flatter your body with ease. Of course, if you have curvy figures, just go with mermaid wedding dresses.
2.
Type of fabric

​

Some fabrics are elastic letting you order a wedding dress based on the size of your bust. While others are stiffer and display every curve. Having that said, before making a purchase, make sure you already have an idea what kind of fabric you will be working with. Also, it is not always enough to depend on the picture. And when it comes to picking styles for your bridesmaids, you want to look for materials that make the best bridesmaid dresses.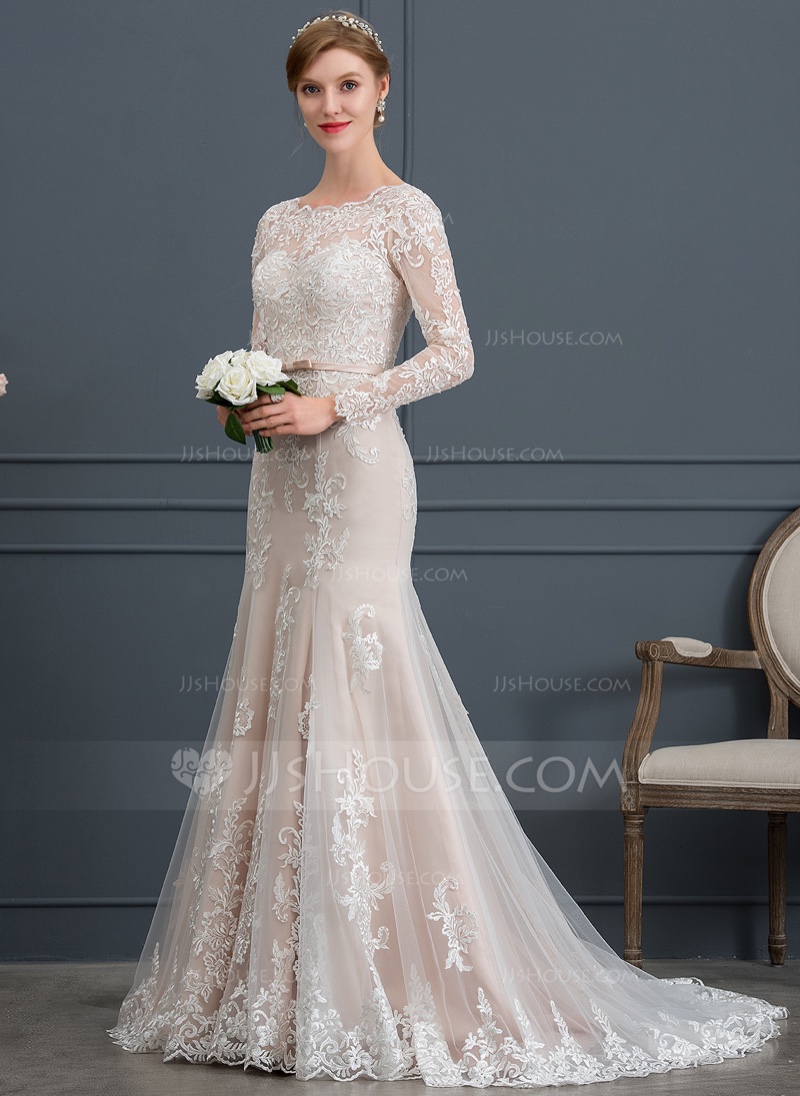 3.
The length of the dress
If you already have your wedding day shoes and a measuring tape, computing how long you want your gown to be is pretty easy.
The majority of wedding gowns has an additional length so that you will be able to hem themdepending on your measurements. On the other hand, always double-check the length of the gown most especially if your height is more than 5'9".
4.
Carefully read the description
There are lots of cheap wedding dresses that look good in the pictures online, but once you received the item you will be disappointed with its quality.
For instance, satin wedding gowns have a beautiful polish and light in weight. But if they're not cut and lined properly, the fabric will stick to your body and wrinkle with ease. In fact, wedding gowns that are poorly cut will crease as well as rip at difficult places.
Nevertheless, make sure you have a thorough and clear understanding regarding the fabrics used, where the dress is created, and how it is lined.
5.
Cost
It is the most important thing that you need to consider when buying a wedding dress online. If you have a tight budget, no worries because there are lots of cheap wedding dresses out there where you can choose from. However, make sure to check the item's quality and if it is in a good condition.
But if you are willing to spend a lot, it is best for you to purchase a gown in a reputable and trusted website. Also, check if it's worth your money.  
Are you planning to buy a wedding dress online? If so, make sure to take above-mentioned things into consideration so that you will not end up a wrong a low-quality dress.
Cover photo: Deposit Photos