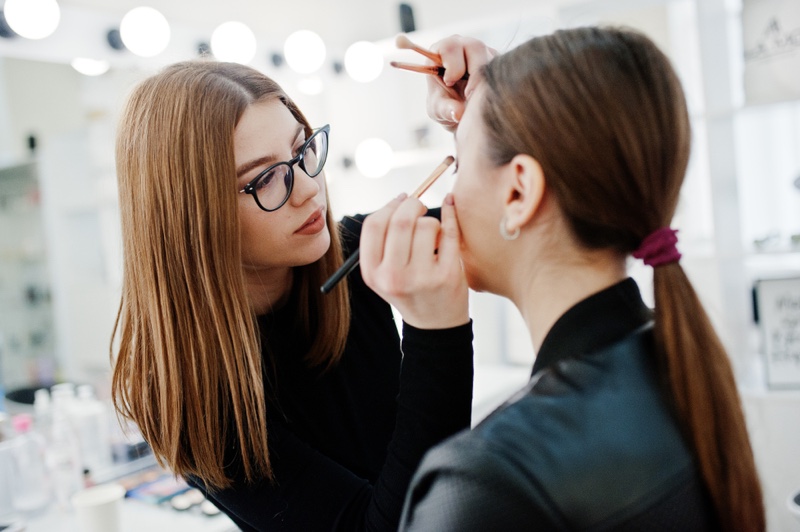 Everyone has a different idea of what their dream career is. While some people want a career in an academic field, others want to do something more creative. If you fall into the latter group, one career option you can consider is beauty. With this type of career, you can look forward to a host of benefits as well as helping others to be more confident and achieve the perfect look.
Of course, you need to ensure you have the right skills and qualifications, and you can do this by doing courses such as those at Tricoci University of Beauty Culture. Once you qualify, you can join a salon to offer your services or you could even set up your own business. This is a great way to earn a good living, provide a service that is always in demand, and make other people happy with the use of your specialist skills and training. In this article, we will look at some of the benefits of a career in beauty.
What Are the Benefits?
So, what are the benefits of developing a career in the beauty industry? Well, there are lots of benefits you can look forward to, some of which are: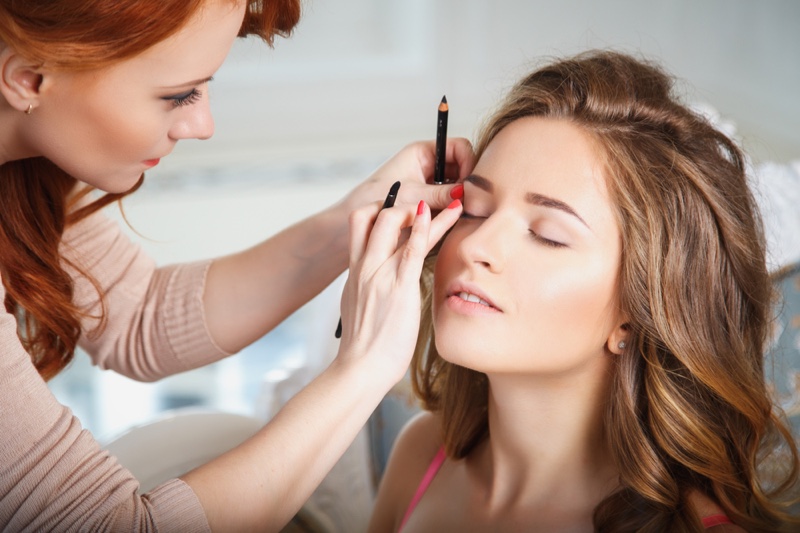 Making the Most of Your Creativity
If you are a creative sort of person, this type of career will enable you to make the most of your creativity. Working within the beauty industry means that you can keep up with the latest trends, put your skills to great use, and transform the appearances of your clients with your creative skills. You can do everything from making them look wonderful on their special day to provide them with a much-needed pick me up thanks to your creative skills.
Setting Up Your Own Business
One of the great things about working in the beauty industry is that you are not limited to just working for an employer. While this is something that you may want to do, particularly to begin with, you also have the freedom to set up on your own and start your own business. You don't even need to have a salon, as you can work on a freelance mobile basis and visit people in their homes to provide your service.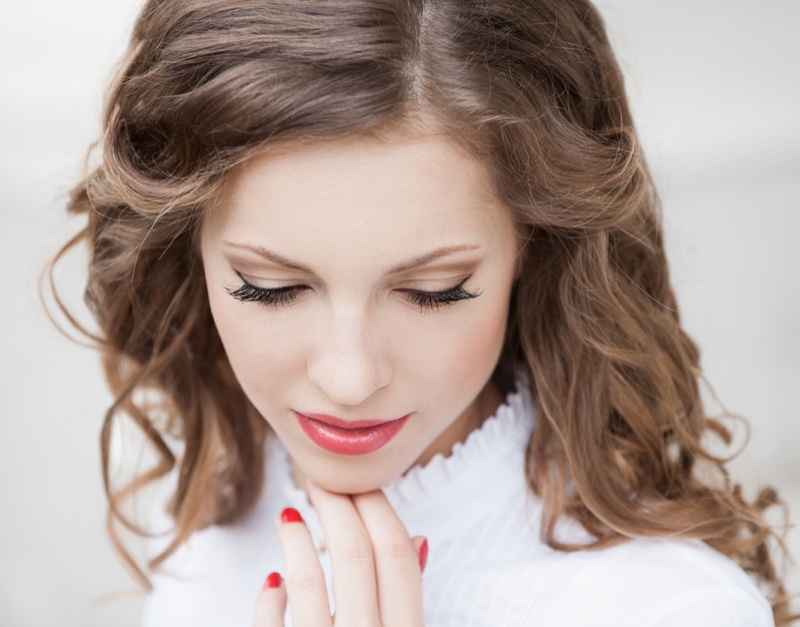 Making Others Feel Good
Many people go to a beauty salon because they want to look at feel good, and this is something that you will be able to help with. You can help to boost their confidence, make them look perfect for a special occasion, and make them feel a million dollars thanks to your abilities.
A Service Always in Demand
One other thing to remember is that this is a service that is always in demand. There will always be people who want a professional to make them look spectacular, and this is where your skills and expertise will come into play.
So, as you can see there are many benefits that come with working within the beauty industry, which is why this is a great choice.