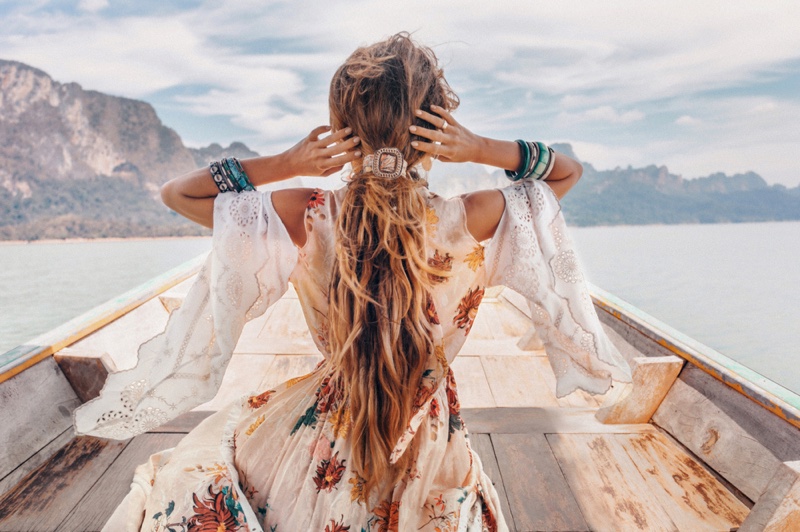 Boho style, which is short for Bohemian, is all about liberation. Taking this into account, it should come as no surprise that many people want to try it at some point in their lives.
However, in order to make Boho work, you need to be quite confident about it. Otherwise, you may feel rather strange and out of place.
Bohemian fashion might seem very easy to mimic, but that is not really the case. You cannot just roll out of bed in the morning looking perfect. Patterns, colors, and materials have to be carefully selected and well-thought-out, and the hair perfectly imperfect. 
While the Boho style may not be that easy to mimic, it is one of the best ways to express your individuality. If you want to try it, then read on! Soon enough, you should be able to add a liberating touch to your daily outfits with ease!
Go for Really Messy Hair
According to the experts of hairstyles feed, Bohemian hairstyles are all about imperfection. They have to look messy. If you want to try the Boho style out, let your hair down or tie it up in a really messy bun.
If you want to take it a step further, dreadlocks are an excellent choice. However, before you head out to the nearest hairdressing salon, you need to be aware of how to take care of your dreadlocks properly. For example, you can buy a high-quality shampoo and hair conditioner, especially if you find a good discount on a website like Tripplo. That way, your hair will stay healthy and look great!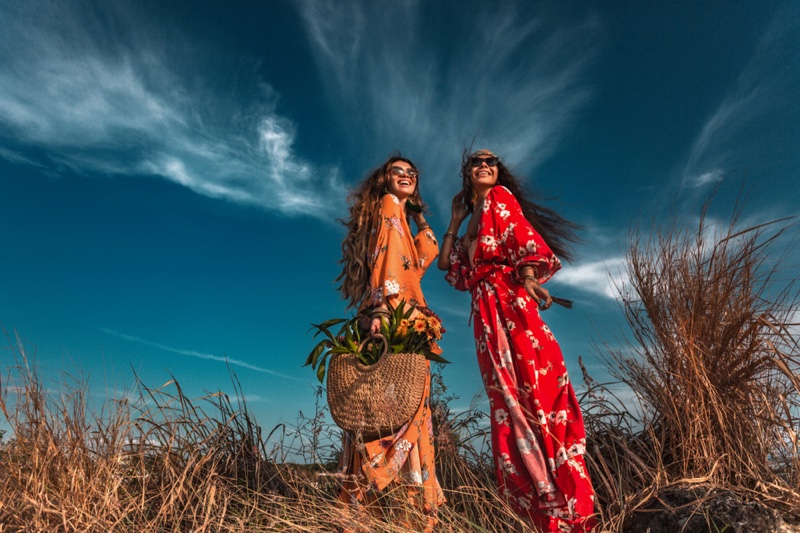 When It Comes To Patterns, Bigger Is Better
From floral-printed dresses to geometric-patterned tops, Boho is all about big patterns. On top of that, the larger the pattern, the more Bohemian you will look. However, there is a limit to how big your pattern should be, as it has to be subtle enough to fit in with the rest of your outfit.
Choose Colors That Are Out of the Ordinary
The Boho style is known for its vibrant hues. If you want to try this trend out, pick colors that are out of the ordinary, such as turquoise, fuchsia, and bright yellow. You can also opt for more earthy tones like olive green and burnt orange. 
Do not worry if they are not the kind of colors that you would usually wear! Instead, think about how much more vivid and fun your outfit is going to be!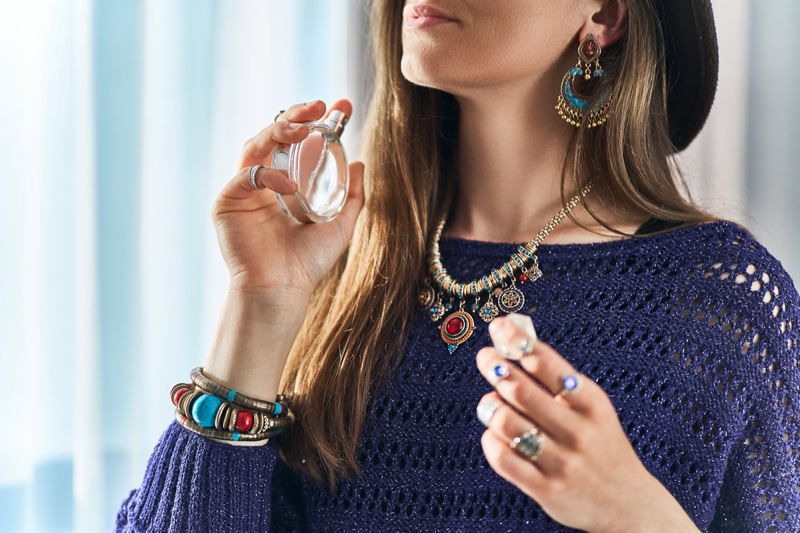 Do Not Be Afraid of Accessories
Boho is all about freedom of expression. That is why you should use accessories! When it comes to their additional benefits, they will add some much-needed detail to your outfit. 
If you are a fan of jewelry, wear long necklaces and colorful bracelets. If that is not something that you are into, you can always choose to go for lovely hats and bags. 
There are many Boho bags out there that you can choose from. However, all of them tend to be pretty big and roomy. While it might not seem that convenient, it will let you carry all the things you need without having to worry about fitting them into a very tiny space.
Wear the Right Shoes
The last thing you need to complete a Boho outfit is a pair of matching shoes. If you want your outfit to work, opt for flat sandals instead of stilettos. If you really want to wear heels, try wedges or chunky heels.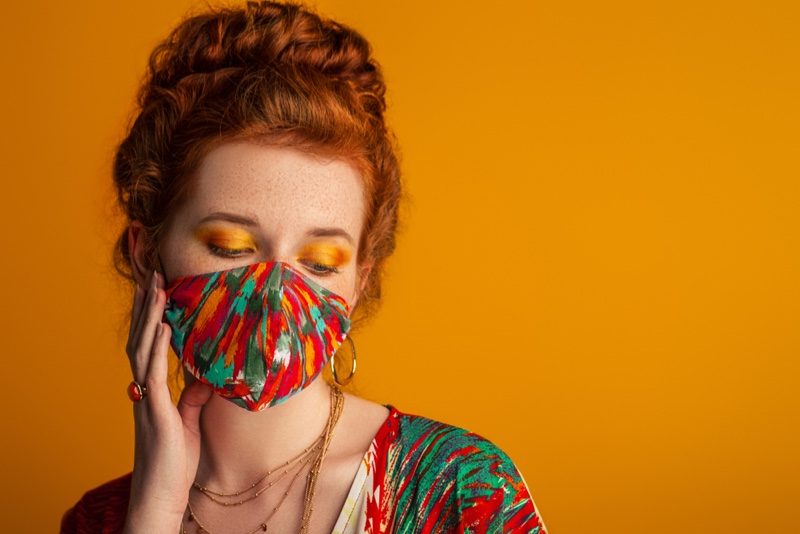 It Is All About the Eyes
Boho comes with a special kind of make-up in which the eyes are always the centre of attention. Considering this, experiment with different looks, ranging from colorful eyeliners and mascara to smoky eyes. If you are not used to playing around with heavy makeup, try going for a more subtle look.
Think About Your Nails
If you want to try out Bohemian nail design, get inspired by nature. A few ideas that you can put into action include half-moons, planets, and flowers. Make sure to pair them with darker nail polish. As a result, your nails will stand out and compliment your outfit!
In Conclusion
As you can see, getting the Boho style right can end up being a quite complicated task. You will need to consider so many different things, starting with accessories and colors, through patterns and messy hairstyle, to nail design and eye makeup.
Nevertheless, it is definitely worth the hassle. First of all, if you do it right, you will look gorgeous and stylish. Second of all, it gives you a lot of room to experiment and express yourself. Considering this, try out the Boho style as soon as possible!