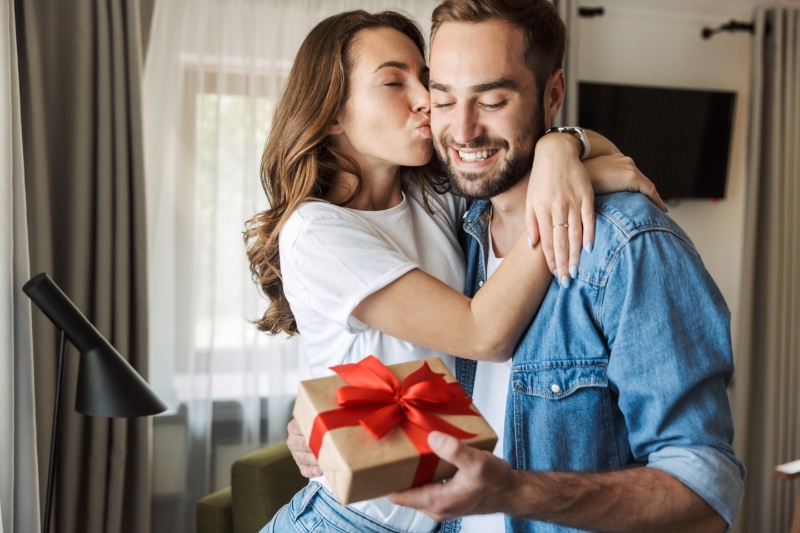 Face it, ladies—finding an incredible gift your man will love and use can be pretty challenging. If a special occasion is arriving soon, and you're in a panic mode because you've bought him a lot of gifts in the past there were left unused, fret not. There are gift ideas on the list below that can fit any man's taste.
Whether it's for his birthday, your anniversary, Christmas, Valentine's Day, or any other special milestone in his life, giving is one love language that's enough for him to appreciate. However, it'd be sweeter icing on the cake if your man genuinely loves what you give him. But, enough with the overstressing because, sometimes, the gifts that'll genuinely make your soulmate happy are just right above your nose. 
Consider these awesome gift ideas that your man will surely love:
1. Classic Leather Shoes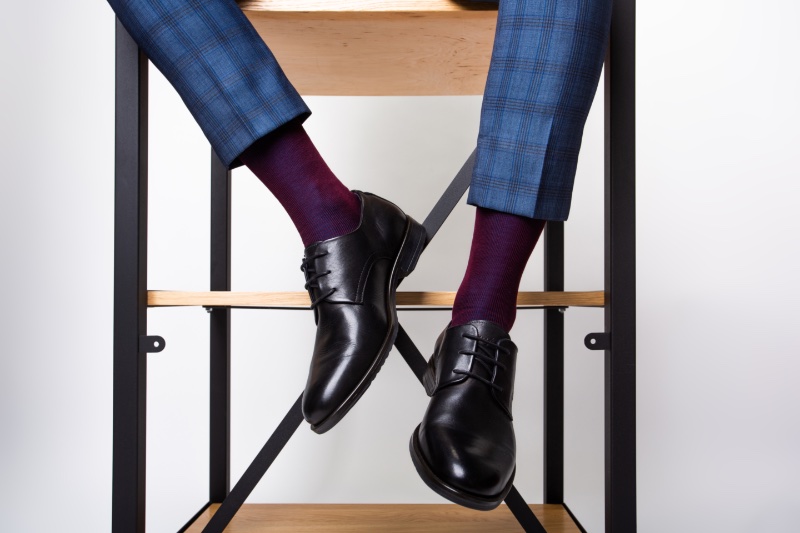 Often, men dislike anything too flashy, shiny, or glittery. While this is relatively true, they adore the shine and crispness of leather. If you haven't gifted him with leather shoes yet, perhaps, now's the time to do so. You can find a beautiful pair from fashionable footwear brands, like the ones suggested by men's lifestyle sites, like https://bespokeunit.com/. Opt for a brand you've never seen your man wear before.
Your boyfriend or husband can use classic leather shoes in many ways and on different occasions. They can be worn at work, at special gatherings, and at other formal events. Simply put, a pair of leather shoes is a purposeful gift. It won't sit idle in his wardrobe or desk compared to other gift items.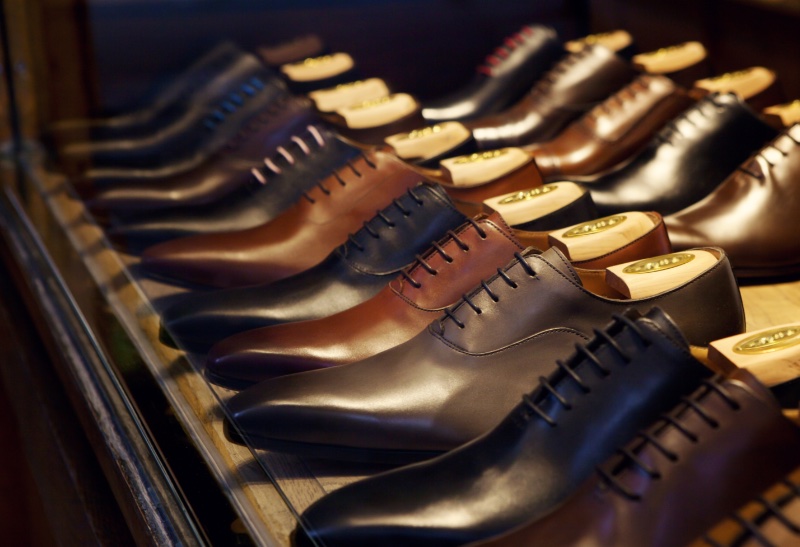 When shopping for the perfect leather shoes for him, consider these tips:
Check Precise Stitching
The quality of leather shoes is best measured by the stitching on the edge, called outsole stitching. This also determines the craftsmanship that comes with the manufacturing of the shoes. There's a good chance that the leather shoes are above average if the stitching is straight and clean, without waviness. 
Check the Toes
A toe spring is needed for the toes part of the shoes. The spring supports the walking movement, so having a high-quality one means your man can walk. The toe spring size is usually 1 cm, but it may depend on the shoe shape.  
Check Leather Quality
Genuine leather outlives synthetic ones. So, if you have the proper budget, go for the former. It stays strong and intact for a long time despite being worn in harsh external elements. It won't rip and get damaged easily, so your man can wear their genuine leather shoes for many years.
2. Multiple Charger Dock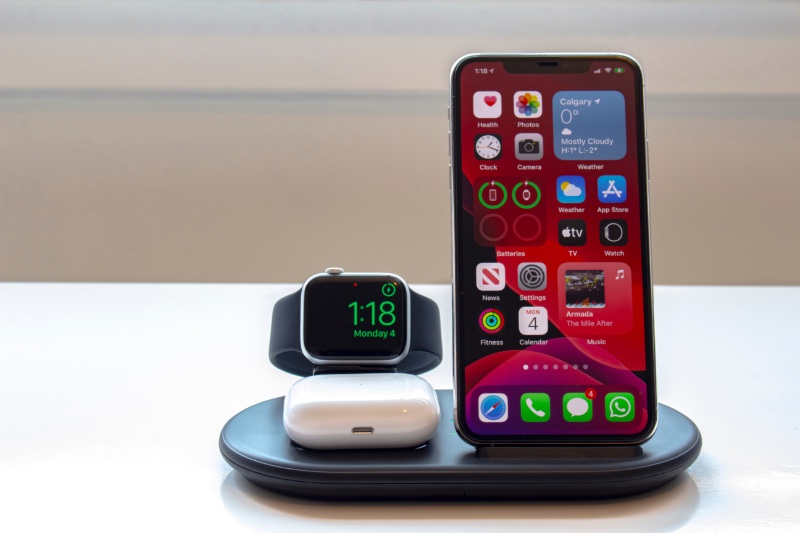 If your man is into gadgets and is tech-savvy, one great gift idea is a multiple charger dock. There are sure to be too many devices constantly in need of charging when your man owns a laptop, tablet, smartphone, and smartwatch, among others.
Thus, you can get him an all-in-one charging dock that allows him to charge multiple gadgets simultaneously. This would also enable him to organize his devices in one place, promoting neatness efficiently. He can also bring the charger dock anywhere, which is convenient during travels. 
3. Key Holder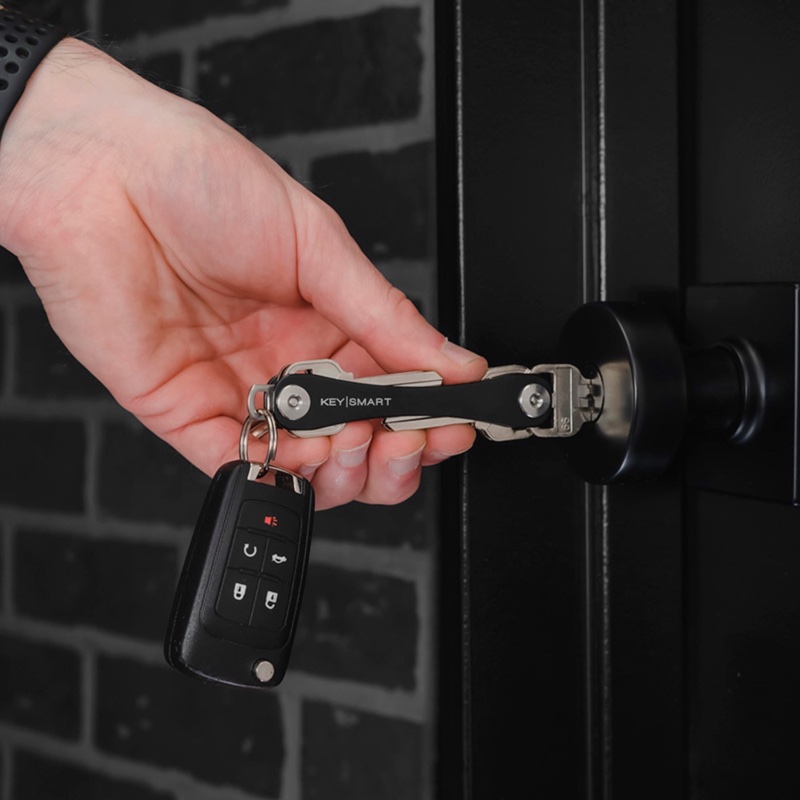 Finding the perfect gift for your special someone can be challenging, but what if you could give them something practical and meaningful? The KeySmart key holder is an ideal solution! Not only is it a valuable item to keep your partner's keys organized and accessible, but it also carries a particular sentimental value.
Giving a personalized key holder as a gift can add a unique, customized touch to your sentiment of love. Your partner will surely appreciate the thoughtfulness of such an exceptional present, regardless of the occasion.
4. Luxurious Watch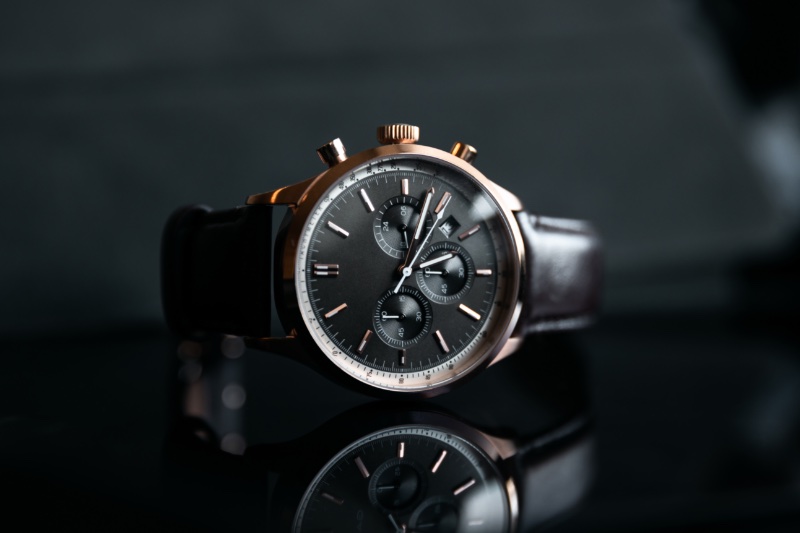 Nothing screams your divine love and adoration for your man more than giving him a luxurious watch. If you've been saving this gift for the right moment and occasion, check whether now's the best time to give it to him. Choosing a wristwatch as a gift for a man is always a good idea. An elegant watch adds class and pizzazz to any outfit, no matter what it is.
There are many watch brands in the market today, so it pays to know what brand, design, material, and type of watch your lover wants. Depending on your partner's daily habits and interests, you should buy one that matches his lifestyle and overall vibe. A dress watch would be perfect if he usually attends business meetings, but a sports watch would be an ideal choice if he's the adventurous type.
5. Bluetooth Speaker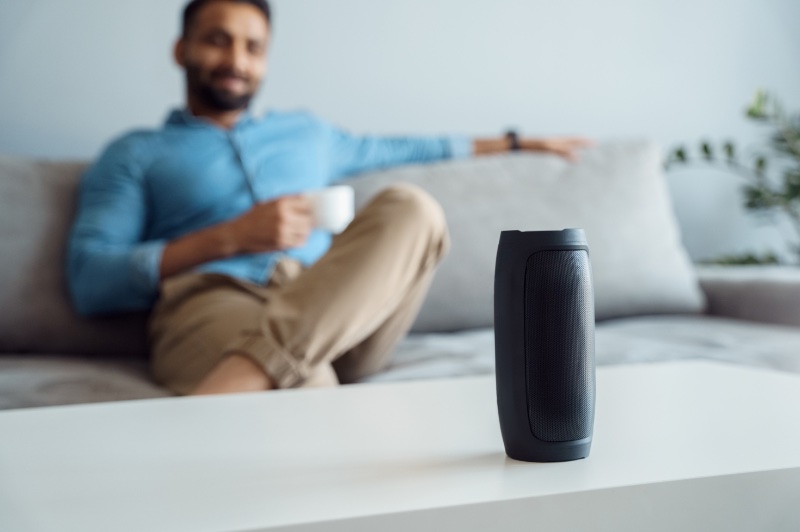 If your man loves music, consider gifting him a Bluetooth speaker. Since there are too many options on the market, go for the one with longer battery life so it can be played all day long. Some of these speakers are also water-resistant, so your man can tag them along during your beach and resort getaways. One key to ending up with the best Bluetooth speaker is reading client testimonials online to help you decide which brand best fits your man's needs.
Final Words
Hopefully, this list can help you feel less burdened when shopping for the best gift for your man. The items above are things that most men typically love and need. Rest assured that you can never go wrong with any of them. Now, it's time to determine your budget and shop for that perfect gift item.