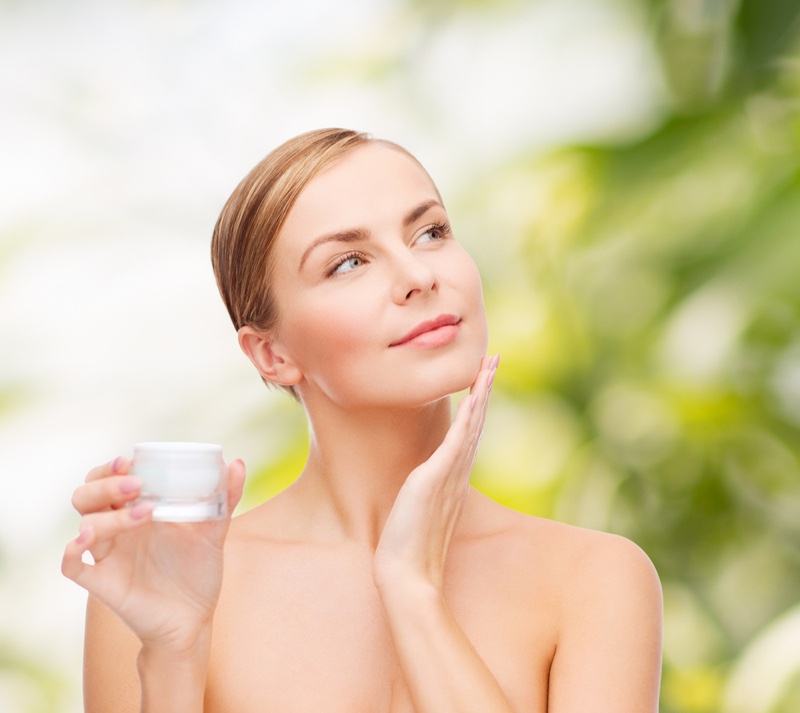 Unfortunately, there is no stopping the aging process. Even though the aging process should be something great and unique, it isn't seen in this light most of the time. Aging should mean sitting back and watching your children and grandchildren grow. However, this isn't the case most of the time because you usually end up getting hit with ailments. Ailments that just can't be prevented like the loss of collagen. That's right when your body reaches a certain age it is going to stop producing collagen, which is going to result in wrinkles and saggy skin. Luckily, there are products available on the market that can help combat this, as long as you know which ones to use.
Advanced Skin Care: Skin Rescue
If you are dealing with wrinkles and saggy skin then Advanced Skin Care: Skin Rescue needs to become a staple in your nighttime skin can routine. With a little bit of research, you will quickly discover that this product is advertised as a botox alternative. And, it is advertised this way because it contains a snake peptide that is specifically designed to mimic the effects of what is known as Waglerin 1. The amino acids in combination with the peptides in this product not only help break through that top layer of skin and communicate with your cells, but these ingredients can actually reduce the amount of contraction in the facial muscle cells. This gives the product the ability to help reduce the impact that smiling and frowning have on the face.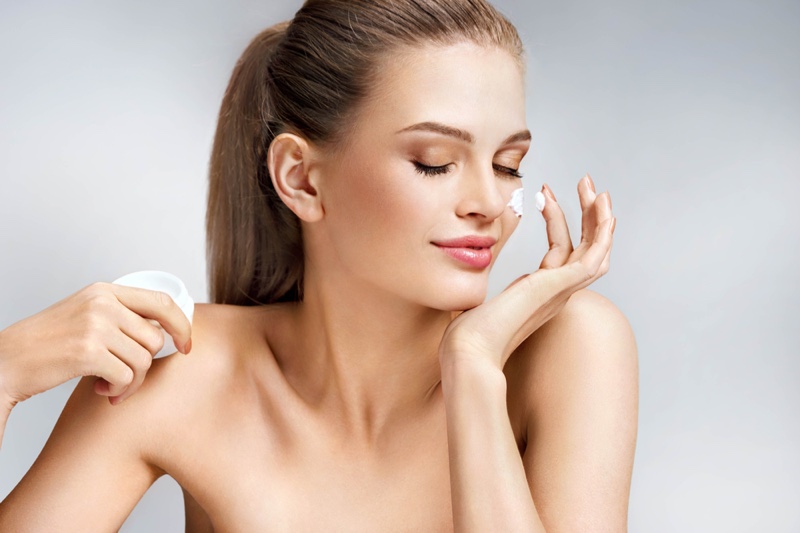 Pure Vitality Skin Renewing Cream
When it comes to quality and affordable anti aging face serum, you simply cannot go wrong with Pure Vitality Skin Renewing Cream. This is not only a fortifying formula, but it is a revitalizing moisturizer that will give your skin a youthful glowing vitality. The entire formula is designed and constructed with 99.6 percent natural ingredients, so you never have to worry about exposing your skin to potentially harmful chemicals. Whether you are looking to improve your skin's resilience or just boost its radiance and vibrancy, you cannot go wrong with Pure Vitality.
Powerful-Strength Line-Reducing Concentrate
It is possible that you have heard of this product before or at least something with a similar name. And, this is because there was another edition out. However, it should be noted that this version of the product contains even more Vitamin C than the original. That's right, this new formula contains right around 12.5 percent more stabilized Vitamin C as well as an additional Hyaluronic Acids, which can provide instant smoothing benefits. When used properly and moderately over a period of time this product and help visibly reduce the appearance of pores so that you get a smoother-looking complexion.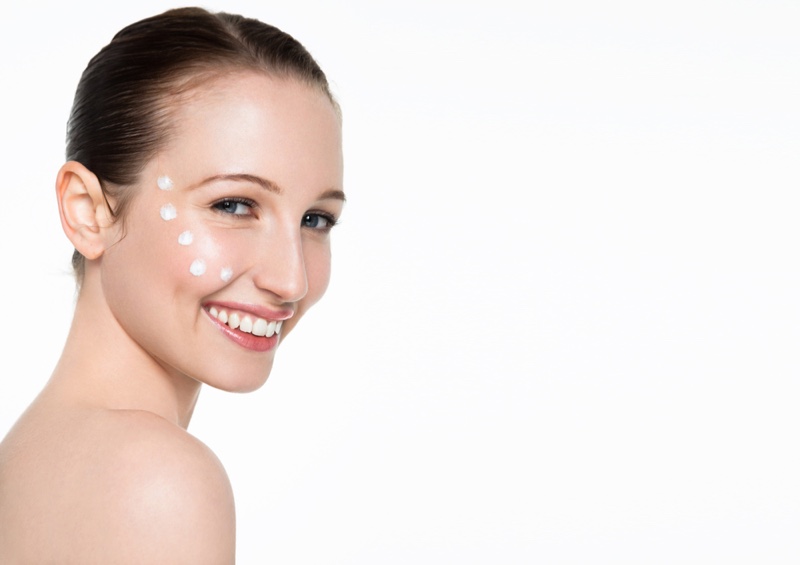 Midnight Recovery Eye
Do you remember the highly popular and successful Midnight Recovery Concentrate? Well, this is the ideal companion and contains a plethora of essential oils as well as botanicals to help improve the youthful appearance around the eyes/ The product is infused with the same natural ingredients that can be found in the Midnight Recovery Concentrate and has the ability to reduce puffiness, dark circles, and reduce the appearance of lines.