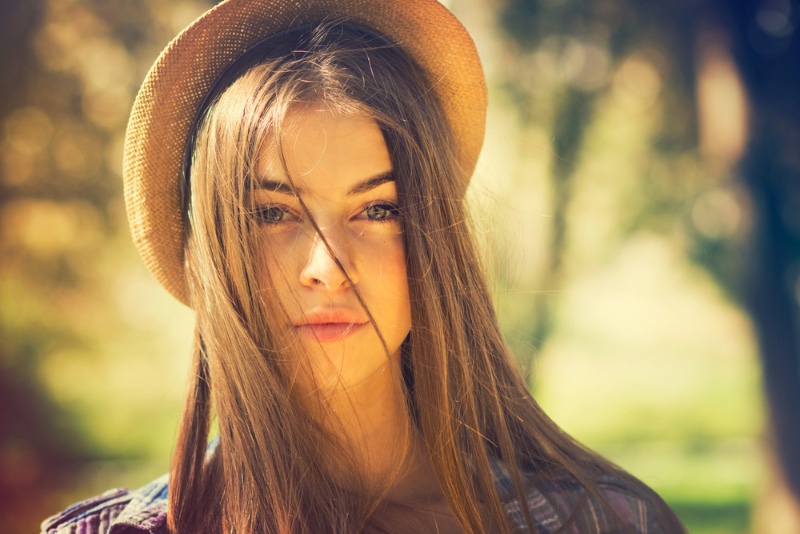 In recent years, the rise of artificial intelligence (AI) has transformed how we interact with technology. And one of the most exciting developments in this area is the emergence of AI avatars and AI filters for face, which have already become part of our lives. 
You can hardly imagine a person on social media who hasn't at least once in their lifetime used a filter to improve their general looks, boosting their self-confidence. With the help of advanced algorithms, these technologies are altering how we see ourselves and others and changing the beauty industry.
However, as we increasingly rely on AI to enhance our appearance, it's worth considering how this technology affects our concept of beauty.
Positive Influence of AI Avatars & Filters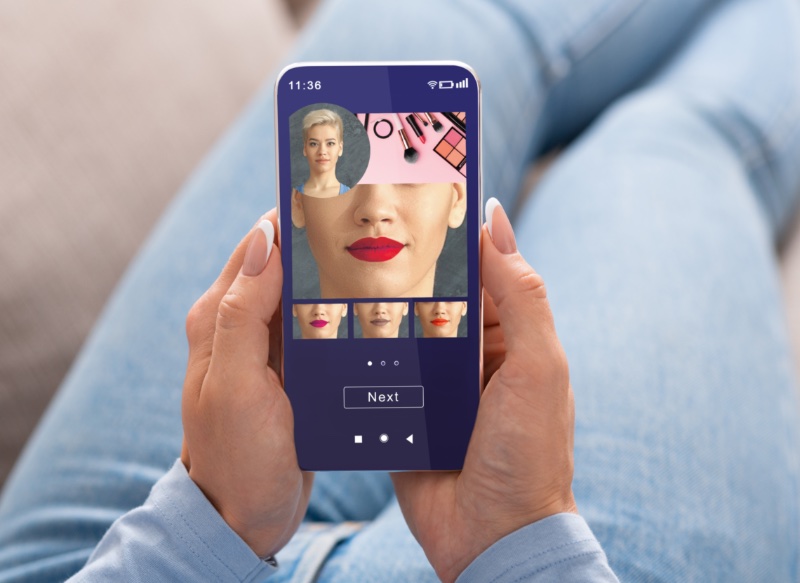 AI avatars and face filters have made it easier than ever to achieve a flawless look. By smoothing out skin imperfections, brightening our eyes, and adding a subtle glow to our complexion, these tools can help us feel more confident and attractive.
They can also allow us to experiment with bold new looks, such as neon-colored hair or glittery eye makeup, without committing to a permanent change. Face filters enable people to redefine beauty on their terms without conforming to societal norms or expectations.
Plus, AI avatars and face filters are making beauty more inclusive. They are allowing people with disabilities or facial differences to participate in the beauty conversation in a new way on an equal footing. These technologies enable individuals to create digital personas that reflect their unique identities rather than adhere to conventional beauty norms.
If you are willing to create your face filter or integrate AI avatars and filters into your app, consider using Banuba's Face Filters SDK, a prime example of using AI technology to create innovative beauty products. Some beauty features of Banuba's Face Filters SDK include virtual makeup, hairstyles, and accessories.
Users can experiment with different looks and styles, changing their hair color or trying on a new shade of lipstick. The SDK also includes face tracking technology, which enables filters to stay in place even when the user moves their head or changes their facial expression.
Also, game filters and background swaps are available. In addition, creating animated 3D avatars is a snap with Banuba. What makes its avatars different is that it is more than just mouth-moving. Eyebrow tracking, jaw and nose movements, and analyzing the mouth position accompany the technology.
Banuba's Face Filters SDK is also contributing to the democratization of beauty. By making this technology available to developers, Banuba enables individuals and small businesses to create beauty apps and tools. This provides a better representation of diverse voices and perspectives in the beauty industry and helps to break down traditional beauty standards.
Potentially Negative Influence of AI Avatars & Filters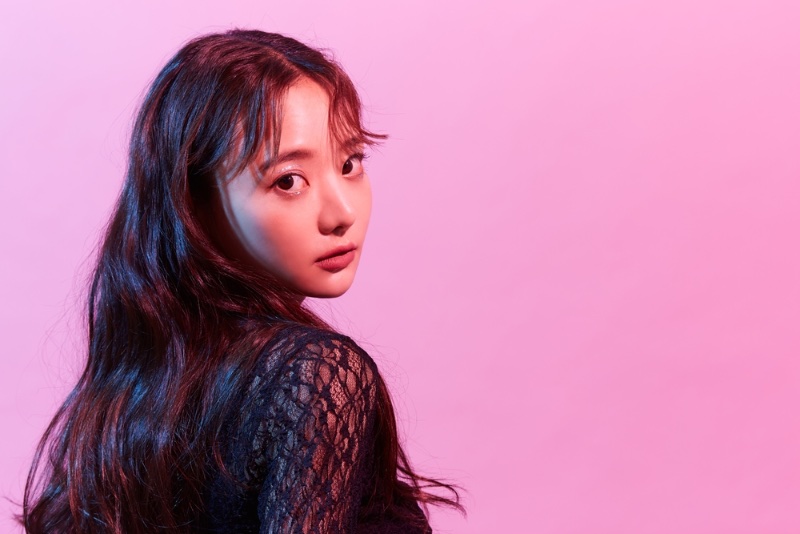 There's also a downside to relying too heavily on AI for our beauty routines. When we use filters and avatars to create a perfect version of ourselves, we risk developing unrealistic expectations about what beauty should look like.
In the past, our conception of beauty was shaped mainly by the people we saw around us—our friends, family, or the celebrities we saw on magazine covers and TV. However, with the rise of social media and AI-powered beauty tools, our ideals are increasingly shaped by the highly edited and filtered images we see online.
This can have several adverse effects on our mental health and self-esteem. When we constantly compare ourselves to highly polished, digitally altered images, we may begin to feel that our appearance is inadequate or imperfect.
Another potential downside of relying too heavily on AI for our beauty routines is that it can create a sense of detachment from our physical bodies. When we use avatars and filters to create a picture-perfect version of ourselves, we may begin to feel that our real-life appearance is less important or less worthy of attention. This can create a disconnection from our physical selves, leading to a lack of self-care and a diminished sense of self-worth.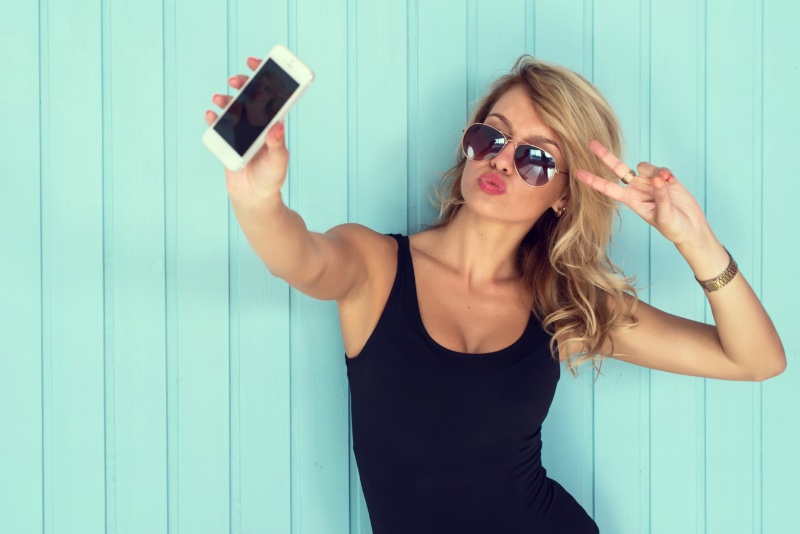 However, despite these potential drawbacks, there is no denying that AI avatars and face filters are here to stay. But to avoid some of the adverse effects of these tools, it's essential to approach them with a critical eye and a healthy dose of skepticism. We should never forget that the images we see online are often heavily edited and filtered and may not accurately represent real-life beauty.
Final Words
The rise of AI avatars and face filters has profoundly impacted our conception of beauty. While these tools offer many benefits, they also have the potential to create unrealistic beauty ideals and a sense of detachment from our physical selves. With this in mind, we can look forward to a future where AI-powered beauty tools and a diverse range of voices and perspectives come together to redefine what it means to be beautiful.