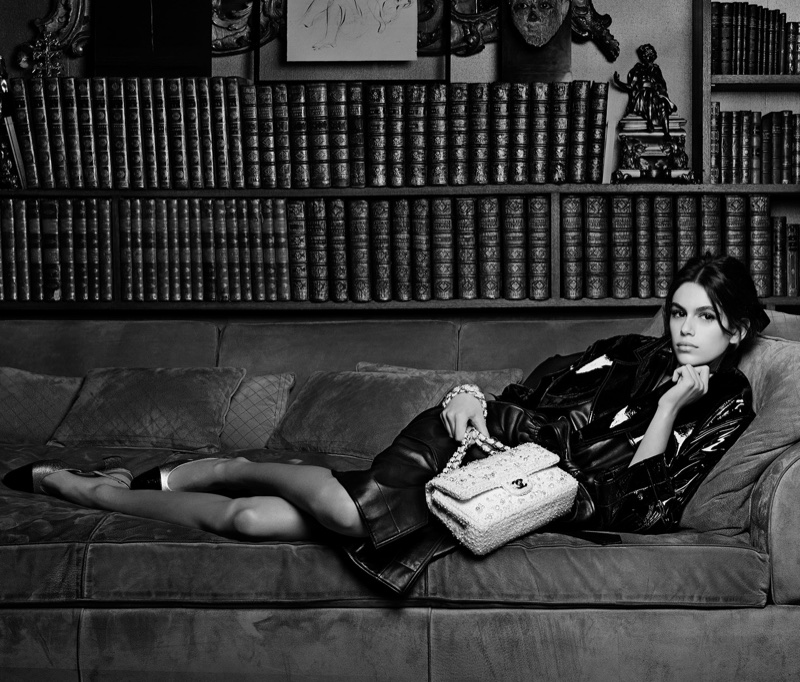 When it comes to the world of fashion modeling, we already know that the industry favors the young. If you look at any of today's top models, most of them were discovered as teenagers. Recently, Kaia Gerber made headlines by appearing as the face of Chanel's spring-summer 2018 handbag campaign at 16-years-old. Many on social media questioned whether it's appropriate to feature a teenager in advertisements which appeal to adult women.
There's not only the question of what message it sends to society, but also the idea of young girls being put into dangerous situations. The average career of a model is 5 years and by 16-years-old most models begin their careers, according to PBS. That means that by the time a model is in their early twenties, they can easily have already seen the peak of their career.
Despite seeing a major push for diversity in terms of age, race and size in modeling, there's still a long way to go. At 64-years-old, supermodel Christie Brinkley even has to deal with age discrimination. "I have to constantly be reminding people that my age group matters, that we are relevant, and that we want to be represented," she said at a recent panel. Brinkley even went on to talk about how older models will be offered lower fees than younger ones.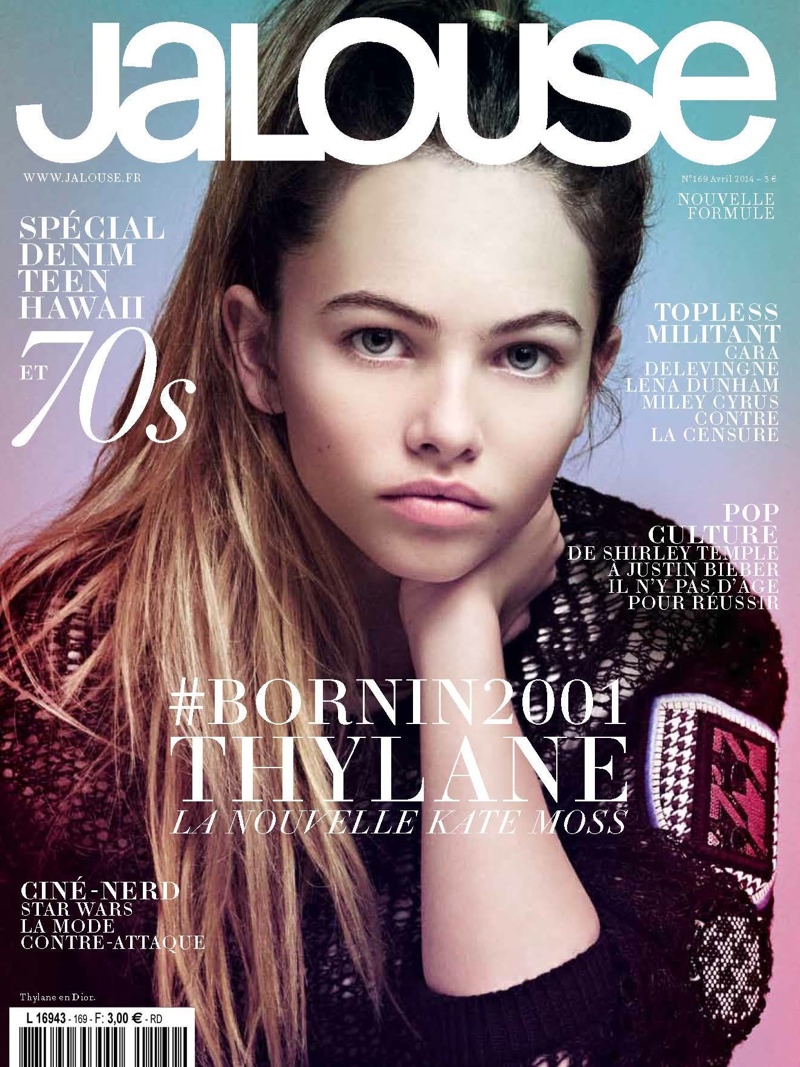 How Young is Too Young to Model?
One must look at those on the other side of the spectrum–those models starting out at 16-years-old or younger. In recent years, the industry has taken steps to protect young models. For instance, luxury conglomerates Kering and LVMH joined forces to sign a model charter which states that models under 16-years-old can not be hired.
Likewise, after a rash of sexual harassment accusations were directed towards top photographers, publisher Condé Nast unveiled a new code of conduct to protect underage models. The company will not work with models under 18, and models will not be left alone with photographers or other creatives on set.
Sociologist and former model Ashley Mears gave an interview to NPR in 2011. Mears spoke about the challenge of employing teenagers. "What makes it problematic in modeling is that you have a lot of young people that are the labor force, young girls especially. And you have young girls that don't necessarily have their parents with them. Modeling agents prefer to have models who are at least 16 years old. However, certainly they can start much younger, and they do start much younger. "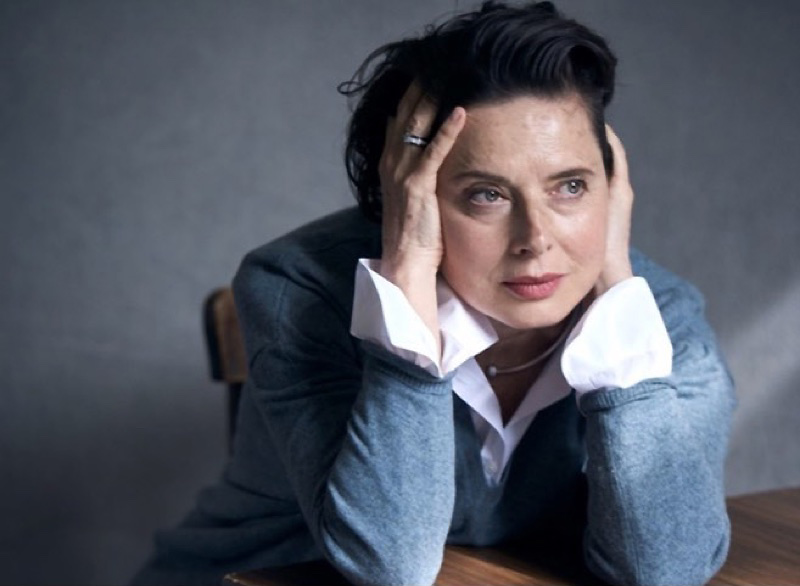 The Greying of Advertising
Although modeling is all about fantasy, there's something to be said about the pushing of younger faces. Cara Delevingne recently made headlines by being signed as the face of Dior's 'Capture Youth' line. 25-years-old at the time, the anti-aging line focuses on women about to enter their thirties. There's countless other examples of young models pushing anti-aging skincare. However, there appears to be a movement in advertising in recent years towards more mature models.
The blogger behind Advanced Style, Ari Seth Cohen, had this to say about aging to Digi Day: "We have to realize that we all have to get old, so it's important to talk about it and create a conversation around aging. Women are increasingly feeling empowered to be themselves and show their age."
Luckily, there have been steps in mainstream advertising for change. In recent years, major cosmetics brands tapped older models to appear in beauty campaigns. In 2017, the then 69-year-old Maye Musk was signed as a face of CoverGirl. And Isabella Rossellini returned as a face of Lancome after previously being fired at the age of 42.
Talking to The Cut, the Italian actress said: "But it's so strange. I lost the contract when I was 42 and I got it back at 63. The ending with Lancôme was sad, but the opportunity to right it is irresistible. They tell me my name comes up in their market research still. And now I'm new again!"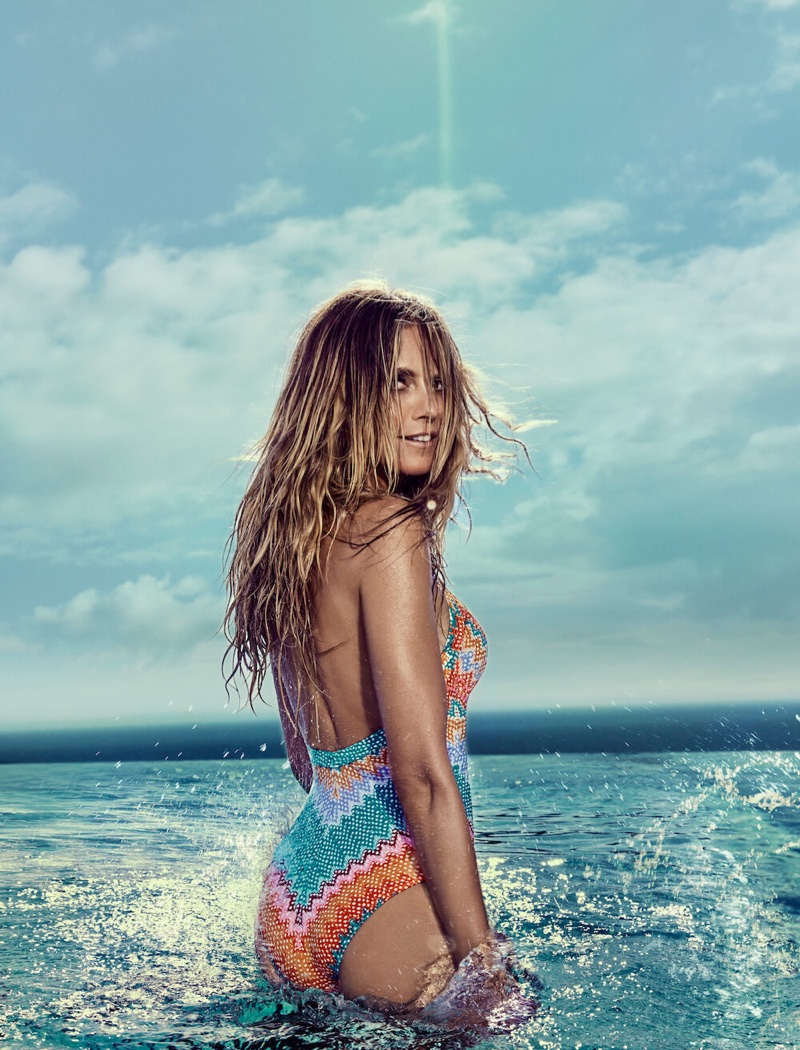 What the Future Holds for Mature Models?
When it comes to aging in modeling, the future may see even more mature beauties landing jobs. Although most advertising is focused on 18 to 35 year olds, the Baby Boomer generation has the most disposable income. Additionally, society's idea of getting older has changed. Think about a 60-year-old today, and a 60-year-old twenty years ago. Mega brands like L'Oreal have tapped faces such as Jane Fonda and Helen Mirren for campaigns.
The idea of being desirable does not just end in one's twenties. As supermodel Heidi Klum said on 'The Ellen DeGeneres Show' recently, "Sometimes people say, 'You know you're 44, you're turning 45, why are you not giving the baton to someone else?' But I always think there's a lot of women my age 50, 60, 70. What, do we have an expiration date? Can we not also still feel sexy? I feel sexy."