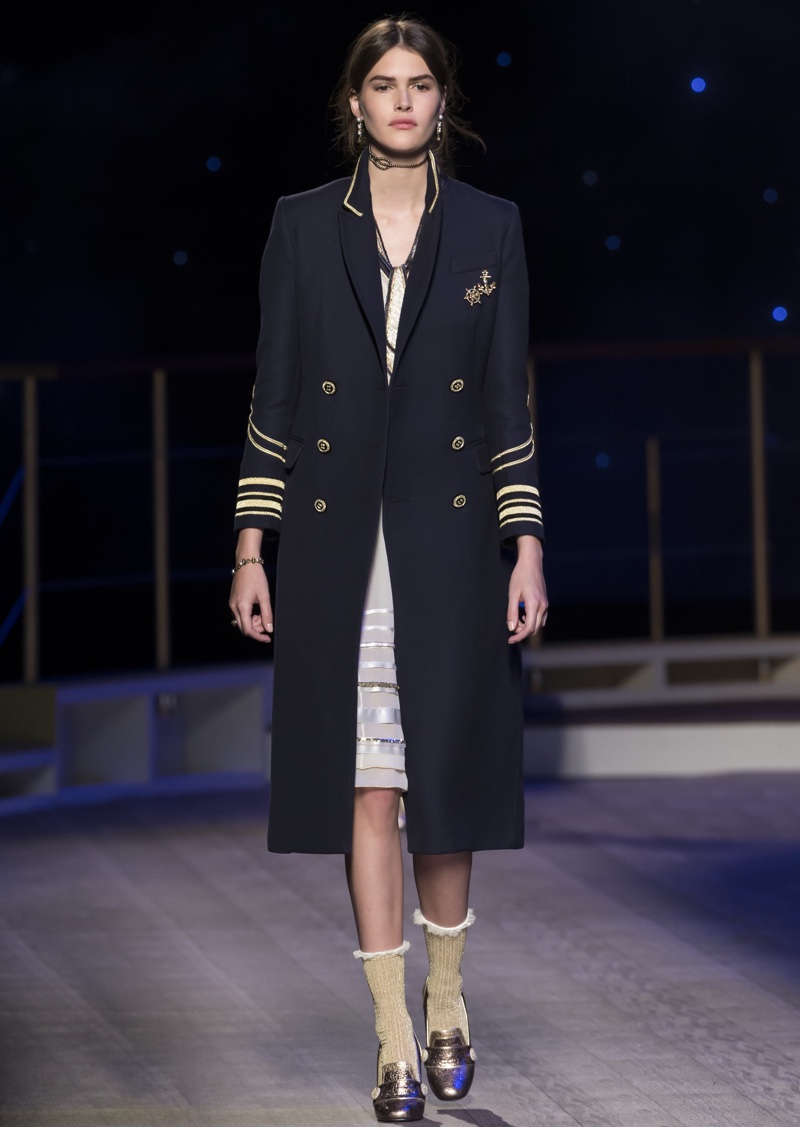 For years, the fashion industry has been criticized for unhealthy practices including the casting of ultra-thin models and girls under 18 in runway shows and campaigns alike. With the recent announcement that fashion conglomerates Kering and LVMH joined forces on a model wellbeing charter, it made waves across the industry. Notably, this news comes before the implementation of the French law regulating models' BMIs in October.
Part of the charter states that women at a size 32 (or 0 in US) will be banned from castings. Models will also have to present a medical certificate verifying their in good health before a shooting or runway show. Additionally, models under the age of 16-years-old can not be hired.
A Slow Start to Change

Models walk at a fashion show. Photo: catwalker/Shutterstock.com
The idea of regulation in the modeling industry has been a hot topic in recent years. The Model Alliance founded by Sara Ziff in 2012, is a non-profit organization which aims to protect models in New York. Likewise, France officially passed a bill in 2015 that required a model to have a BMI of at least 18. Agents and fashion houses could face 75,000 euros in fines and even jail time.
Shortly thereafter, the CFDA (Council of Fashion Designers of America) issued health guidelines which included supplying healthy meals and snacks on set. Models who identified with having an eating disorder are suggested to seek professional help. Although America has yet to pass any model wellbeing laws similar to France's; these are good suggestions to start with.
Despite brands vowing to look towards more healthy models, there have been some negatively publicized incidents in recent years. For example, in February 2017, model casting agent James Scully accused Balenciaga casting directors of mistreating models. According to Scully, over 150 models were left in a stairwell for over three hours with no light save for their phones. As for the CFDA, a number of models under the age of 16 have walked the runways in New York despite their new guidelines.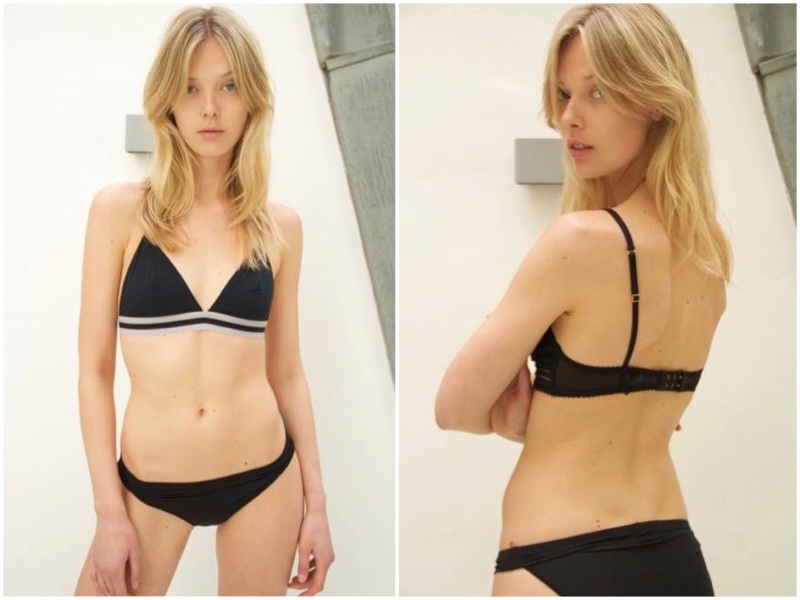 Skirting the Rules
With rules being in place to have models at healthy weights, there are ways to skirt the laws.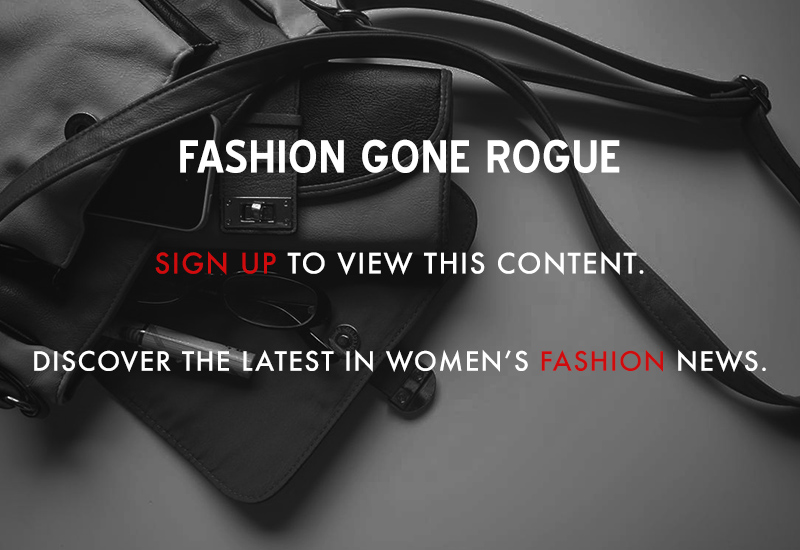 To view this content in its entirety, you must be a premium member of Fashion Gone Rogue. If you are already a member, sign in below. Otherwise, by signing up, you will have unlimited access to women's fashion news, runway shows, fashion shoots, lookbooks and the latest in womenswear.