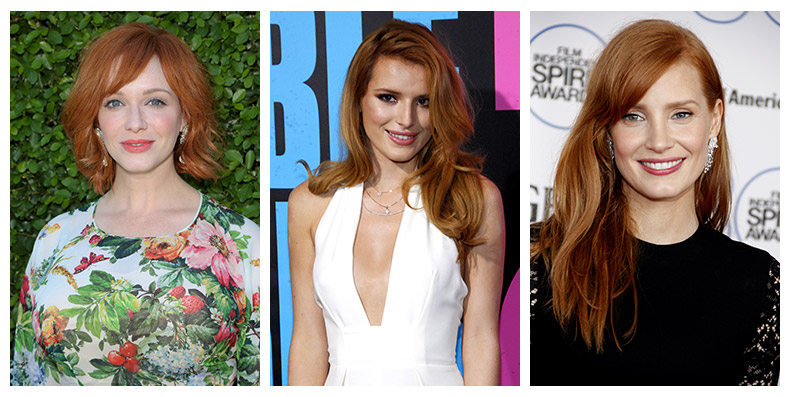 Red hair is the rarest color in the world, making it an uncommon occurrence in Hollywood too. But these actresses (some natural redheads and some not) show that fiery locks can help kick off a career. If you are thinking of dying your hair red anytime soon then take some inspiration from these ginger-haired beauties. From Julianne Moore to Jessica Chastain, discover famous redheaded actresses below.
Related: Fiery Beauties | 8 Famous Models with Red Hair
Redheaded Actressses
Amy Adams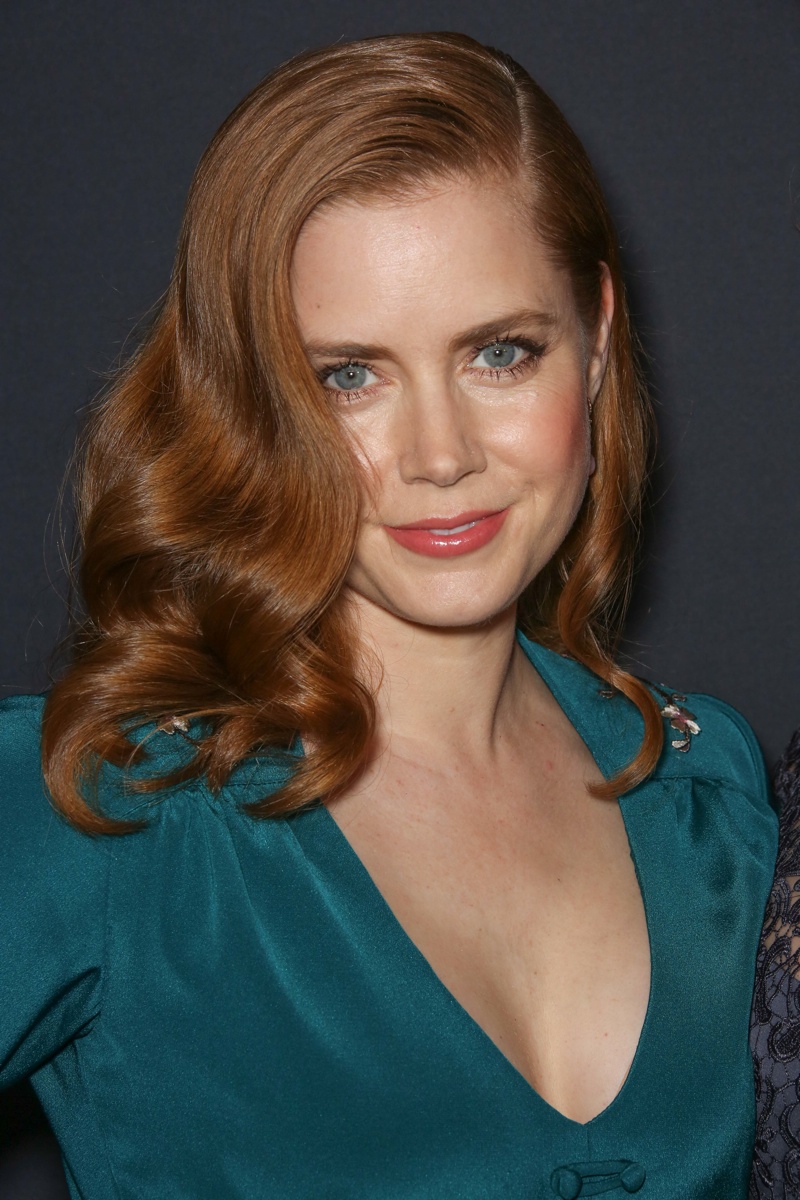 Amy Adams is an actress famous for her red hair. She starred as Lois Lane in the rebooted Superman films and became known for roles in 'American Hustle', 'The Fighter' and 'Enchanted'. Recently, she appeared on the critically acclaimed HBO show, 'Sharp Objects'.
Bella Thorne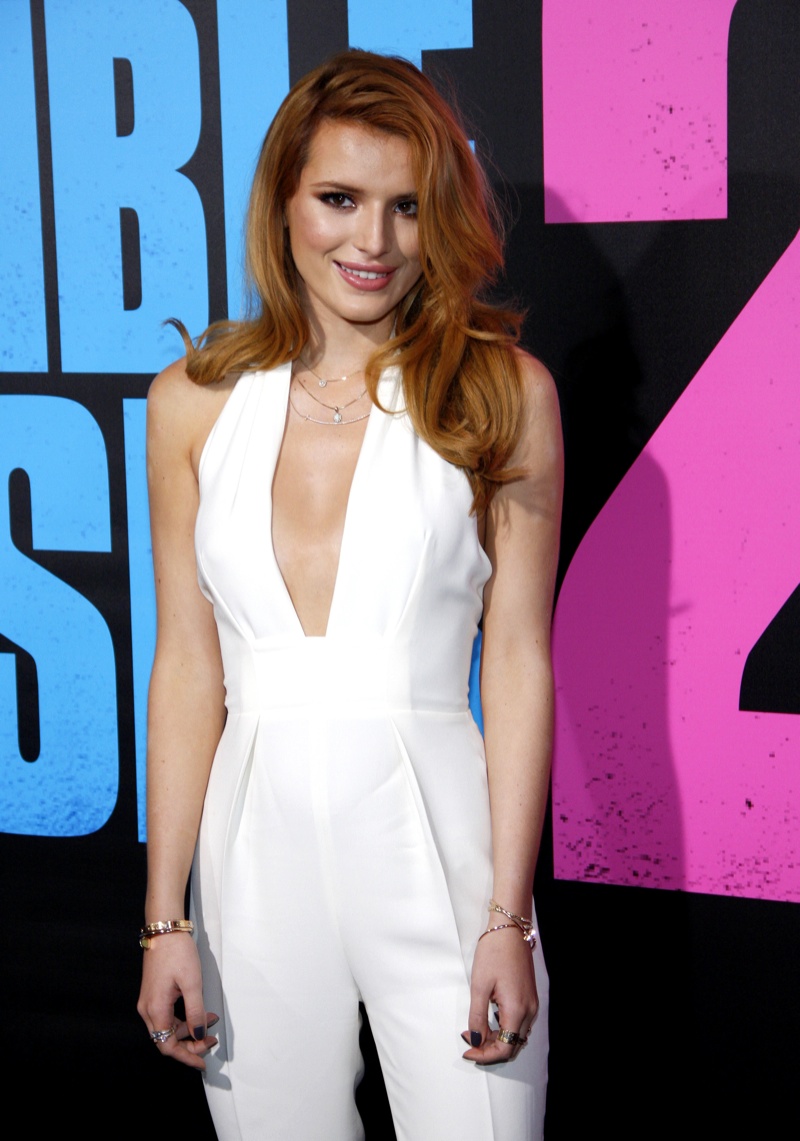 Another one of the industry's famous redheaded actresses happens to be Bella Thorne. The actress is most famous for her 'Shake it Up!' role on the Disney Channel. She also appeared in teen flicks, 'The DUFF', 'The Babysitter' and 'Midnight Sun'.
Christina Hendricks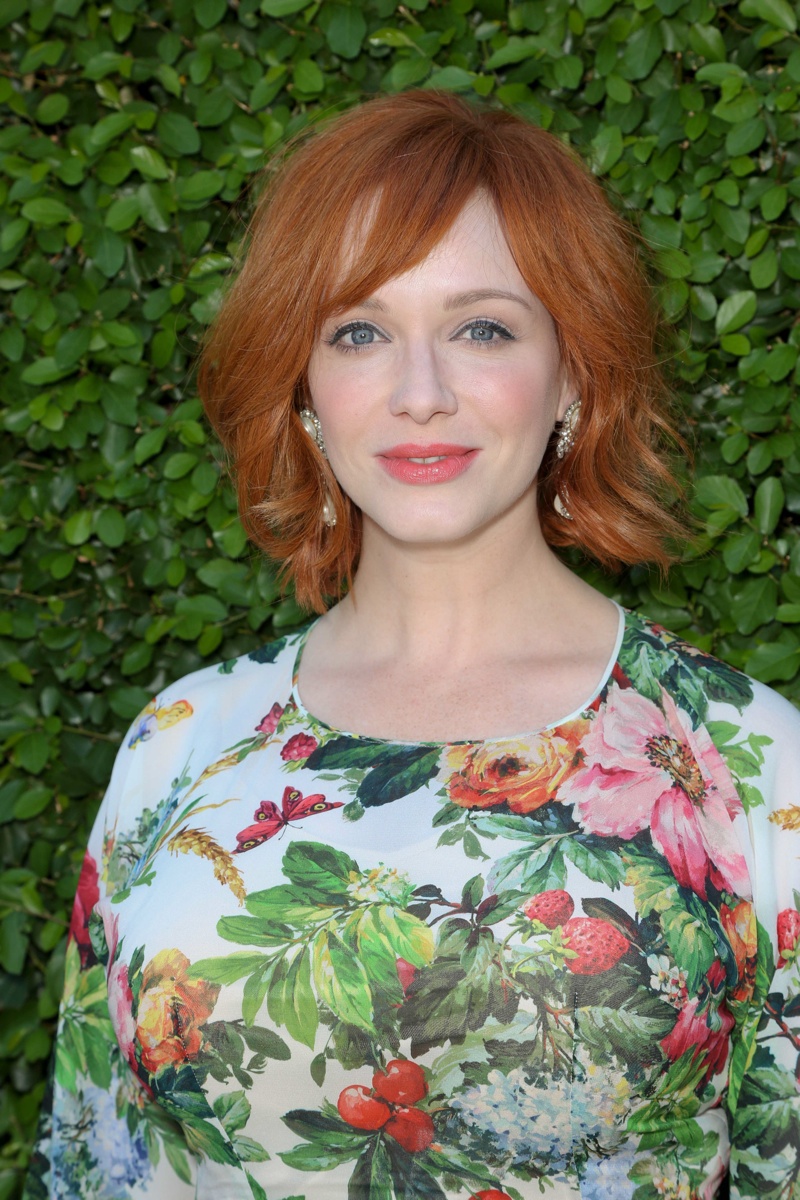 Christina Hendricks may not be a natural redhead, but many recognize her as one with her role as Joan on 'Mad Men'. Throughout her career, she wore blonde and strawberry blonde locks. She can now be seen on the NBC comedy, 'Good Girls'.
Emma Stone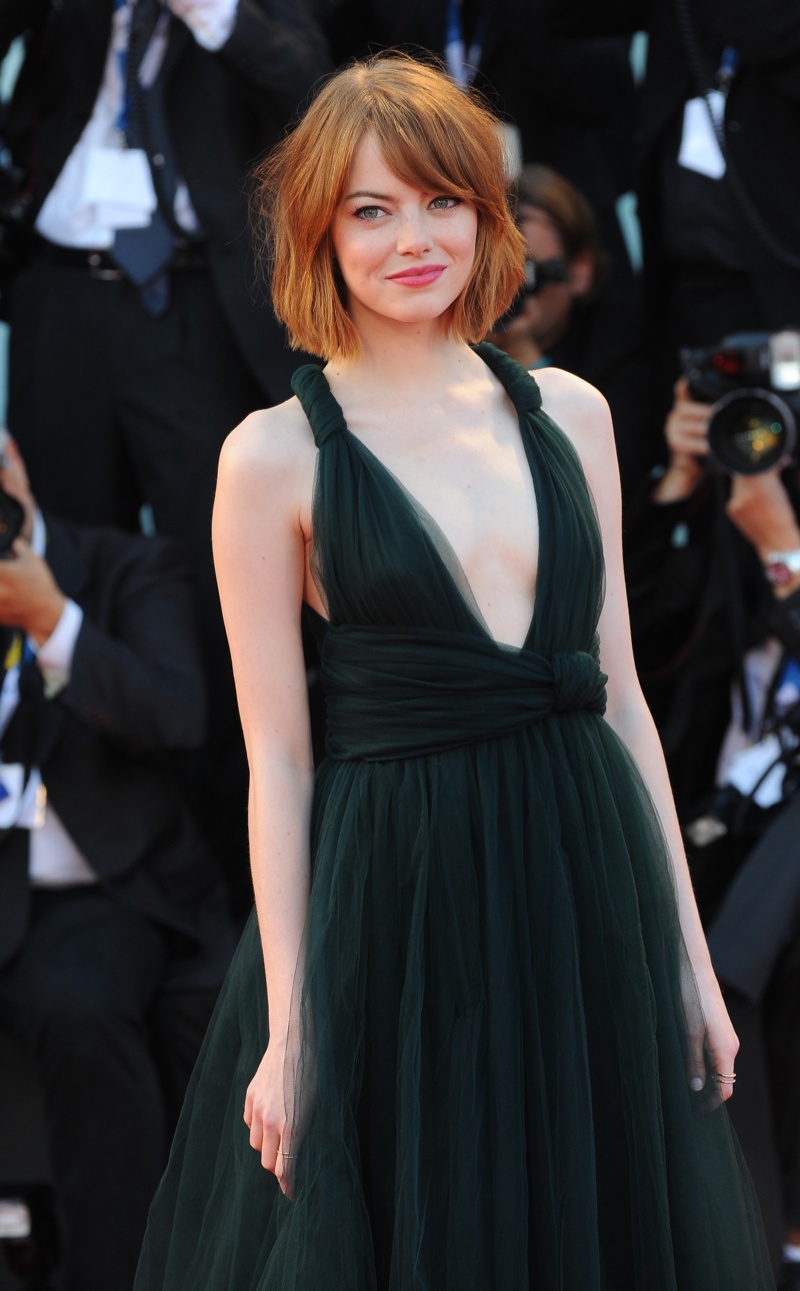 Emma Stone is famous for changing her hair color, but is most recognized for her red hair although she happens to be a natural blonde. The star became famous for roles in films like 'La La Land', 'The Favourite' and 'The Help'.
Isla Fisher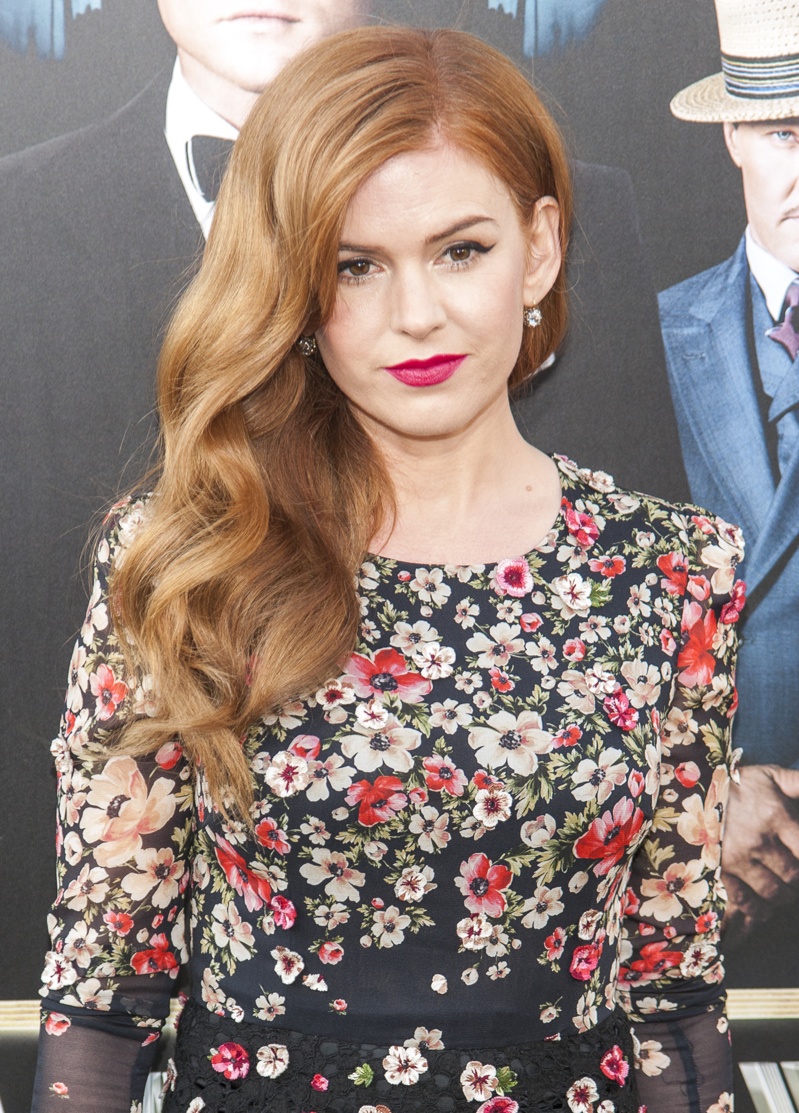 Isla Fisher happens to be another red haired actress known for her flaming hair. People often comment on her resemblance to Amy Adams, but she's certainly a star in her own right. Isla has starred in films like 'Now You See Me', 'Confessions of a Shopaholic' and 'Bachelorette'.
Madelaine Petsch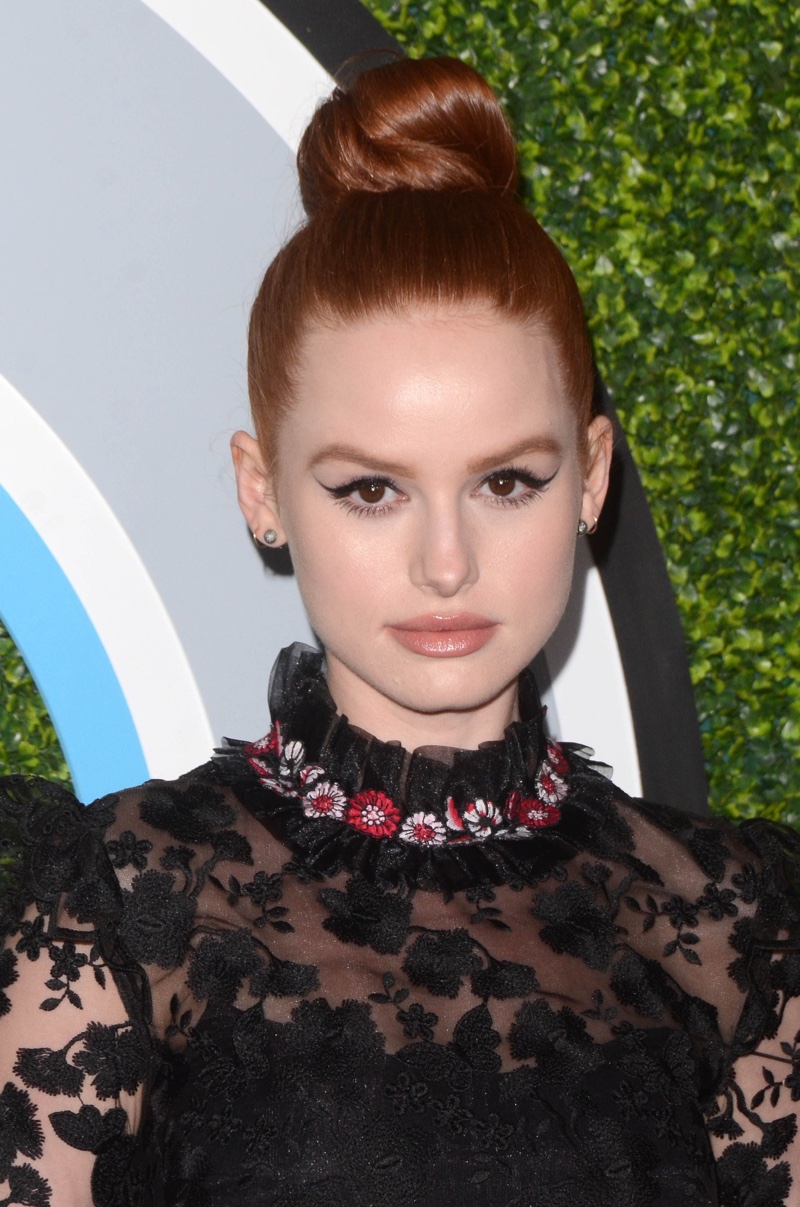 'Riverdale' star Madelaine Petsch shows off her flaming red hair all the time. Although her role of Cheryl Blossom earner her fame, the ginger actress also appeared in 'Instant Mom' and 'F the Prom'. Madelaine started acting at the age of 18.
Jessica Chastain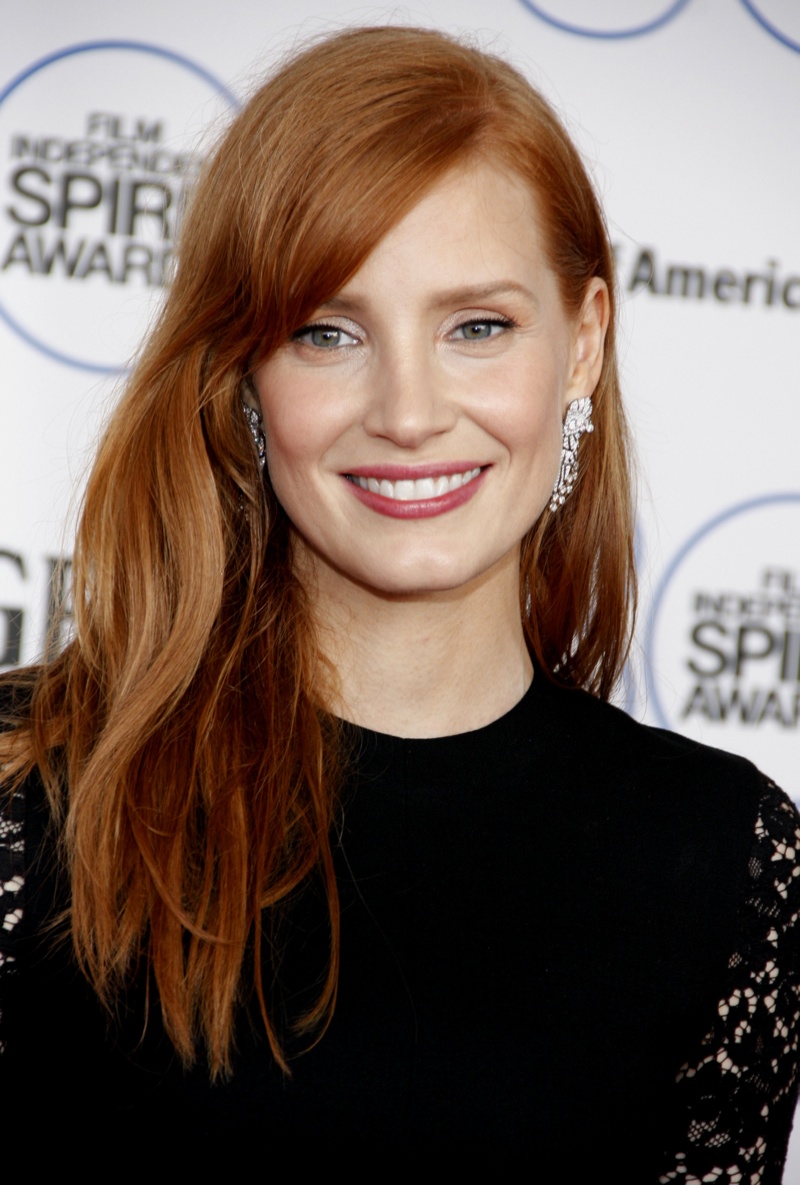 Jessica Chastain rose to fame with her signature red hair. The Oscar-nominated actress is known for her roles in 'The Help', 'Interstellar' and 'Zero Dark Thirty'. Her famous tresses also helped to land her campaigns for Prada, Ralph Lauren and Piaget.
Julianne Moore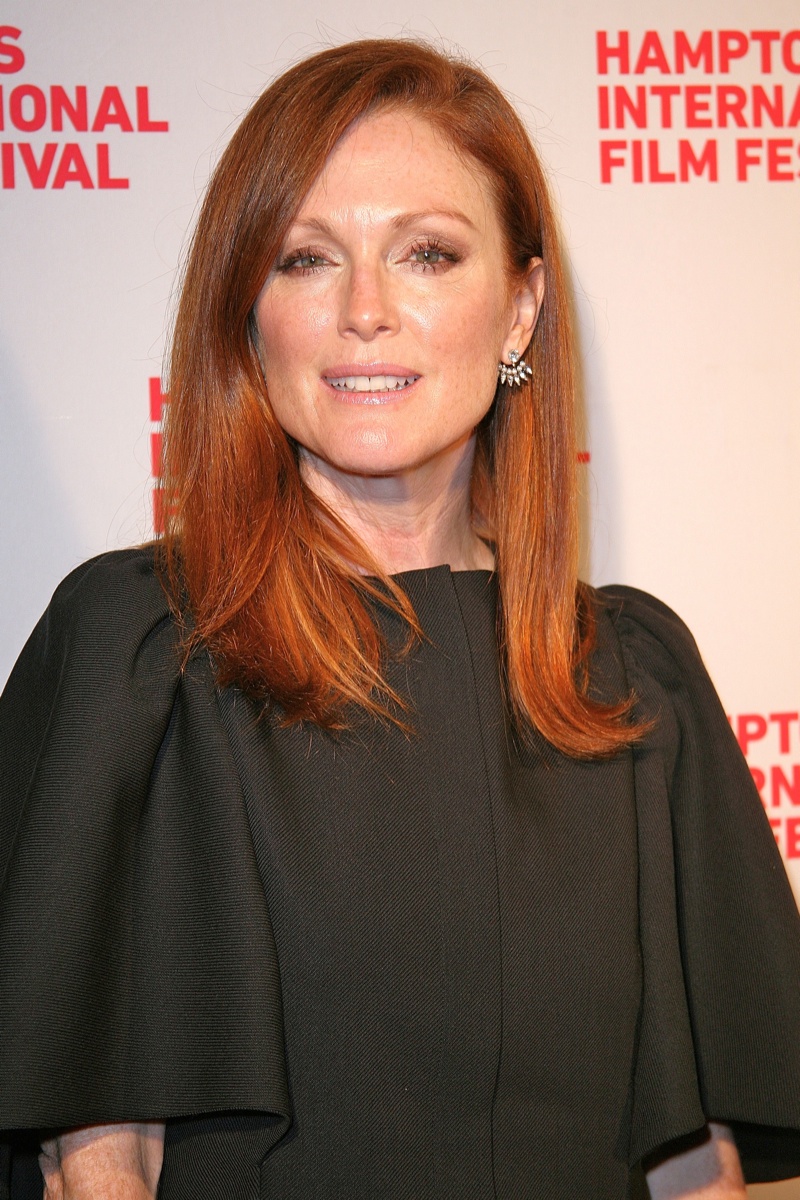 Oscar-winning actress Julianne Moore is certainly one of Hollywood's most famous redheaded actresses. Acting since the 80s, Julianne earned acclaim for roles in 'Still Alice', 'The Big Lebowski' and 'Crazy, Stupid, Love'. She also shows off her flaming locks as a L'Oreal Paris ambassador.
Lindsay Lohan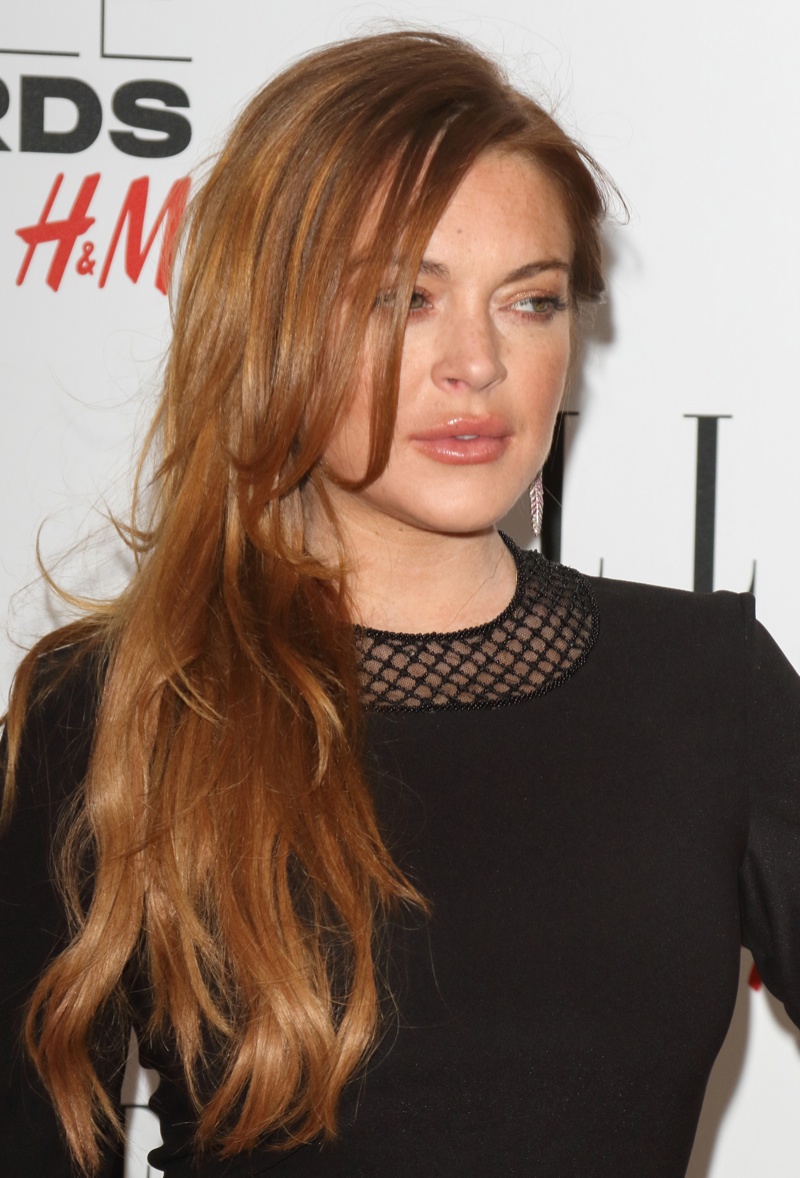 Lindsay Lohan is another famous actress with red hair. Besides her tabloid-fueled personal life she is most well-known for films like 'Mean Girls', 'The Parent Trap' and 'Freaky Friday'. Recently, she's made a comeback as the boss of MTV's reality show, 'Lindsay Lohan's Beach Club'.
Ellie Bamber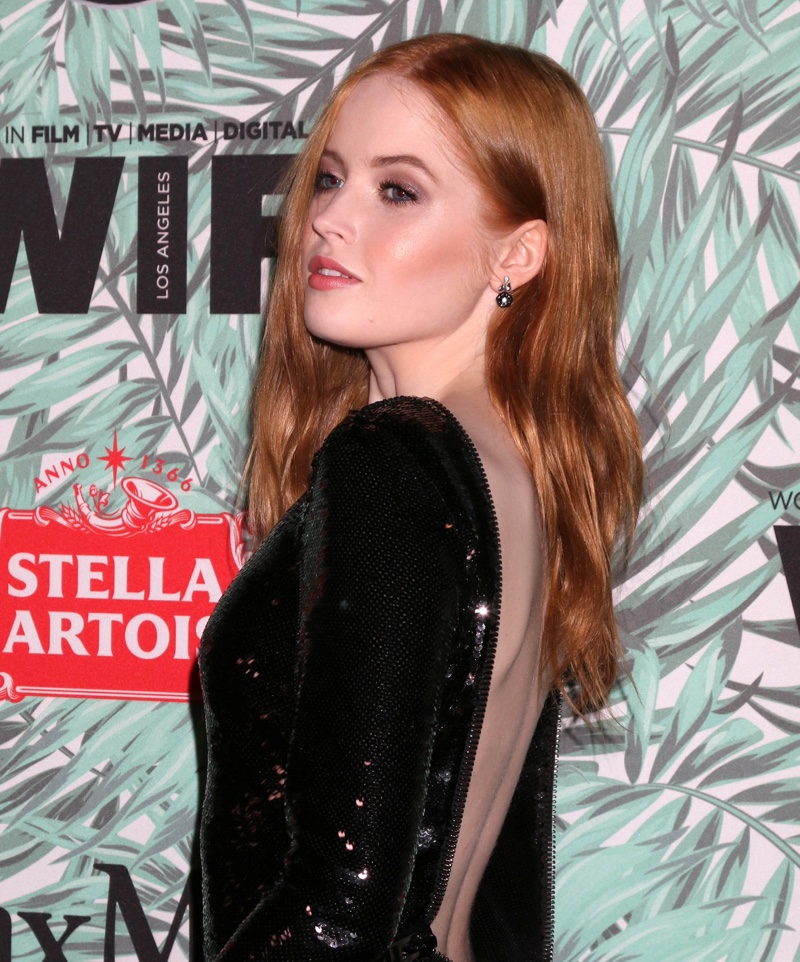 Ellie Bamber landed her breakout role in Tom Ford's 'Nocturnal Animals'. The English actress' red hair makes her stand out. She also appeared in 'The Falling', 'High Resolution' and 'Pride and Prejudice and Zombies'.