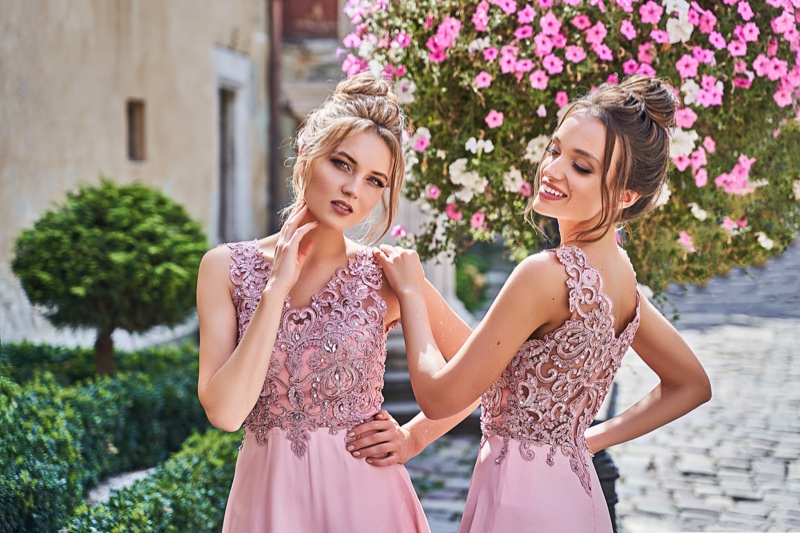 When it comes to being a bridesmaid, there are a lot of things that you need to keep in mind. From the moment you're asked until the wedding day itself, there are a lot of things you need to do and not do to make sure everything goes smoothly for the bride. In this article, we will be discussing the dos and don'ts of being a bridesmaid.
Do choose the right bridesmaid dress
One of the most important things to keep in mind is what you wear. There are many different styles of bridesmaid dresses available, so it is important to find one that is comfortable and flattering for your body type. You also want to make sure that the bridesmaid dress is a color that will look great with whatever colors the bride has picked for her wedding. If you're looking for the perfect bridesmaid dress, you can always visit Cicinia for a fantastic collection of bridesmaid dresses. With free custom sizing and 60+ colors to choose from, you can create a look that is unique and stylish – perfect for any wedding.

Don't wear white or another bridal gown
This one is a no-brainer – you should never wear a white bridal gown to someone else's wedding. It will just make things confusing for everyone, and it is simply not appropriate. You should also avoid wearing any other type of bridal gown, as it is a bridesmaid's role to help her friend look beautiful on her wedding day.
Do provide emotional support
The bridesmaids are often the closest friends of the bride, and she will rely on them for emotional support in the months leading up to the wedding. Be there for her when she needs you, and offer any advice or help that you can. Keep in mind that wedding planning can often be stressful for brides, so she may need an extra shoulder to cry on as time goes by.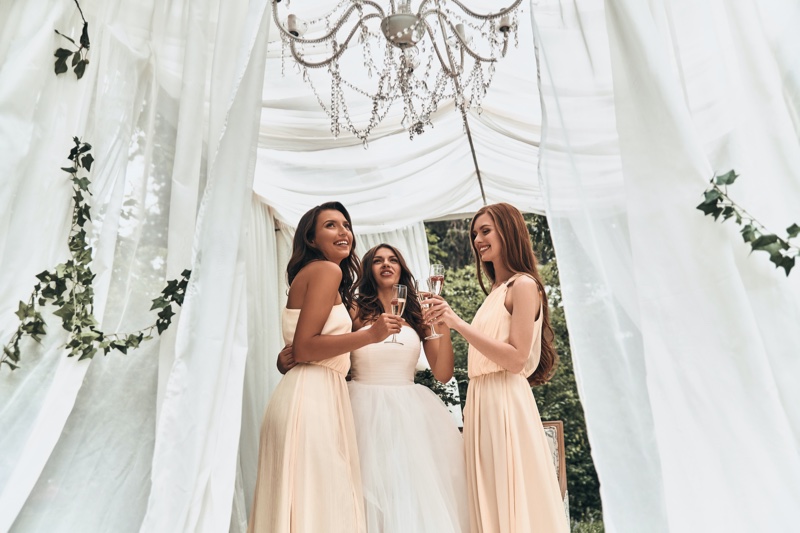 Don't try to influence the bridal gown choice
This is something that you do not want to get involved in too deeply. It has nothing to do with your opinion and everything to do with what the bride wants. If she asks for your opinion, by all means, give it to her, but don't try to push your own thoughts on her. She will likely have a good idea of what she wants, and you should let her make the final decision.
Do attend all bridal events
There are usually a lot of bridal events leading up to the wedding day, and it is important that you attend them all. This includes the bridal shower, the bachelorette party, and of course, the wedding itself. If, for some reason, you are not able to attend an event, make sure to let the bride know well in advance.
Don't drink too much at bridal events
If you are attending bridal events, try not to drink too much. You do not want to be the girl who can't hold her liquor at the bridal shower or make a fool of herself at the bachelorette party. This is an important time for your friend, and she will appreciate it if you are fully capable of carrying on a conversation and acting like a responsible adult.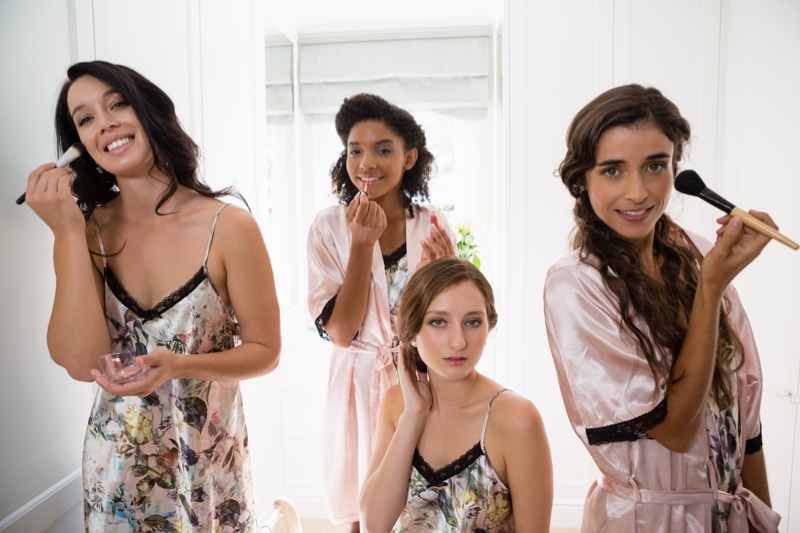 Do put the bride's needs before yours
One of the most important rules of being a bridesmaid is that always put the bride's needs before your own. If she needs help with anything, be there to lend a hand. If she wants to talk about anything, be ready to listen. The bride is your number one priority during this time, and you should do everything in your power to make her feel happy and relaxed.
Don't argue or fight with other bridesmaids
The bridesmaids are often a tight-knit group, and there is bound to be some competition among them. However, you should never let this get in the way of your friendship. If there is an argument or fight between bridesmaids, try to resolve it as quickly as possible. The last thing the bride needs is drama in the form of her bridesmaids fighting.
To sum it up
Being a bridesmaid can be a lot of work, but it is also a lot of fun. Just make sure to follow these dos and don'ts, don't forget to wear the most suitable bridesmaid gown you like, and you will be sure to have a successful bridal experience.