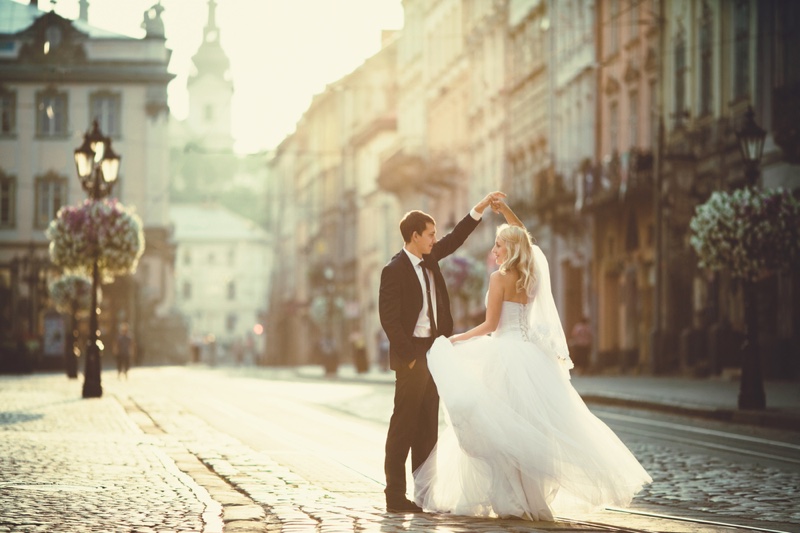 Wedding websites are among the latest trends when planning weddings. Some people consider having a wedding website as a luxury but it's an excellent idea. That's because a website conveys all the details about the wedding and that will ease the planning process.
With a website that contains all essential information about the wedding, a section to RSVP plus a FAQ place, you'll have simplified the process of sending invites. Also, you'll avoid the cost of printing an RSVP envelope. In short, wedding websites help you cut the cost of planning your wedding
Why is a Wedding Website Worthwhile?
We are in a digital era with the highest population of people spending more time on the internet. Therefore, a wedding website will boost your visibility and your selected guests will learn everything concerning your upcoming wedding. Also, it's not possible to include everything related to your wedding in a small invite card. But you can include everything worth mentioning on a website.
The content you add to your wedding website should be geared towards answering the questions the guests are likely to ask. In fact, having an active website is one of the most critical things to do in the modern world. But the challenge lies in creating a perfect wedding website. Below we've discussed how you can create a great website. You'll learn what to include in the website and get some ideas for inspiration.
Select a theme and stick to it
It's indeed true that a lot of effort is applied in planning a wedding's palette and theme. Your website should reflect your theme in order for it to be effective. For instance, if the dominant color in your wedding is pink and black, your website should communicate that. You should not have a different website style from what you have in your wedding plans.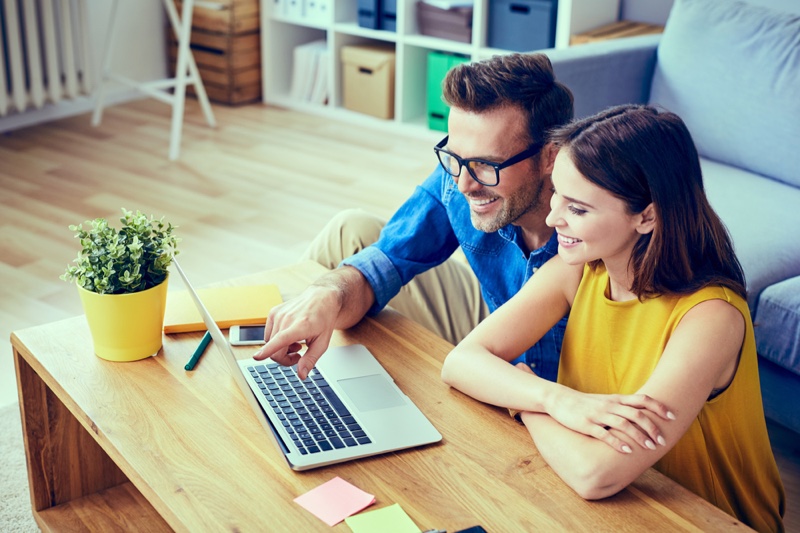 You shouldn't include invite-only events
Any wedding website is accessible to people included in the wedding guest list. But some could be missing in some vital pre-wedding events, such as a bachelor's dinner or something. You shouldn't include such things on your website as it will hurt some of your guests as they will start feeling like they've been left out. This is a mockery to guests who are coming from far to celebrate your big day.
Use a Password
Usually, wedding website sites offer users the option to create a password for protecting their sites. You should make sure that your website is protected since it has private information including your wedding date and venue plus mailing addresses. You should use a custom password. This way, only your invited guests will access the details.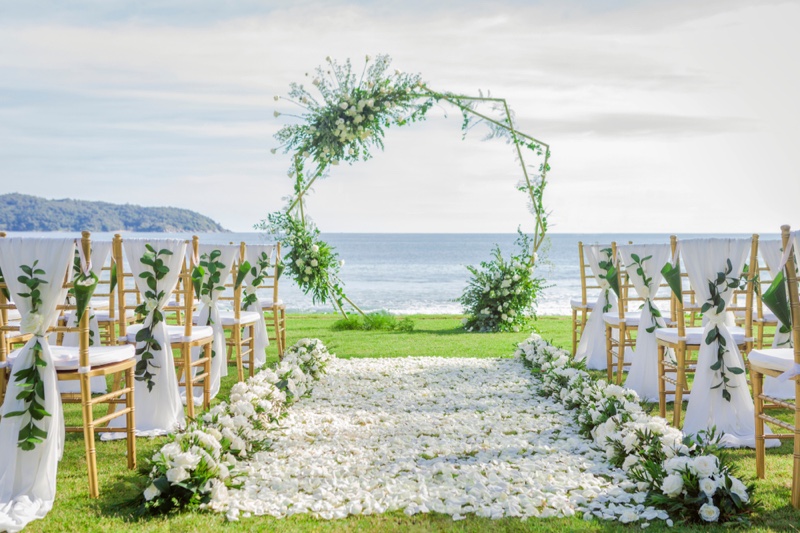 Add detailed travel information
Regardless of whether the majority of your guests are local or international, traveling will be involved. Therefore, it is an excellent idea to provide them clear details about direction. For example, be sure to mention the nearest airport or the easiest way to reach the town. Also, add phone numbers, plus booking codes for hotels nearing the wedding venue. You should not forget to mention if you've secured any rental cars or airport shuttle discounts.
Include Registry information
You can't include your registry details on the invitation card. But you can include them on your website. Be sure to add links to online registries. Your guests will just have to click on the links and then press 'purchase'. In case you are requesting contributions to your wedding, honeymoon, or something related, include a few lines on how you intend to spend the funds. This way, the guests who would love to write cheques will feel part of the process.
Avoid Online RSVPs
Although this feature is tempting, you should remember the last time you included an event on Facebook. You probably had several people at your event who did not RSVP. Also, it could be that some of your friends promised to show up and they failed. Although your guests understand that your wedding is more than just a meeting for friends to have drinks, most people don't take online RSVPs seriously like paper cards.
As a result, you must do everything formally. Besides, your elderly guests and those behind technological advancements may not access online RSVPs. Therefore, your strategy won't be effective. However, the experts recommend online RSVPs when you are organizing casual gatherings such as morning-after brunch. This is because in such a case you'll be after estimated guest count instead of a formal RSVP.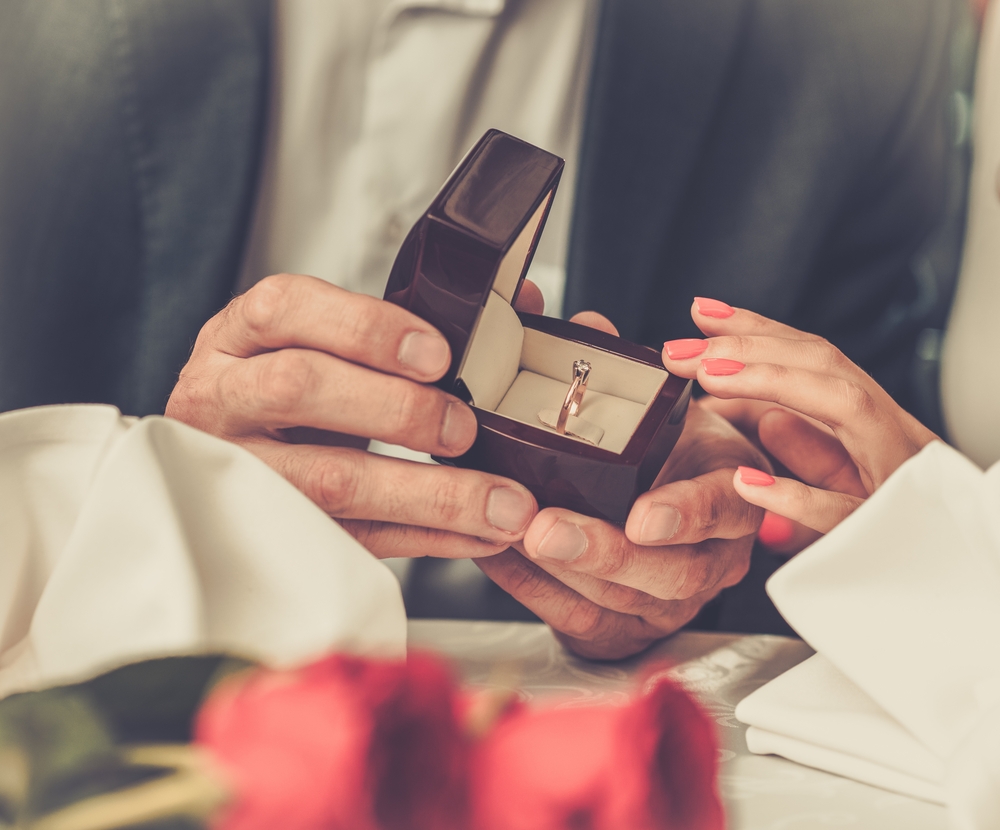 Avoid writing a novel
A wedding website should be elegant, captivating, and straight to the point. It should revolve around the couple's love story and the wedding party. In short, it should be sweet and simple. It should highlight an outline of each groomsman and bridesmaid (don't forget to write a lovely piece on how you met).
But you should apply the short-story version to explain how you got to meet, how the relationship started, and what attracted you to your better half. The story should compel the reader to read. It should trigger love emotions so that your guest will look forward to the big day.
You shouldn't forget the timeline
In case you have other events around the wedding date, and if everyone is invited, you can add that on your website. Be sure to include the dress code, location, and time. Also, you can provide information about seating arrangements and so on.
Recommend local activities
Some of your guests will come from afar to celebrity with you, some would love to enjoy some local activities before proceeding to the occasion. So, if there are interesting things worth doing around the wedding location, you should keep them informed. Local activities will help the guests buy time before and after the occasion. The goal is to make your wedding day one of a kind so your guest will never forget the experience.
Add eye-catching images
Images always attract the attention of human beings more than content. So, you should add an attention-grabbing photo. It should belong to you and your loved one. Also, you can add images that reflect love, but you should not overdo it.