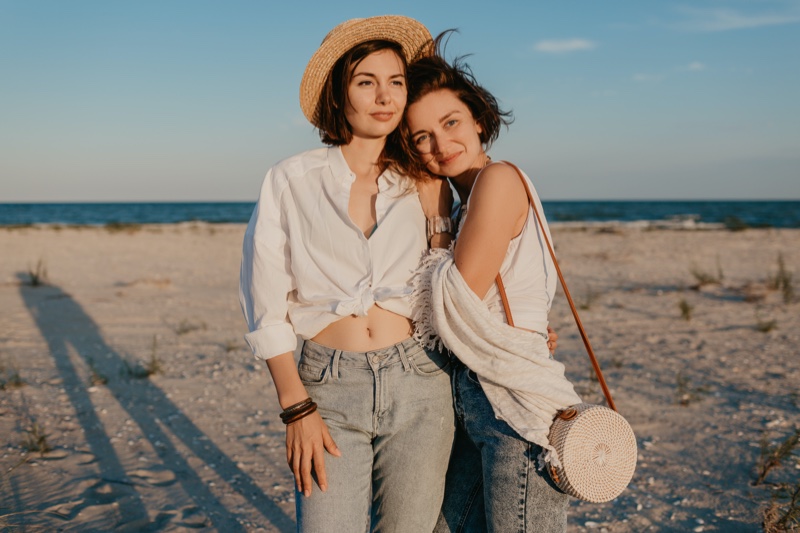 Love is beautiful, but it might feel less so if you're trying to get back into the dating scene. Dating again might be intimidating, and it's okay to be vulnerable. But is this the only way to do it? How many frogs do you have to kiss before finding your prince charming? So how do you navigate this phase of your life without straining yourself emotionally and mentally?
Here are a few tips to help you get your groove on before diving into the dating pool:
1. Practice Self-Care
Before figuring out how to get back into dating, take time and pamper yourself. Get your hair done, hit the gym, and go shopping. As they say, if you look good, you'll feel good.
2. Take a Minute and Breath
Pause and take a breath before you start dating again. Rushing into a relationship the moment one ends is a recipe for disaster. Your emotions are still raw, and you haven't started healing yet.
Such negativity will make you lash out at potential partners or talk about your ex all the time. Do you think you'll get a second date? Most likely not. Take time and process your emotions, and once you feel the ice has begun to melt, get back out there.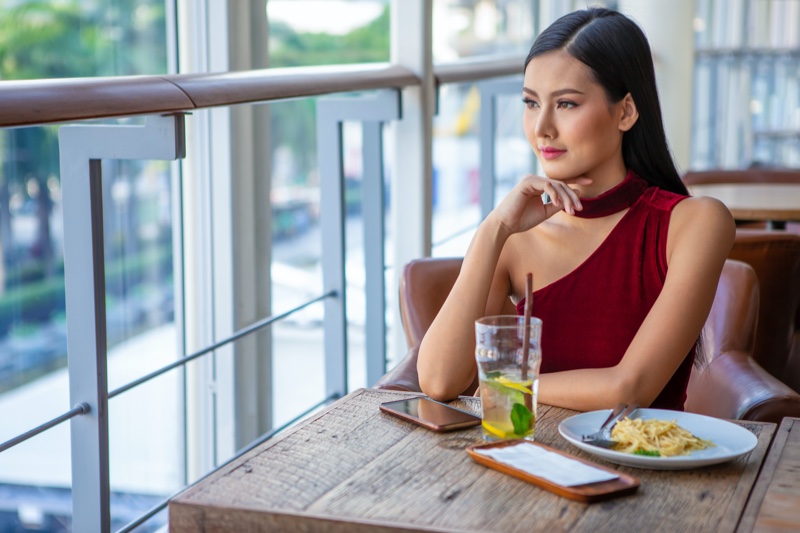 3. Tap into What You Like
When you've been dating a long time, you might get lost in your relationship and partner. You start doing stuff as a couple, and this means you might neglect some of your hobbies. Most of the things you do for fun will integrate with those of your partner. Breaking up might turn your beautiful memories into sore, painful nightmares.
However, it is crucial to reconnect with yourself and identify what brings you joy. While this might be painful at first, write a list of activities that make you happy. Cooking, riding a bike, shopping, hiking, dancing, or reading. This will help your healing process by keeping you physically and mentally occupied.
In addition, this is an excellent way of preparing for future dates and finding common interests with potential dates.
4. Clarify Your Needs
If you decide to get back out there without knowing what you want, you'll end up getting hurt in fresh new ways.
Before going on your first date, take time and think about what you want and what you don't want. If you're having a hard time, start with a list of non-negotiable needs. These are the qualities or aspects that your potential partner must have, or else your relationship will fail. They include channels of communication, the issue of children, finances, and religion. However, wants are aspects you can work around, such as physical attributes.
Once you have a grounding on what you don't want, it becomes easier to build around what you want. Remember, dating after a long relationship might feel overwhelming, but please remember to be kind to yourself.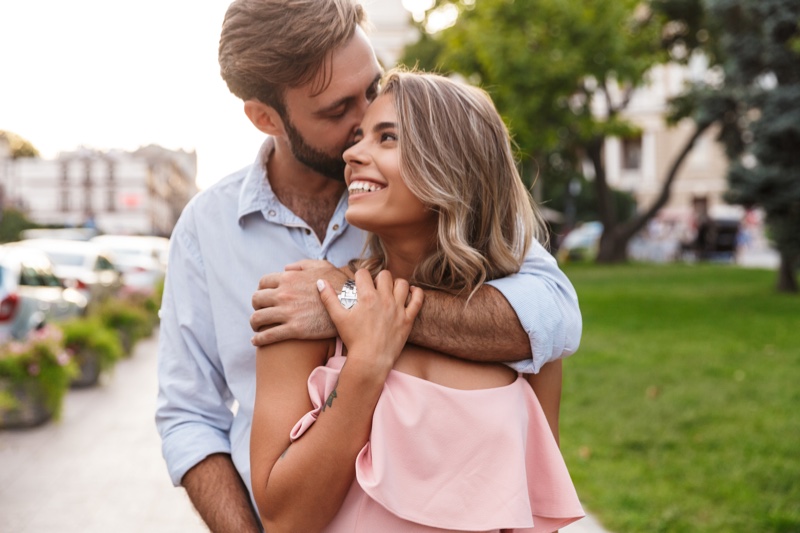 5. Get Out and Meet People
Even if you're not ready to start dating, it is advisable to go out and socialize. If you plan on dating again, it is essential you retain your basic communication and interaction skills. This might sound obvious, but some people lock themselves away for a long time and don't know how to talk to people anymore.
Going on platonic dates and involving yourself in group activities is an excellent way of reconnecting with yourself and working on your emotional stability. You can check here for an online community where you can connect with other people. This will help you deal with feelings of loneliness and vulnerability.
Lastly, your friends will check you when you start to overshare, rant about your ex, or host a pity party. In a way, your friends are great for practicing for dates.
6. Stop Comparing Dates to Your Ex
While this might be unintentional, stop looking for your ex in everyone you go on a date with. While this familiarity might feel comforting, this habit makes it hard to connect with other people truly. In addition, it only loops you in a cycle of unhealthy rebound relationships. You are not moving on, and you are hurting other people on the way.
Actively check yourself when you're on a date and avoid talking about your ex or what they did. Don't take away from your date by going on about your relationship.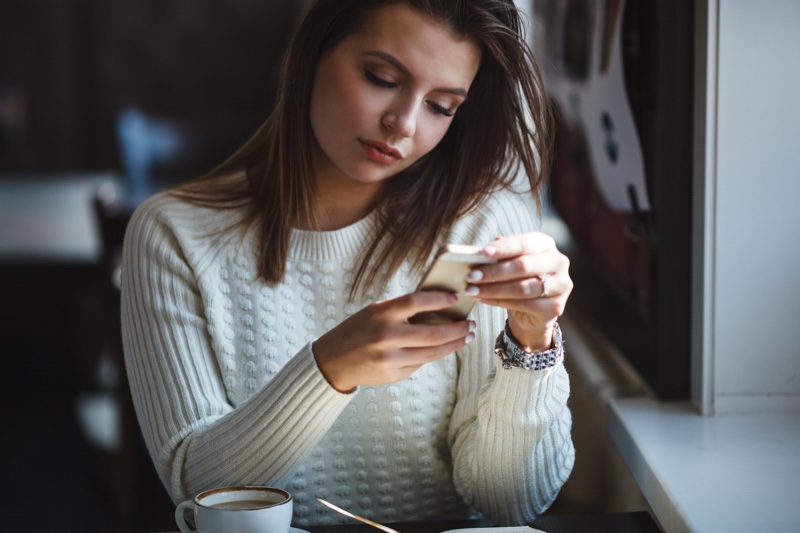 7. Try Dating Apps
If you're trying to get back into dating after being single for a long time, you might not know where or how to start. Dating apps are a great way to get back in there and get your mojo.
Dating apps give you limitless options, and you get to choose who you connect with. You don't have to meet anyone in real life, but flirting online will help you boost your confidence.
Conclusion
While there isn't a guaranteed tactic to successful dating, confidence will carry you half the way. While dealing with heartbreak, take care of your mental and emotional health. And don't be afraid to get out there!