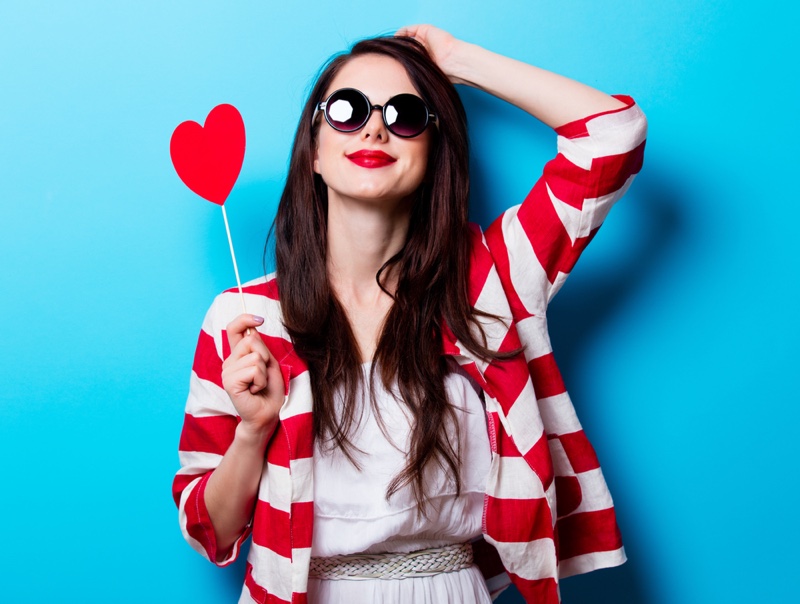 Valentine's Day is just around the corner, and if you are single you may be wondering whether or not to ignore it. The good news is, the day of love isn't just for couples. Valentine's Day is quickly becoming an occasion that anyone can embrace.
Singles can show their appreciation and love for those around them, whether it is friends or family. And, most importantly, you can celebrate you!
How can you make this holiday special this year? Read on for our top tips: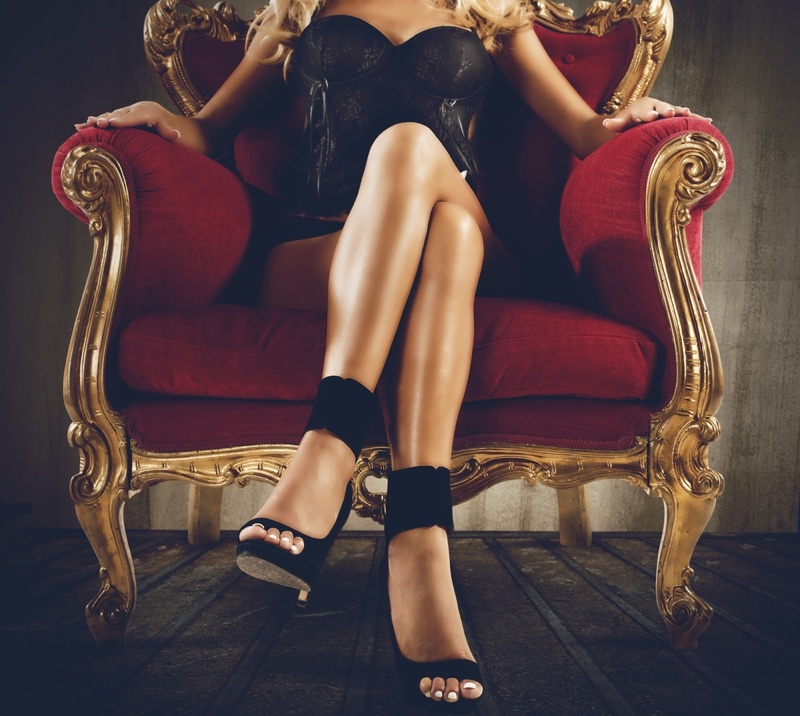 Spoil Yourself with Lingerie
When was the last time you treated yourself to new lingerie? 
If you are flying solo, why not spoil yourself with beautiful lingerie on February 14th? A cute set of pajamas, sleepshirt, or babydoll will make you look and feel good. Go for red, black, and white designs this year to suit the romantic holiday theme. 
Whether it's silk, lace, or knitted fabric, there is a style and cut to suit your taste.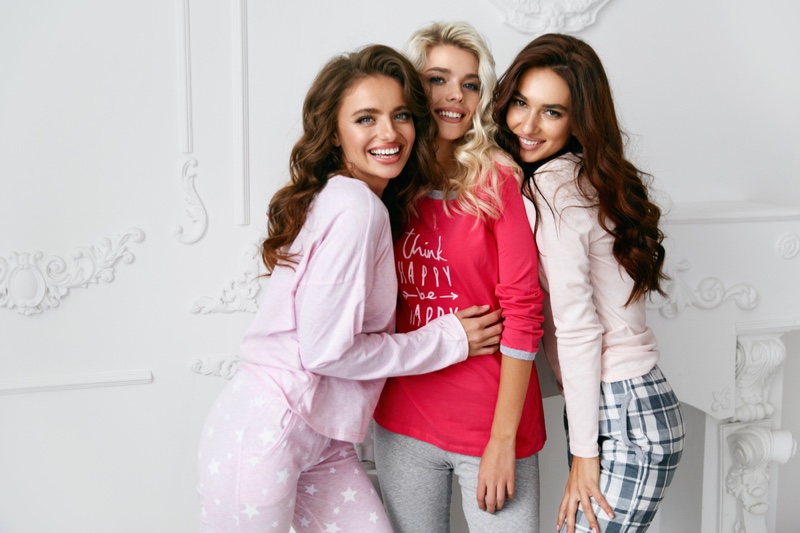 Make it a Galentine's Day
Who needs Valentine's Day, when you can have Galentine's Day on February 13th? 
This is a fun twist for singles: Get your besties together for a girl's night in … or out! The trend first started in 2010 when the Galentine's Day concept appeared in an episode of the TV show, "Parks and Recreation."
The "girls only" day is here to stay and you can spend it your way. For example, you can host a slumber party at home with takeaway food and wine, or dress up and visit your favorite bar for a night of conversation and dancing. 
Get Pampered
A day of pampering will make you feel your best. You deserve to take some time out for yourself, and a mini-makeover is a good place to start. Spend the morning at the hairdresser, have a massage, and get your nails done. At the end of the day, you will be relaxed and revitalized, and ready for your next adventure.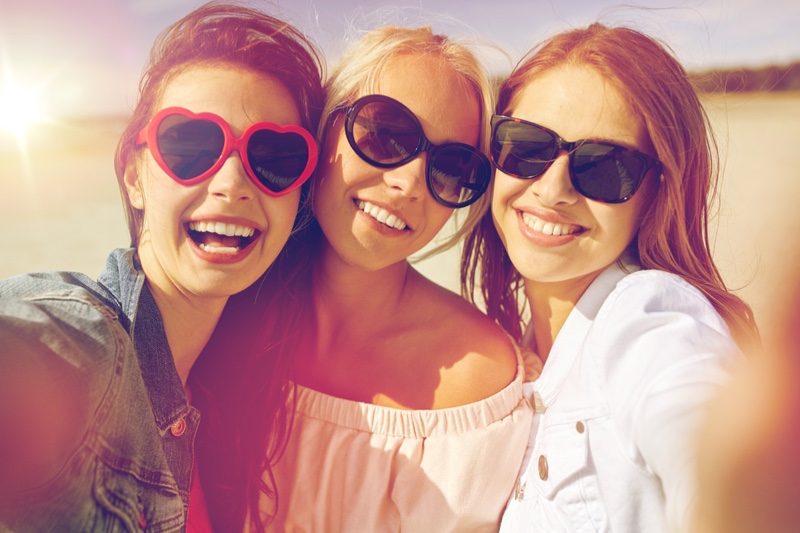 Go to a Singles-Only Event
Check your local guide because there may be an upcoming event that is only for singles. It could be in person or online, giving you the opportunity to meet people in a safe environment. Even if you aren't on the lookout for love, a social event could help you connect with others who have similar interests.
Can't find a singles event? You can host one! Invite your single friends and ask them to bring one single friend each. The night will be fun-filled, with new people to interact with.
Have a Movie Marathon
Feel like staying in? Get out the popcorn and ice cream, and put on your pajamas and slippers. Sit back and relax and don't get off the sofa all night. Whether it is a complete season of "Sex and the City," a new series on Netflix, or your favorite chick flicks, you'll be in charge of the remote!
Singles Celebrating Valentine's Day
If you are single this Valentine's Day, don't let that stop you from celebrating. Spoil yourself with lingerie and pajamas, and book in for a day of pampering. You can spend the night in with a movie marathon, attend a singles-only event, or hang out with your besties for a Galentine's Day twist. No matter what you decide, make it a day of celebration.