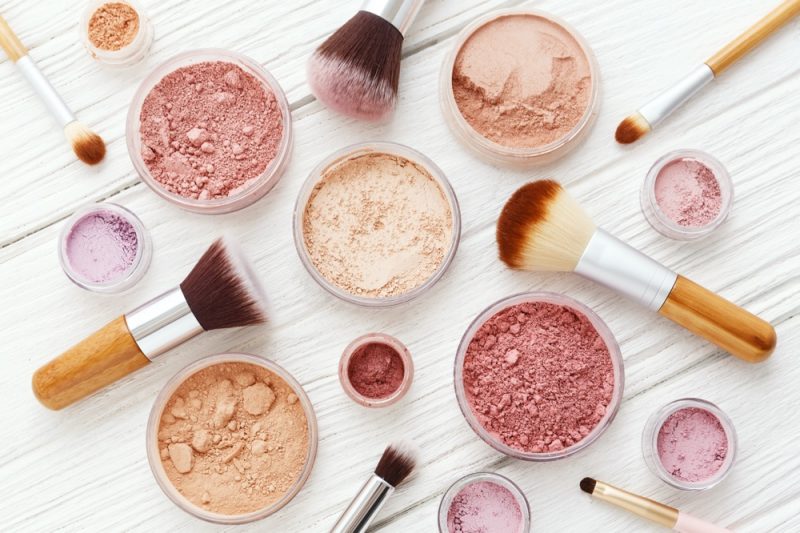 Mineral makeup wasn't a popular choice for most women in the past. However, the makeup industry has made significant strides in the last couple of years. Because of this, more individuals are now taking advantage of it.
Mineral makeup such as setting powder and others is considered by many for being a better, more eco-friendly, and ethical choice than conventional cosmetic products. Is it time for you to make a change to mineral makeup?
Here are a few reasons why you should make a move to mineral cosmetics:
1. Mineral Makeups are Non-Comedogenic
Mineral makeup is non-comedogenic, which sets it apart from many other types of cosmetics. This implies that mineral makeup may not block your pores due to the absence of talc in mineral makeup. While talc is a mineral, it tends to cling to the skin, seep into pores, and clog them. Hence, mineral makeup may be an excellent alternative if you have large pores or acne.
Furthermore, mineral cosmetics are oil-free and provide additional advantages, owing to the inclusion of kaolin clay. This ingredient may help minimize the appearance of greasy skin and result in a more youthful appearance.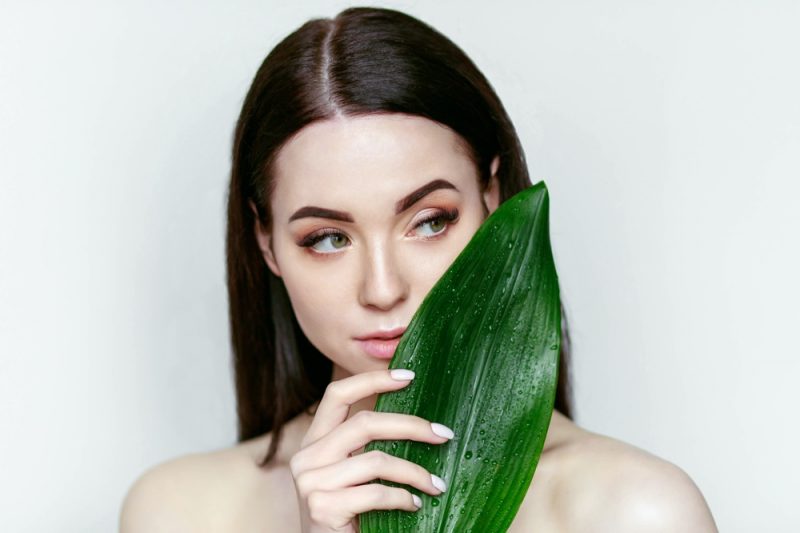 2. Mineral Makeups Offer Sun Protection
Zinc oxide and titanium dioxide are both ingredients in mineral makeup. They're identical to the components in your sunscreen. Additionally, these two elements are recognized to give significant anti-aging advantages. This makes mineral makeup an attractive alternative for daily usage.
When mineral cosmetics are applied to the skin, they may serve as microscopic barriers, preventing UV radiation from penetrating the skin. When a UV ray collides with a mineral particle, it reflects into space, avoiding your skin.
The majority of women wear cosmetics to enhance their appearance. However, it'd be best to keep in mind that skincare is more essential. Therefore, while selecting cosmetics, pick products that enhance your appearance and benefit your skin.
3. Mineral Makeup May Be Safe for Sensitive Skin
With sensitive skin, it's hard to tell what you're allergic to. Using a cream or cosmetics might irritate at any time. Fortunately, mineral makeup doesn't include chemical pigments like conventional cosmetics.
Moreover, mineral products often exclude additives that may irritate delicate skin types. Mineral makeup employs natural pigments that enable the skin to circulate more naturally. Hence, it's more organic and cleaner. This is why it's getting more popular nowadays.
Furthermore, these mineral cosmetics may act as skincare. While certain conventional, thick formulations might irritate the skin, mineral beauty products are excellent for skincare. Mineral makeup incorporates organic skin-improving components and cutting-edge innovation. As a result, using mineral makeup won't put your skin at risk in exchange for a more attractive look.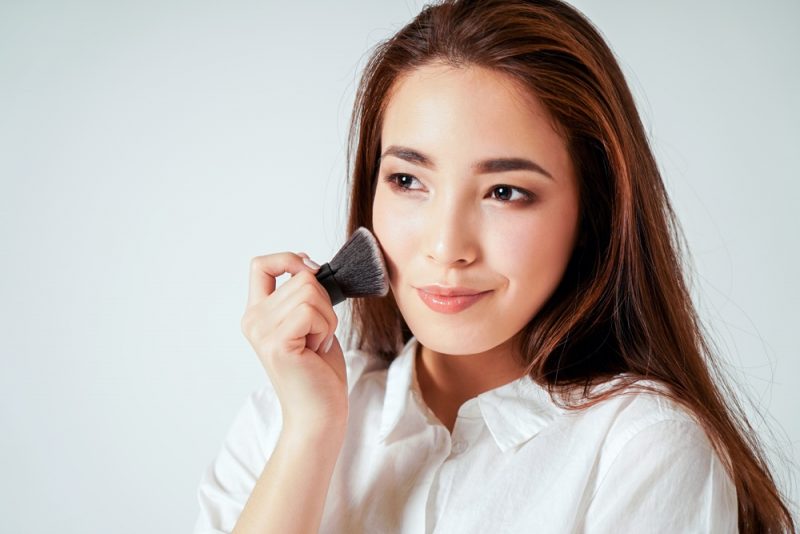 4. Mineral Products Has Longer Shelf Life
Most conventional cosmetic products contain chemicals, perfumes, and fillers, which degrade their quality with time. In comparison, mineral cosmetics contain ingredients that have a long shelf life. Because of this, you won't have any concerns about needing to utilize them within a specific time frame.
5. Mineral Cosmetics May Provide Long-Lasting Coverage
In addition to their extended shelf life, mineral cosmetics also lasts longer on the skin. Mineral makeup lasts longer than traditional makeup because it has no waxes or oils. These ingredients are also known to irritate or clog your pores.
Moreover, one of the biggest complaints with conventional makeup is it wears away quickly and requires many touch-ups. Fortunately, you don't have to go through that process when using mineral makeup. So, if you're going to a party, you may want to wear mineral makeup on your face instead of regular makeup.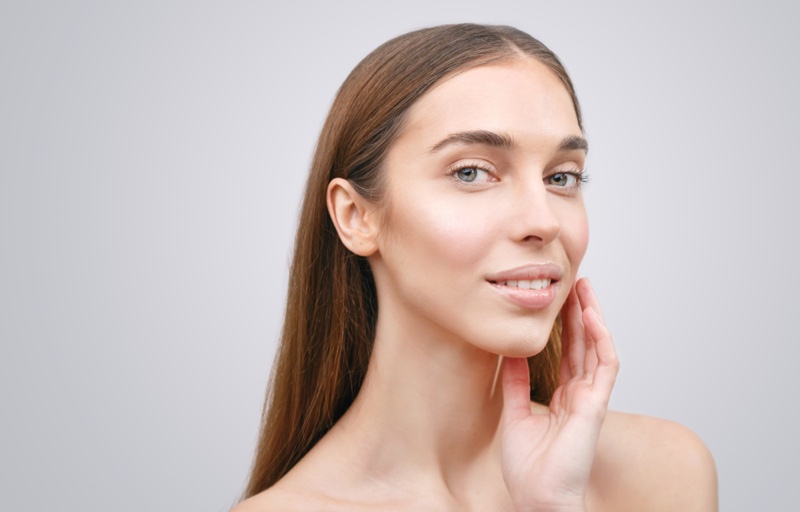 6. Mineral Makeup is Lightweight
Women apply makeup to feel attractive and confident, but heavier formulations may irritate and trigger breakouts. This traps them in a vicious loop of increasing their makeup use to conceal skin imperfections, never allowing the skin an opportunity to recover.
Mineral makeup is a terrific alternative to heavier traditional makeup since it's lightweight. Moreover, since these products are light, it doesn't give the illusion of being thick on the skin.
7. Mineral Cosmetics is an Ethical Choice
In some cases, regular cosmetics with synthetic ingredients are tried on animals before they reach your local beauty supply shop. In addition to being vegan and cruelty-free, mineral cosmetics products don't include animal products at any point in the manufacturing process. This makes them ideal for anyone concerned about animal welfare.
Make the Choice
There's no arguing that mineral beauty products have many advantages over traditional makeup. While mineral cosmetics may not surpass conventional makeup in certain areas, the positives outweigh the possible drawbacks.
Overall, mineral makeup may be long-lasting, lightweight, safe, and planet-friendly. They may be a healthier option for your body and skin and a healthier alternative for the environment.