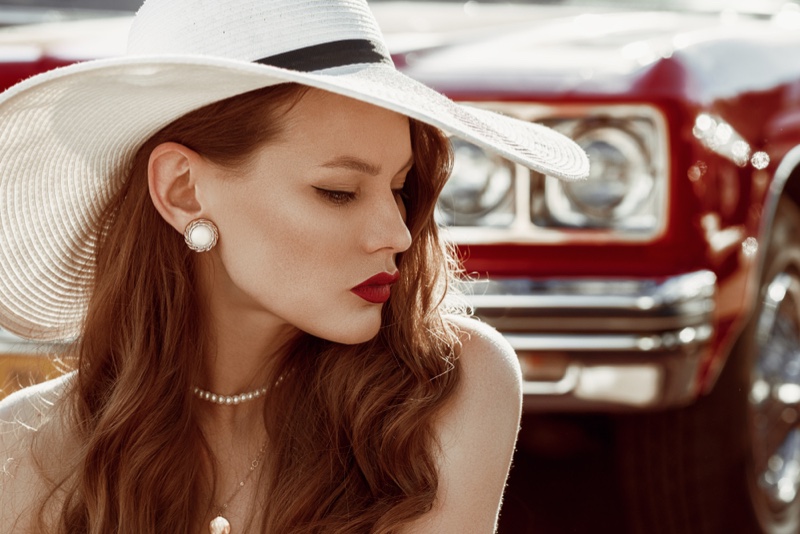 No doubt about it, getting a whole new wardrobe is fun. But all anyone really needs to make an outfit look new is great accessories. This is especially true if you're only going to meetings via Zoom. Whether you're searching for gifts for wife or just looking to jazz up your current selection, there's something for everyone out there. Following are 7 of the hottest jewelry trends for the fall/winter season.
1. Pearls
Pearls are a classic. Feminine and flattering, a strand of pearls such as those from The Pearl Source are always elegant as they take you from day to evening with ease. This season, a wide range of necklace lengths run the gamut, ranging from chokers to extra-long ropes. Organic pearl shapes (aka 'baroque') are also trending strong this fall and winter, creating a look that is as sophisticated as it is one-of-a-kind. Wear baroque pearls as a pendant, on a bracelet or in a dramatic statement ring.
2. Chains
The wearing of chains as jewelry goes back to the very beginning of civilization, and their popularity hasn't changed much over the years. We saw them in the spring, and if anything, chains have gained ground this fall. Wrap them around your neck or wrist, let them dangle from your earlobes or waist, and don't forget to incorporate them into your handbag. Solo or stacked, bold or delicate, chains are absolutely everywhere this year. Combining elements is hot too, so expect to see pearls on chains. You can't go wrong with two classic beauties rolled into one.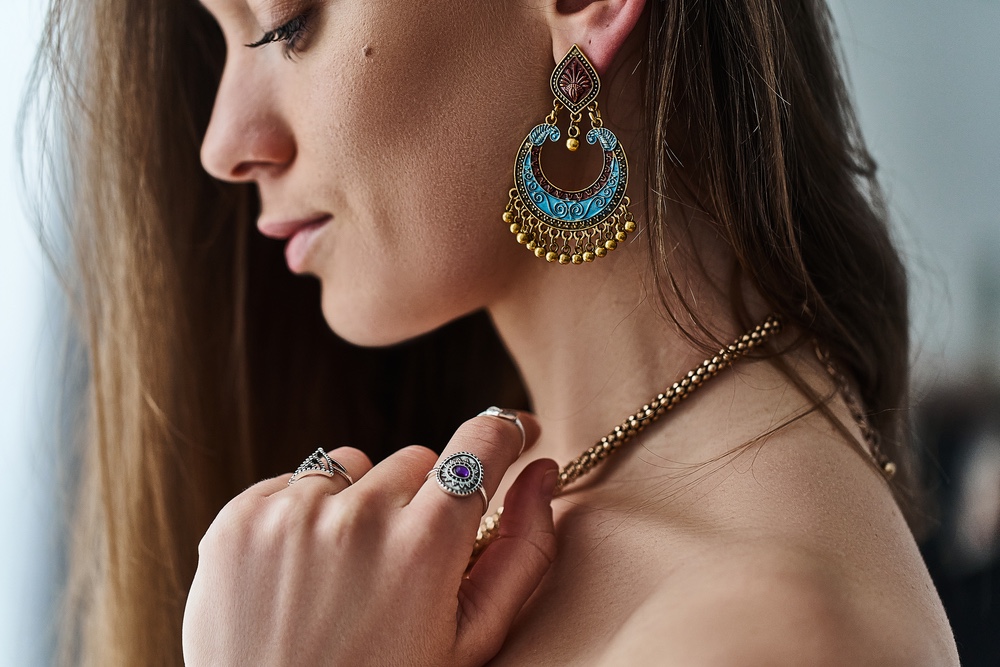 3. Boho Charms
The charm of symbolic jewelry is their personal significance. Charm bracelets and necklaces radiate bohemian allure, and as we all know, boho is all about expressing the true you. As for how to wear them, it should come as no surprise that the decision is yours. Everyone loves the sweet jangle of a charm bracelet. As for necklaces, you may string several charms on a single chain, or wear them layered individually for a rich, bold look. It's all about you so feel free to get creative.
4. Cascades
If you're searching for glamor, look no further than the rows of jewel-studded mesh and chains that are cascading down runways. Sparkling headbands, crystal-studded earrings and blingy collars offer a bright spot in what can be an otherwise bleak season. Also included in the cascade craze is jewelry fringe. Colorful and playful but not over the top, expect to see fringe jewelry adorning chokers, headwraps and all manner of other accessories.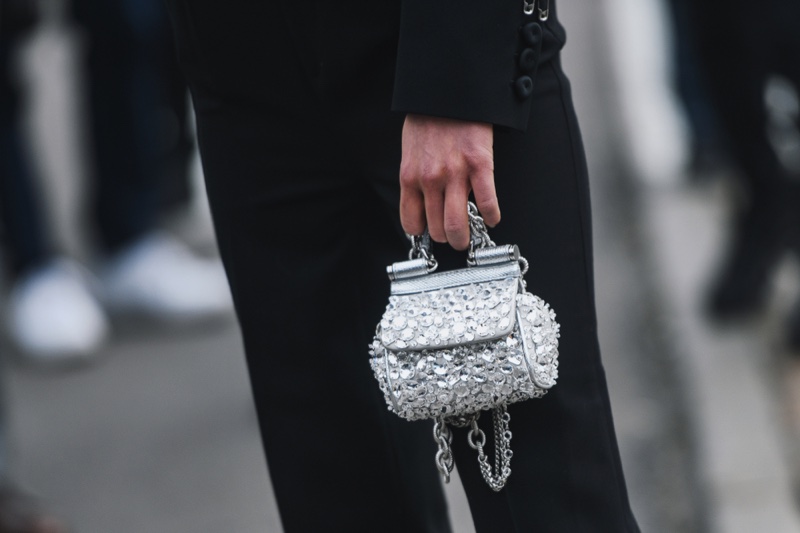 5. Tiny Bags
Designers have been blurring the lines between functionality and adornment for years, and this time, they've set their sights on bags. Bags are so small now, they're more like jewelry than practical carriers. Colorful and whimsical, you'll find a full spectrum of shapes, from round to square to pillbox to charmingly tasseled. As for the strap, it might be anything from leather to pearl-studded to — surprise, surprise — a chunky chain. Wear a tiny bag around your neck, on your wrist, at your waist or dangle one from anyplace you find convenient. Tiny bags aren't completely ornamental. You now have a stylish carrier for your earbuds. They're also handy for stowing a key, a tube of lip balm, a perfume sample, or even a face mask.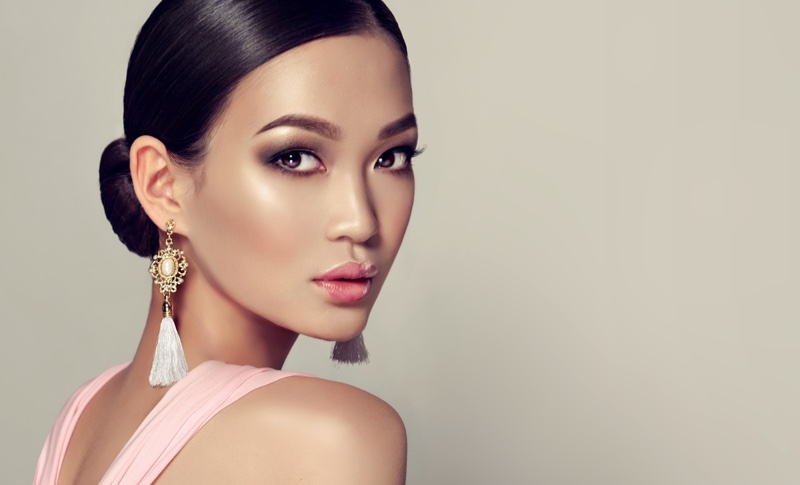 6. Dramatic Earrings
Want to look on-trend in this cool season? Try a full-coverage ear cuffs. Wind strings of pearls, crystals or chains up over the top of your ear, then allow to them to swing all the way to your shoulders if you dare. Chandelier-style earrings are trending strong this fall and winter as well. Abstract shapes and bold colors convey confidence and style. Yet another trend in the earring category is the oversize single earring, and the bigger, the better. A huge hoop, a cascading organic shape and an oversize chain are all top picks for single earrings. If you don't like leaving your other lobe bare, you may adorn it with a small, understated stud.
7. Twinkling Stars
Long, dark days are all the more reason to let your star power shine through. Stars lend a magical feeling to the season. Show off your inner star with a bold and beautiful pair of star-shaped hoops. Stars are bursting out not just on earrings but also pendants and even brooches, often with a blackened backdrop, mimicking the night sky.