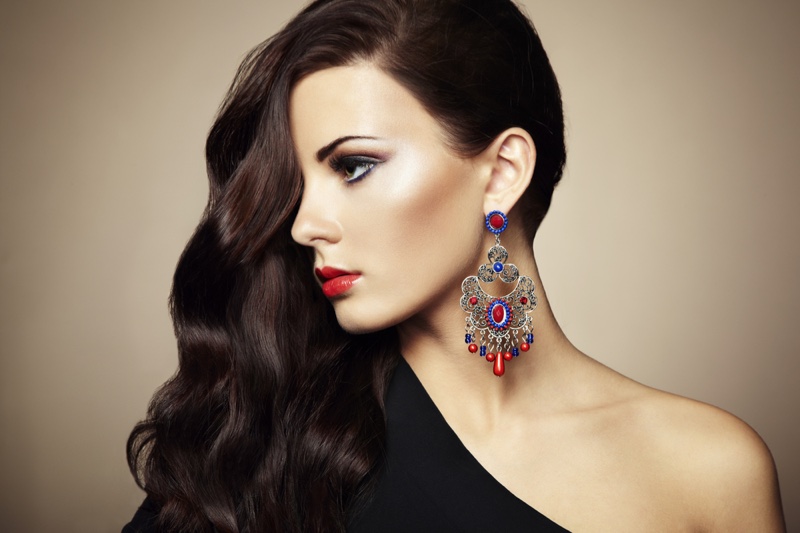 Jewelry is not only a finishing touch to an outfit. With the right pieces of jewelry, almost any outfit can be transformed from simple to stunning. Some jewelry trends come and go, but there are certain pieces that never go out of style. Investing in some classic, elegant pieces of jewelry can be an investment that will last a lifetime.
The type of jewelry that stays in fashion is often the type that requires spending a little more. However, these are the statement pieces that will form an inherent part of a woman's signature style and can usually be worn for almost any occasion.
Jewelry insurance is not just for wedding rings – it can be used to protect a collection of pieces from theft, loss, damage and other incidents. Many insurance providers offer advice on the best way to protect your jewelry and ensure that in the event something should happen to it, you will be fully reimbursed and able to replace your favorite items with ease. Lemonade can advise on how to ensure you have extra coverage specifically designed to protect the pieces you love the most and make sure they last a lifetime.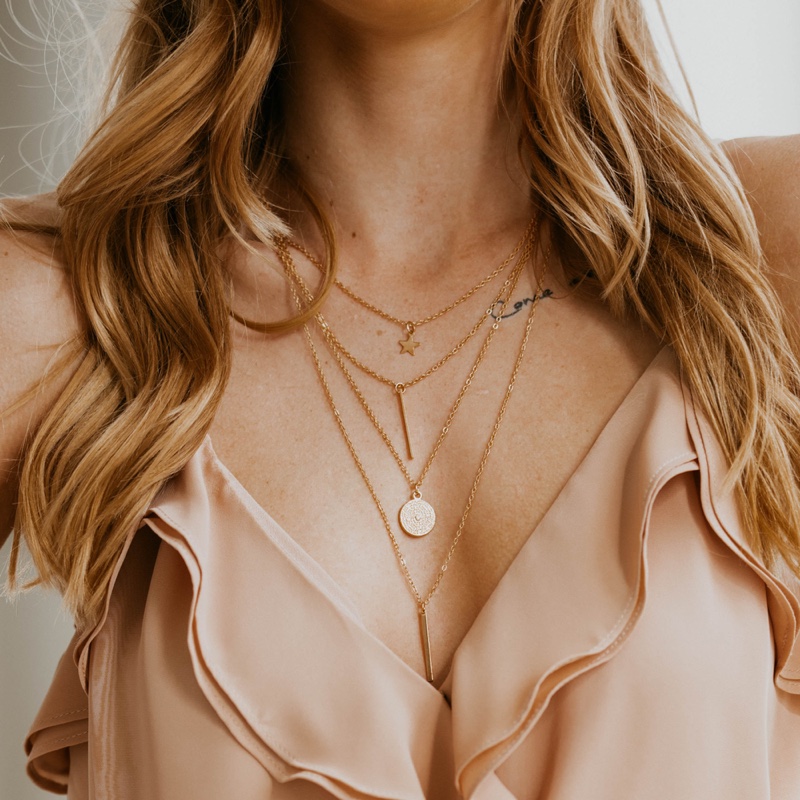 Necklaces
A necklace does more than simply add a bit of sparkle to an outfit. A good necklace emphasizes and flatters the face and neck, drawing attention and determining how the outfit flatters the body. There are many different styles of necklace, ranging from simple chokers to layered creations. As a rule of thumb, the necklace worn should fall to a point just above the lowest point of the neckline. 
For those that prefer a choker-style necklace but wish to pair their jewelry with lower-cut necklines, Lariat necklaces can be a great choice. These necklaces combine the classic choker style with a vertical strand that extends into the neckline, with a minimalist vibe that is both elegant and stylish. 
The more skin on display around the neck and shoulder area, the more important it can be to find the right necklace. A more delicate piece such as a Lariat will emphasize the décolletage, while a bolder, chunkier necklace makes a real statement and adds a dash of flair to a higher neckline on or above the collarbone.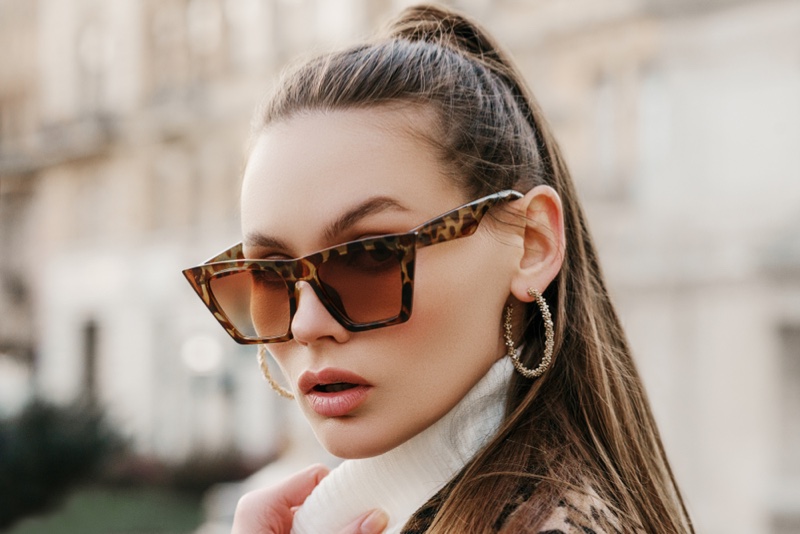 Earrings
Earrings are another essential jewelry item that can completely transform a look in an instant. Switching from studs to hoops or from sleepers to chandelier-style drop earrings can transition the same outfit from day to evening in a flash.
As earrings also frame the face, finding a style that flatters and that ties in with the chosen necklace can have stunning results. Wearing colors or styles that contrast with the outfit in a complementary fashion is very on-trend. The right earrings can help emphasize the eyes and cheekbones almost more than make-up. 
Classic styles of earrings include diamond studs, delicate drop earrings and small hoops. Silver coloring goes with almost any outfit but opting for white gold or platinum rather than sterling can be a good investment for pieces that will be worn time and again.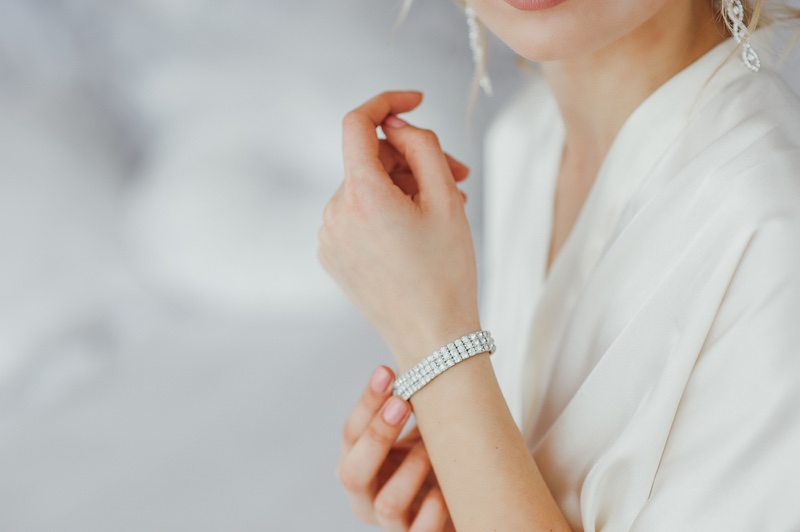 Bracelets
A bracelet or two added to any outfit is a versatile way to add a personal touch of style. Even with long sleeves, bracelets can provide a unique finishing touch that is all the more appealing for drawing attention to the small area of exposed skin at the wrist.
With strapless dresses or spaghetti straps, an elegant bracelet helps to break up the large expanses of skin on show and accentuate the delicate bones of the wrist. Conversely, a chunky bangle can contrast perfectly and become a real statement piece. Short sleeves and three-quarter length sleeves can be paired with almost any style of bracelet. 
Each woman has her own personal style and this can be seen not only in the way she chooses to dress but also in her accessories. A few classic pieces of investment jewelry can make or break any outfit, help transition from casual to formal in an instant and become an intrinsic part of a signature style that will become recognizable to everyone. Insuring those pieces provides peace of mind even when the financial outlay is high.