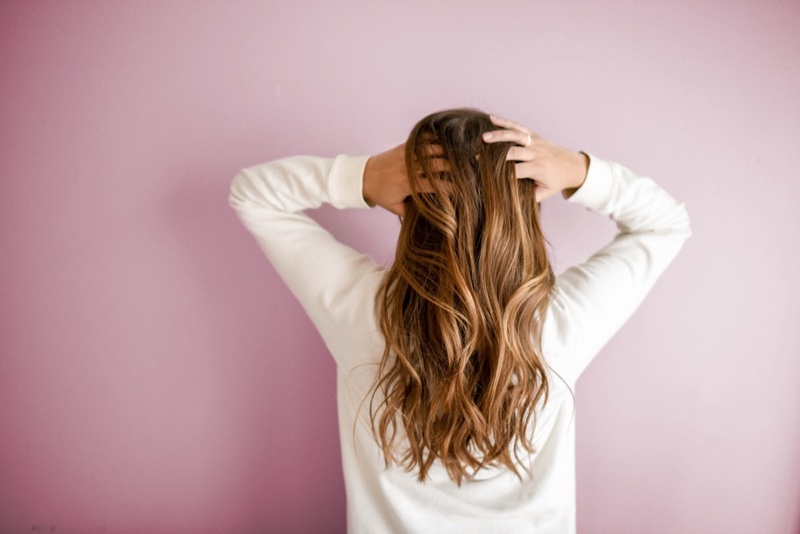 Long hair never goes out of style, and that's why you see so many celebrities and beauty gurus rocking hair extensions. High-quality hair extensions are costly, so you want to make sure your gorgeous locks last and stay healthy. While you can be rough with your natural hair, you want to be gentle when taking care of your hair extensions. It's easy to damage your new hairstyle if you aren't careful. Follow these 5 tips to make sure your hair extensions last as long as possible. 
1. See an Extension Professional
The biggest tip for long-lasting extensions is to start with a professional. While more salons than ever before are offering hair extensions to their guests, they aren't all created equal. It's vital that you find a professional with experience working with high-quality hair.  Pierre Haddad's expertise is to always ask a trusted salon for recommendations about the best hair, length, and style for you before committing.
An expert extension stylist will be able to offer personalized tips for taking care of your hair after your treatment. Depending on the type of hair used and how it is applied, you might need to be especially careful during certain parts of your beauty routine.
2. Use High-Quality Hair Products
Hair extensions have already gone through a level of processing. They need to be treated delicately, and that means using quality hair products. This isn't the time to use your drugstore shampoo or harsh leave-in treatment. You can ask your hair stylist for recommendations or look for products designed specifically for extensions.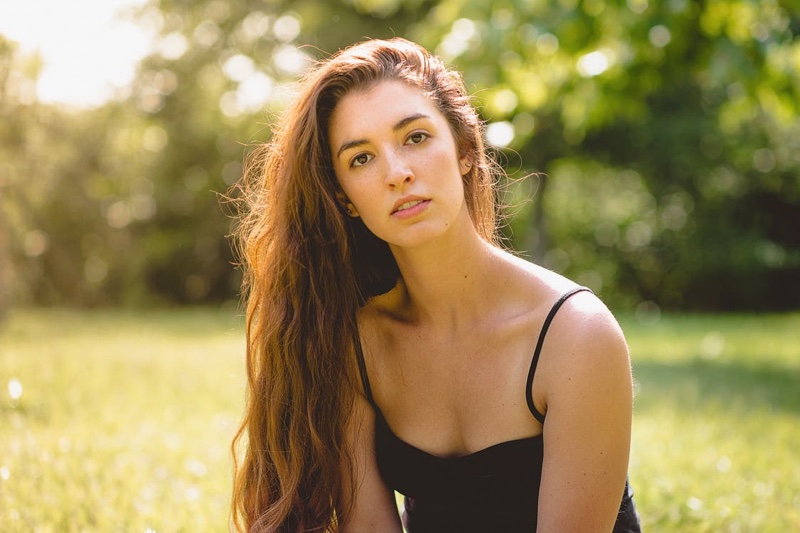 3. Be Careful When Styling Your Hair
The most critical step is to be cautious. Because your extensions look so much like your real hair, it's easy to brush too hard on accident. If you're tugging on stubborn knots, you might undo your new hairstyle. Your stylist can show you the proper way to brush around your extension without disturbing its place in your hair.
The same goes for washing your hair. Harsh water and scrubbing can not only be damaging to your hair but also harmful to your new additions. Always scrub lightly from root to tip and work in even strokes. Avoid tangling your hair as you're washing it.
4. Skip the Heat
While it's not always possible to skip the heat when styling your hair, hot tools are bad news for your new hair piece. If you must use heat, try to limit it to the ends only to avoid disturbing the bond with your natural strands. It's okay to use some heat but use it sparingly. Your hair stylist can show you the best way to apply heat to your newly styled hair to avoid unnecessary damage.
If you're in the habit of using heat regularly to style your hair, counter this with conditioning treatments. Deep conditioning is easy to do at home, and it repairs both your natural hair and your hairpiece.
5. Never Sleep With Wet Hair
Finally, the most important thing to remember is that you should never sleep with wet hair. While most with long hair have experienced the crazy styling effects of sleeping while hair is still drying, it's even more of a risk with extensions. Waking up with tangled extensions is a pain to fix in the morning, plus it creates some serious bedhead.
Always dry your hair completely before you go to sleep. Even if your hair is dry, it might still get messy if you tend to toss and turn at night. You can fight this by braiding your hair lightly or even by covering your hair with a scarf to keep it from tangling with itself.
Protect your hair extensions from damage by treating them with care. These tips will ensure your hairstyle lasts longer and looks its best. Taking care of your hairpiece means not only less trips to the salon but also fewer bad hair days.