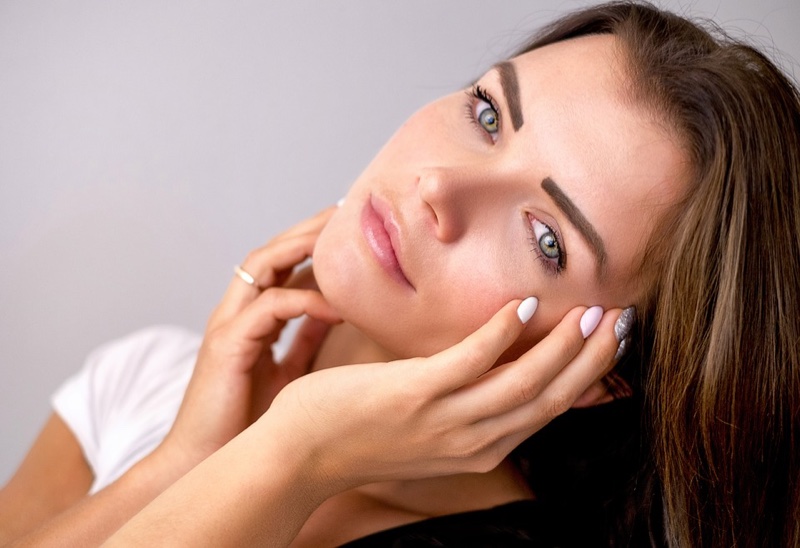 If you're one of the millions of people who suffer from blackheads, especially on your nose and/or chin, you've come to the right place.  I used to have dozens of blackheads that seemed to pop up out of nowhere, and I've tried dozens of "home remedies" that were big on promises and short on results. 
After years of suffering, I've finally figured out a multi-pronged strategy to defeating blackheads and clearing up my facial skin. It's been years since I've seen a blackhead on my nose, and there was a time not too long ago that I wouldn't go a single day without one.
What is a Blackhead
Most blackheads, also called comedos, occur when dead skin cells aren't shed from the surface of your skin in a healthy, natural way.  These dead skin cells can clog your pore. If that pore is exposed to air, it oxidizes and then turns black – and thus you have a new blackhead. 
Blackheads can appear on your face, neck, back, shoulders and chest area.  Most blackheads are easy to get rid of with a high quality blackhead removal tool. It's recommended to use a tool instead of your fingers, because the oil on your hands can actually cause additional clogged pores, which will eventually result in more blackheads.  Additionally, if you're too aggressive you can cause scarring, and if your hands aren't clean it may lead to an infection.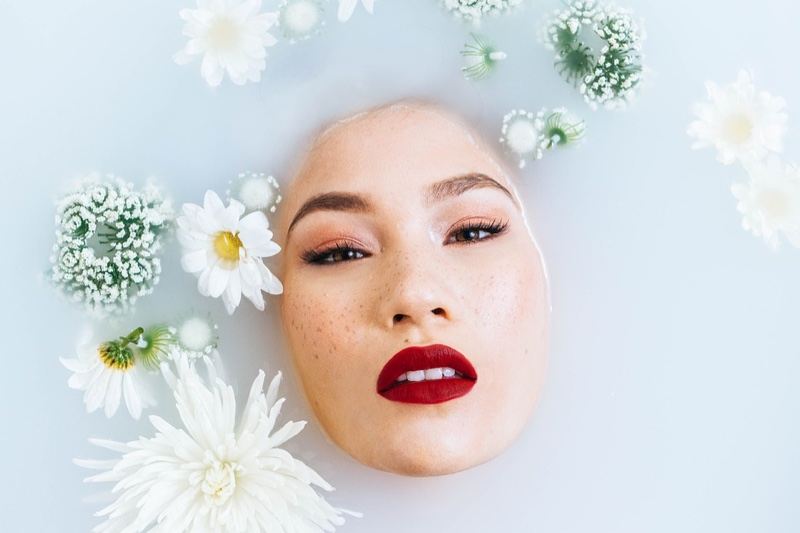 How to Remove a Blackhead
The blackhead removal device I've used recently is a face steamer.  Even if I don't notice any blackheads, I use a face steamer several times a week.  A face steamer does exactly what you think it does – it creates warm steam that heats your face and enlarges your pores. The larger pores help to allow dead skin cells and newly formed blackheads to slip out of the skin naturally, painlessly, and with no chance of infection or scarring.
There are some other options for naturally removing blackheads, such as exfoliating your skin with baking soda, using pore strips, and using other blackhead removal tools that may work better for your skin type. 
Preventing Future Blackheads
Preventing future blackheads is really important to having clear skin.  In addition to frequently using a face steamer, I always make sure to watch my diet. I try to eat natural, healthy foods and try to never indulge in oily, packaged foods such as potato chips.  Eating a natural diet (low in added sugar, no deep fried foods, and no sugary beverages) is a sure way to prevent many skin problems (and health problems in general).
Making sure to use natural makeup and to not apply too much makeup is also important.  Cheap makeup or makeup that's been heavily applied can easily clog your skin cells and allow dead skin cells to build up and clog your pores. It's also important to keep your makeup brushes clean and well cared for. 
Finally, washing your face twice a day – in the morning and before bed – will also really help reduce blackheads from appearing.  Use a gentle facial cleanser and lightly rub it into your face in a circular motion for best results. Make sure to keep your pillowcase clean as well, as many of the oils from your face can spread onto your pillow.