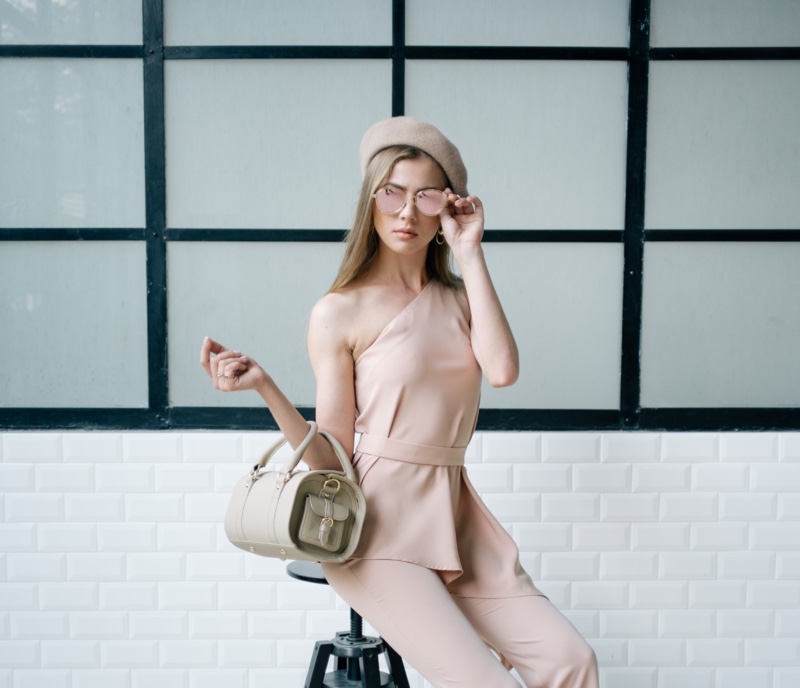 What woman does not love a stylish handbag? Whether it's a simple purse or something as exotic a custom vegan leather bag, the fact that these bags can set a style statement is what keeps women satisfied. As a matter of fact, there are a variety of handbag styles that you can choose from and they can look amazing when matched with the right dress creating the perfect look for any woman. Every woman wants to look good when they go out and to project the image that they want. No one can deny that you feel good when someone admires your fashion sense and compliments the bag you're carrying. So, without much ado, let's look at some of the stylish bags that you can wear to make any head turn:
• The envelope clutch bag – this bag comes with a flatlock and can suit any dress that you wear. If you love clutch bags, then the envelope style should definitely be at the top of your list. The style of the bag is such that it looks great with any color. It has a minimalist look, something that is trendy right now. Once you try this style of bag, you'll find yourself choosing it for all kinds of occasions.
• Metallic slings – sling bags never go out of fashion. The amazing combination of a sling bag and a clutch will catch the eye of anyone who has a sense for fashionable bags. If you want to try something that goes beyond the normal style of a clutch bag, then a metallic sling would be the perfect choice. You can pair it with any party wear and look stylish and elegant. Make sure you buy the ones that come with a metallic finish. It is the glossy sheen of the bag that makes it look so attractive.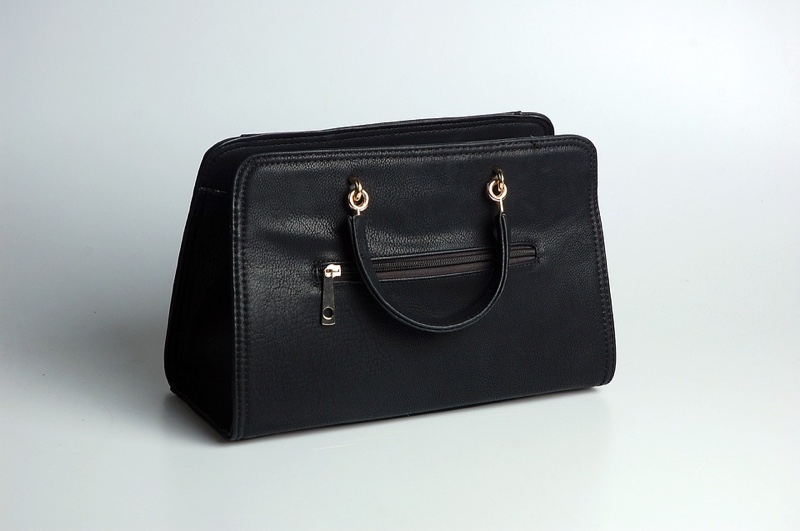 • Push-lock clutch – here's another trendy clutch that every woman will love to have. The lock style may not necessarily be the latest trend, but they do look fantastic when they are used with a clutch. The push lock clutch has been an all-time favorite due to its elegance and simplicity. There are hundreds of different styles to choose from. You can use them for everyday use or while hanging out with friends.
• Scalloped purse – these crisp, smart, and stylish scalloped purses will make women drool from their stylish designs. If you are planning to wear anything floral, then a scalloped purse is a must. You should also look into the range of scalloped bags available to match these purses. The scalloped style is in itself very chic. With their intricate designs on the edges you can expect these bags to make a fashion statement like no other.
• Smart quilted bags – quilted bags have that traditional feel that you will not get with any other bag. You will find top brands making these bags and they look downright gorgeous. Use it while you are on your way to the office or pair it with dark colored dresses. These bags will never disappoint.
Women have a lot to choose from when it comes to stylish handbags. Each one is unique, so consider filling your wardrobe with all five of these bags to fit all dresses and occasions.