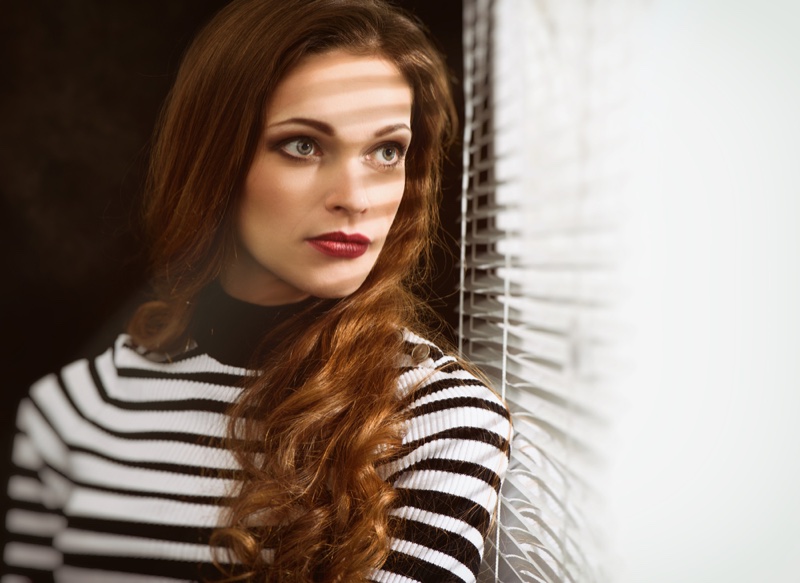 Do you want to install a new window treatment in your home? Making the right choice might be challenging, especially when there are many options to choose from.
It's essential to select the right shades, in both their aesthetic and functional sense. There are many types of shades, each with their particular strengths. For example, cellular shades are excellent at insulation due to their honeycomb-style fabric. The sheer double layered blackout shades are an excellent and growing popular choice due to their versatility in light control and privacy. As such, you need to consider all the factors and ensure you're making the right decision.
Here are the primary considerations to make.
1. The Room Where the Blinds are Going In
Start by checking the room where you're installing the shades. Which mood do you want to create in this room?
For instance, you might want a more natural room in your room. It makes the room feel more open. That's because you want to enjoy the full view of the outside world. But this doesn't mean you expose your furniture or yourself to the harmful rays of the sun.
In your bedroom, you want shades that block as much light as possible for privacy, while in your kitchen you'd want to consider blinds that bring in natural light and that are moisture resistant. Ensure you select the right blind for every room. If it helps, we highly recommend getting blinds from Blindstyle.
2. The Motivation
Why do you want to buy a blind for your room? May be to control light or enhance privacy?
The blind you opt for should meet its target goals. It should help you regulate the amount of light you want in your home.
Be honest to yourself on what you need. Don't go for blinds that allow too much light in your bedroom. You don't want excessive sun rays to wake you up early.
However, if you want blinds with ease of motion, then go for motorized options. These are also ideal for people who have difficulty operating normal shades or blinds, such as the elderly or the disabled.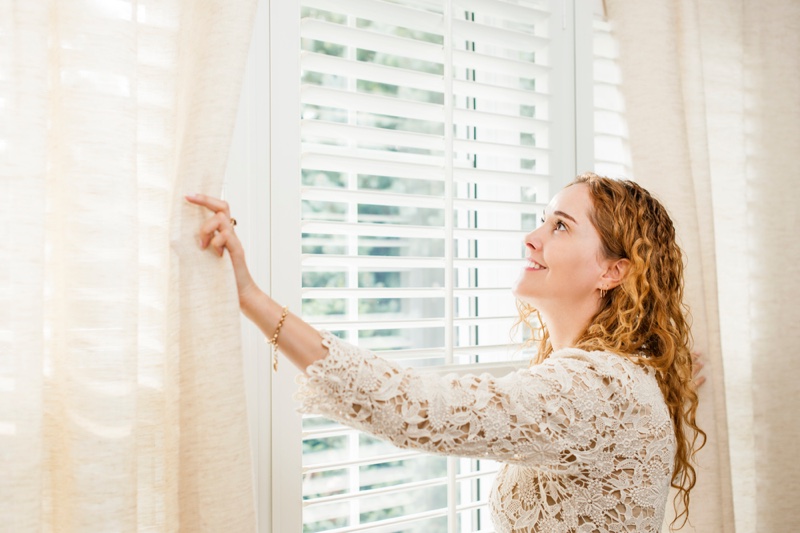 3. Prioritize Functionality
The home décor, style and your lifestyle dictate how you prioritize the functionality of a shade. For example, you might want sheer shades to allow natural light to your home.
If you have pets or kids at home, then cordless blinds are your ideal option. It ensures their safety by reducing the risks of choking.
Make sure you customize your ideal blind to fit your perfect needs and wants.
4. Your Ideal Style
Yes, functionality is essential, but so is style. You want the blinds to enhance and match your living area.
For example, roller blinds are minimalistic. However, they look great in any home from traditional to contemporary.
You'll also need to select between color palettes and choose the one that's ideal for you.
5. The Size of Your Windows
Size plays a vital role in determining the ideal treatments. For instance, are you renovating your living area with large windows? Then you'll need to invest in traditional vertical blinds.
The ideal window treatment depends on how you'll use the space. Take time and imagine yourself inside the room.
Conclusion
Your choice of blinds plays a vital role in promoting the functionality and aesthetics of your home. However, you need to exercise caution and ensure you're doing everything correctly. Consider the above factors to ensure you get value for your needs.