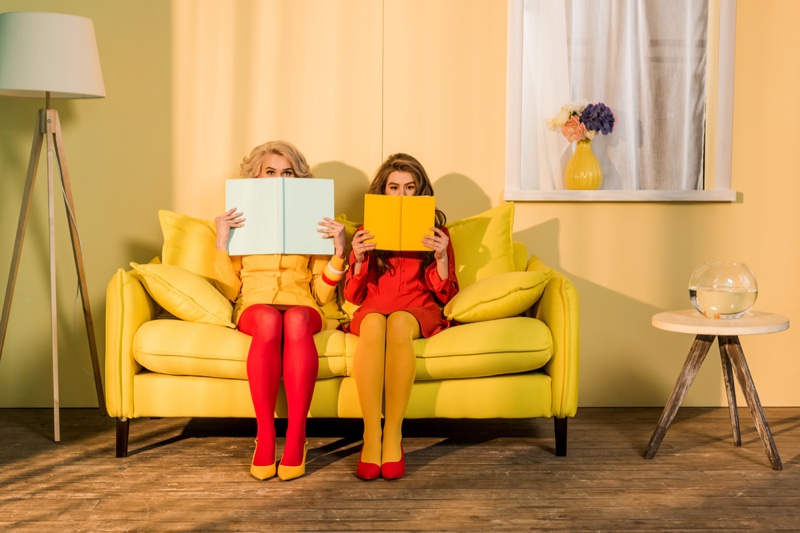 Owning your own home can be one of the proudest and daunting moments of your life. But it's also an important part of building equity and taking control of your future. Want to
know more about owning a home, take a look below at five practical reasons why below. Whether you want to know about costs of a home, benefits or more read on!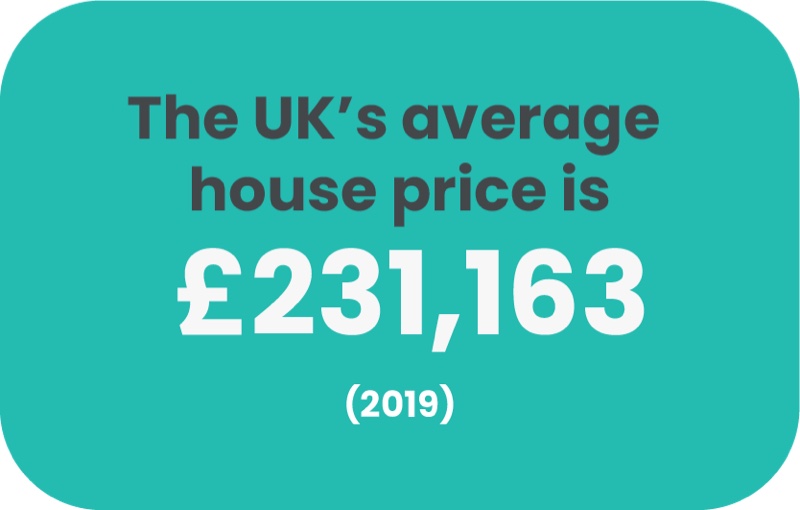 1. Owning a Home is Cheaper Than Renting
While renting may seem like a great deal at first, it includes its drawbacks. Of course, it's a positive to not have to worry about repairs or the cost of replacing major appliances, However, you may be surprised to find out that owning a home is cheaper than renting. A recent study by Santadar Mortgages discovered that those in the UK could save £2,268 annually by making the switch. While a down payment can seem like a hefty sum, imagine the extra money you would have over the years.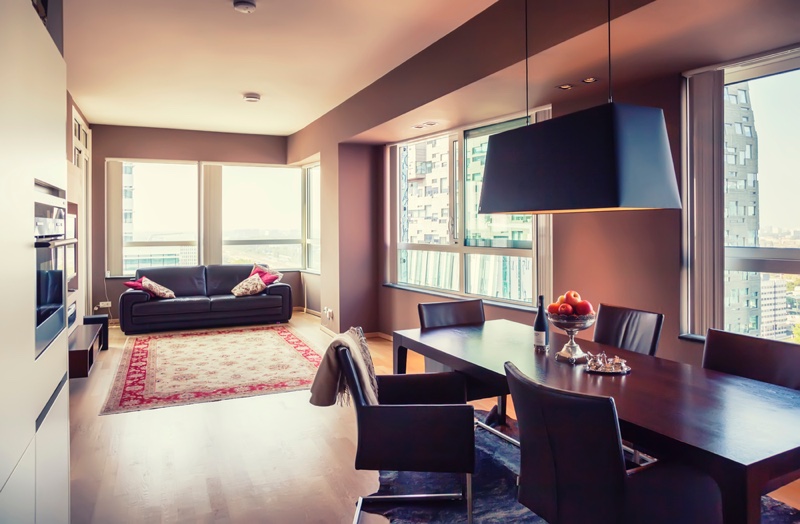 2. You Can Truly Make It Your Own
If you have dealt with renting, you know how many restrictions there are. From noisy neighbors to not being able to decorate to the fullest extent, it's great to have a home all of your own. Imagine raising your family in those rooms or hanging out with friends in the kitchen. Owning a home is a great asset, and rather than paying money to a landlord, actually putting that money into your own property is better.
3. Be Your Own Landlord
No matter how swanky your flat might be, there's always someone else you have to deal with when renting. Dealing with a difficult landlord can really ruin your experience. Having your own home makes you the boss. If there's a problem with a major appliance, you can take care of it. Likewise, there's no need to have to worry about needing to get up and move at a drop of a hat. Additionally, your monthly payment will stay consistent so no worries about someone hiking up the rent with no notice.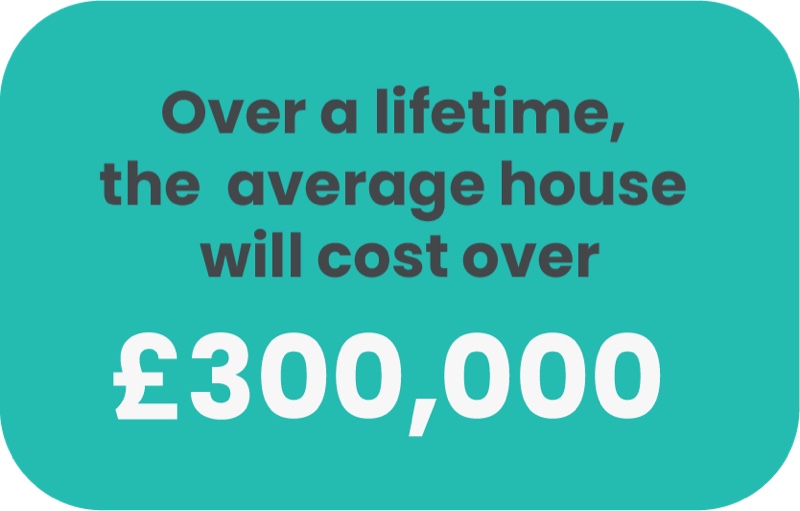 4. It Builds Wealth
Another thing to know about owning a home is that it'a an asset. Homeowners can save money they would spend renting, and get nothing in return. In the end, your mortgage has a finish date and it provides more stability for your retirement. Additionally, a home can be passed on from generation to generation. So you can rest easy knowing that in the future your kids and grandchildren will be taken care of. If your home value goes up over time, it's also an option to make money by selling at a higher value than you paid for it.
5. You Can Rent It In the Future
One thing that may make one weary of buying a home is the fact that you are stuck in one place. But there's always the option to rent it at a future date. So if your job moves or life changes have you needing to change locations, it gives you an alternative. Another great thing about renting out your house is that you always have to option to move back if necessary.